Truly Ambassador of the Month: Candy Kessler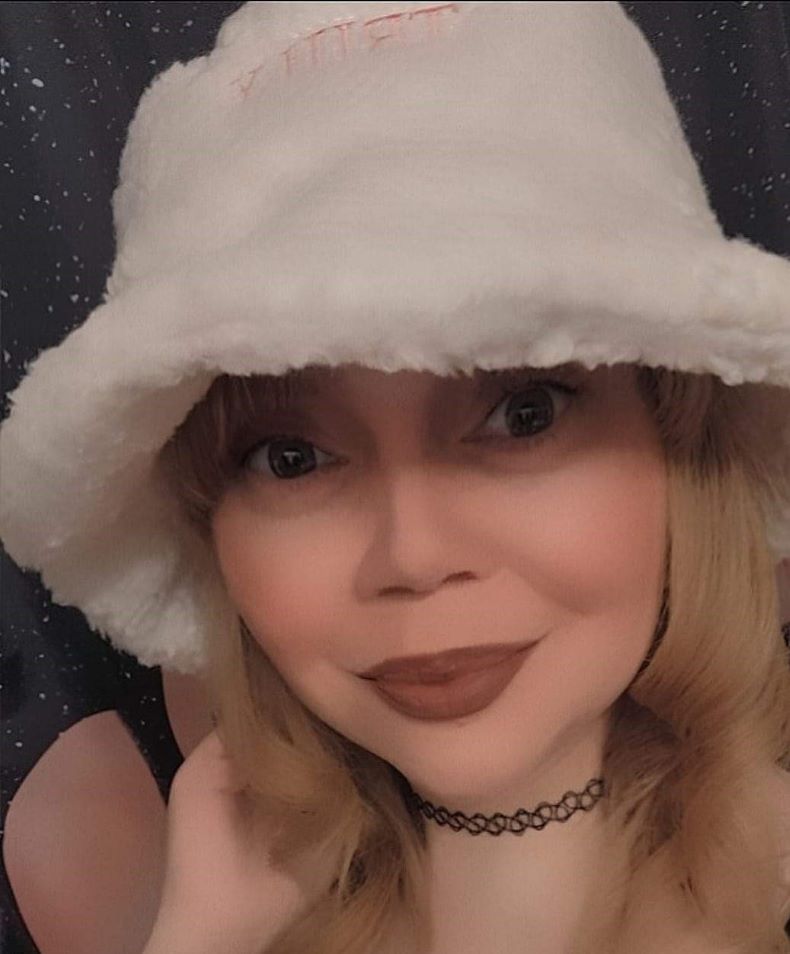 As part of our Truly ambassador series, we'll be featuring some of our most active ambassadors of the month. This month, we're featuring Candy Kessler. She's passionate about skincare, social media, and of course, Truly! 
Ahead, she shares her fave Truly products, how she discovered the brand, and all her top tips for succeeding as a Truly Beauty ambassador.
Why did you choose Truly?
I chose Truly Beauty because I haven't experienced anything like this before. The products are amazing and they work perfectly. My confidence and self care routine have elevated completely since discovering Truly.
What's your favorite thing about being a Truly ambassador?
The best part of being a Truly Brand Ambassador is the engagement. A friendly community with many opportunities to grow. I love sharing my experiences and being part of an amazing company.
If you had to choose 3 of your fav Truly products, what would they be and why?
Three must-have Truly products are Acai Your Boobies Butter, Moon Rocks Whipped Body Scrub and the Vegan Collagen Booster Facial Cleanser.
I've had such great results with Acai Butter. It leaves my skin firm and hydrated. For any body redness, I always turn to Moon Rocks. I have sensitive skin and this scrub always tames any irritation that I have. A staple in my facial routine is Vegan Collagen Cleanser. I use this daily. Not only does this keep my skin plump, it also helps with my discoloration.
Would you be able to share a few juicy tips for increasing your influence as a Truly ambassador?
My advice for any ambassadors wanting to grow their influence would be taking advantage of REELS. Short videos using engaging hashtags can be easily shared or searched. Being authentic and organic are the best ways to get noticed.
Join Our Ambassador Program
Come join a community of beauty lovers and earn money spreading the Truly Beauty love! As an ambassador, you can enjoy discounts on all Truly products, fun FREEBIES, great commissions, and access to exclusive happenings. Plus, you'll be partnering with one of Gen Z's fave skincare brands! 
Share
---