Truly Ambassador of the Month: Carrie Roberts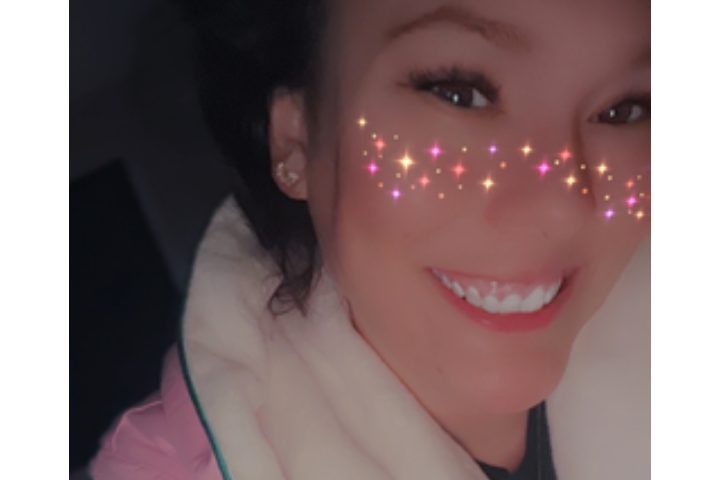 As part of our Truly ambassador series, we'll be featuring some of our most active ambassadors of the month. This month, we're featuring Carrie Roberts, a Truly devotee and dedicated content creator.
Ahead, she shares her love for the brand, her go-to Truly products, and all her juicy tips for succeeding as a Truly Beauty ambassador.
Why did you choose Truly?
I chose Truly Beauty because if offers wholesome, pure, and supple products that are organic as well as vegan & cruelty-free. Little did I know I was gaining a community of beloved friends who are near and dear to my heart. I feel beyond blessed to have Truly Beauty in my life - even my husband uses the products.

What's your favorite thing about being a Truly ambassador?
My favorite thing about being an ambassador with Truly Beauty is that I get so many new tips, wonderful advice, and amazing products to try. I'm so happy I took the chance out of my comfort zone because I have experienced nothing but wonderful and kind people and words.

If you had to choose 3 of your fav Truly products, what would they be and why?
If I had to choose three Truly products to be my favorite, I would choose Unicorn Fruit CBD Butter, Barbie Butter, and Pineapple Haze CBD Lip Balm. Each one of these products works differently and provide not only moisture but also nutrition and essential oils to my body. I never knew I needed Truly Beauty like I do now that I have Truly.

Would you be able to share a few juicy tips for increasing your influence as a Truly ambassador? 
Absolutely! A few juicy tips I learned as an ambassador is that no answer is the wrong answer. Everyone is unique in their own way, and that being able to be influenced by a company that offers equality and diversity is such a huge advantage in life - it provides open-mindedness.
Join Our Ambassador Program
Take your love for Truly one step further by becoming an ambassador! As an ambassador, you can enjoy huge discounts on all Truly products, fun FREEBIES, impressive commissions, and access to exclusive happenings. Plus, you'll be partnering with one of Gen Z's fave skincare brands — isn't that exciting?!?
Share
---