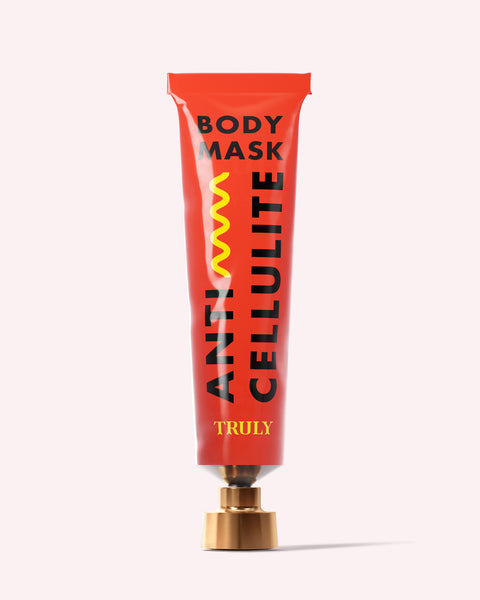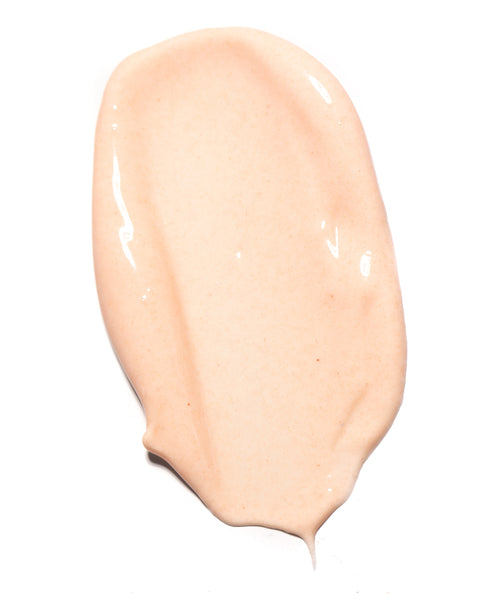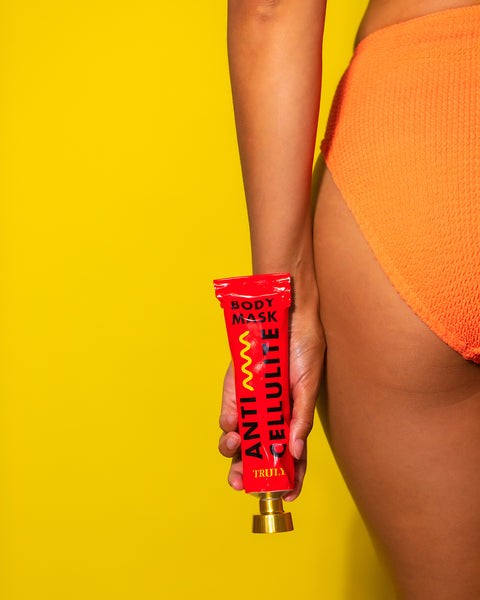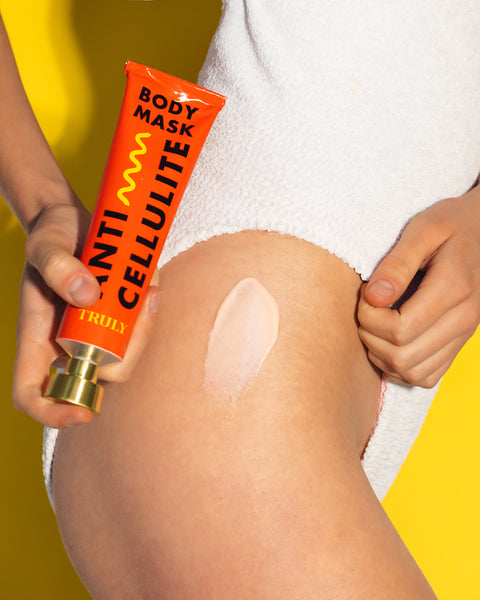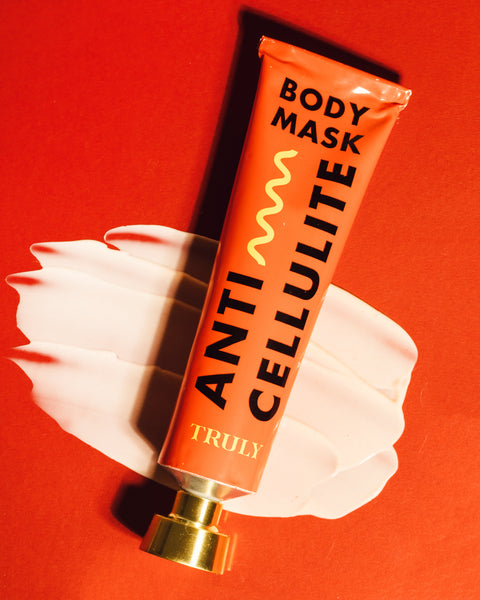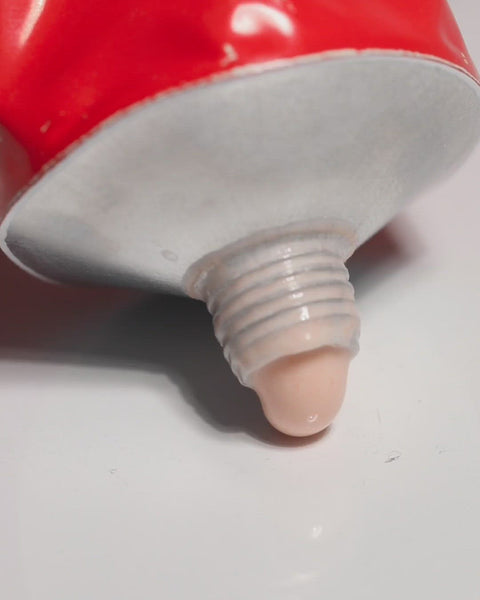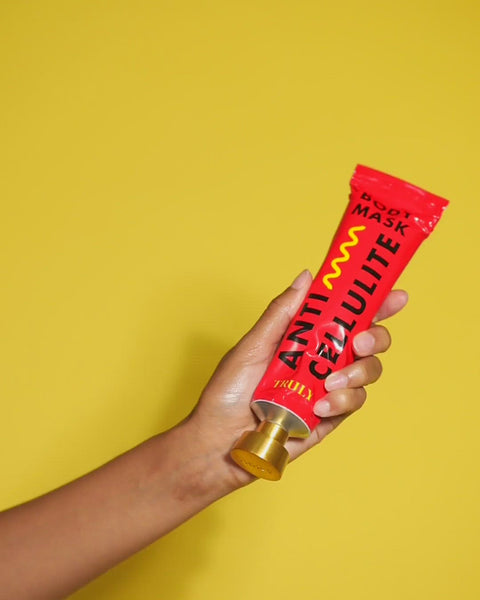 Anti-Cellulite Mask
>Good to Know:
Firming
Anti-Cellulite
Tightening
Anti-cellulite body mask is a powerful toning moisturizer that blurs the appearance of dimpled skin while helping to minimize the look of wrinkles. Harnessing the power of bitter orange and retinol to help smooth and tighten skin on thighs, stomach, and hips.
Why it's Special
Our Anti-Cellulite line is formulated with bitter orange and retinol to help create a sheen layer on skin, reducing the appearance of fine lines and dimples.
How to Use
Apply anywhere on your body where you want to target cellulite (ex: bum, back of thighs). Do not wash off. Use daily for optimal results.

Results can vary by user, continued use for an extended period of time provides the best chance of seeing results. Even the slightest improvement or minimal change in appearance or feel should be considered a positive result - The key ingredients are natural extracts and should not be compared to results rendered by surgical or medical procedures. Benefits are based on positive customer feedback, testimonials, positive before & after results & ingredient benefit profiles - results are not guaranteed.
*Anti-Cellulite Mask is meant to reduce the look of cellulite and do not make any claim or guarantee to affect the structure or function of skin or cellulite.
Stay updated on our HOTTEST deals, captivating content, and more!