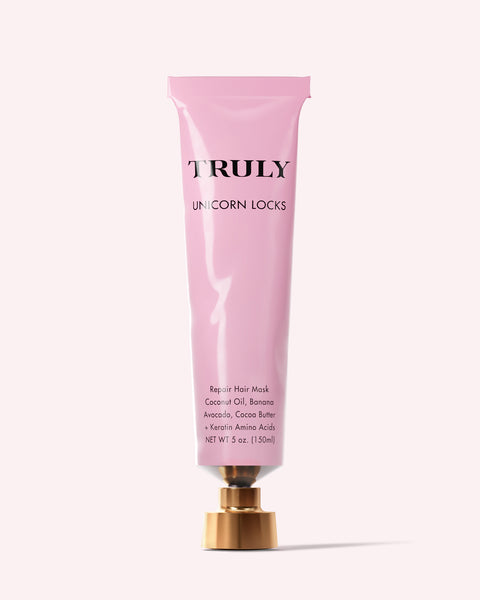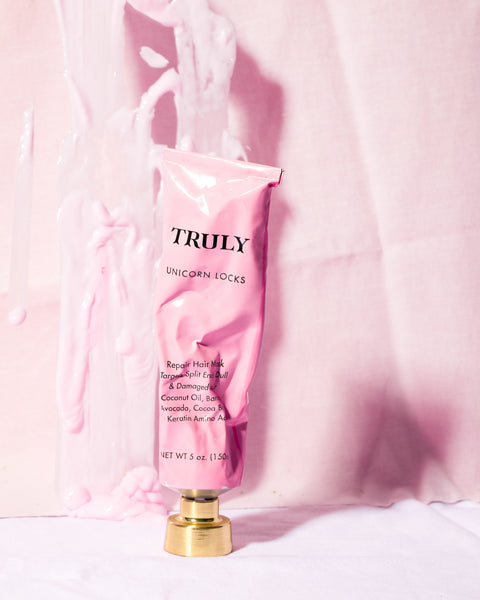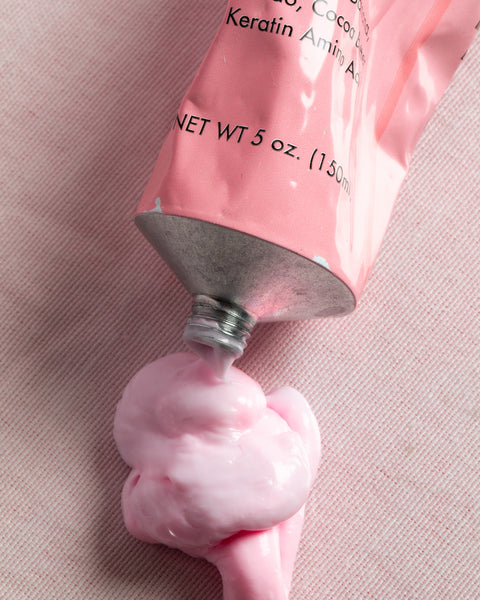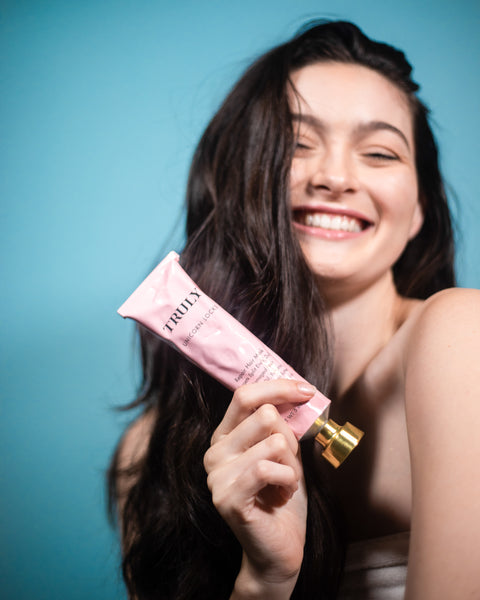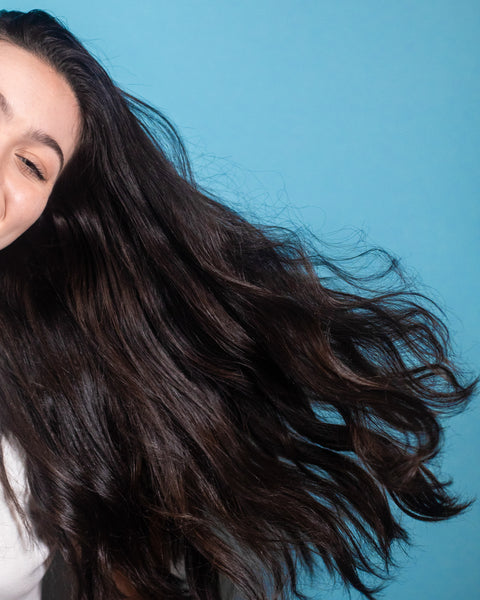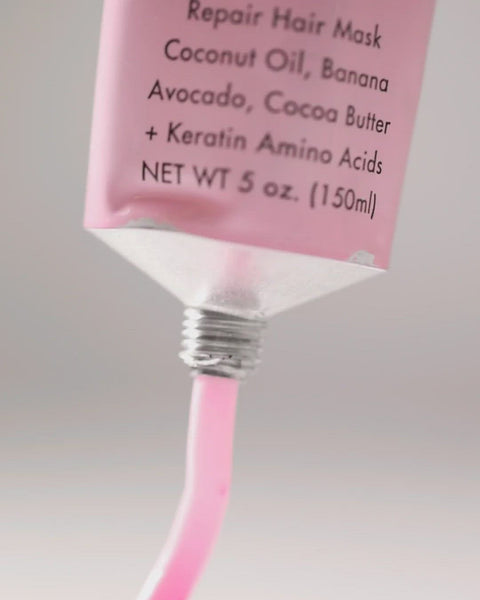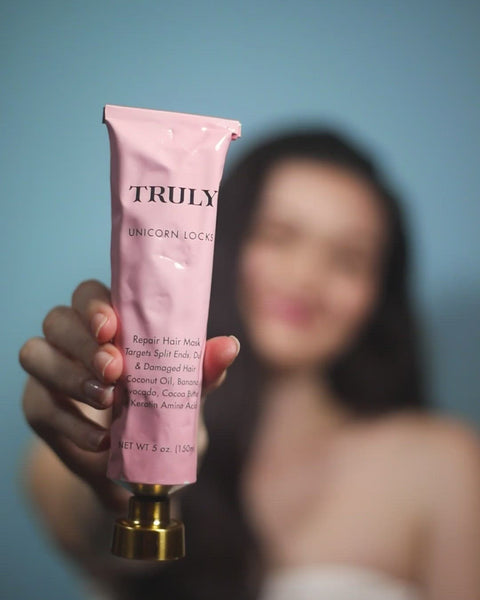 Unicorn Locks Repair Hair Mask
Listen up, unicorn lovers! We've developed a magical formula that'll leave your hair silky, healthy, and bouncy like a unicorn's mane. (No 🦄 were harmed in the making of this product)
Why it's Special
Keratin amino acids feed the scalp, prompting hair growth. Avocado acts as a natural moisturizers, diminishing dryness from the hair and scalp.
Key Ingredients:
Keratin Amino Acids
Avocado
How to Use
Layer on dry hair starting at the ends all the way up to 2-3 inches from the root. Leave on for a minimum of 20 minutes or leave on overnight in a shower cap for an even deeper hydration treatment. Rinse well and shampoo and condition as normal.
Stay updated on our HOTTEST deals, captivating content, and more!