POV: The Average Truly Babe.
Receives a product, gets excited, ready to start making "viral content" and sales.
Realizes that creating viral content is easier said than done. Spends hours brainstorming ideas and filming videos.
Nothing seems to stick. Engagement is low; Sales, even lower.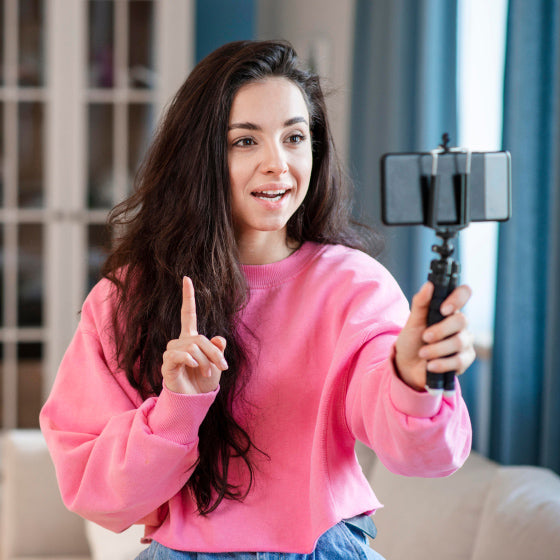 Tina Working for other brands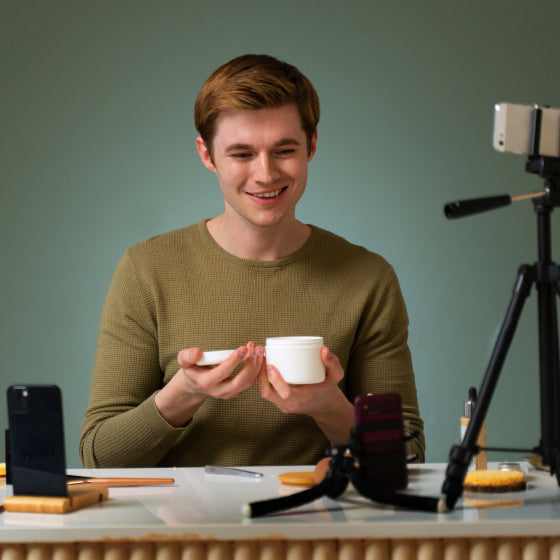 Tina Working for other brands
Beauty is a big game, and everyone wants a slice. You're competing with countless other influencers, all vying for the attention of the same audience.
Here's why so many influencers aren't making as much as they could be.
The Problem
It's simple: they don't have access to
Products that have already been proven to sell to the beauty market.
Don't know what kind of content will make the product go viral.
No training and coaching on how to stand out and go viral in the beauty space.
Low commissions because of low margins.
There are more brand ambassador programs in the beauty space than there are lipsticks at Sephora!
The highest performing influencers ensure they make bank by following a few simple steps:
The Solution
Promote hot products that basically sell themselves.
Work with brands that provide ongoing support that will make your content go viral and stack sales up.
Join a squad of beauty influencers that lift each other up and help each other grow.

We've done the heavy lifting and testing, all you have to do is:
Join Truly Beauty's Truly Babe Program and become one of our
Truly Babes
We've gone viral more times than a Kardashian's Instagram account. When it comes to selling luxury beauty products - we've got the formula for success.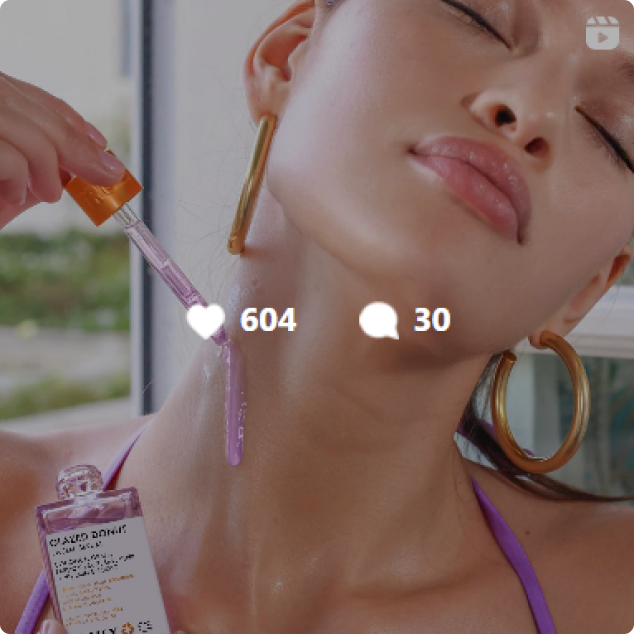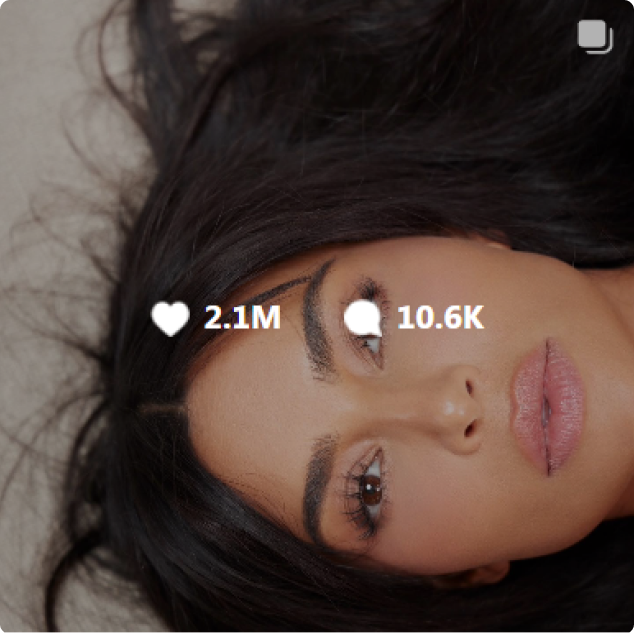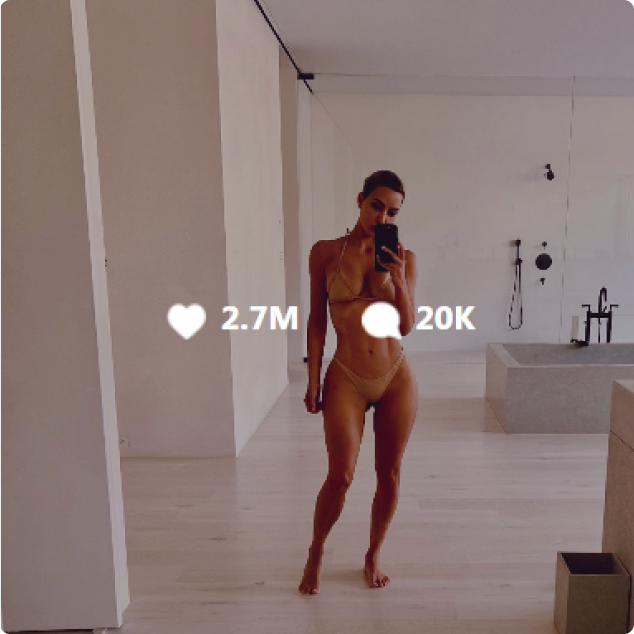 What you can expect when you become a
Truly Babe
Exclusive access to our private money-making group where we share secrets of going viral and making money.
Elevate your earning potential and learn the strategies to take your business to the next level.
Join our squad of beauty mavens and gain exclusive access to insider knowledge and expert advice.
Proven sales funnels that automate revenue.
Work with the #1 TikTok Beauty brand with products that are proven to sell themselves.
#1 Bodycare brand in Ulta beauty.
#1 beauty brand on TikTok currently with 2.3 million followers and over 1 billion views.
Get ahead of the competition and take advantage of Truly Beauty's exclusive content that's tailor-made to go viral and captivate audiences.
Be a part of an exclusive online community that shares the latest secrets of going viral and making money.
We like to spoil. Constant Giveaways, Pop-Up promotions, Surprise bonuses for hitting sales goals. Win Luxury.
Top affiliates can make over $100K+ every month.
Eligible for free products and special prizes.
Luxury accessories, Luxury Trips, cash prizes, even a new car.
Guaranteed fast payouts, and track your earning in real-time.
Regular payments based on the number of sales driven.
Custom links to easily track sales.
Cash payouts for having a video go viral.
What's Truly Beauty All About?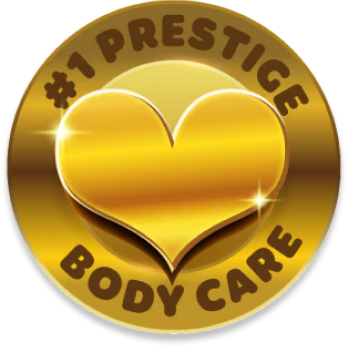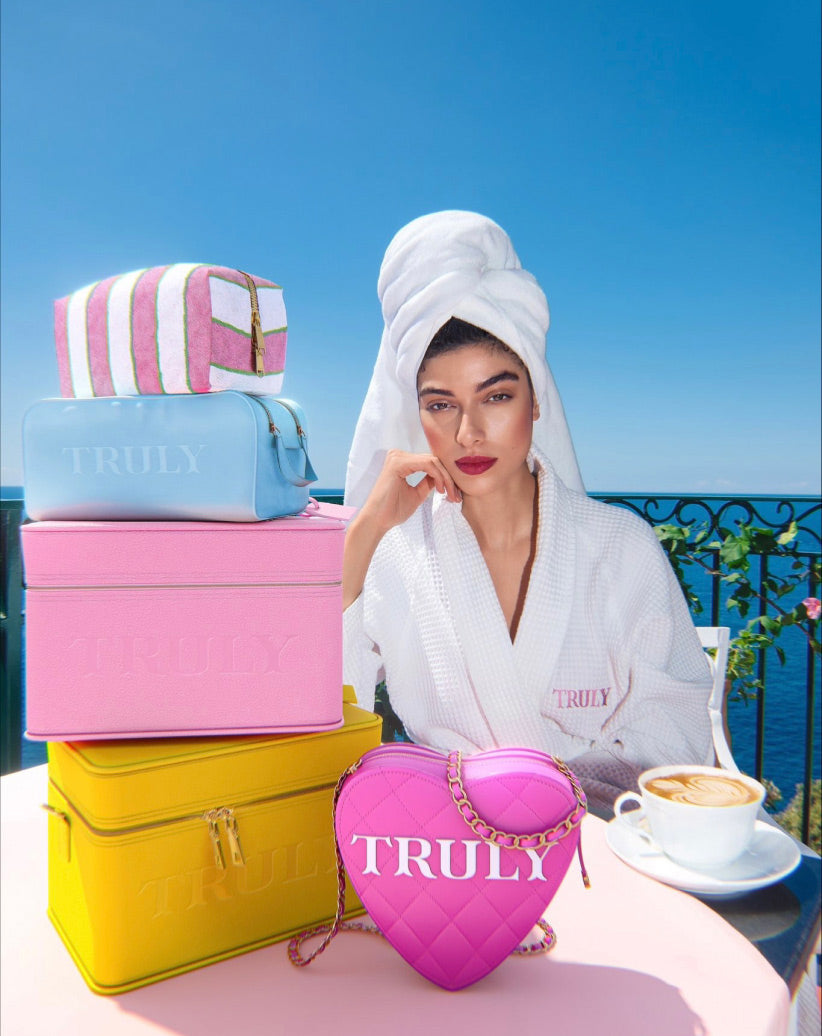 We're not just any old beauty brand.
We're pioneers who believe in transformation without compromise.
Our products are a combination of clean, vegan ingredients with high-end luxury.

With Truly Beauty, customers no longer have to choose between health and
performance.
Sound like something you could get behind?
What Makes a Truly Babe?
A babe can have any size following; it may be easier to hit six-figure payouts if you start with a large following, but we've seen even the smallest influencers make huge money just by dedicating themselves to our program.
A babe is ready to post regularly and with enthusiasm.
A babe is willing to learn and try unique strategies for creating authentic, viral content.
A babe wants to be part of a supportive online community that helps each other find successful strategies for making huge money!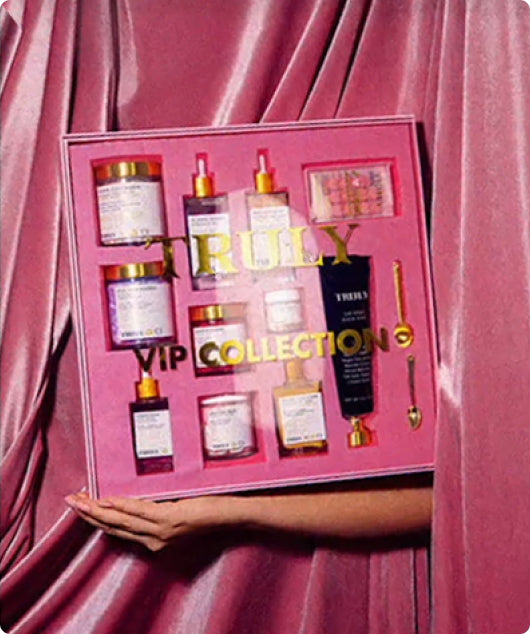 Becoming a Truly Babe.
It's like the VIP section of a nightclub, but instead of bottle service, you get a commission!
We're not just handing out memberships like free samples, we'll only accept those who have what it takes. so bring your A-game when you apply and do it quick.
Doors to apply closing soon!
POV: You're A Top Truly Babe Ambassador
1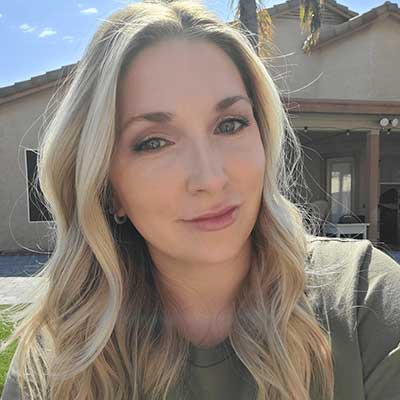 Gina Castillo
"I have always loved all things beauty related and creating content has always been a hobby. Being a Truly Babe lets me do both!"
2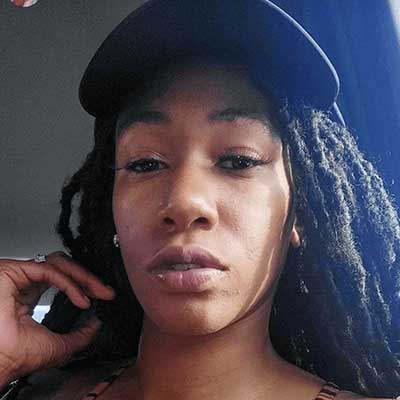 Ashley Coleman
"My experience being a Truly Babe has been nothing short of phenomenal. This experience taught me how to be more confident and expand my creativity. Truly Beauty gives you all the tools, perks and rewards to be appreciated and supported. I would encourage everyone to use the products because they are gems when it comes to enhancing the body and the CBD collection is a definite must have. Truly Beauty has elevated a way for me in the beauty industry."
The Tea on How This Deal Works
When you sign up, you'll get your very own link (to track sales) and discount code to share with your followers.
They use it to buy something from our website, and you earn a commission.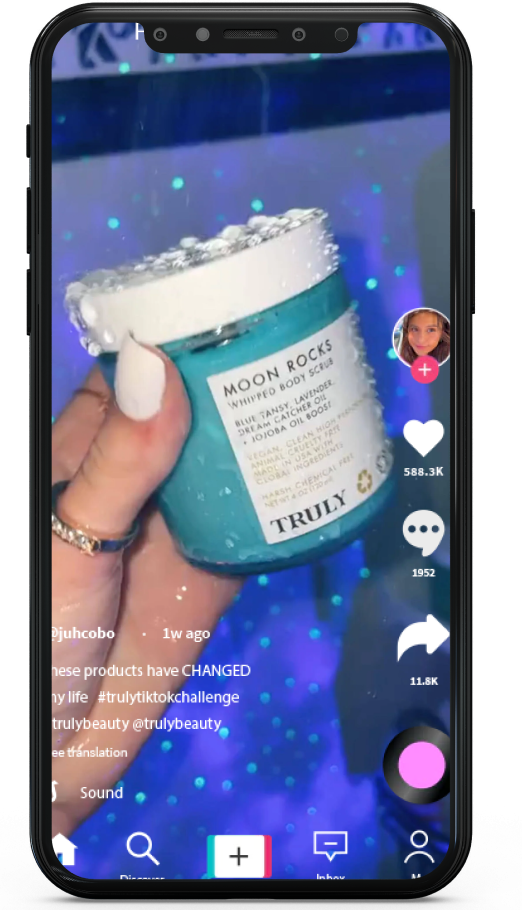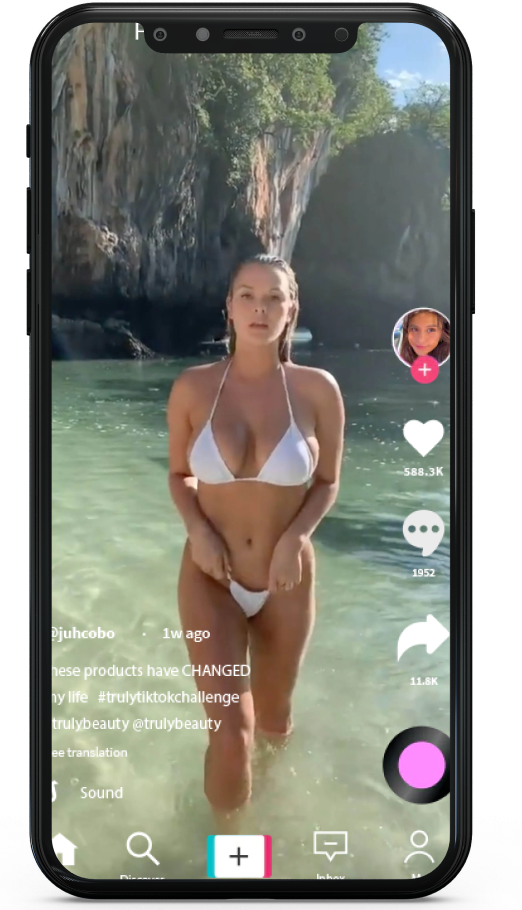 P.S. We make fast, regular payments and it's all based on your sales.
The more viral content you post that sells = the bigger your bag at the end of the day.
Your followers will thank you for the top-end beauty products and you'll thank yourself for the extra cash in your pocket.
A beauty brand that's about to change your life - Truly!
Got Questions?
We've Got Answers
How much does a brand ambassador make?
What does the ideal affiliate influencer for Truly Beauty look like?
Sounds too good, what's the risk?
Why choose Truly Beauty instead of another brand?