Before & Afters
Real results from real Truly users. We know how crucial it is to know that our products can generate real results, which is why we asked our customer base to share their experience with Truly products.

Check out some of our customers Before and After images below. Join the thousands of customers who have experienced results with Truly Beauty's products.
How to Receive 15% off Truly Beauty
All you have to do is send us a before and after photo along with a review of the product in use. Your submission will be reviewed by one of our representatives. All photo submissions must be authentic and include the following:
Your before and after photo should be taken in consistent natural lighting.
The accompanying write-up needs to be a minimum of 300 words. It will be proofread and edited to correct any grammar mistakes prior to publication.
Email your before and after photos with your write-up to info@trulybeauty.com with the subject line: Before and After.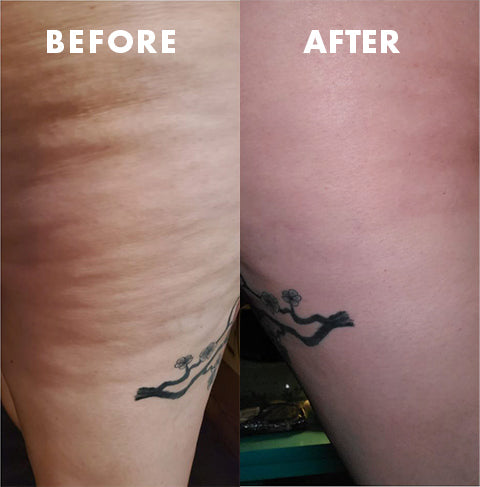 Anti Cellulite Serum + Mask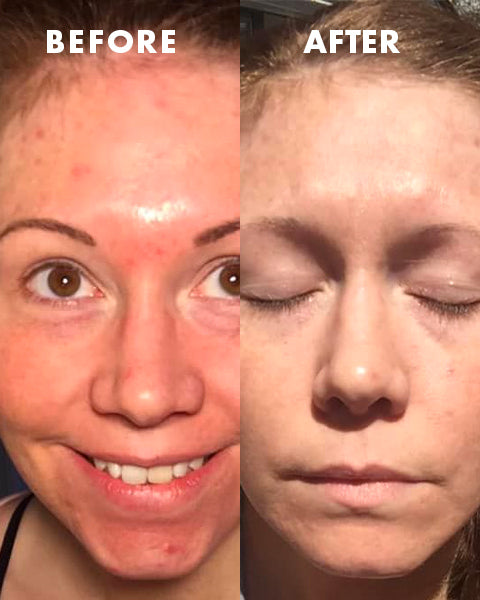 CBD Jelly Facial Cleanser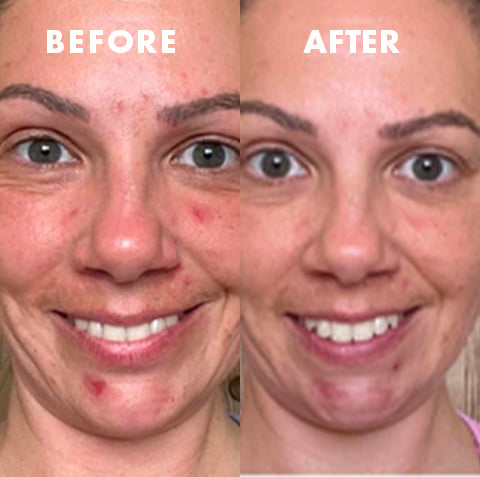 CBD Jelly Facial Cleanser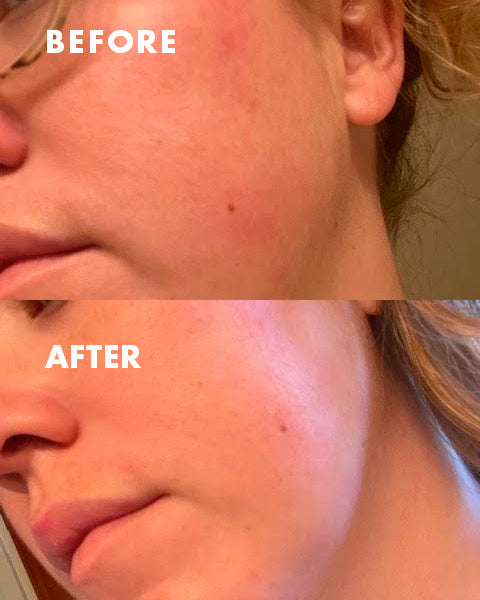 Starface