Benefits Of Blueberry Kush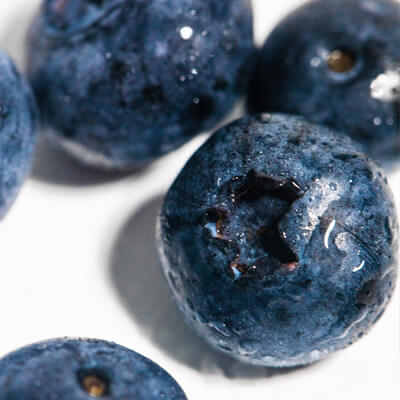 Blueberry Seed Oil
Blueberry Seed Oil is packed full of vitamin A which is linked to improving the signs of aging including fine lines, wrinkles, and hyperpigmentation.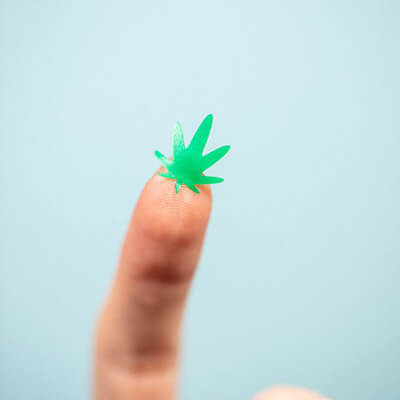 CBD
CBD is the non-psychoactive component of the cannabis plant. A deep moisturizer, CBD will help combat dryness, which is a leading cause of breakouts.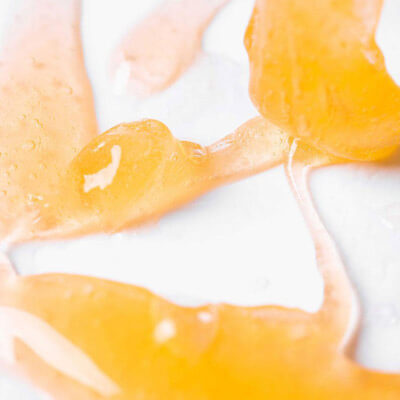 Vegan Collagen
Vegan collagen is plant based, plumps the skin, and boosts your natural collagen which helps diminish the signs of aging.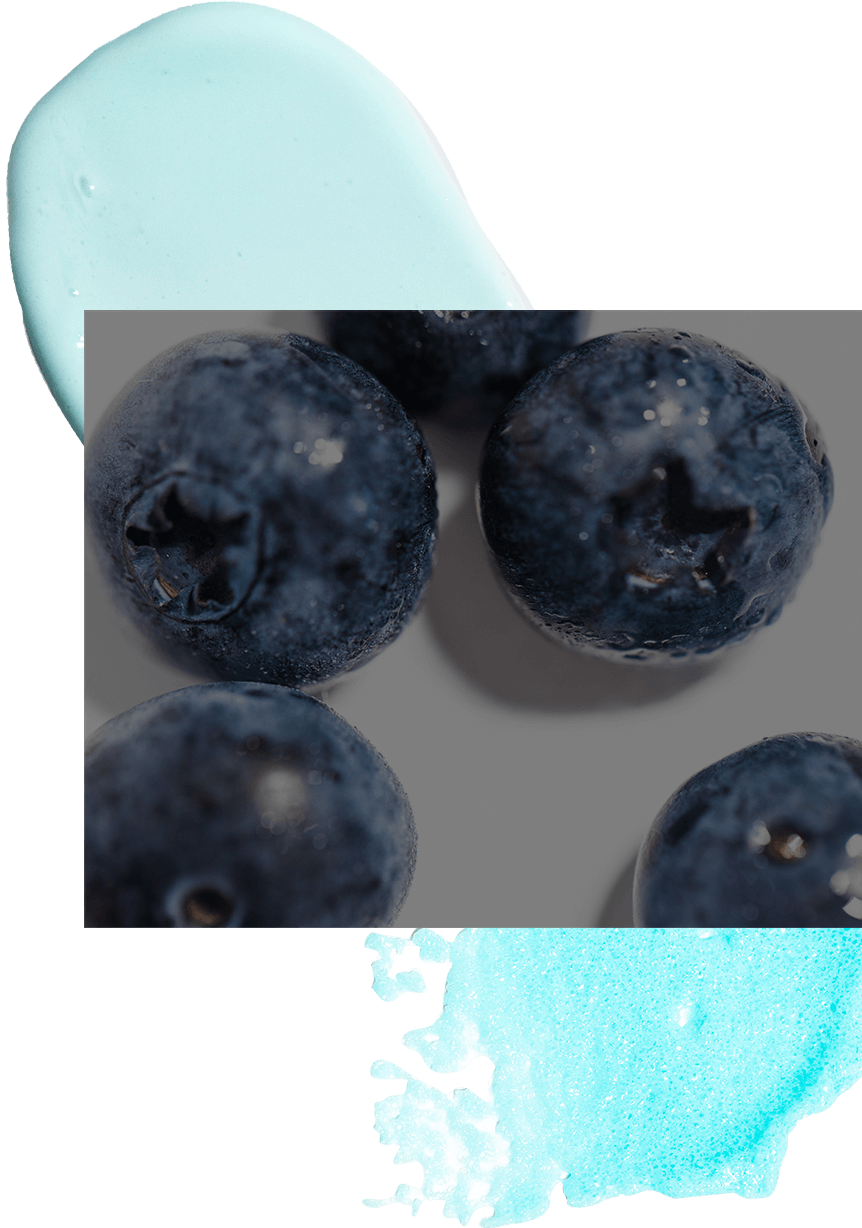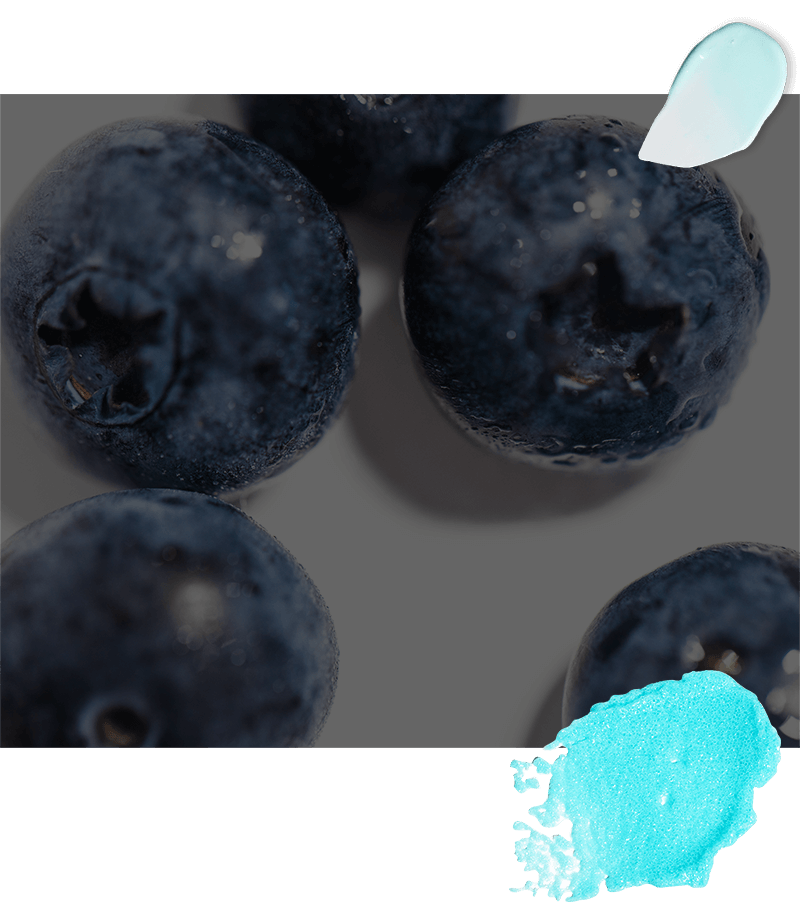 TRULY BEAUTY
La mia vita al mirtillo!" We sailed the deep blue seas of Positano with three of our fave Truly Babes to put our new line to the ultimate summer test.

Follow our Positano journey