Proven to lift, firm, and tighten your buns
Proven to lift, firm, and tighten your buns
Proven to lift, firm, and tighten your buns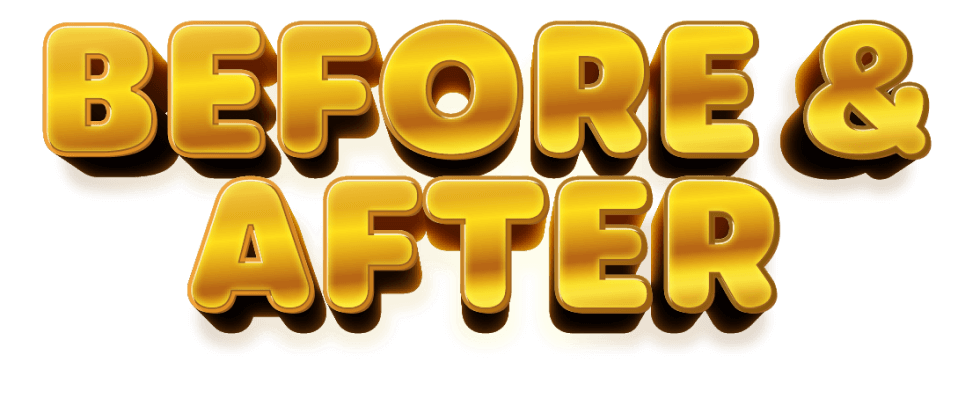 Before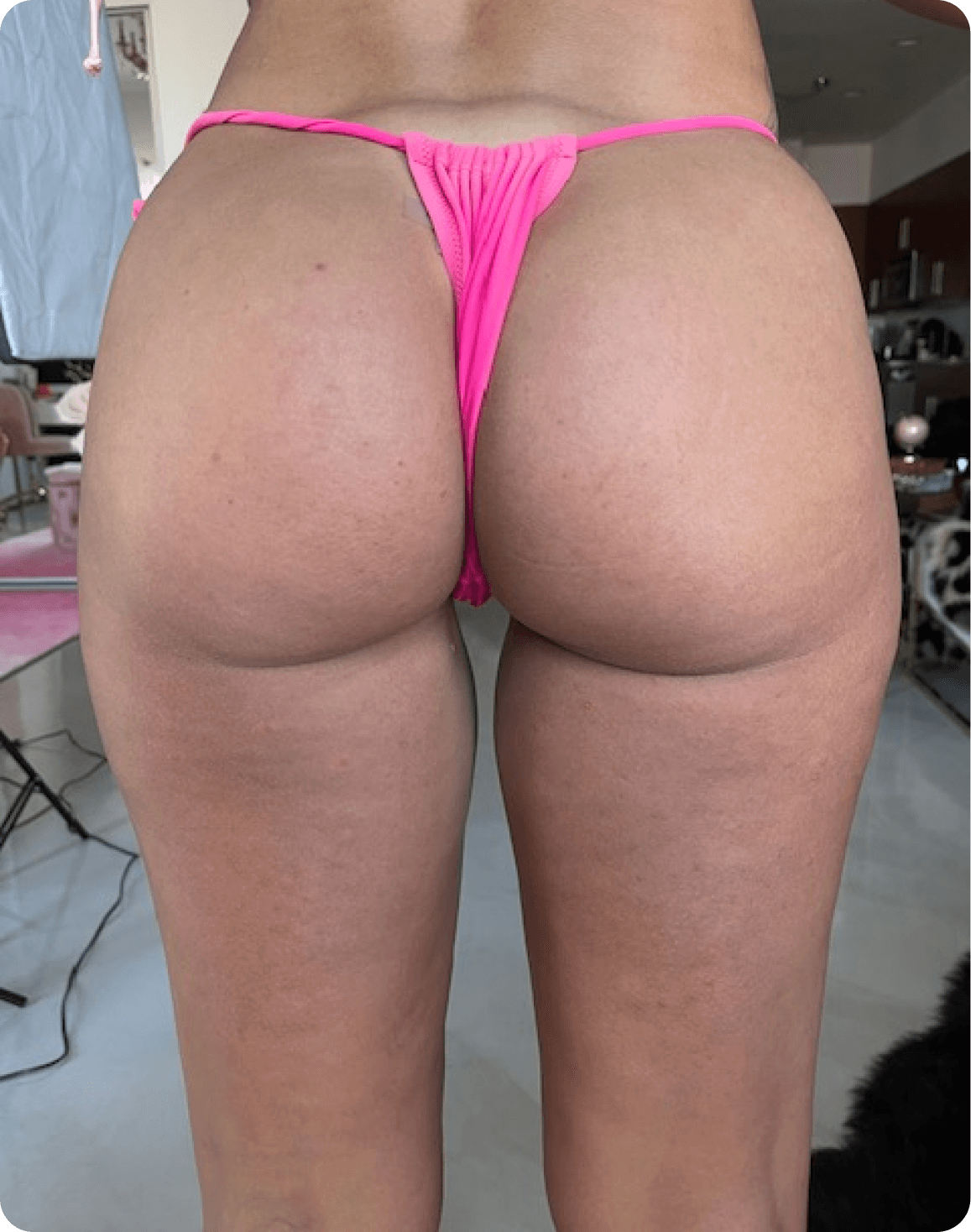 After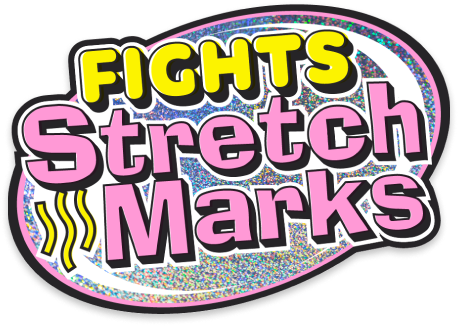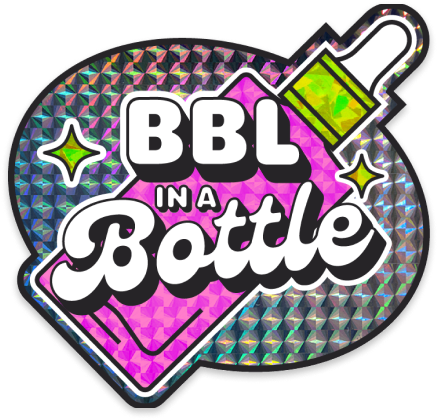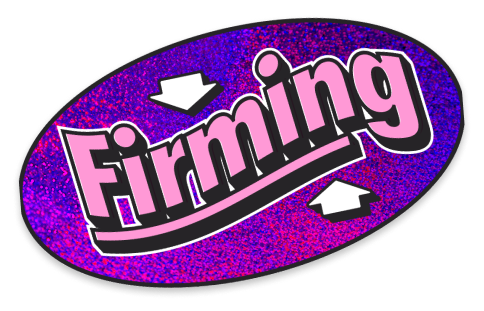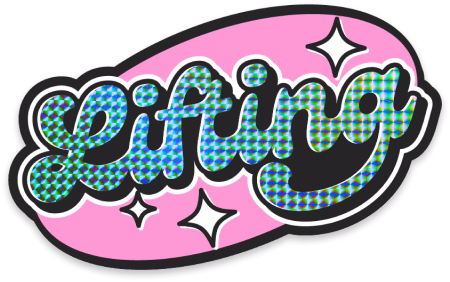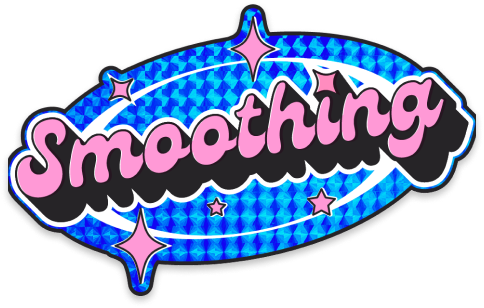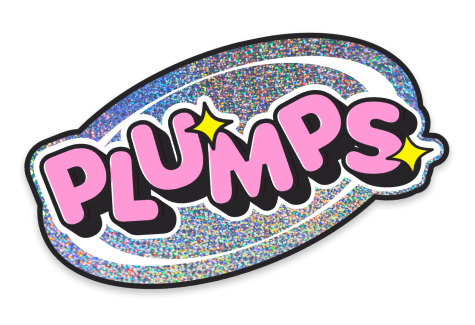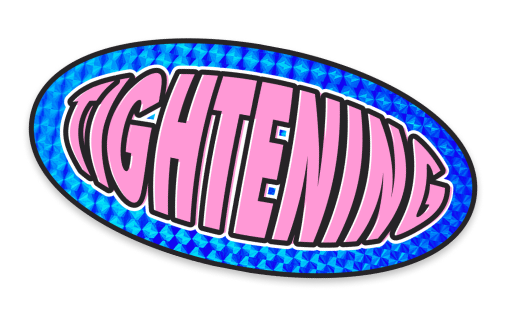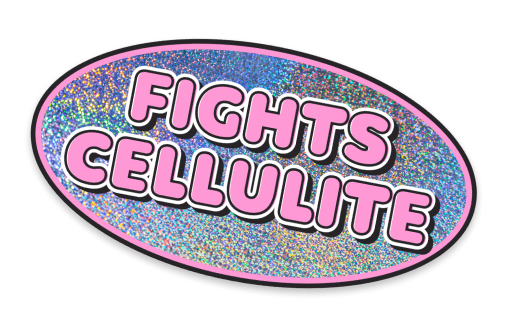 The best in bodycare has arrived. Buns of Glowry 3-step bundle was designed with your behind in mind to specifically tackle all booty related skin issues: scarring, buttne, stretch marks, UV irritation, sagging, texture, and dullness (in one bundle!). Powerful active ingredients like wheat protein, watermelon, and vitamin E were hand-picked in our structured regimen to work in tandem and keep your behind bright, tight, and buttne-free.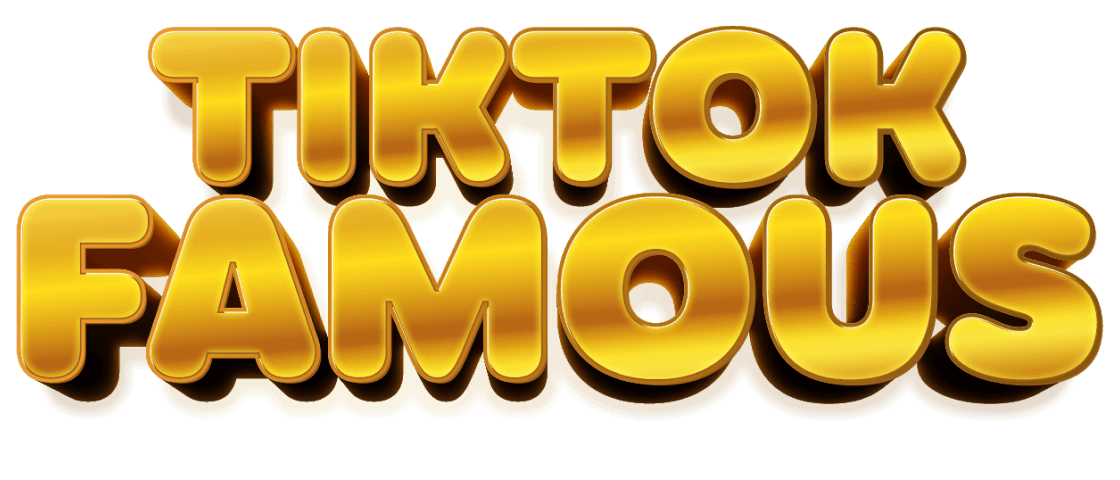 MOST POPULAR BUTT & LEG ROUTINE ON TIKTOK!
Check out our VIRAL TikToks and see how the products work IRL. Get up & close with the Truly babes showing you everything from in-shower shaving demonstrations to butt-firming scrub tutorials, and MORE!!! Skincare has never been hotter!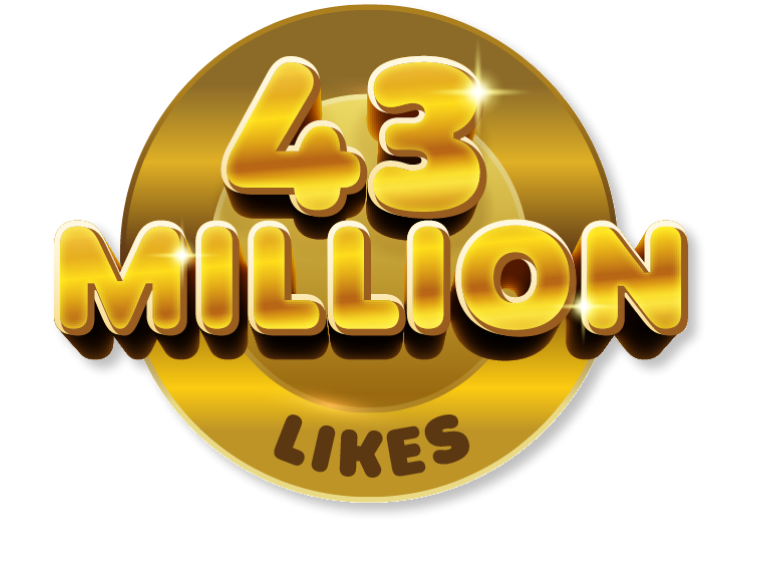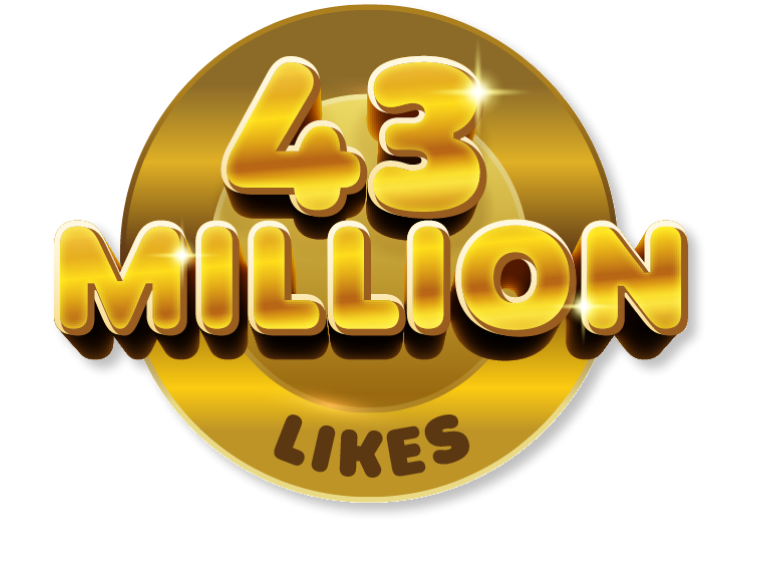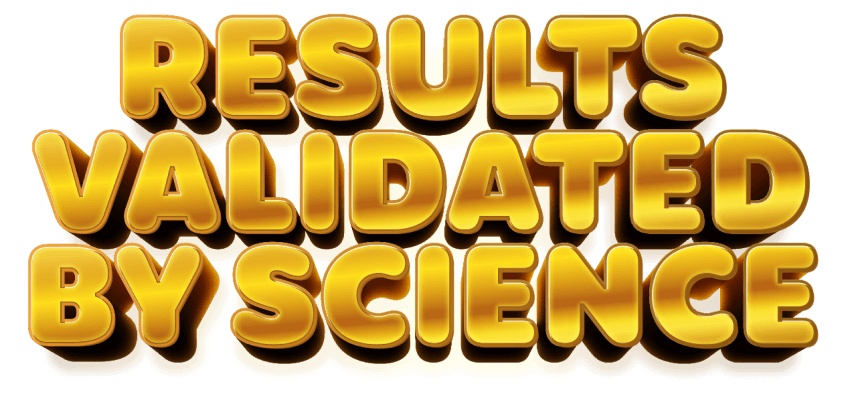 CLINICALLY STUDIED BY ONE OF THE WORLD'S TOP LABORATORIES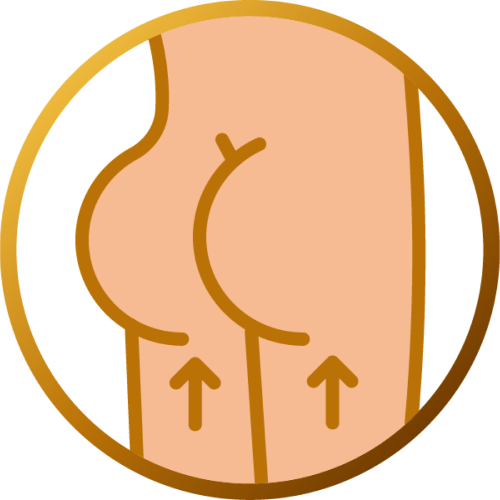 BUTT FEELS
LIFTED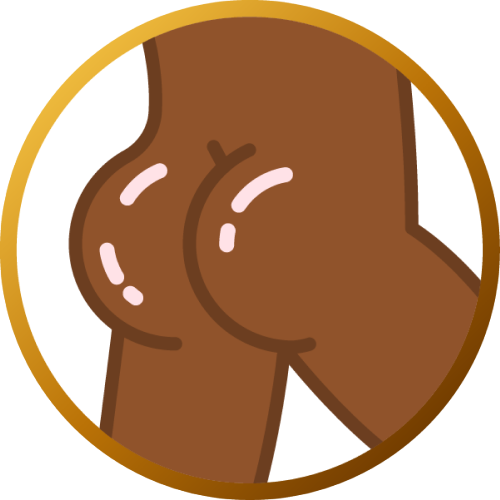 BUTT FEELS AND
LOOKS TIGHTER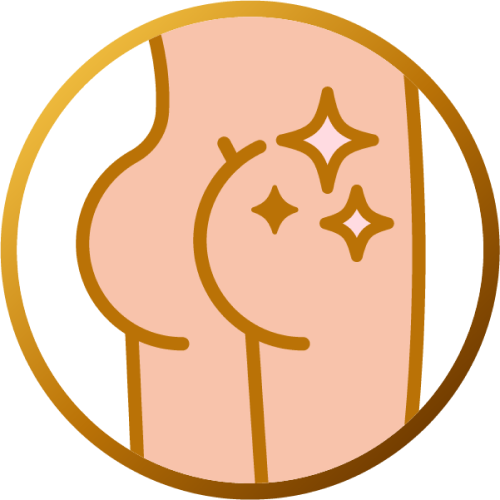 BUTT FEELS
FIRMER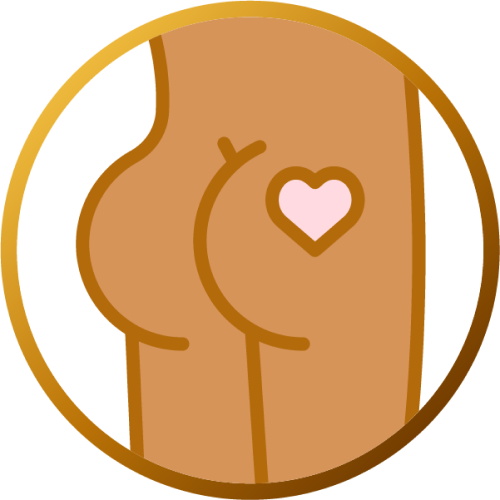 BUTT LOOKS
BETTER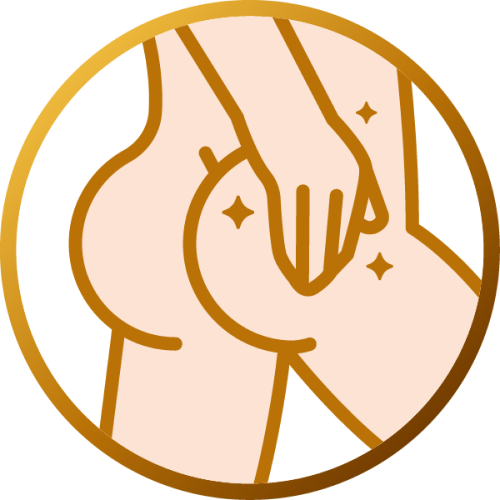 BUTT FEELS AND
LOOKS SMOOTHE


Skin tightening
Smoothing
Fights Stretch marks
Firming
Skin Lifting
Fights Cellulite

IT'S QUICK, EASY, AND DOES THE JOB PERFECTLY EVERY TIME.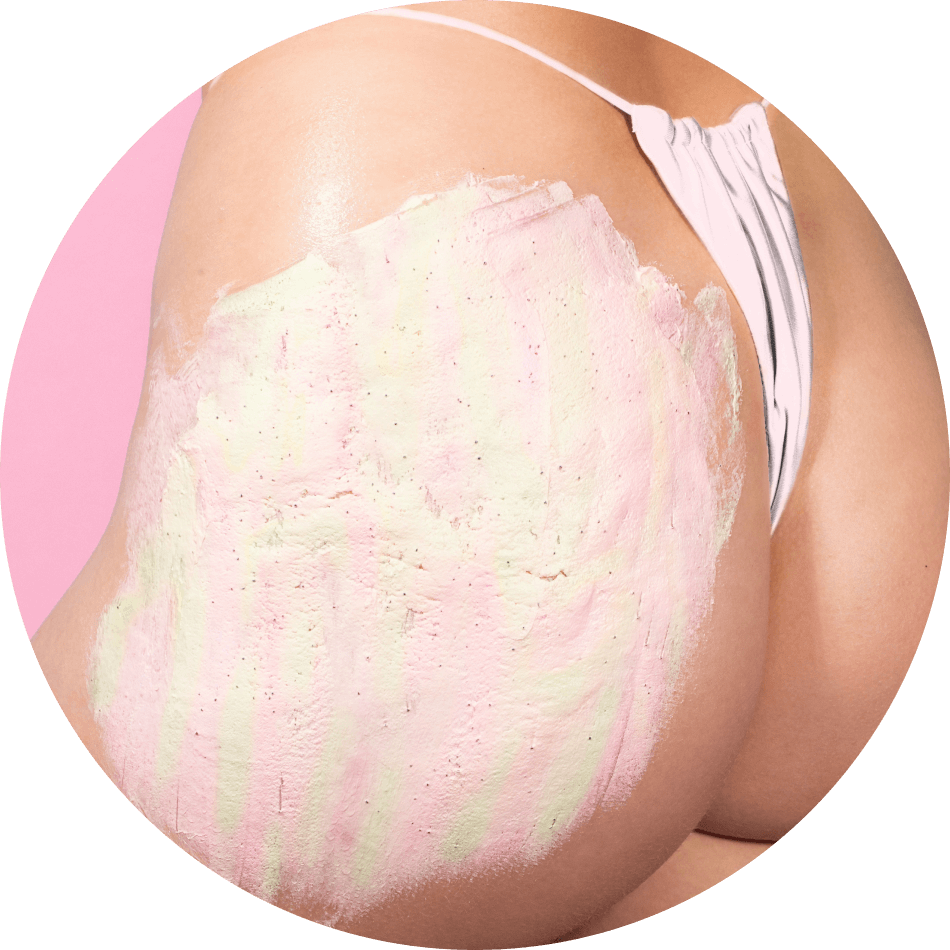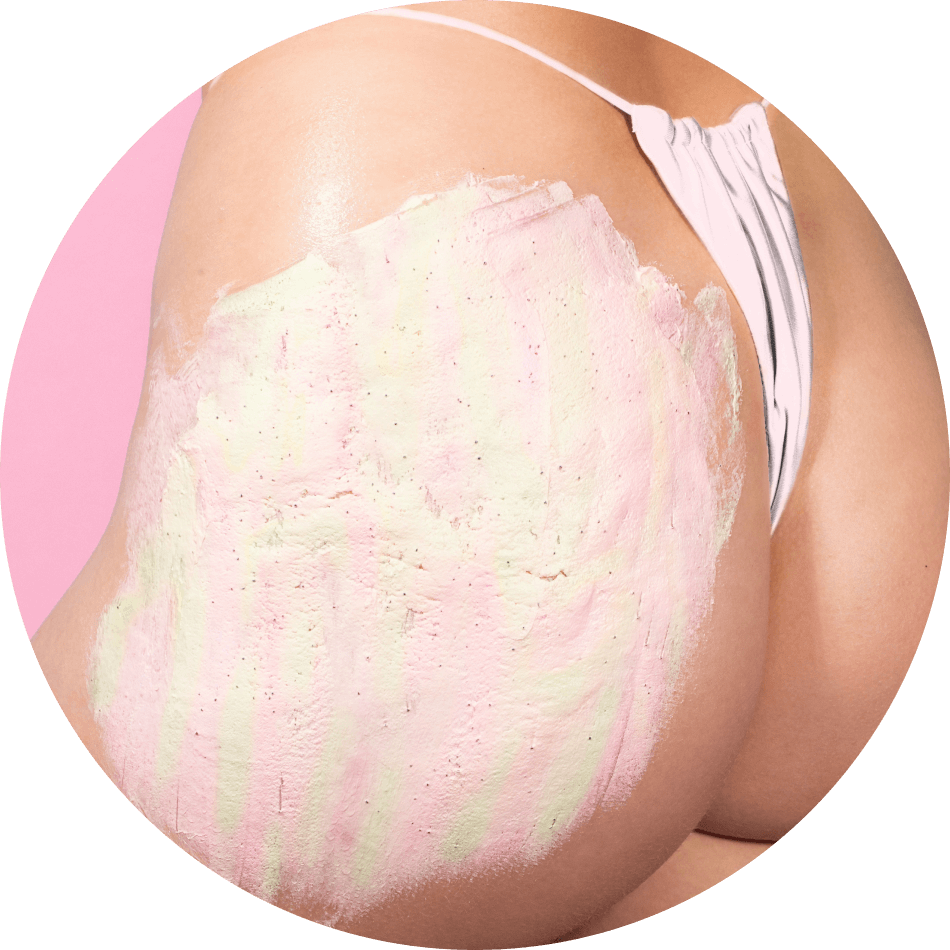 Step 1
Polish
In the shower, mix a palmful of Buns Of Glowry Polish with water to create a lather and mssage into your booty. Rinse off.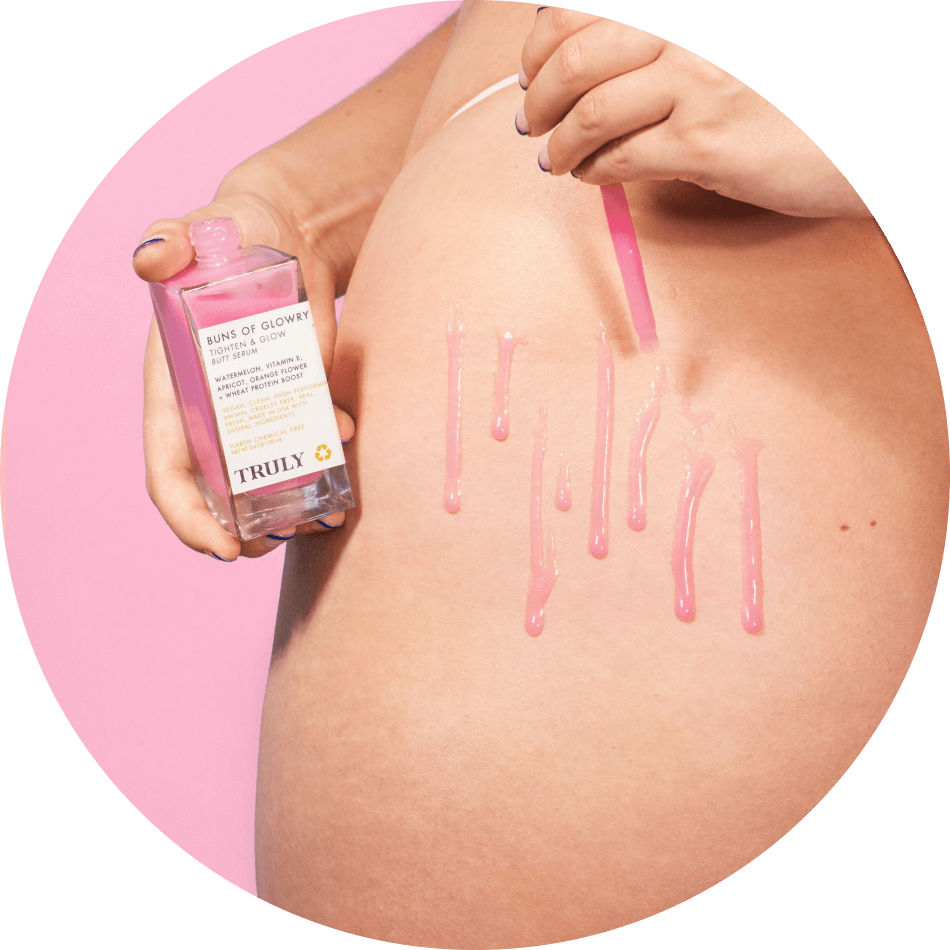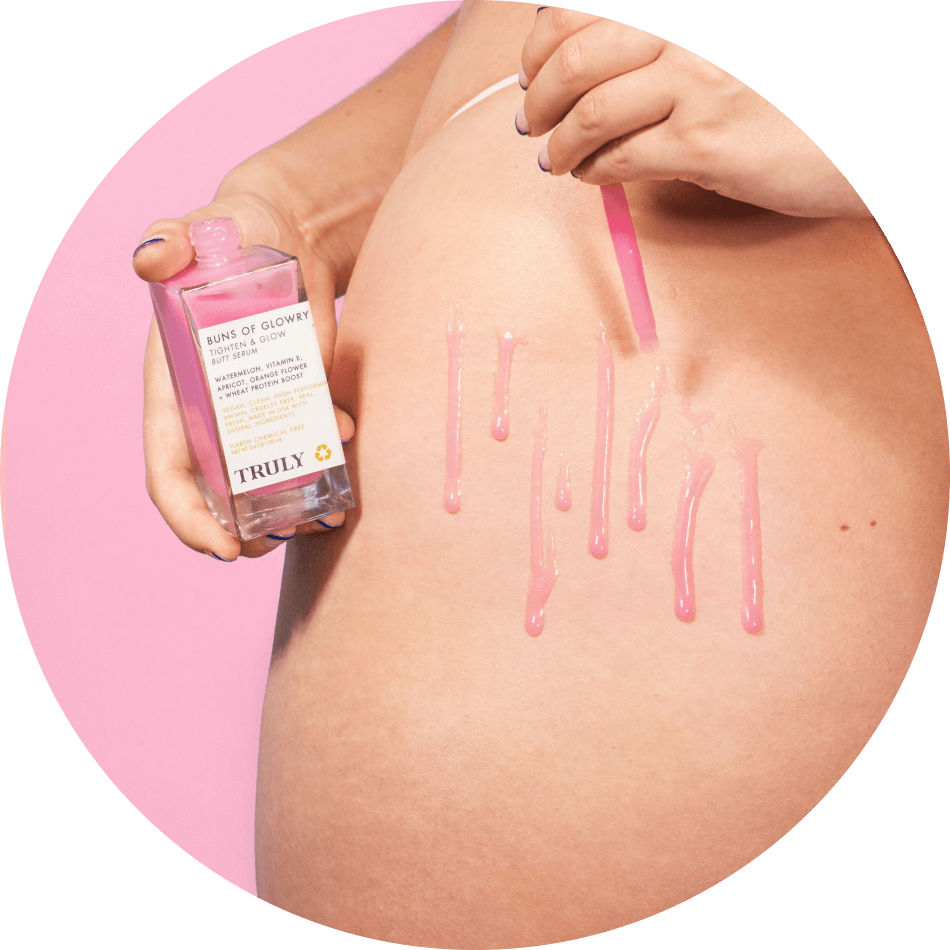 Step 2
TIGHTEN
Apply 4-5 drops of Buns of Glowry Serum to your booty. Rub in until fully absorbed.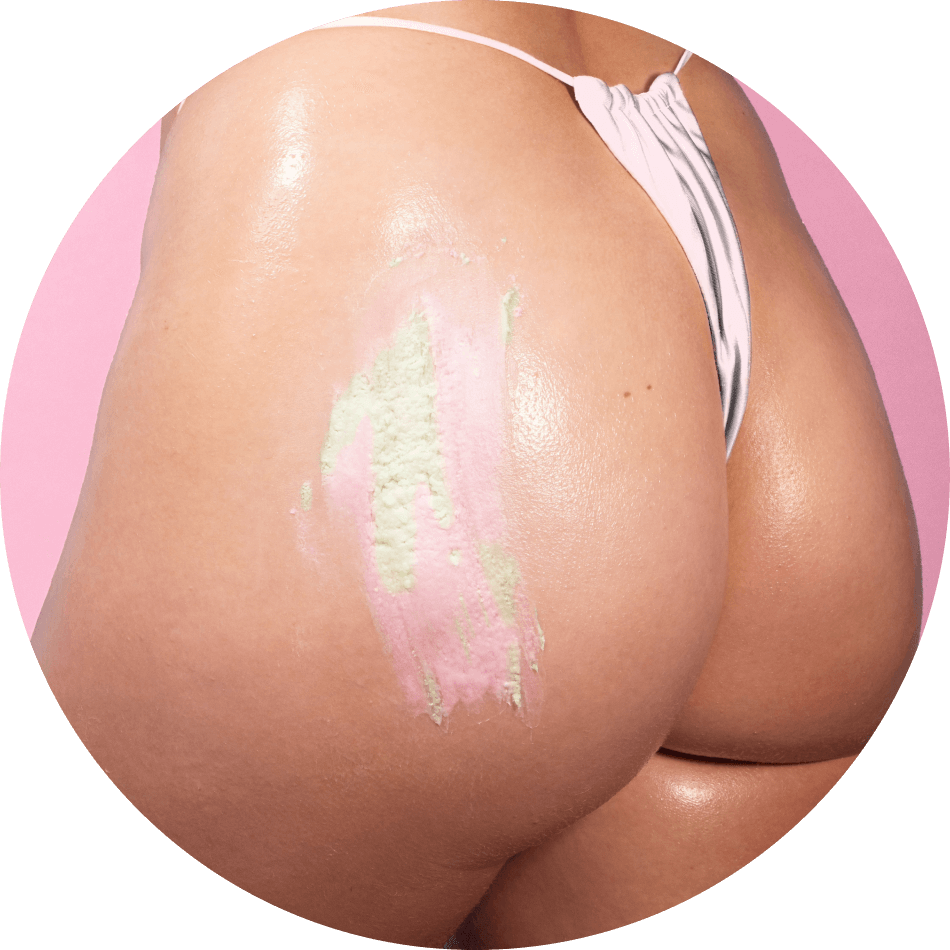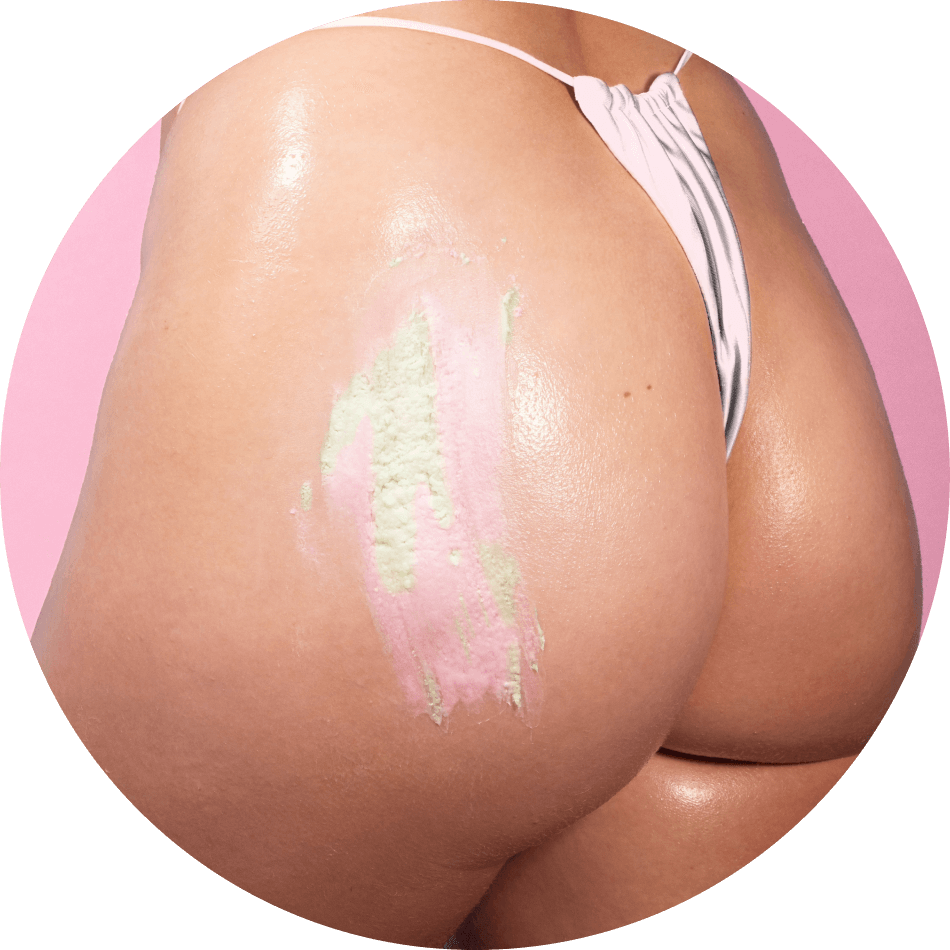 Step 3
HYDRATE
Using a dollop of Buns of Glowry Butter, massage into butt using circular motions.