FREE
SHIPPING

EASY
RETURNS

MONEY BACK
GUARANTEE

SECURE
CHECKOUT
as seen in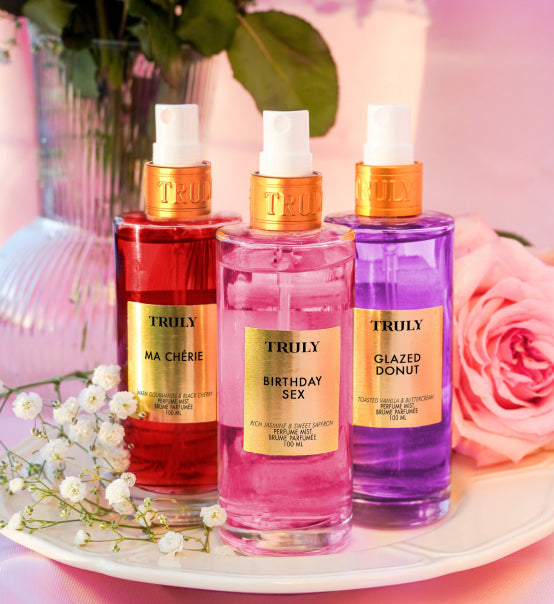 Love this scent
This perfume smells amazing, the soft coconut smell is just enough to have you feeling like you are sunbathing on the beach.
This is my new favorite scent!! I cannot wait to buy the unicorn fruit one!!
Donna S.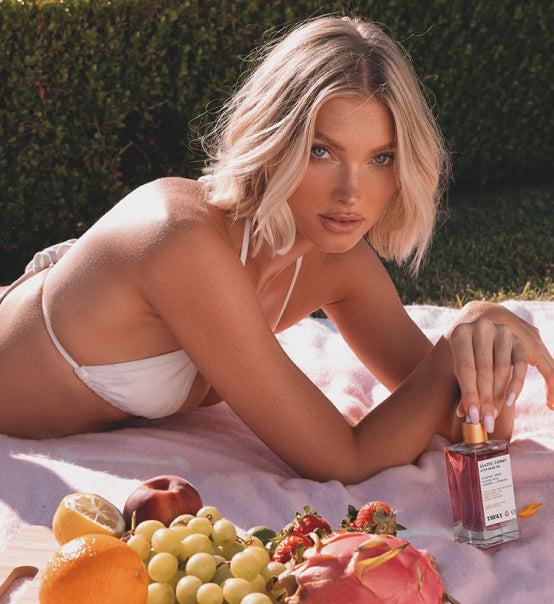 Very Nice
I love this new Glazed Donut set! It left my skin beautifully hydrated with a pretty glow.
It has a very light scent and soaks right in.
Elsa Hosk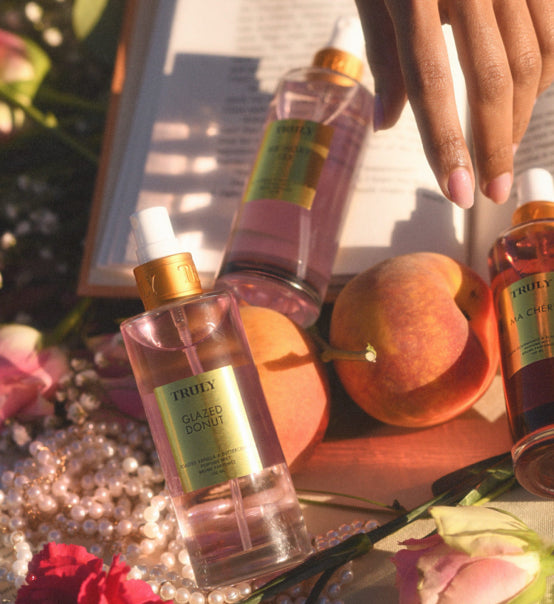 Man Eater Scent
If you have ever read the study on scents men find irresistible, the smell of donuts is at the top of that list! This is the perfect donut body mist, my boyfriend can't stop smelling it on me. It is a must have!!!!
Alexandra