Limited stock! 🔥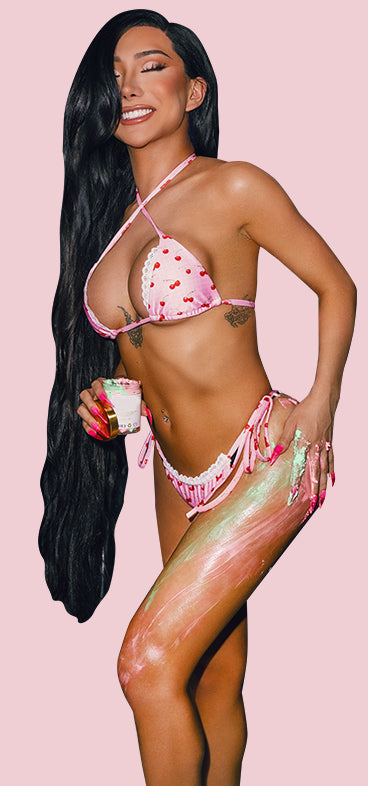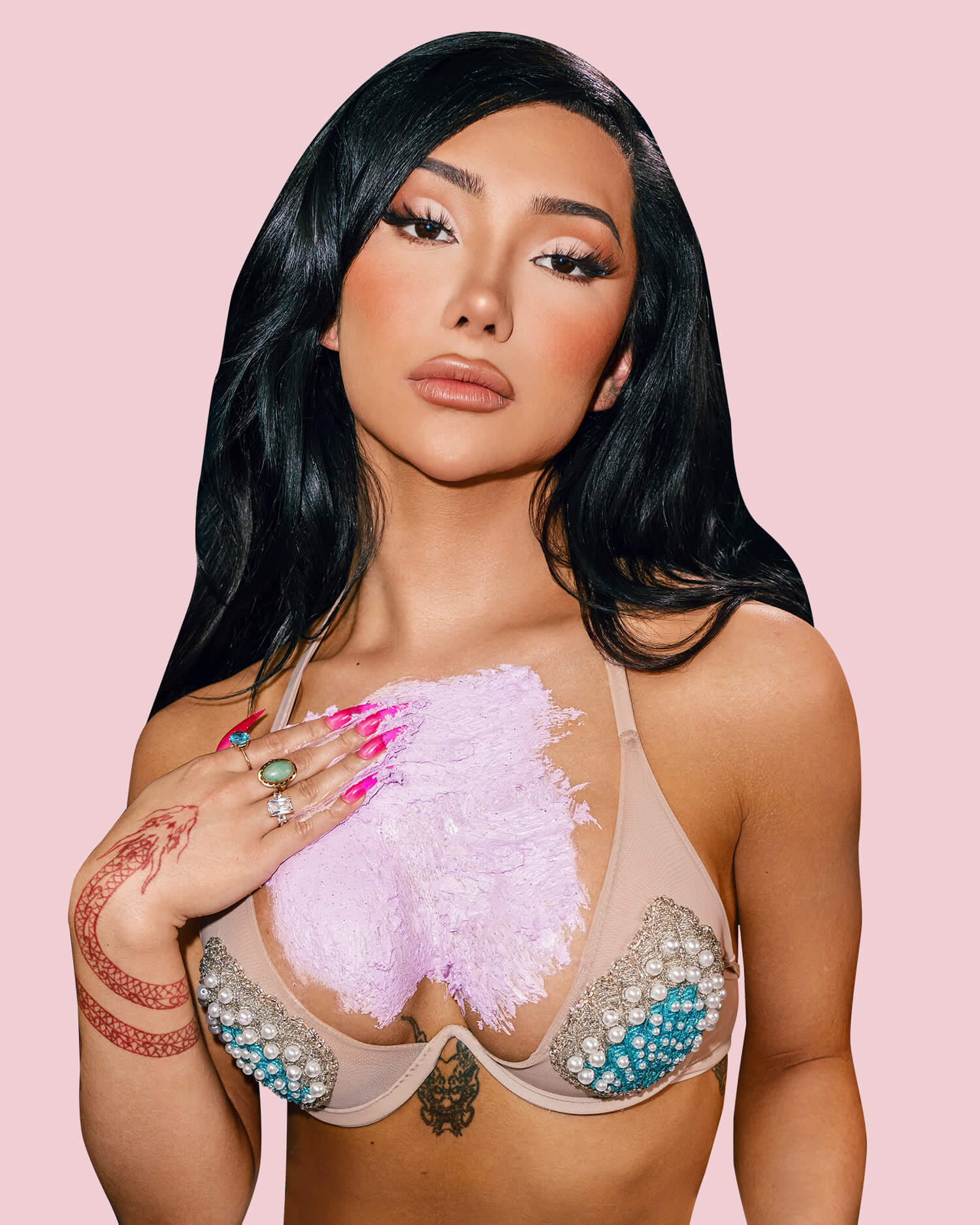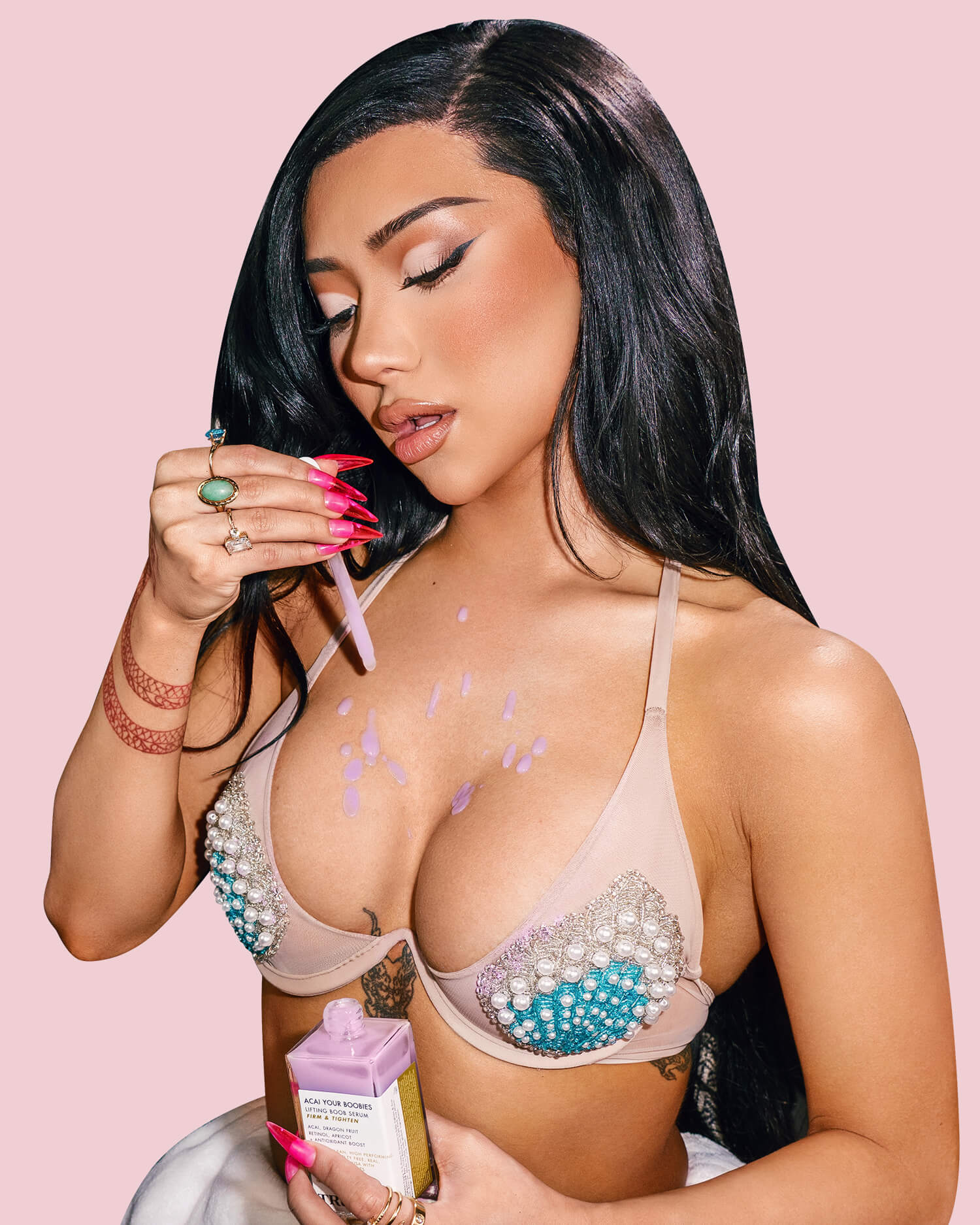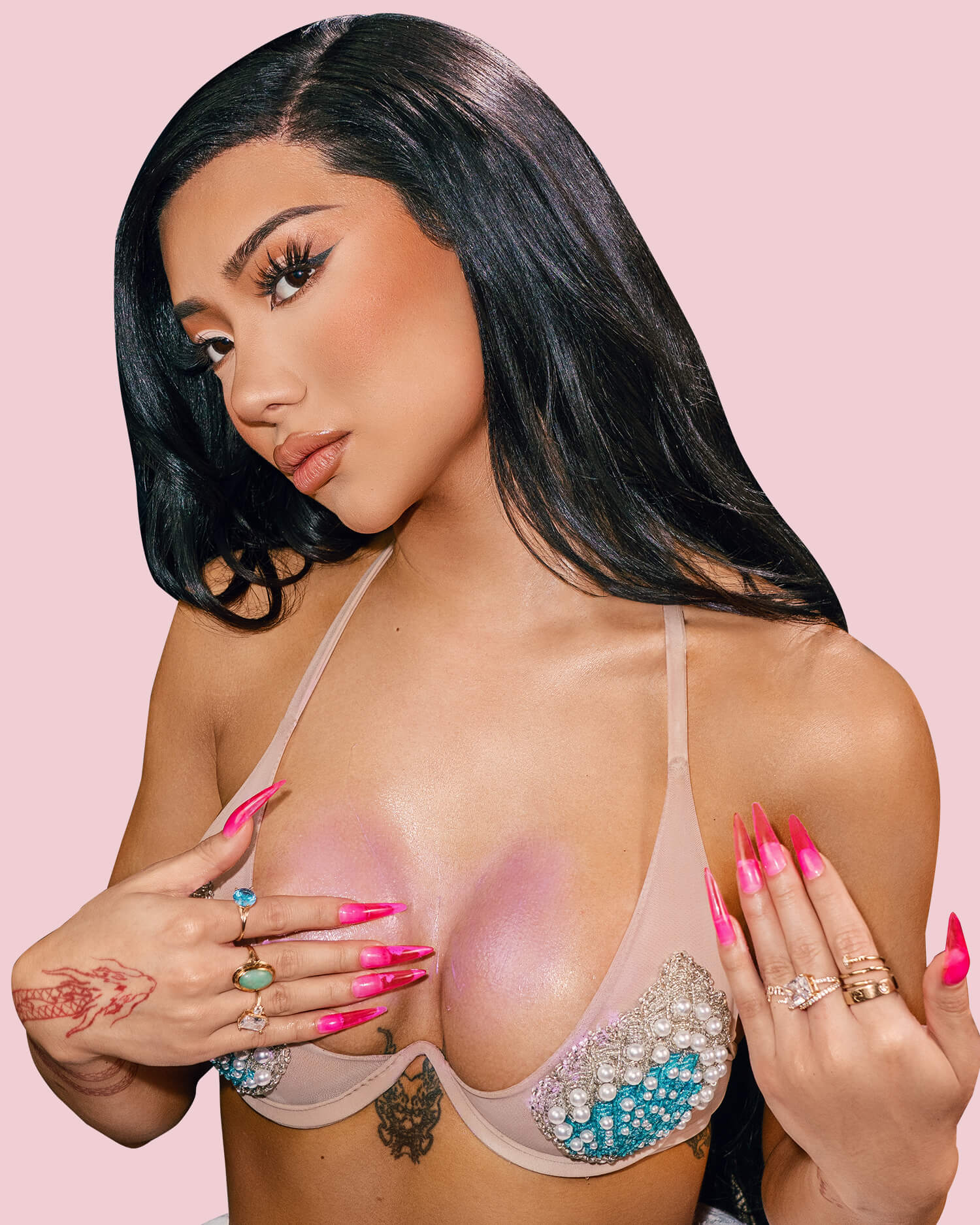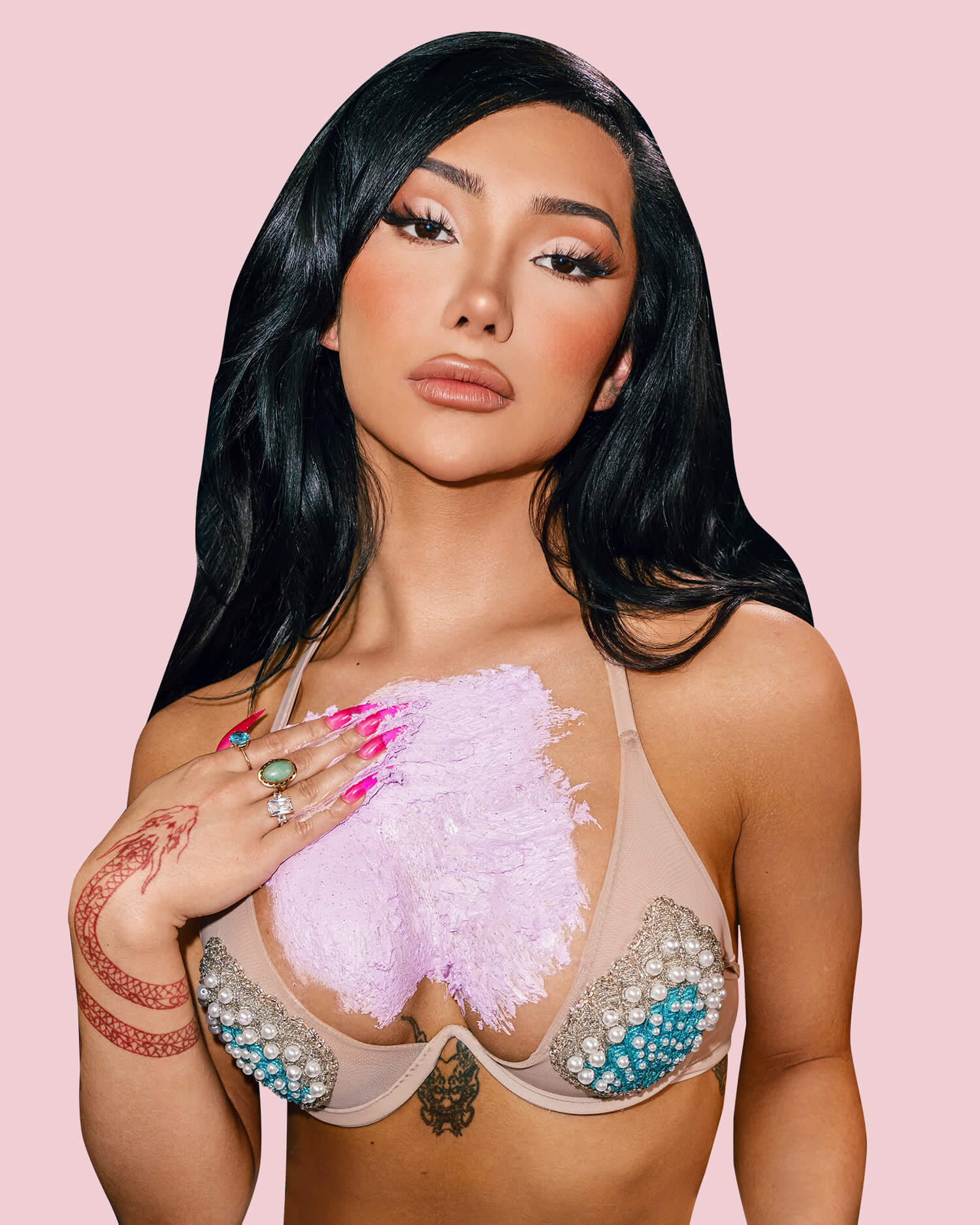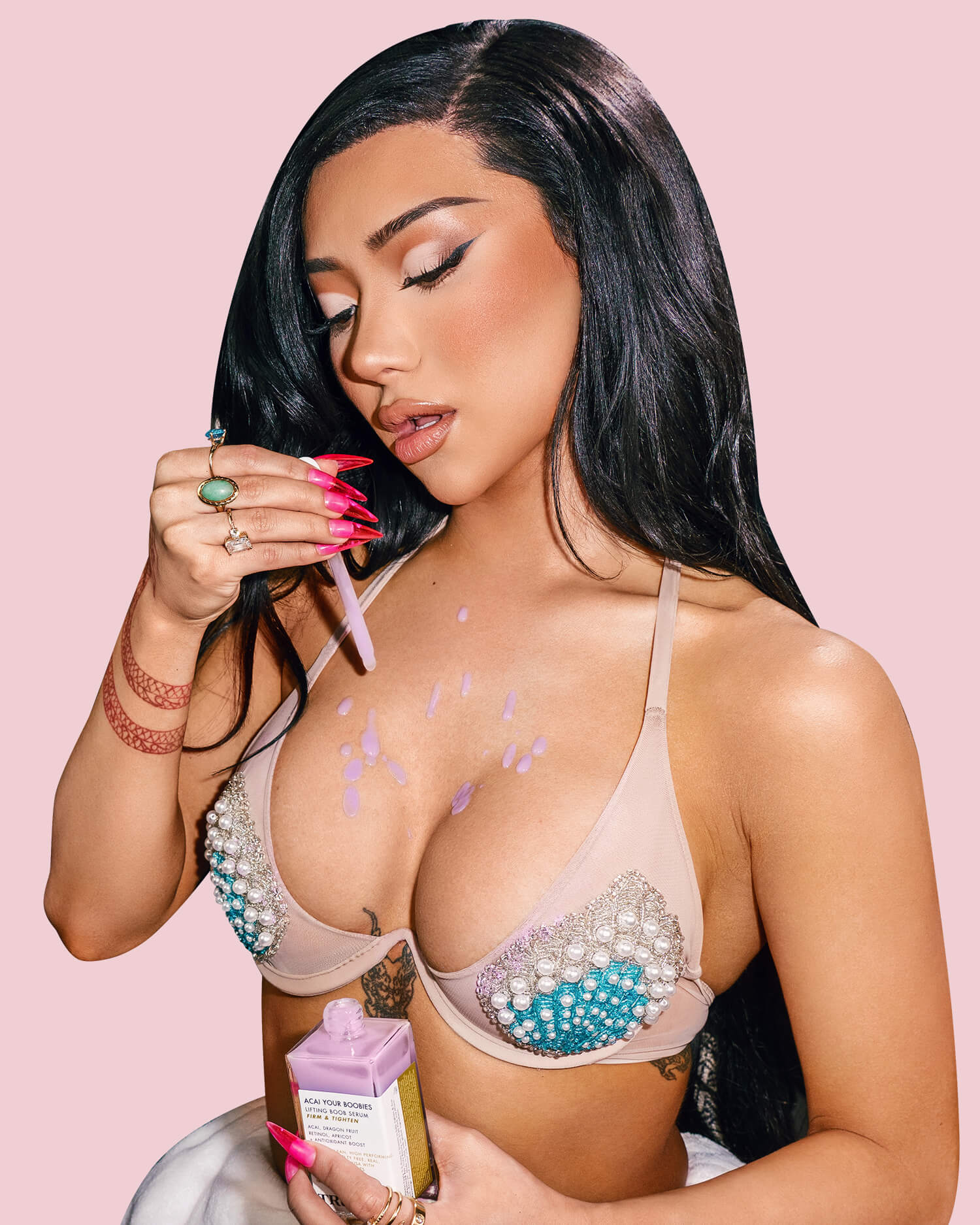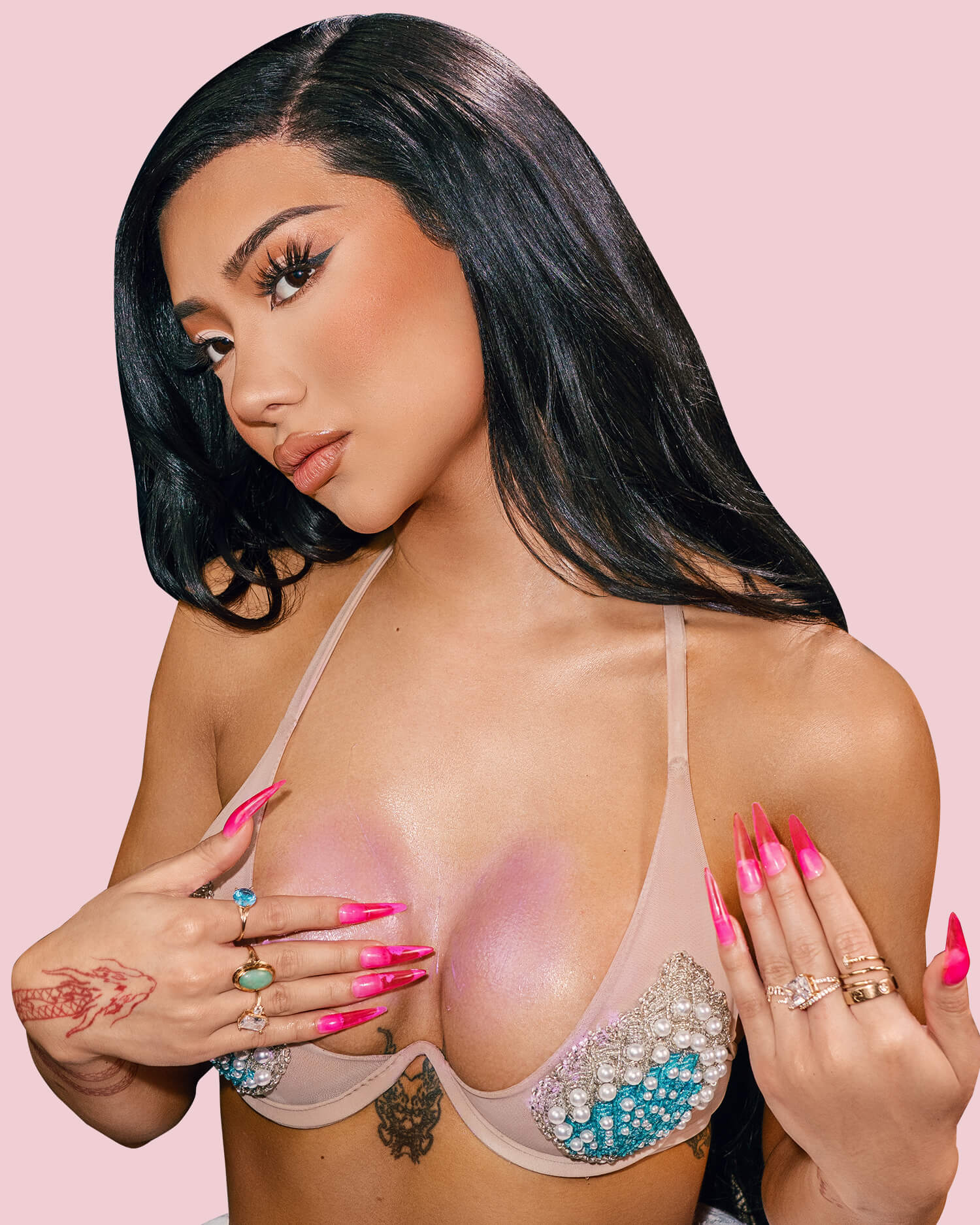 HOW TO APPLY
Polish
Pop on a polish to buff off dead skin cells and boost circulation for a tightened, brightened and extra perky pair. To apply, lather up a generous amount of product with water and massage in circular motions. Rinse, pat dry, and face the day feeling plumped.
Serum
Slather on an antioxidant and vitamin rich serum to go in on dryness, fine lines, and acne on your bountiful boobies. Massage 4-5 drops onto the skin in circular motions and let it absorb completely before dressing.
Butter
Lock in all that hard work with our super hydrating Boobie Butters, packed with a high content of fatty acids to form a protective layer between your bosom and the outside world. To apply, massage a generous amount all over clean boobies until fully absorbed.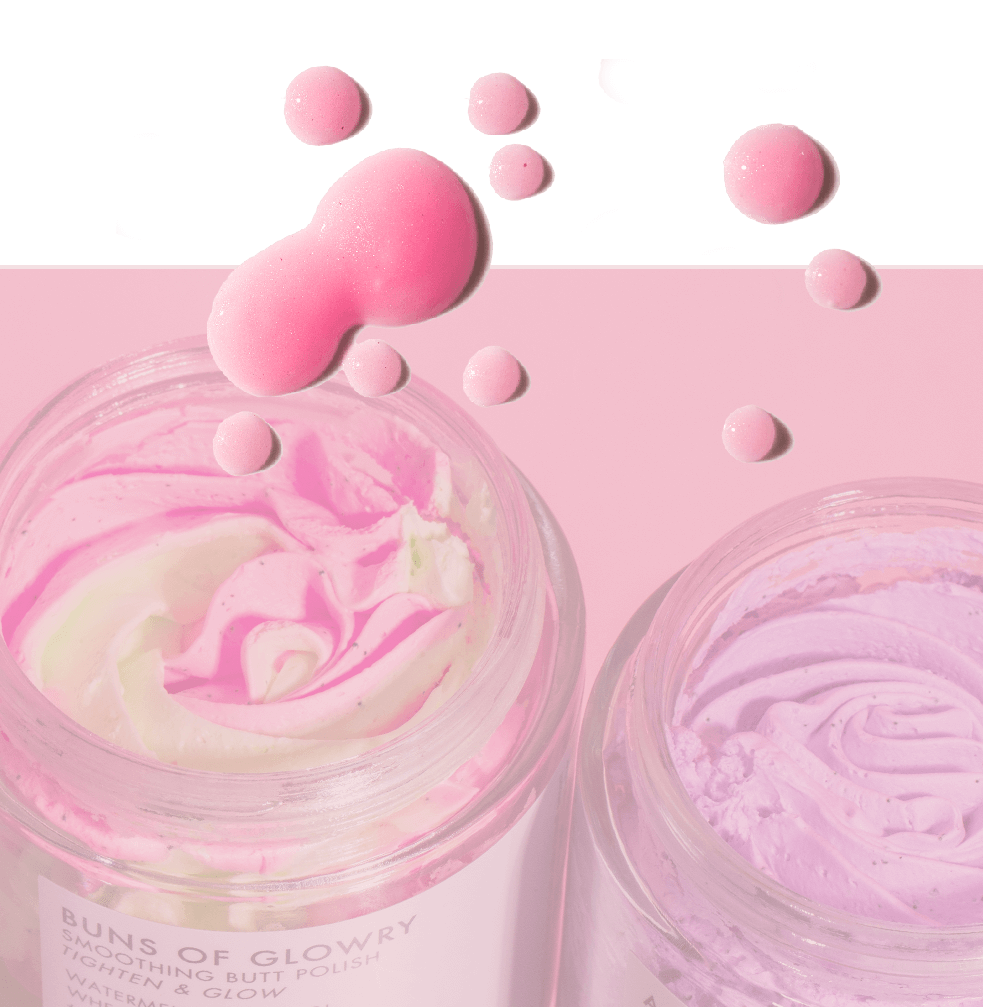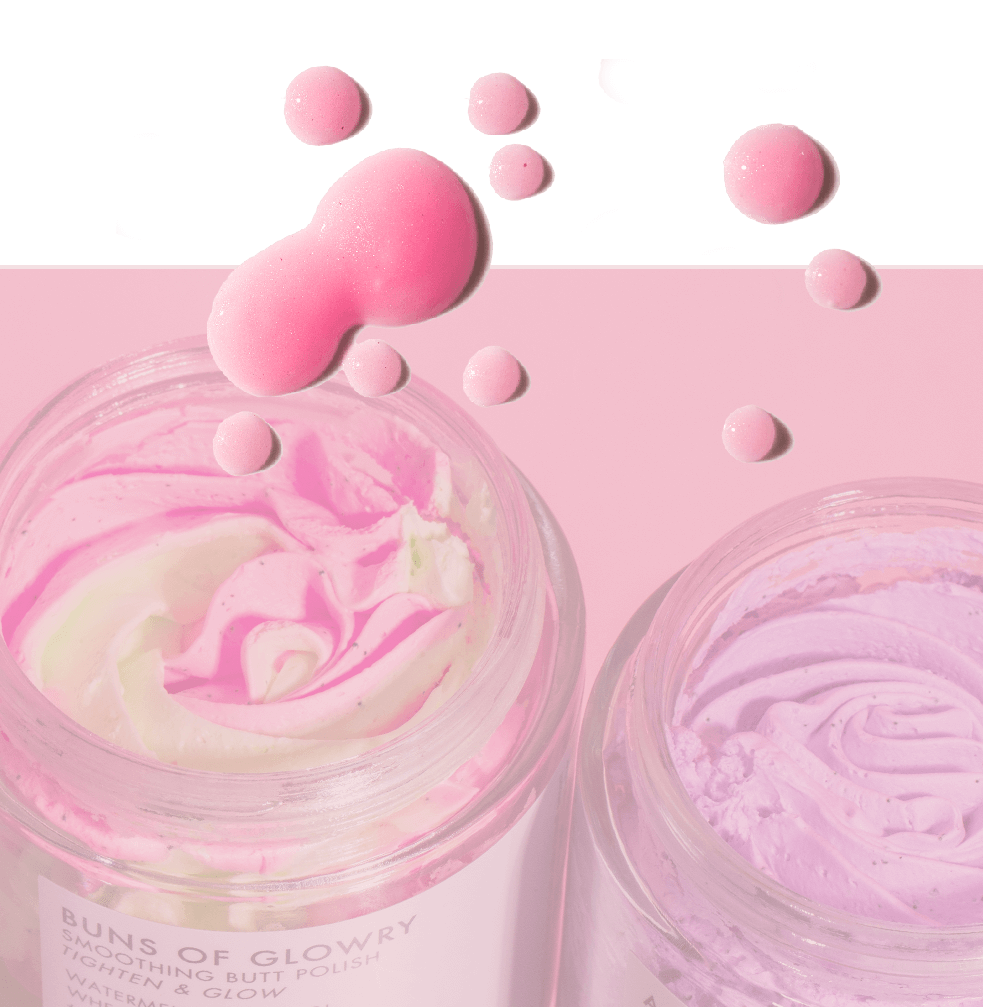 Meet Nikita
YouTuber, model and Dragun Beauty CEO Nikita Dragun may have a lot of titles, but "wallflower" is not one of them. This Belgian-born beauty pushes just as many boundaries in the beauty world as she does in the rest of her world. A girl after our own heart!