Proven to lift, firm & tighten your tatas
Proven to lift, firm & tighten your tatas
Proven to lift, firm & tighten your tatas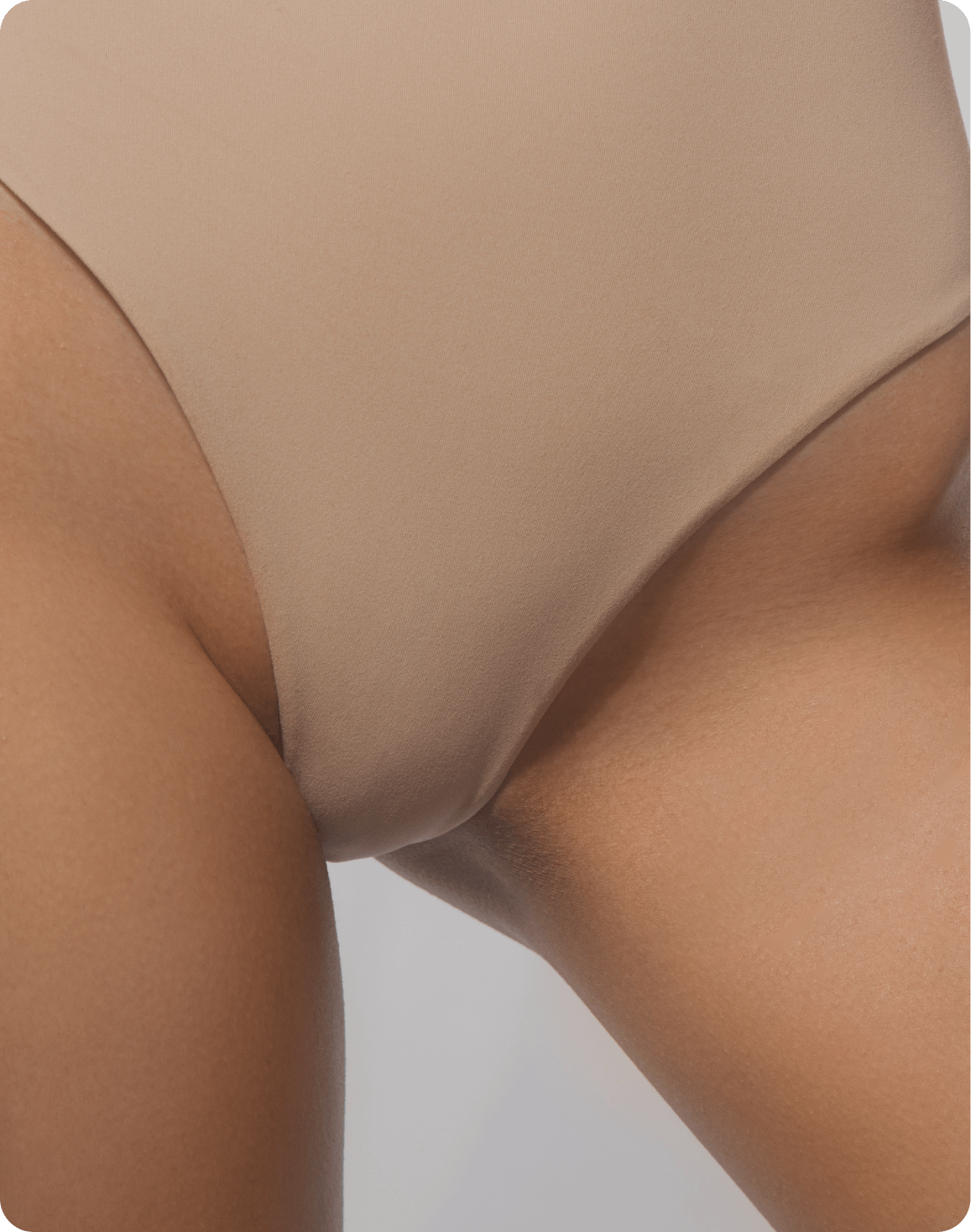 Before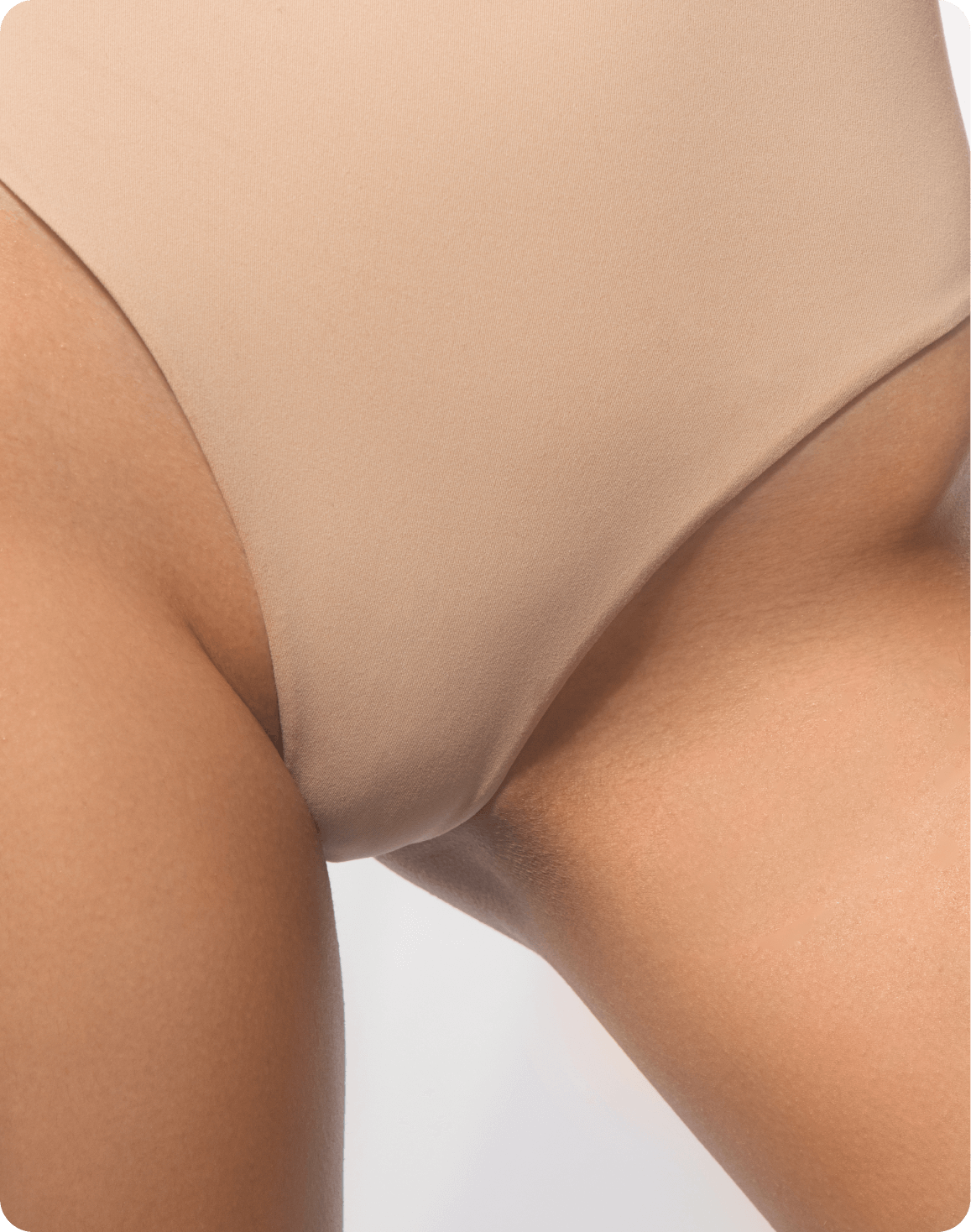 After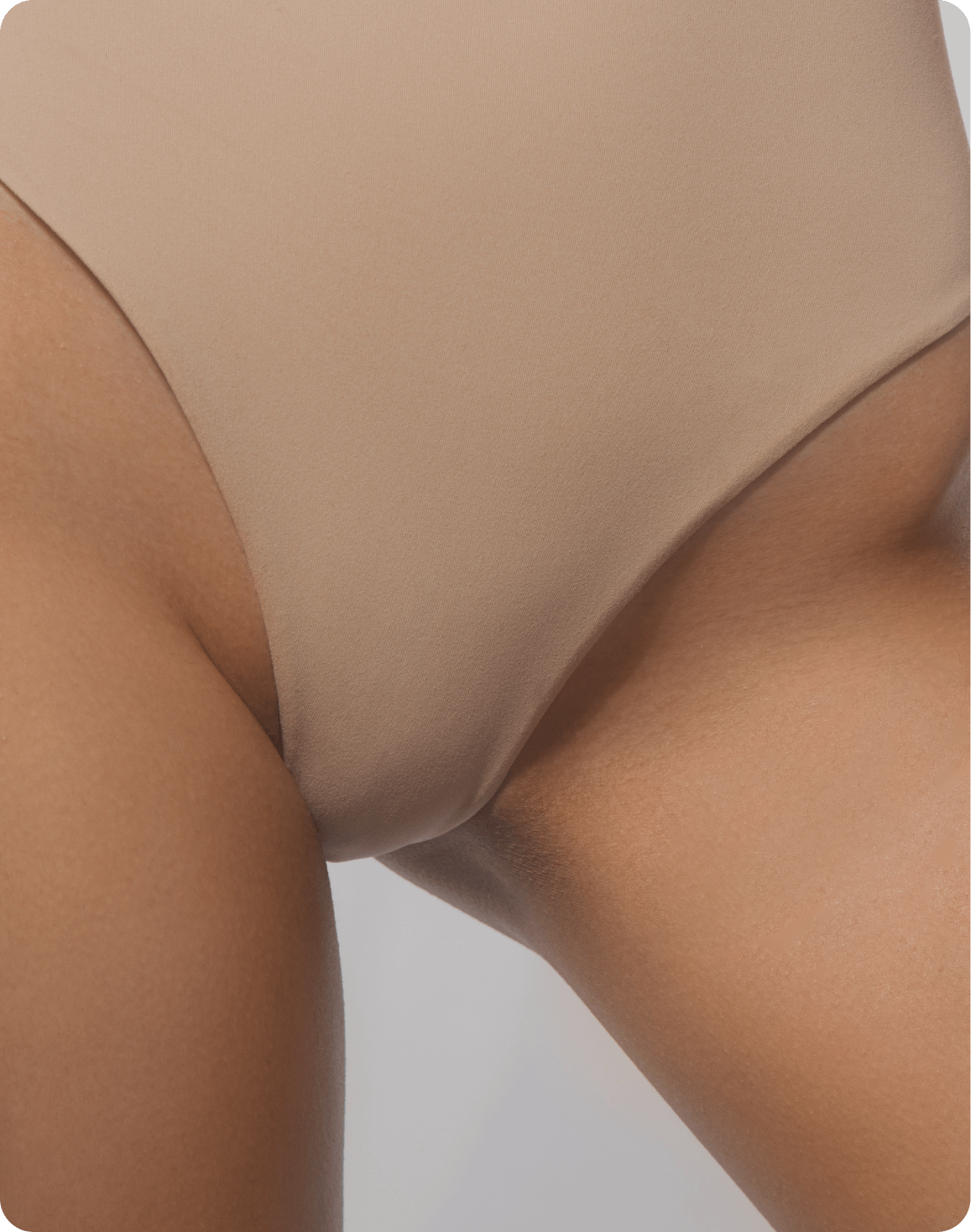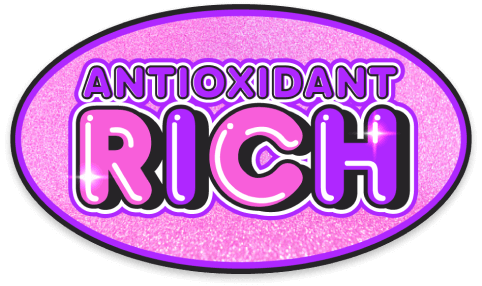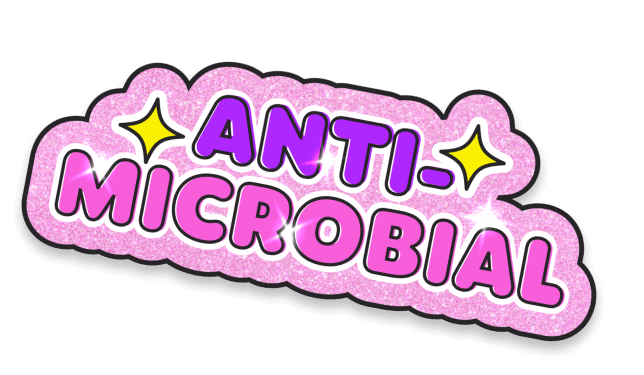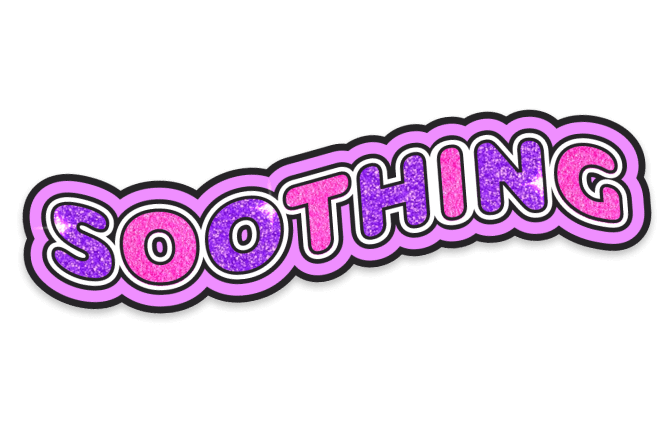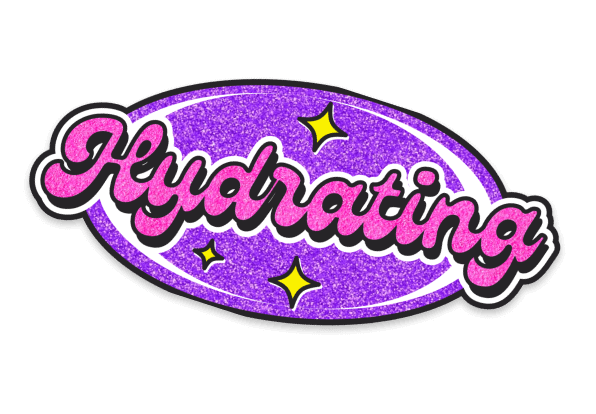 No more razor burn, bumps, or ingrowns! Smooth Legend 3-Step Shave Kit was designed to solve all shave-related issues including nicks, bumps, burns, and ingrowns. High-performing ingredients like coconut and lavender work in tandem to smooth, soothe, and illuminate your body while keeping you stubble-free.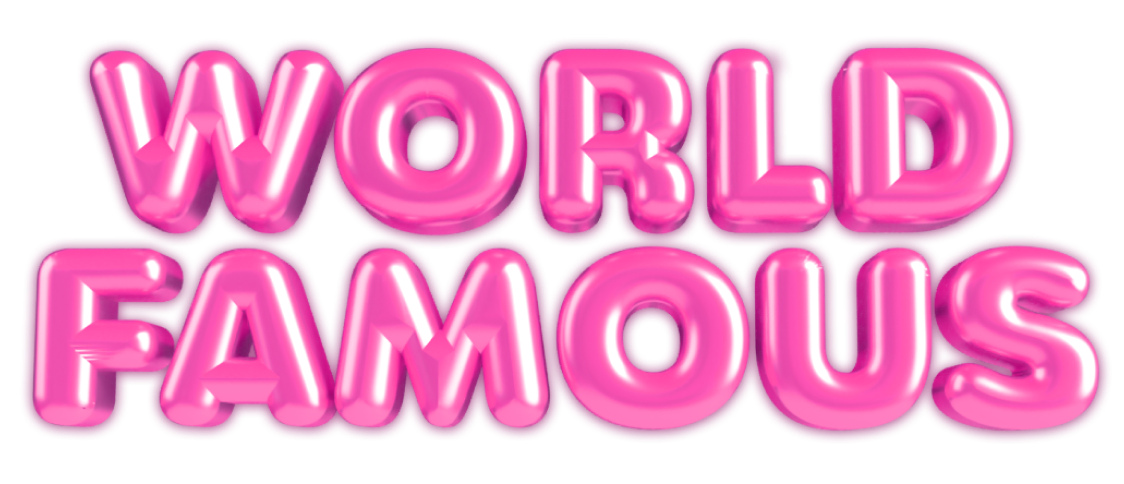 Most popular shave routine on tiktok!
Check out our VIRAL TikToks and see how the products work IRL. Get up & close with the Truly babes showing you everything from how to shave your booty to keeping your cooka ingrown free, and MORE!!! Shaving has seriously never been sexier!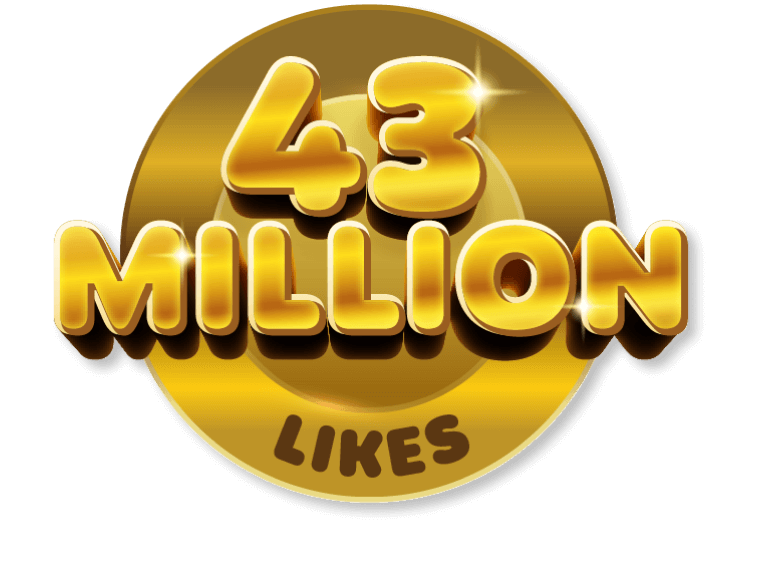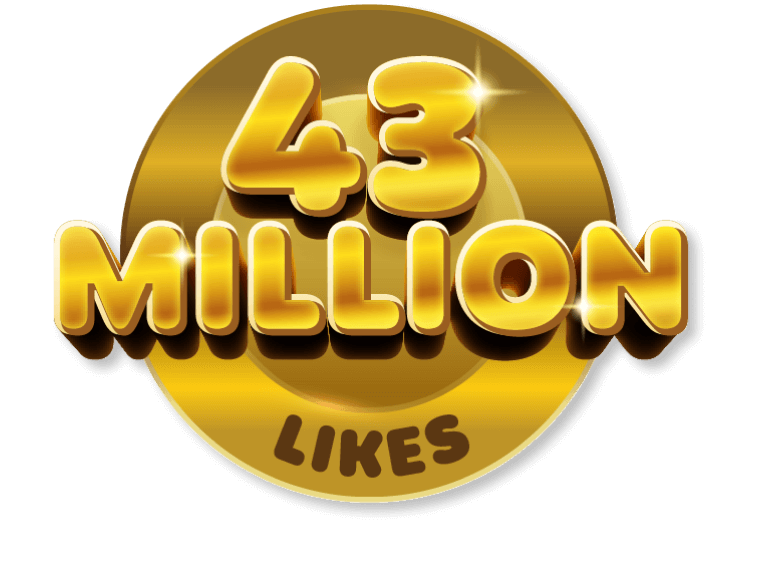 Performance Shaving with Long Lasting Benefits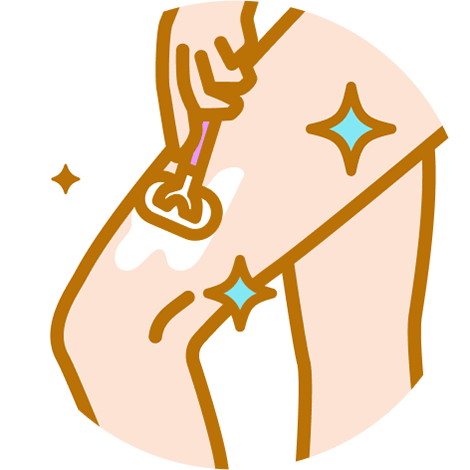 SKIN LOOKS &
FEELS SMOOTHER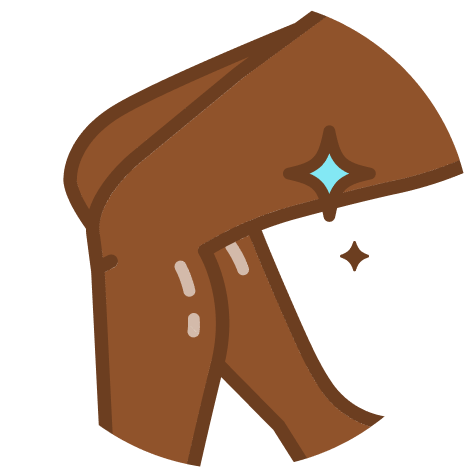 LESS NICKS AND
INGROWNS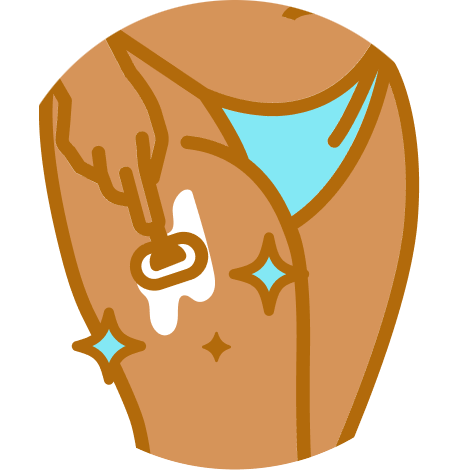 SKIN LOOKS
BRIGHTER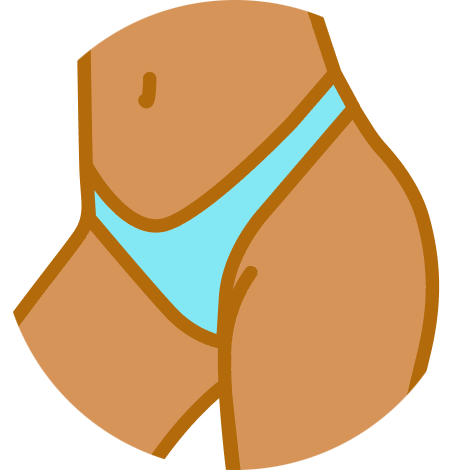 PORES LOOK
SMALLER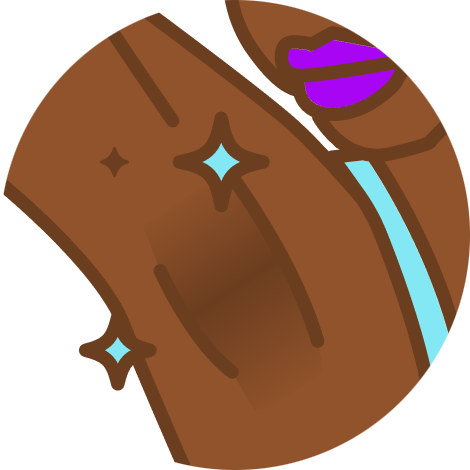 SKIN FEELS
SOFTER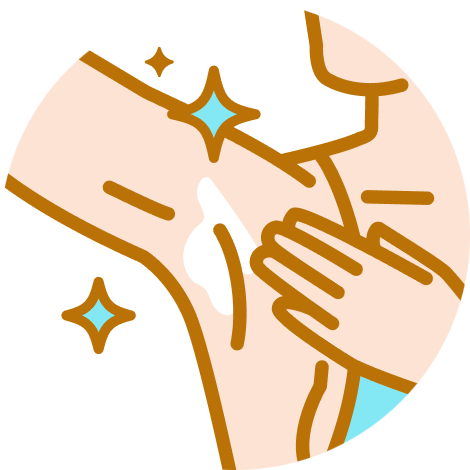 HEALTHIER AND
HYDRATED SKIN
The look of laser hair removal
without the pain
Smoothing
Soothing
Hydrating
Healing
Firming
Preventive

It's quick, easy, and does the job perfectly every time.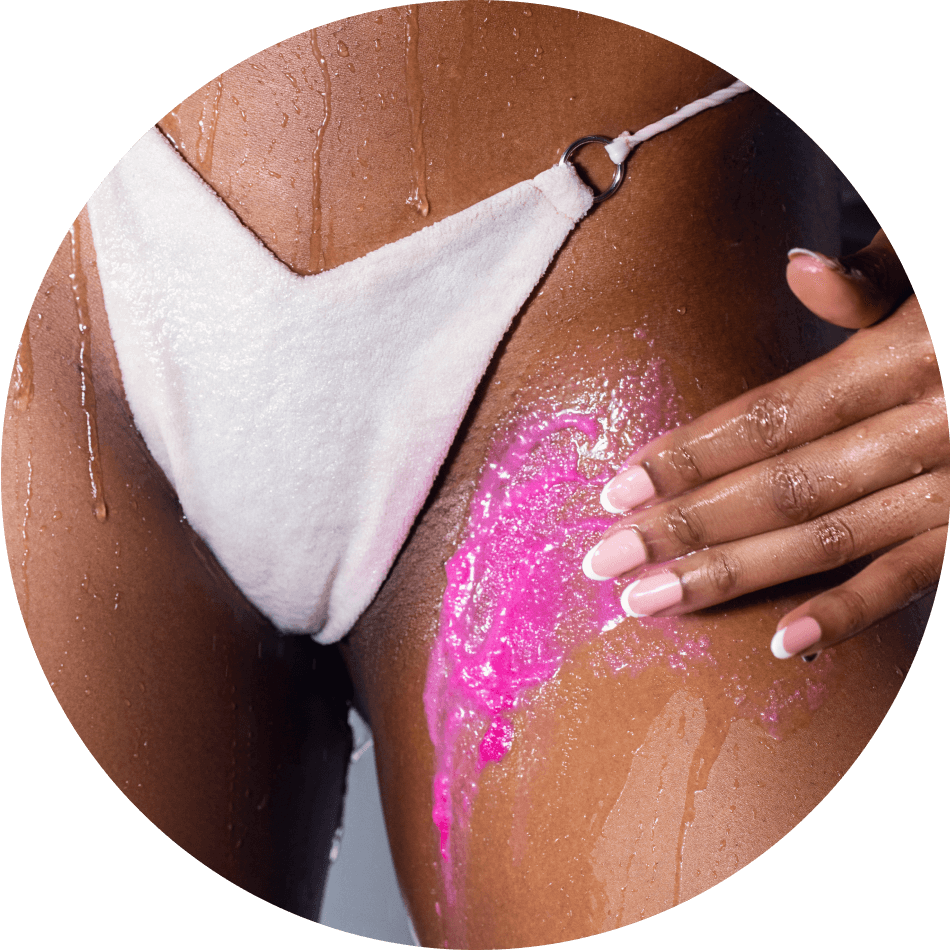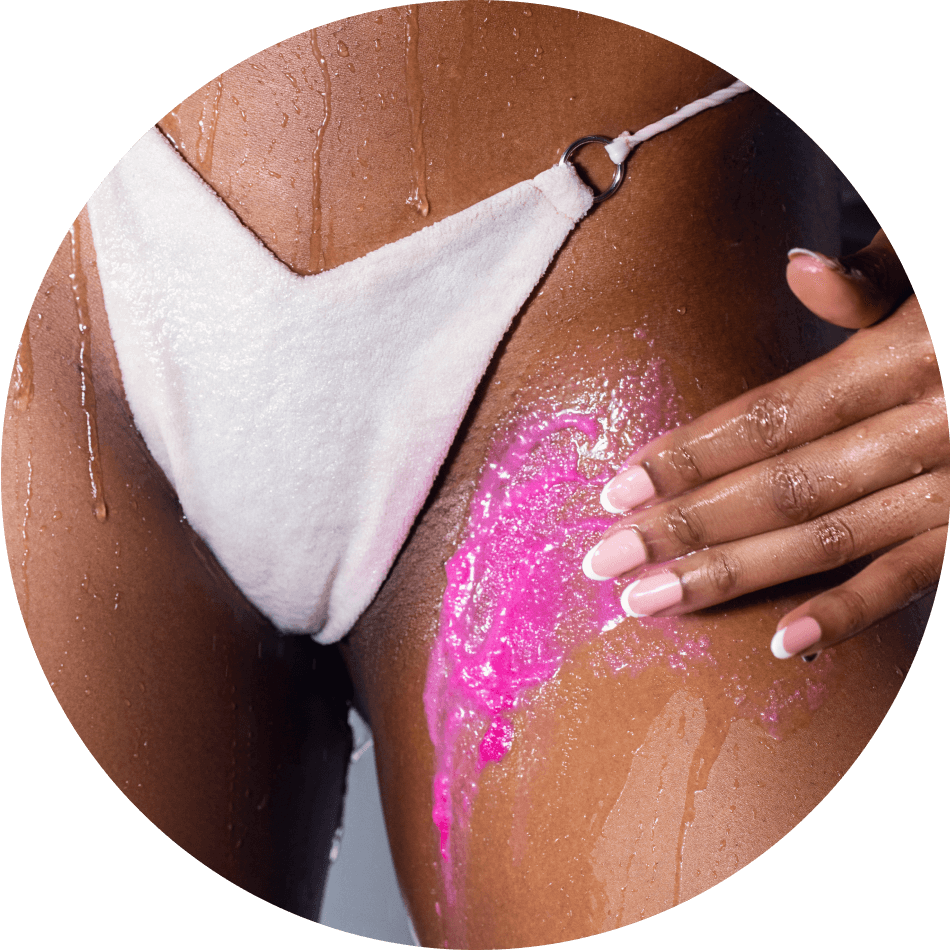 STEP 1
Scrub
Massage a scoop of scrub into skin using circular motions. Rinse.
STEP 2
Soften
Apply a generous layer of shave butter to desired areas prior to shaving.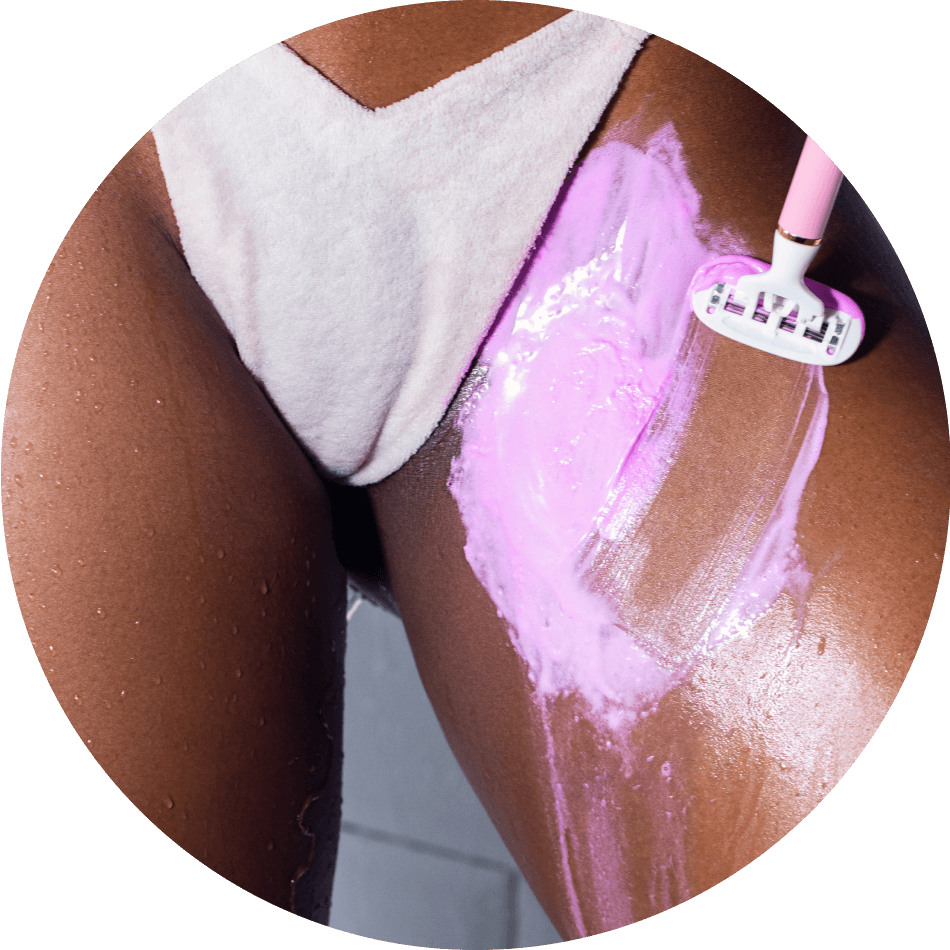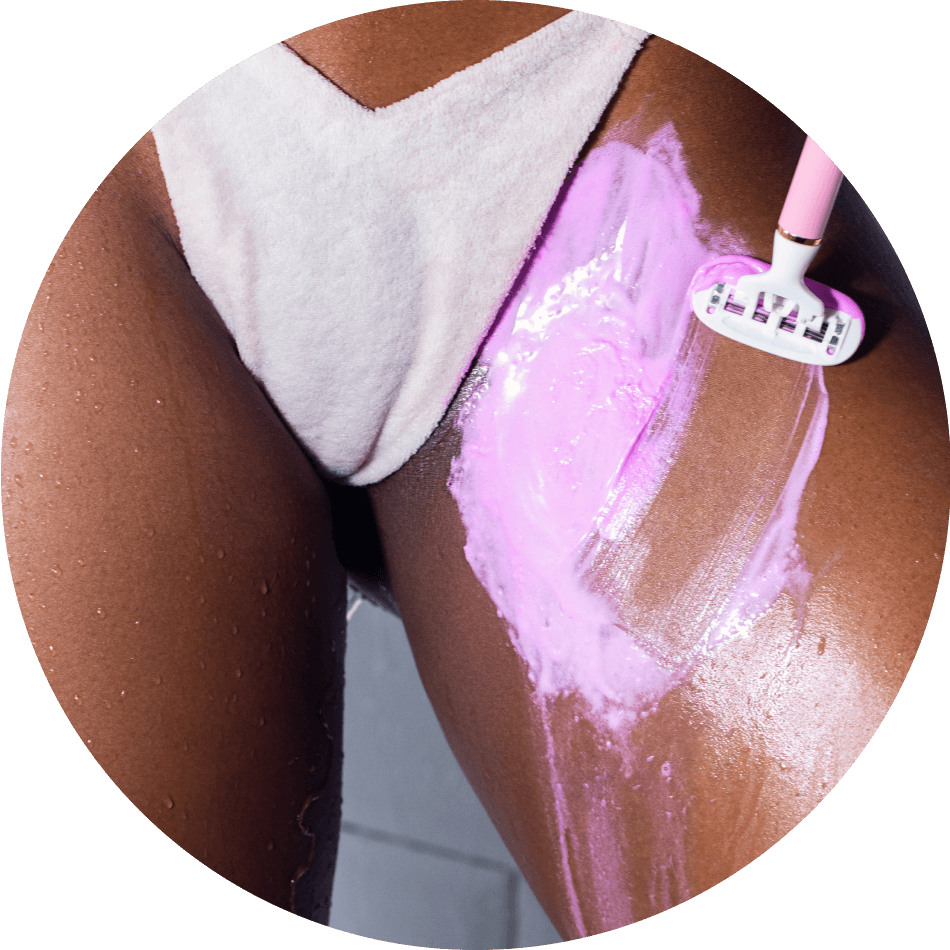 STEP 3
Shave
Glide across skin in the direction of hair growth. Rinse your razor between swipes.es.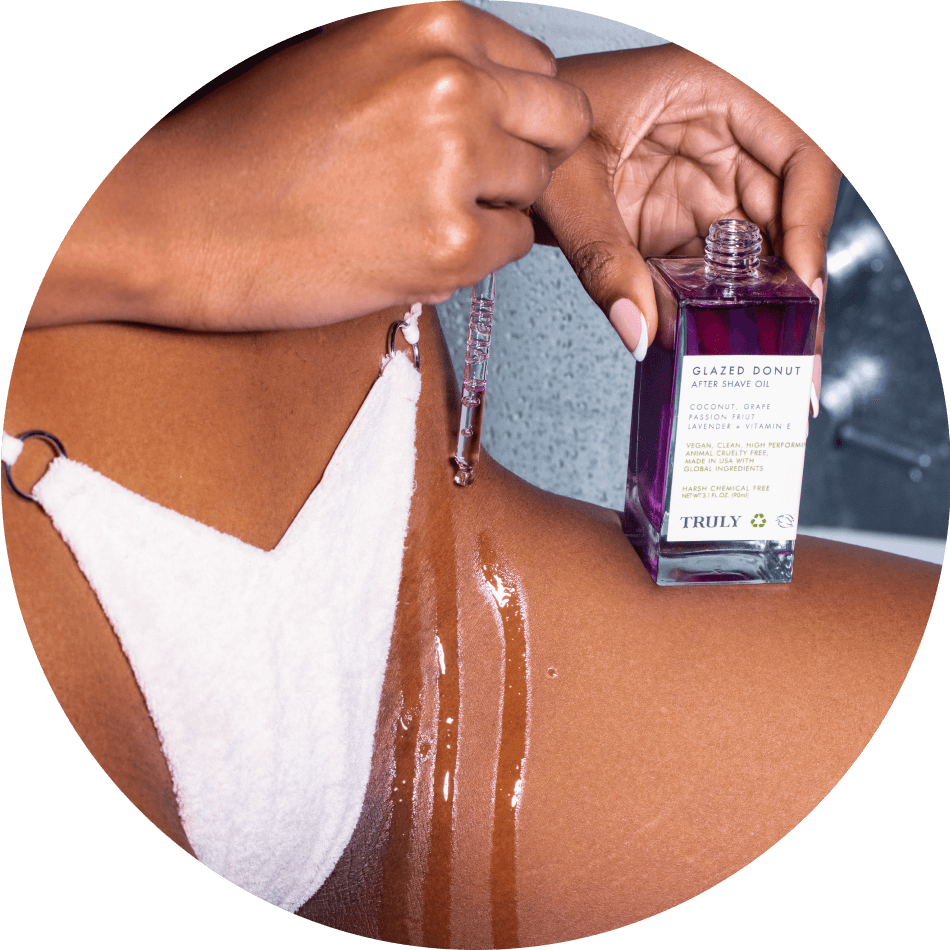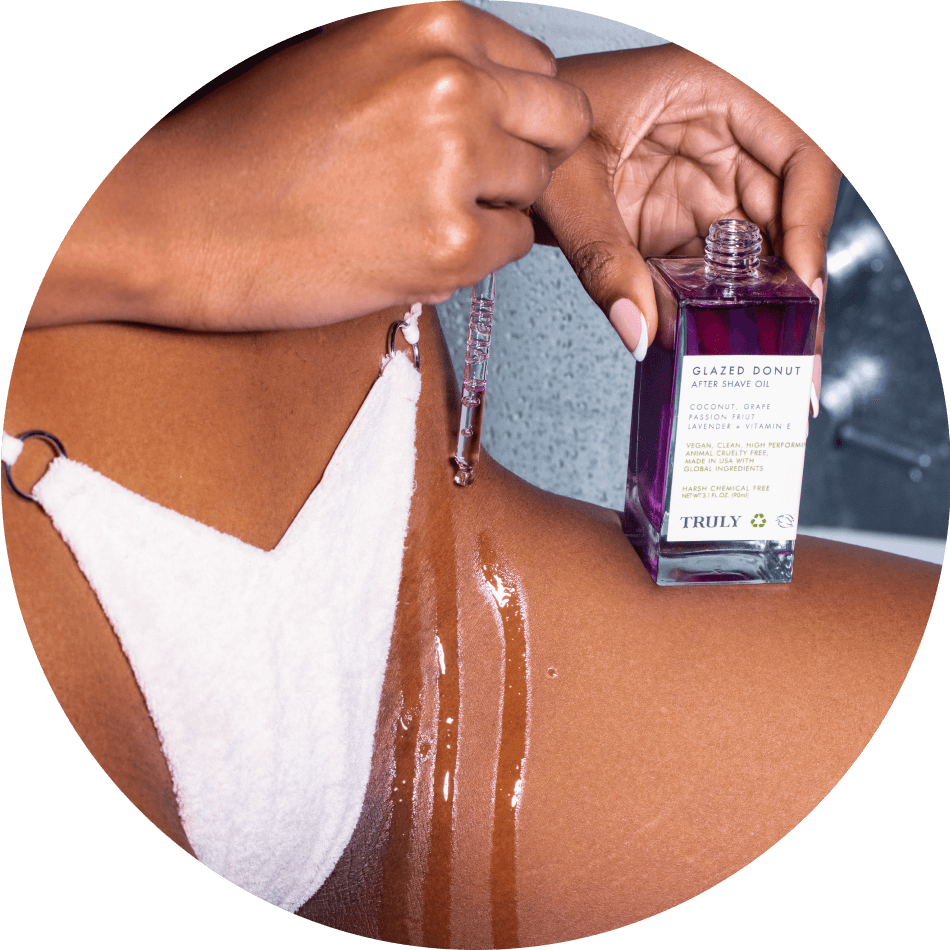 STEP 4
Soothe
Pat a few drops of oil into freshly shaved skin for quick relief.




First Impressions from a REAL Truly Customer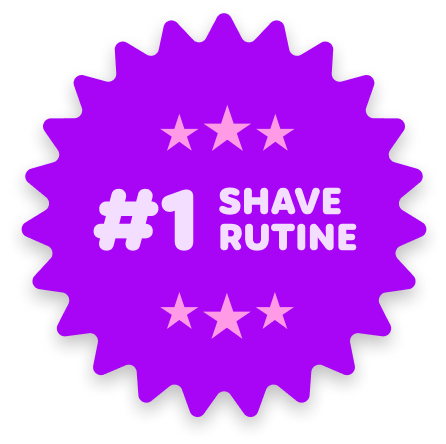 "TikTok has got your back, and your front, with this skin-care hack from Truly Beauty."
New York Post