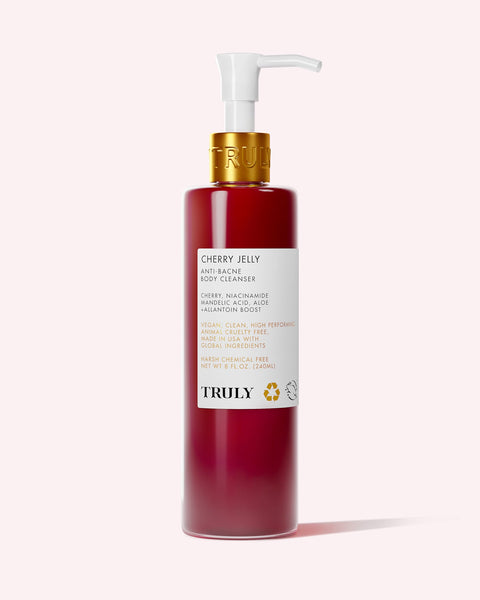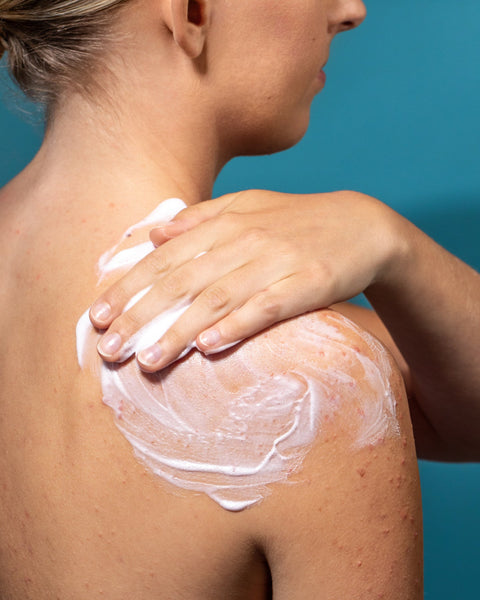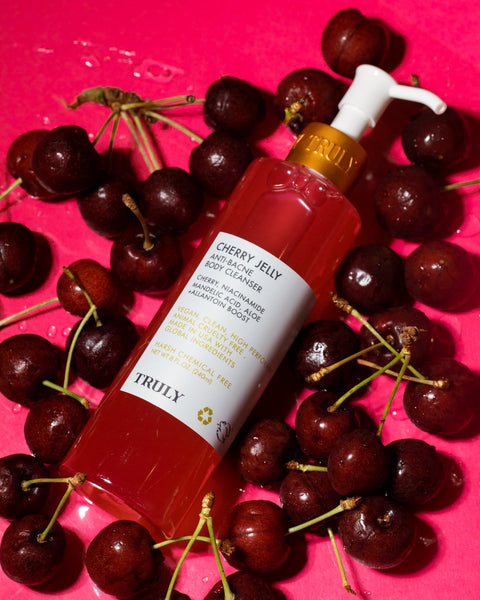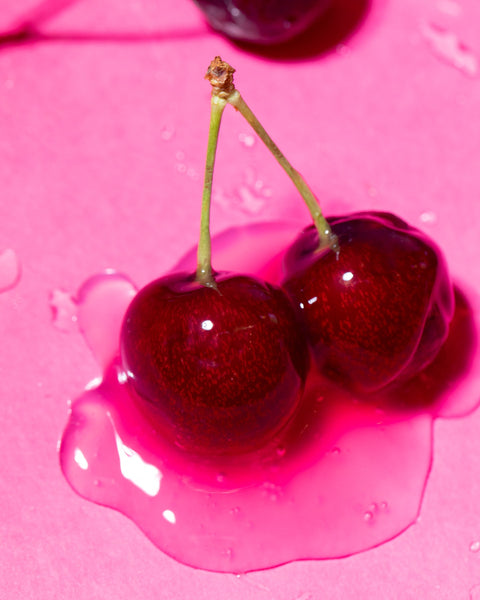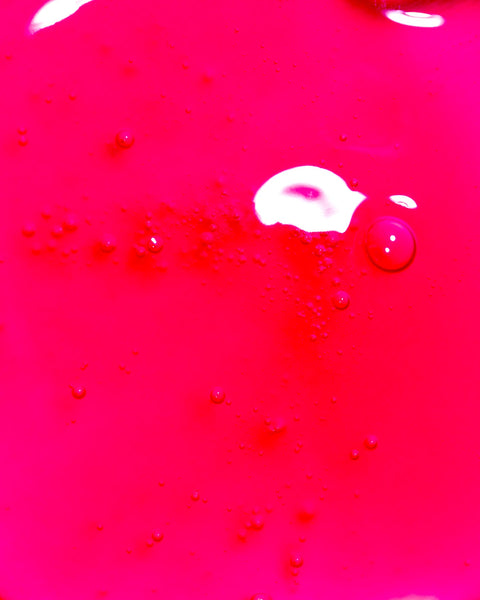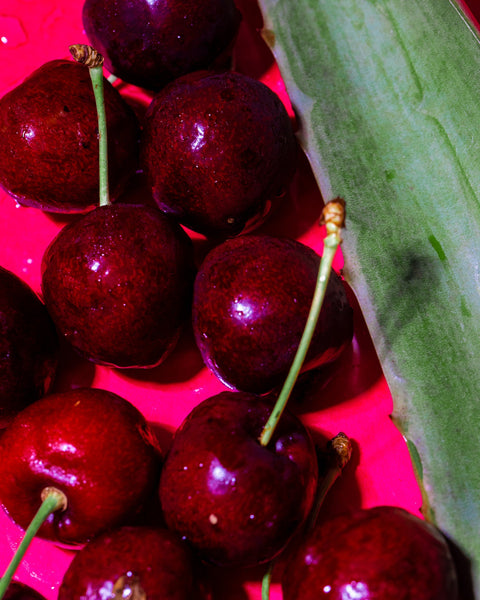 Cherry Jelly
GOOD TO KNOW
Cleansing
Anti-Bacterial
Anti-Blemish
A body cleanser designed to end bacne (or any body acne) for good. A blend of bacteria-zapping BHAs, soothing cherry niacinamide and hydrating allantoin work to treat the unique blemishes that occur on the thicker skin of back while eliminating flakiness + irritation.
🔥 NOT AVALIABLE FOR SALE 🔥
WHY IT'S SPECIAL
Cherries are great sources of skin rejuvenation and evening pigmentation, as they have vitamins A, B, C, and E - as well as antioxidants.
Niacinamide is a stable vitamin that quells hyperpigmentation, promotes elasticity, decreases redness, and acts as an antioxidant to fight free radicals.
Stay updated on our HOTTEST deals, captivating content, and more!