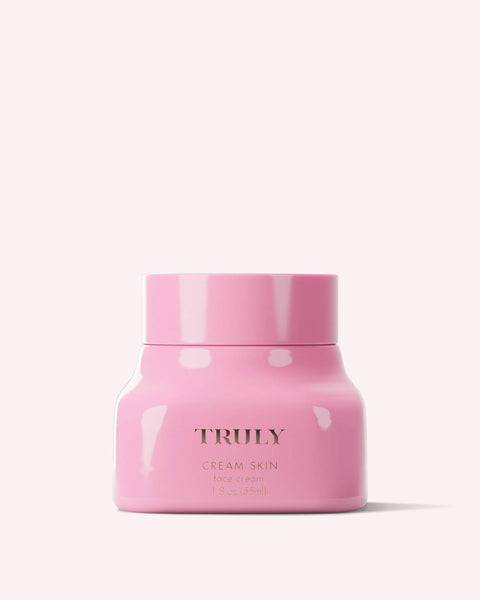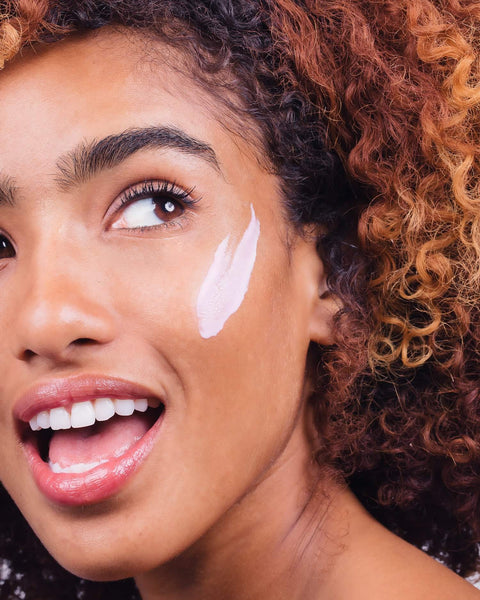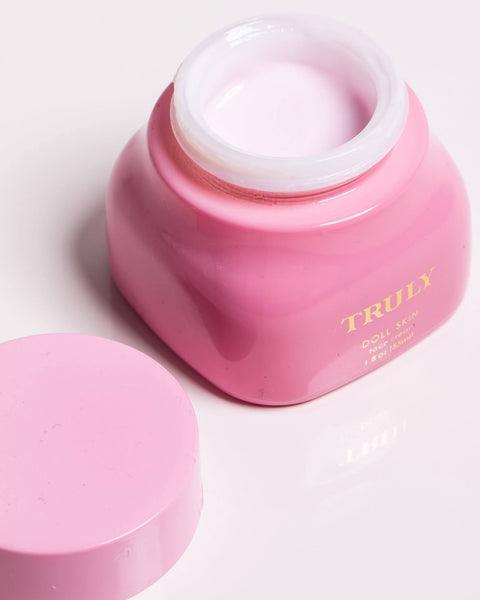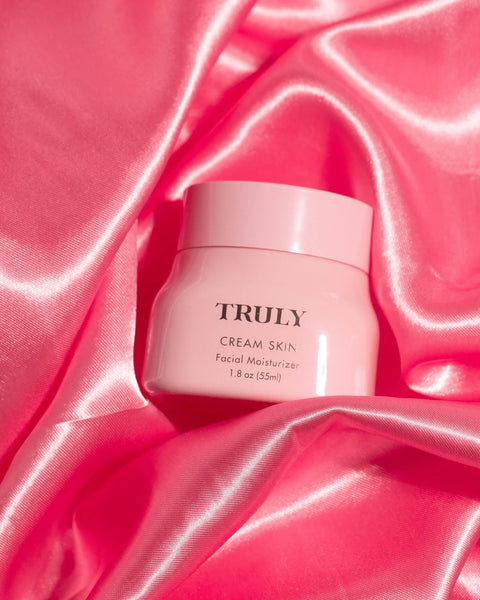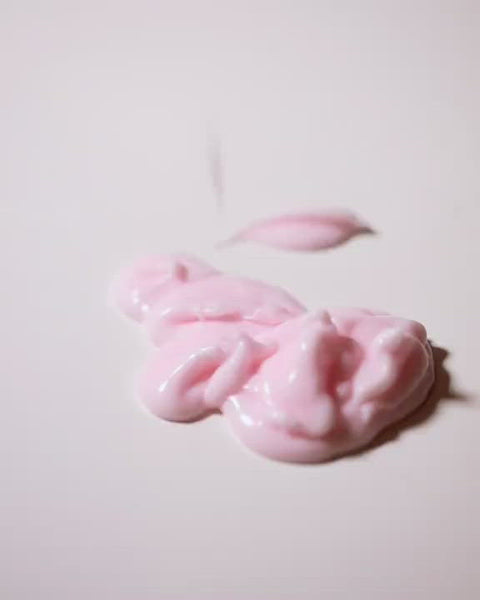 Cream Skin Face Moisturizer
>Good to Know:
Moisturizing
Plumping
Rejuvinating
Ever seen a doll with anything short of PERFECT skin? - Neither have we. Cream Skin Face Moisturizer hydrates, plumps and smooths skin leaving it with a glowing slightly dewy finish.
Why it's Special
Hyaluronic acid brings moisture to the skin and plumps out fine lines. Sea kelp helps seal in moisture, keeping the skin hydrated.
How to Use
Massage a small amount onto clean skin. Apply more as needed depending on your hydration needs. Allow to settle and absorb before applying another product or makeup.
Stay updated on our HOTTEST deals, captivating content, and more!