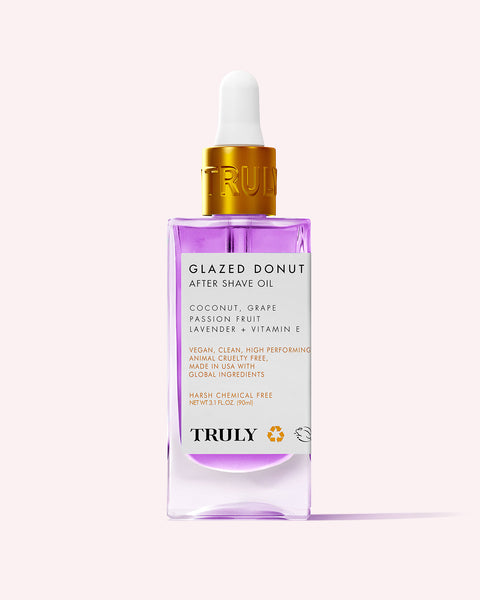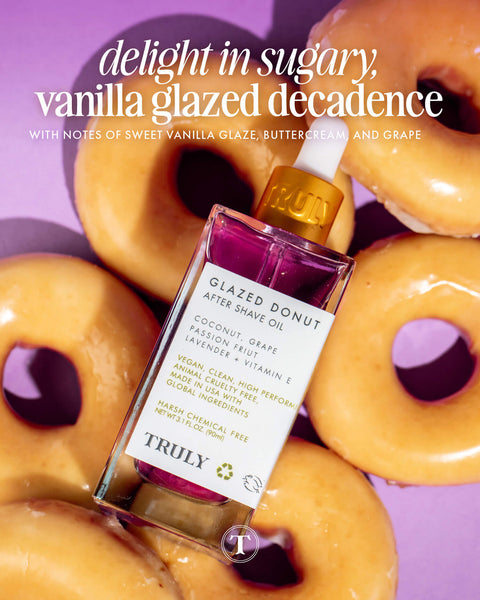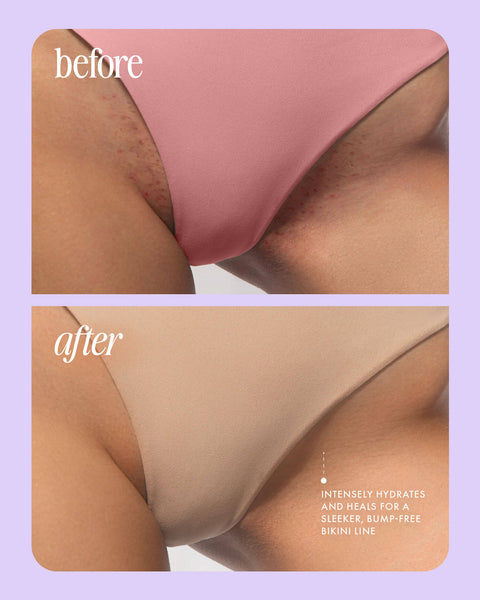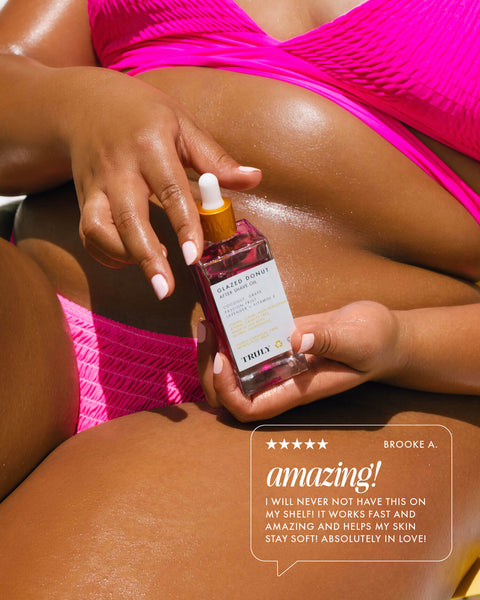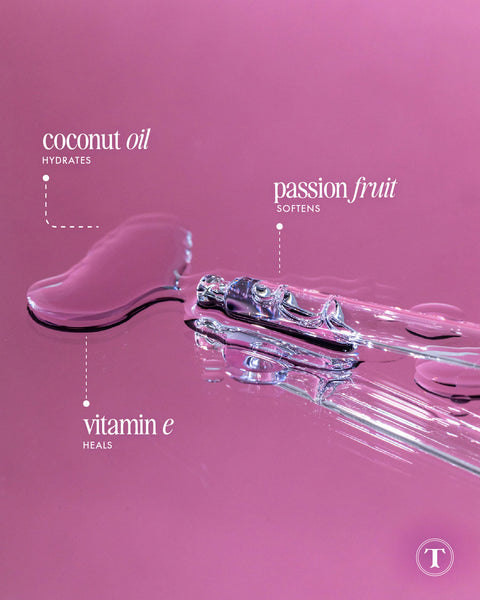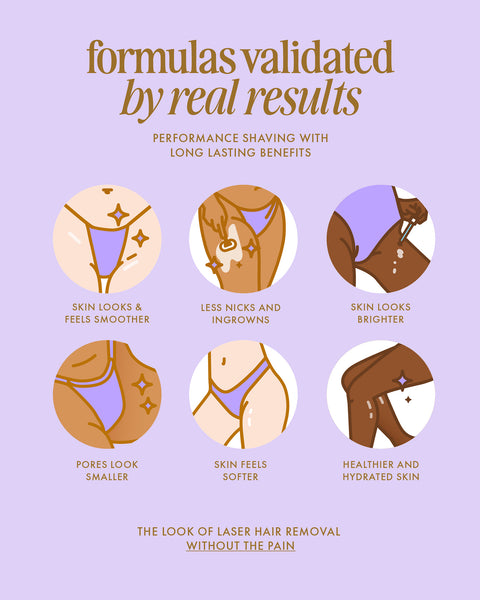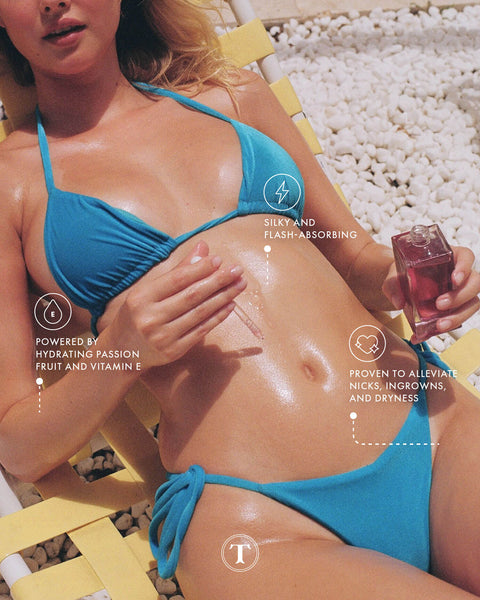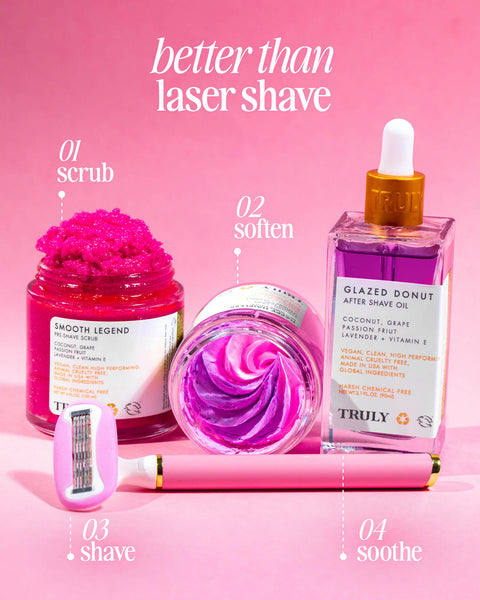 Glazed Donut Shave Oil
>
Moisturizing
Smoothing
Anti-Blemish
Summer scented, post-shave hydration without the greasy feel. Glazed Donut is a cooling, flash-absorbing daily shave serum that replenishes lost moisture while combating ingrowns and helping smooth and soften the skin.
Why it's Special
Passionfruit contains a high concentration of essential nutrients apt for skin rejuvenation: riboflavin, carotene, vitamin C and vitamin A boost elasticity, retain moisture, and help improve the appearance of fine lines.
Coconut works in tandem with vitamin E to help reduce razor bumps and ingrown hairs, leaving you with that coveted smooth n' silky feeling after shaving.
How to Use
Apply on cleansed, dried skin post-shave to soothe, hydrate, and reduce ingrowns. Swipe across desired area with a saturated cotton pad or apply to palms and pat into skin directly.
Stay updated on our HOTTEST deals, captivating content, and more!