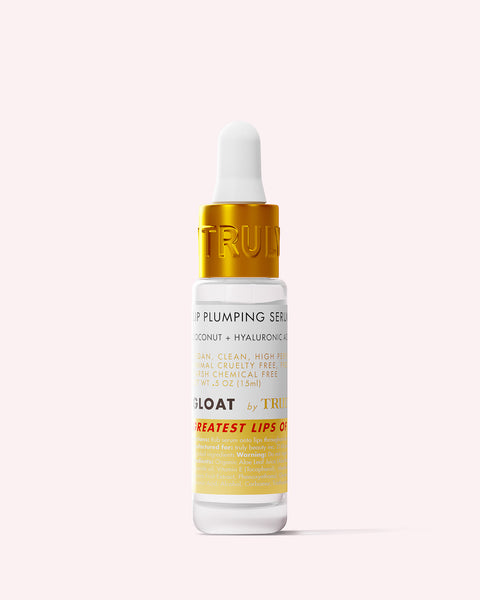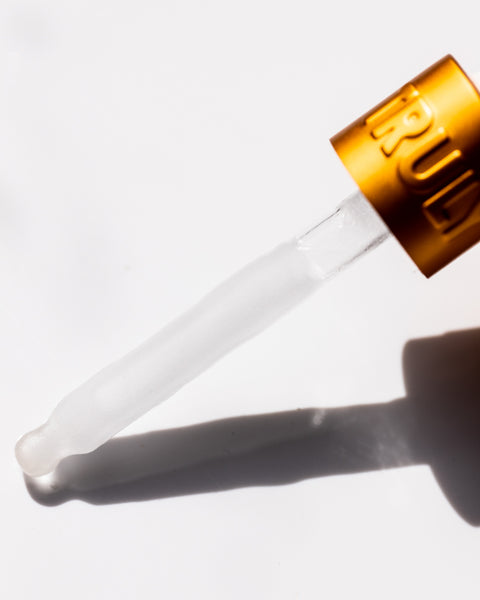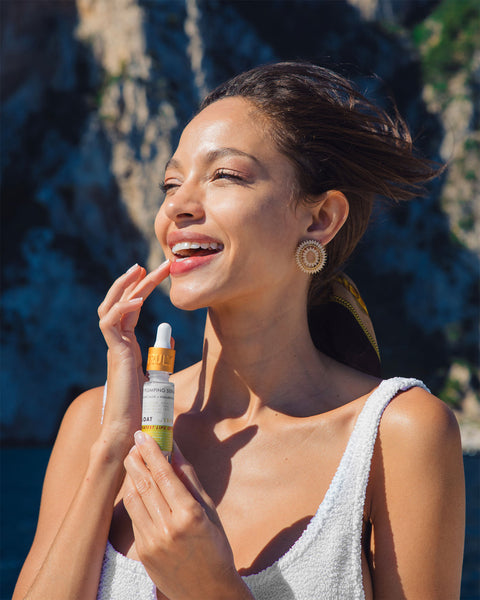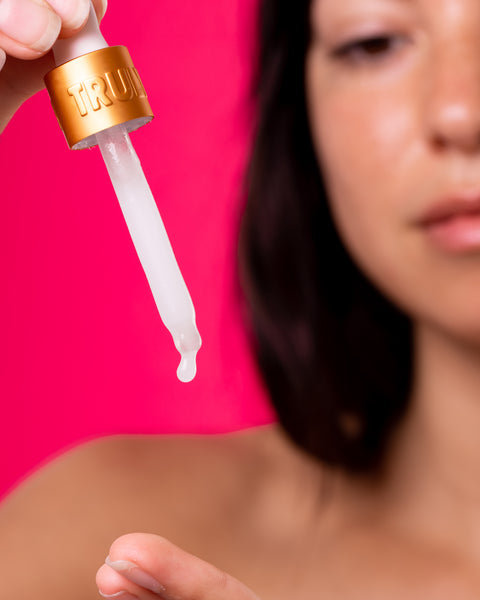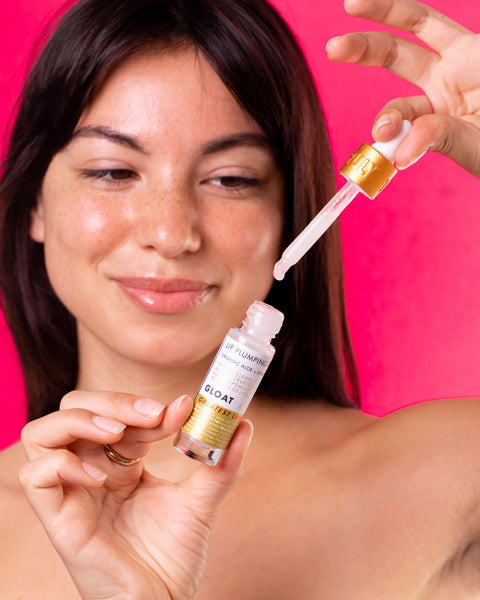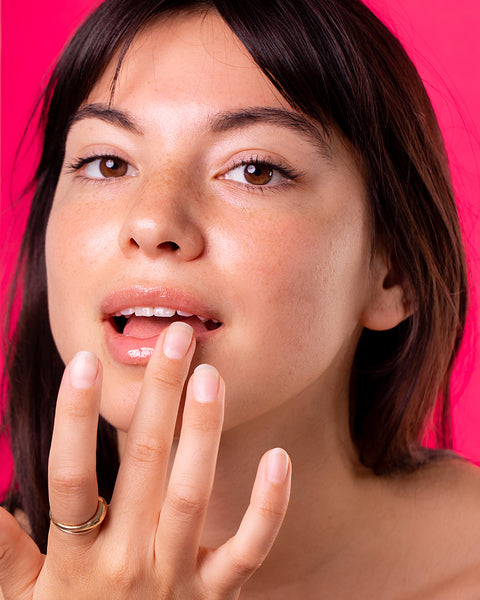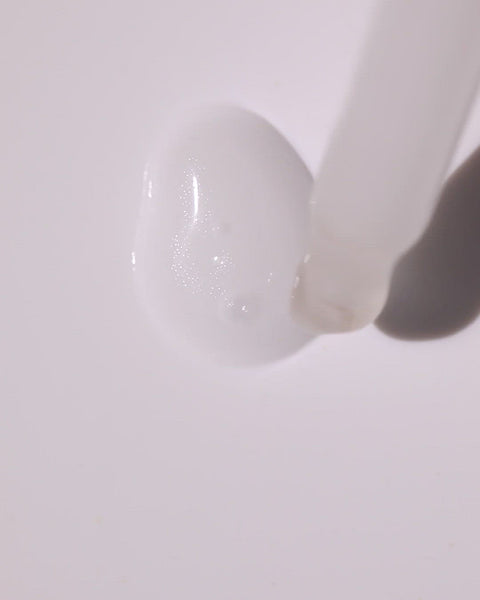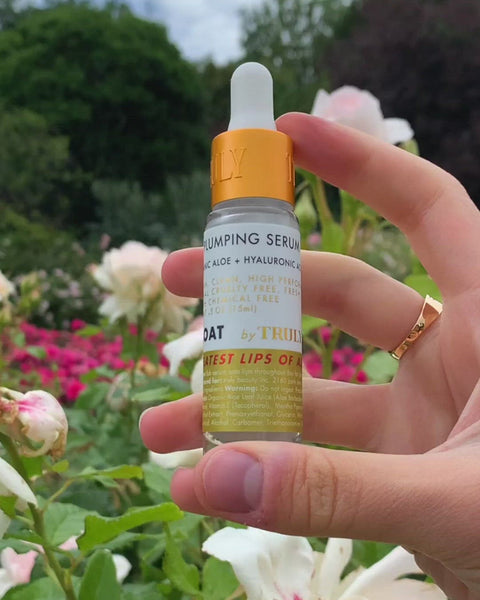 GLOAT Lip Plumping Serum
>Good to Know:
Hydrating
Plumping
Smoothing
Treat dry, depleted lips with Truly's Lip Plumping Serum. This luscious lip serum has anti-aging benefits as well as softening, hydrating and plumping effects that will emphasize your pout and lip contour. Formulated with coconut and hyaluronic acid to help replenish your lips' moisture levels, keeping them juicy and hydrated all day long!
Why it's Special
Hyaluronic acid gently plumps your lips instantly and overtime. Works as a great primer for lip stick!
Key Ingredients:
Hyaluronic Acid
Peppermint
How to Use
Apply 1-2 drops onto clean lip, massage in as you would with a lip balm. Let it absorb, then follow up with lip oil.
Stay updated on our HOTTEST deals, captivating content, and more!