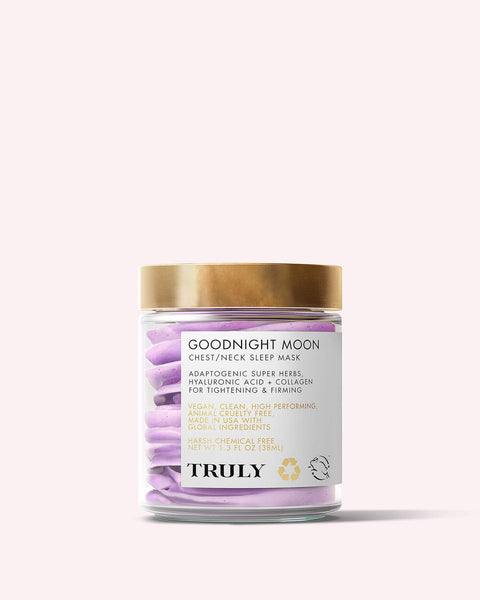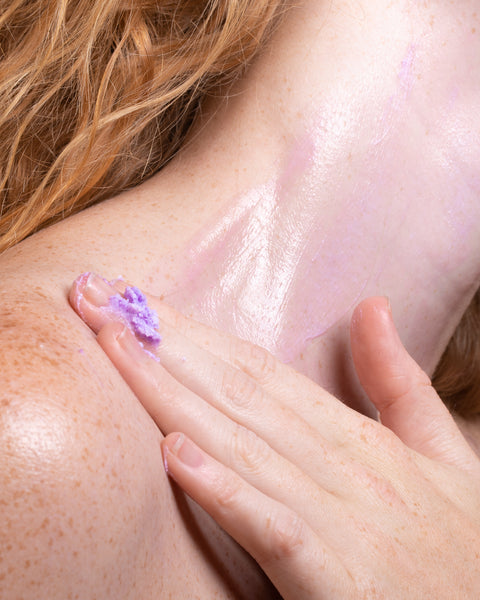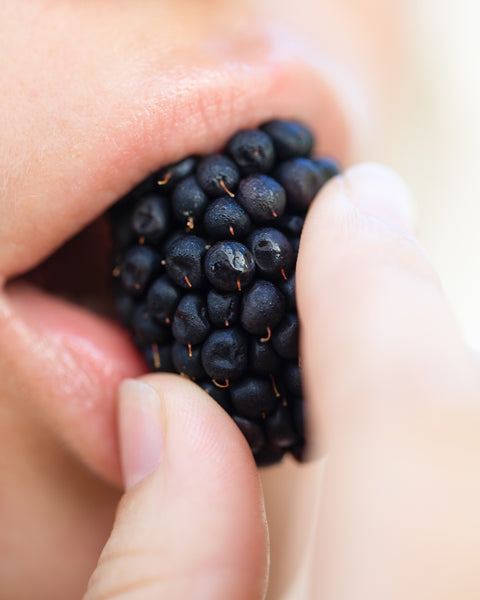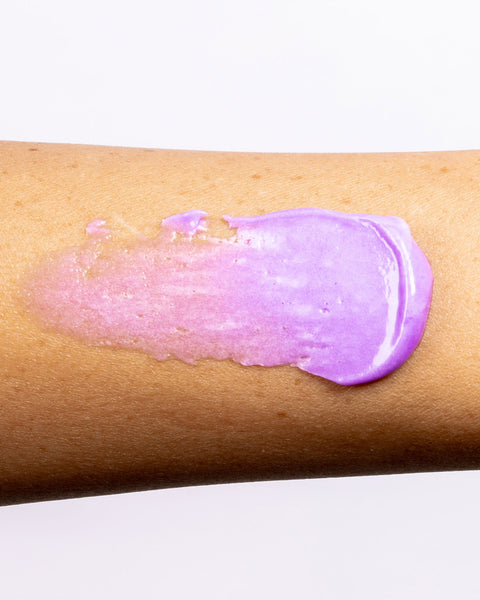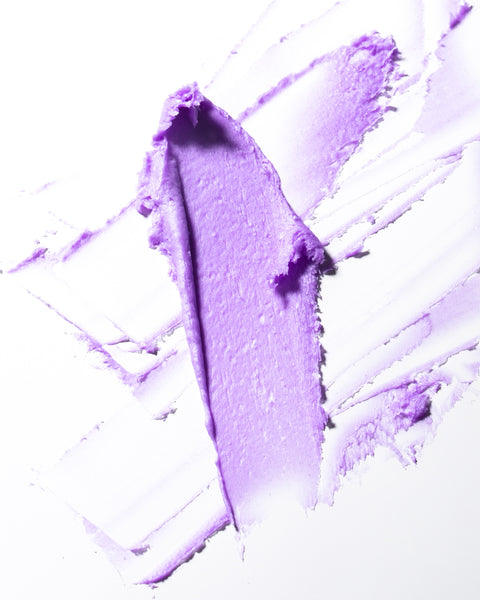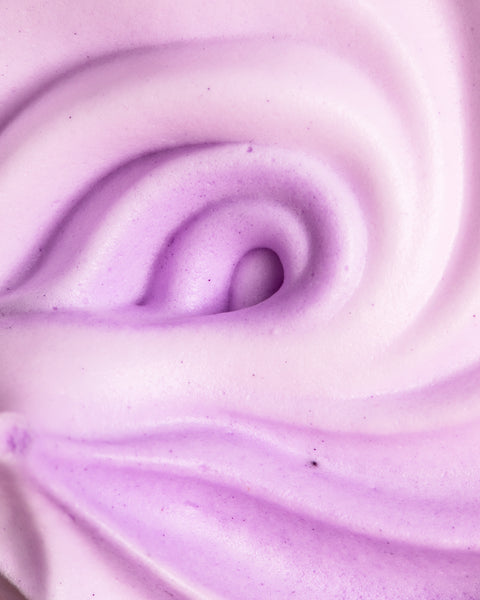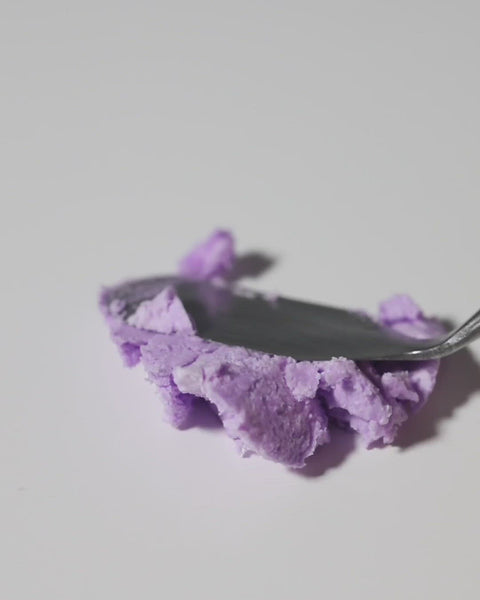 Goodnight Moon Chest/Neck Sleep Mask
>Good to Know:
Tightening
Anti-Aging
Resurfacing
No matter how committed you are to a skin care regimen, there's one significant area we all seem to neglect: the décolletage. Goodnight Moon chest/neck mask helps improve skin elasticity and provides visible lift, while smoothing the appearance of wrinkles and creases.
Why it's Special
Hyaluronic acid helps the skin retain moisture, leaving your neck fully hydrated. Ginseng helps boost circulation, which creates more natural collagen.
How to Use
Apply to chest/neck every night to firm and tighten skin - this is a leave on mask with no need to wash off.
Stay updated on our HOTTEST deals, captivating content, and more!