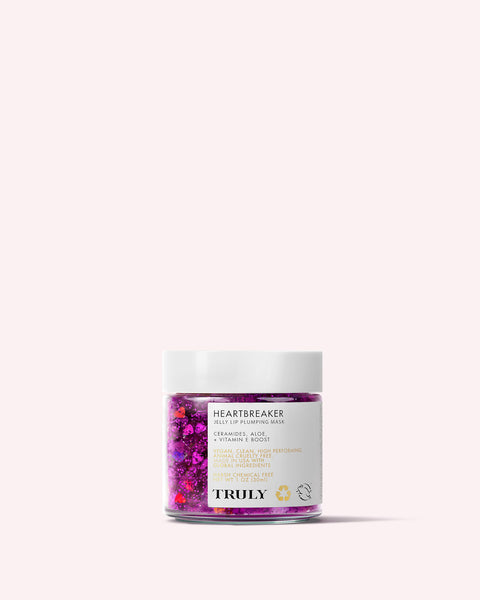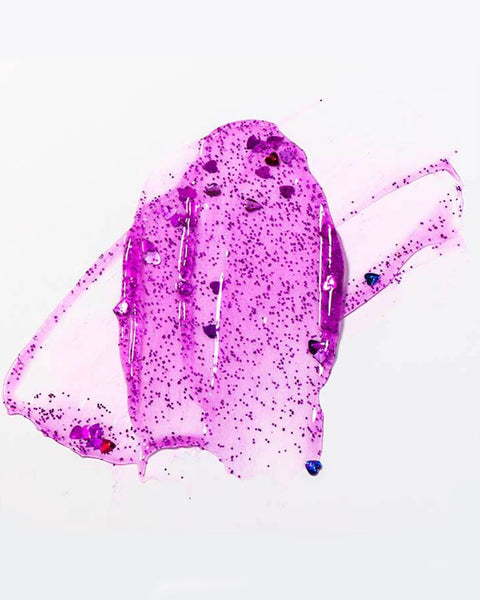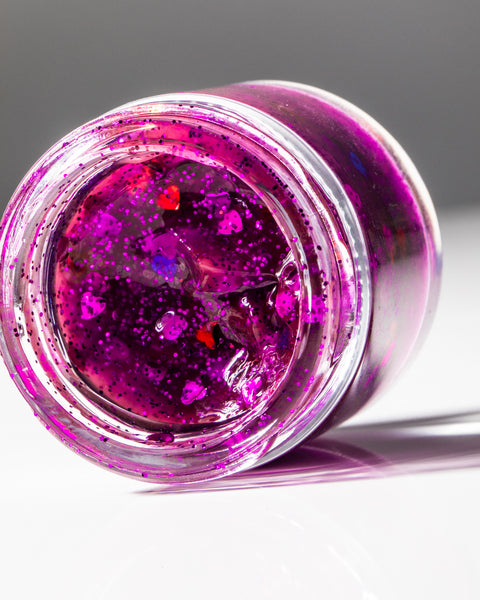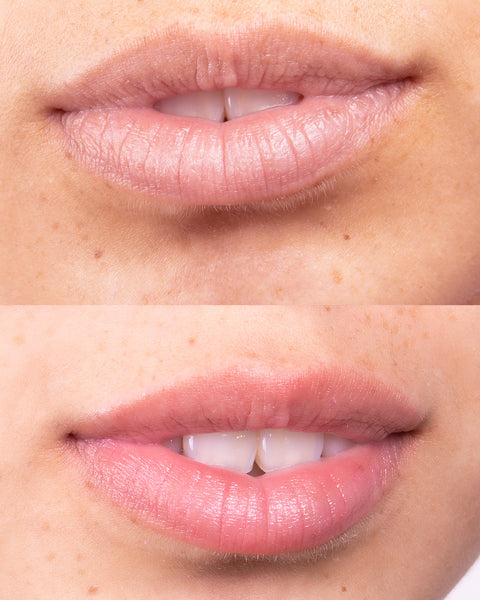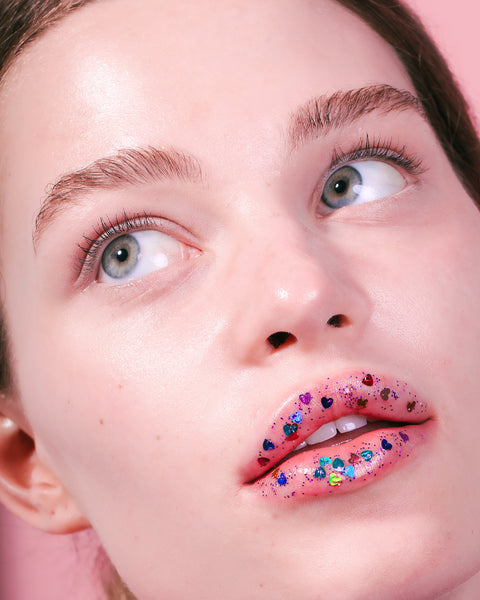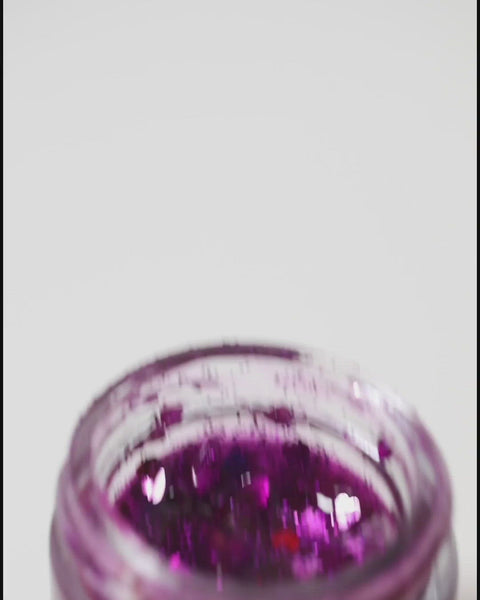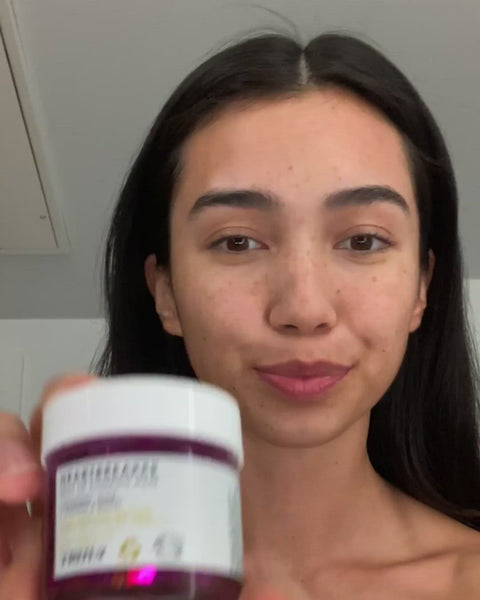 Heartbreaker Lip Plumping Mask
>Good to Know:
Plumping
Hydrating
Fragrance Free
Ditch lip fillers and procedures! Our lip plumping mask is safe, clean, effective, and super cute! Think of this jelly mask as skin care for your lips.
Why it's Special
Ceramides are basically youth elixirs--leaving your lips soft and kissable. Aloe vera helps smooth out lips and retains moisture.
How to Use
Apply an even amount of mask to makeup-free lips. Leave on for 3-5 minutes. Wash off lip mask with water. A tingling sensation is normal - it means its working!
Stay updated on our HOTTEST deals, captivating content, and more!