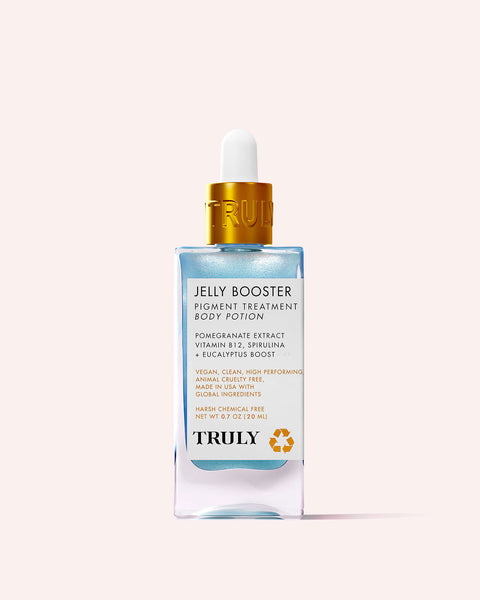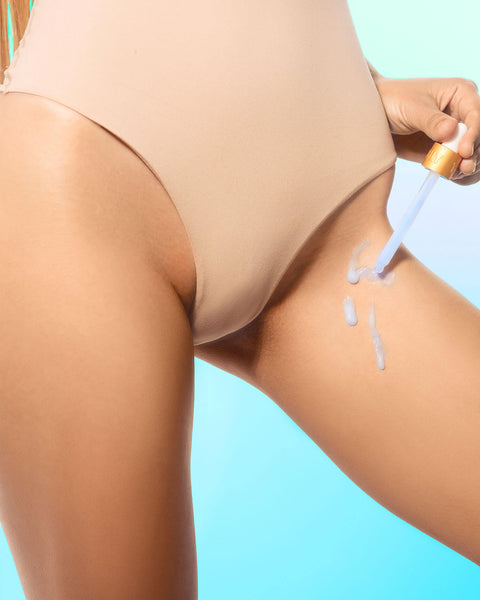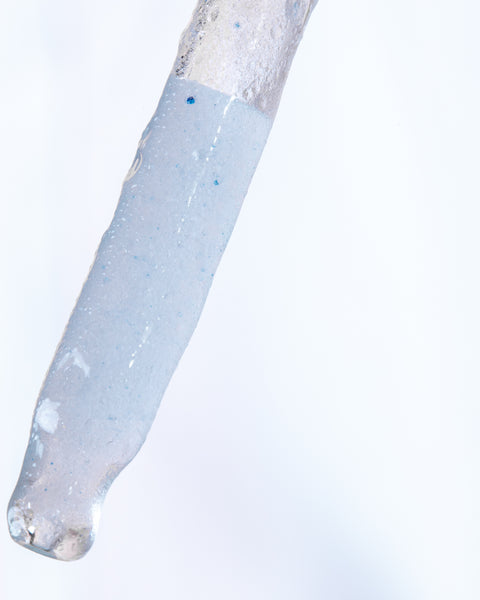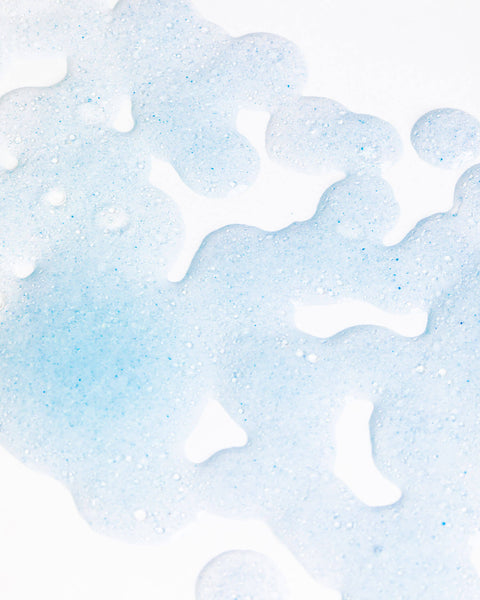 Mini Jelly Booster Pigment Body Potion
>Good to Know:
Hydrating
Resurfacting
Anti-Hyperpigmentation
A serum formulated with a soothing blend of pomegranate extract and collagen-maintaining vitamin B2 to target and lighten hyperpigmentation caused by acne scars, trauma to the skin, ingrown hairs, and hormonal changes.
🔥 NOT AVALIABLE FOR SALE 🔥
Why it's Special
Rich in antioxidant and antimicrobial benefits, pomegranate extract neutralizes the effect of free radicals. (In other words, keeping sagginess and wrinkles at bay).
Vitamin B2 is a micronutrient that helps preventing the dryness that leads to oil production.
Witch Hazel Water contains tannins, a natural antioxidant-rich plant compound that acts as a protective barrier for the skin.
Key Ingredients:
Pomerganate Extract
Vitamin B2
How to Use
After showering, apply 4-5 drops to affected areas. Rub in until fully absorbed before putting on clothes.
🔥 NOT AVALIABLE FOR SALE 🔥
Stay updated on our HOTTEST deals, captivating content, and more!