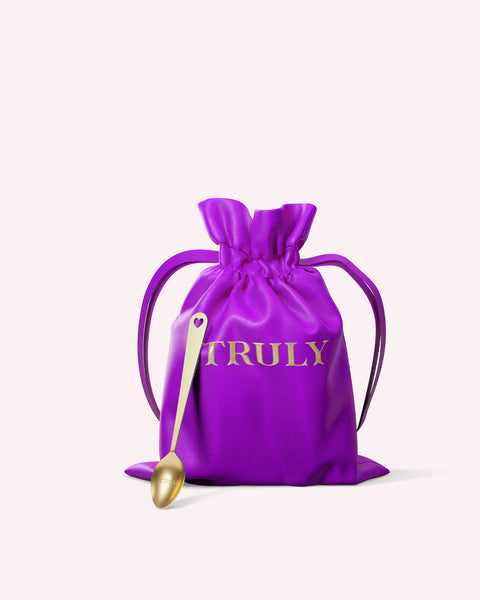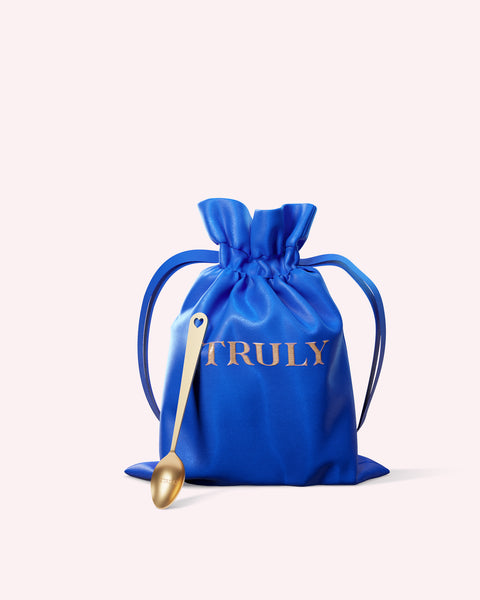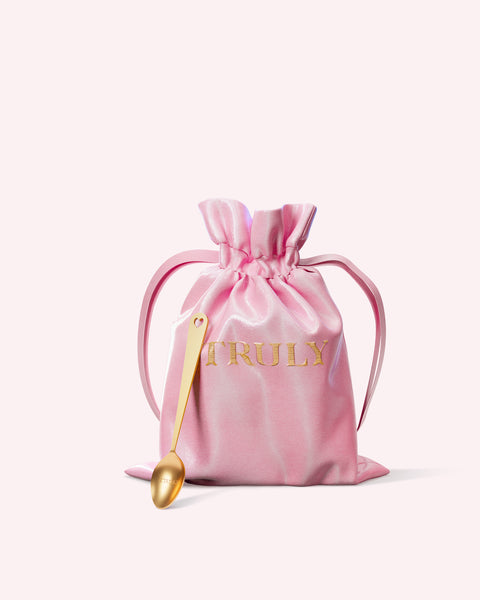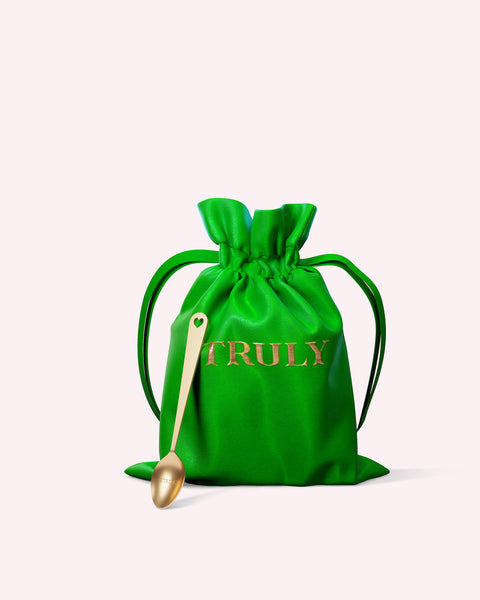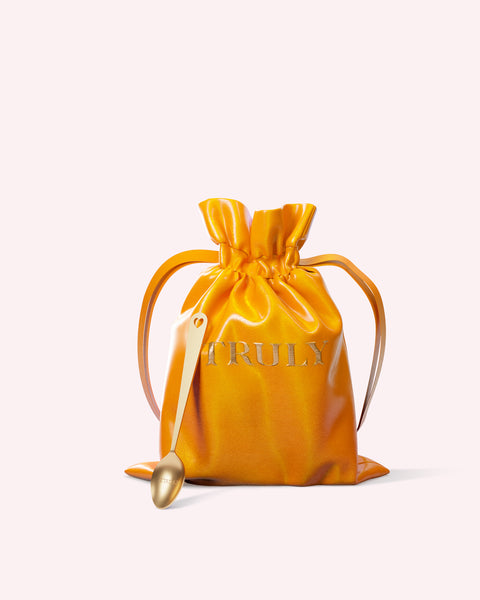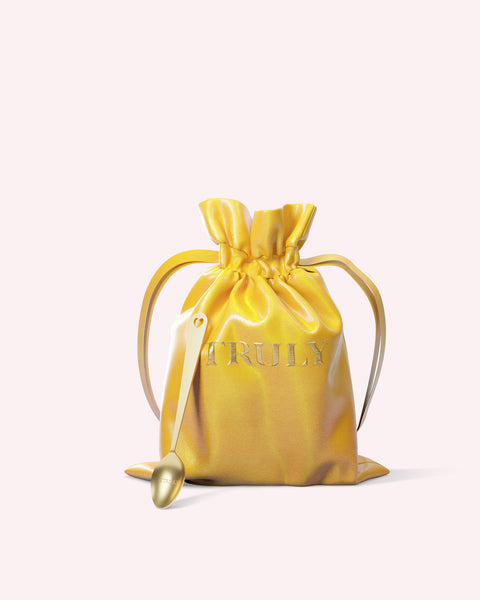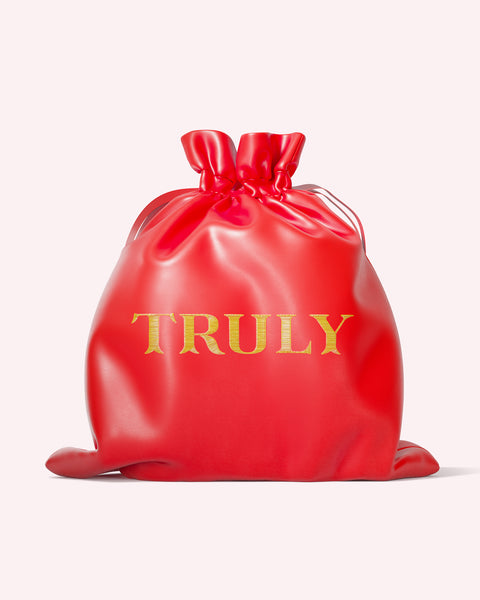 Mini Gold Spoon + Satin Pouch
Complete your Truly collection with this limited edition satin bag and fan favorite mini gold spoon! This duo is perfect for scooping the right amount of product up without transferring germs into the container while also adding the cutest piece to your vanity!
Why it's Special
The cutest pouch + the cutest applicator!
Stay updated on our HOTTEST deals, captivating content, and more!