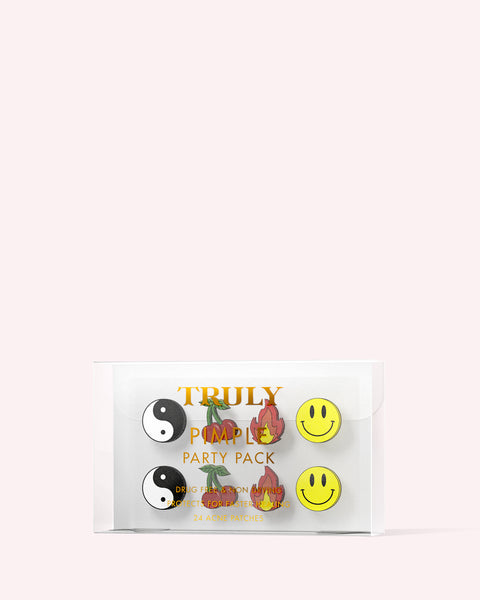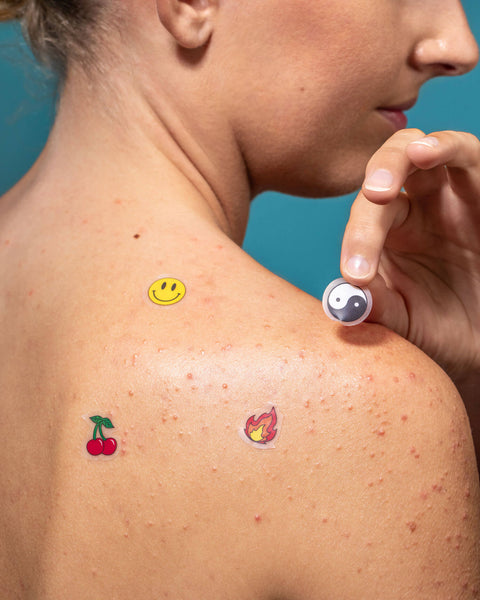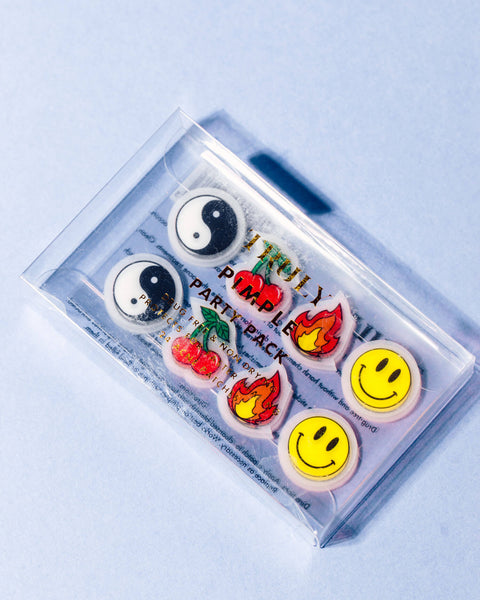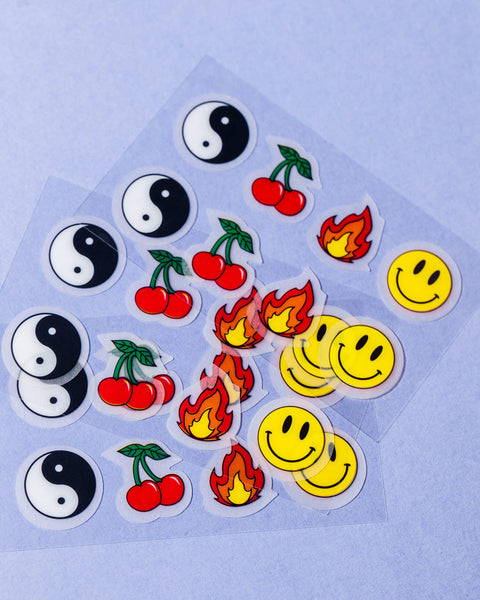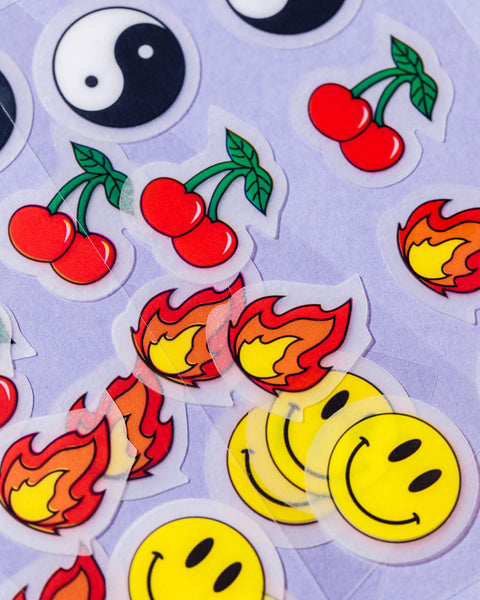 Pimple Party Pack
Who said pimples couldn't be fun? This pack of 24 cheeky, harsh-chemical-free 12mm patches suit all skin types and come in our biggest size yet for tackling larger body blemishes. Hydrocolloid works to drain and flatten active blemishes while protecting acne for speedy overnight healing.
Why it's Special
Our biggest patches yet - protecting an active zit from external bacteria, sunlight, and face picking actively accelerates healing and avoids pesky scarring.
How to Use
Apply pimple patch onto dry, freshly cleansed skin. Leave on for 4+ hours, or overnight for best results.
Stay updated on our HOTTEST deals, captivating content, and more!