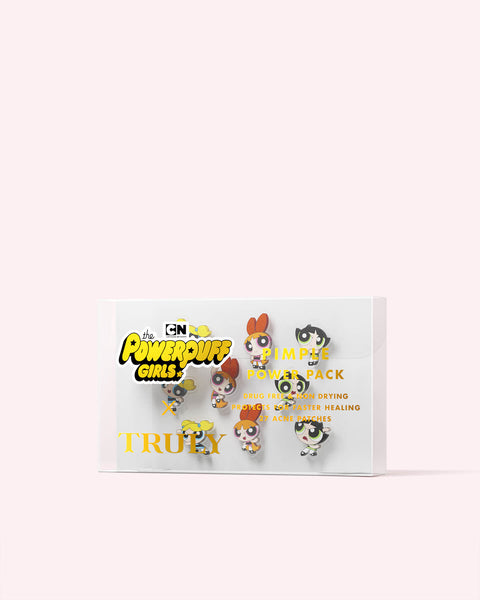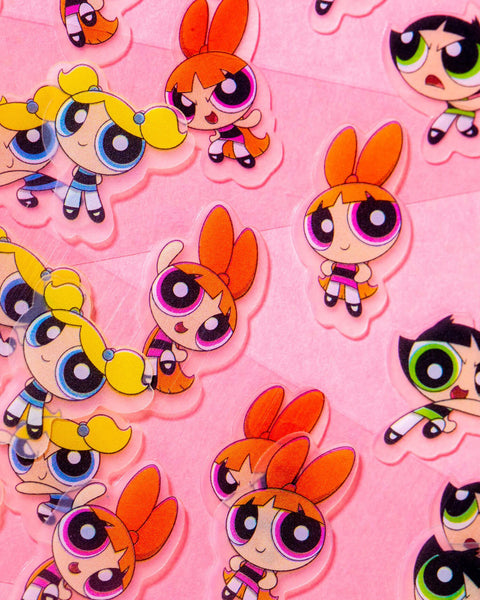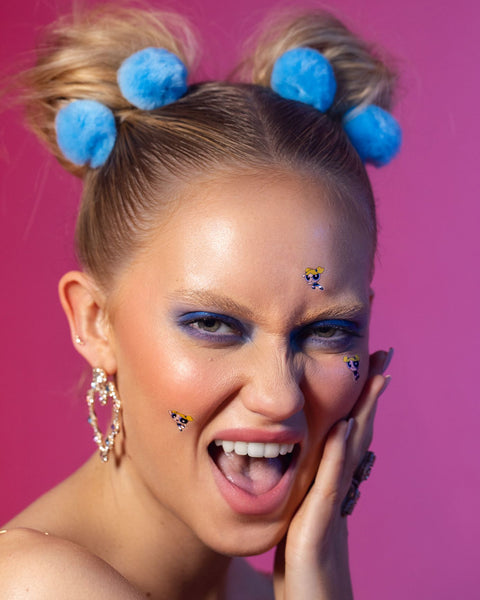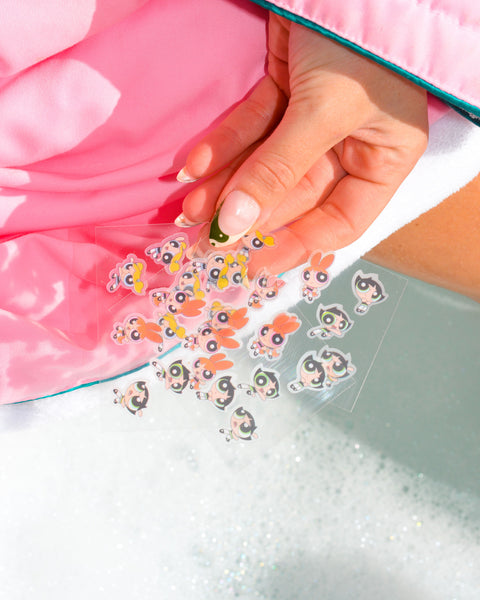 Pimple Power Pack
Our limited edition PowerPuff Girl acne patches, super-charged with hydrocolloid to protect from pesky picking + outside stressors on skin while treating active blemishes. Take your pick of Bubbles, Blossom, or Buttercup patches to patch your pimple.
Why it's Special
A limited edition take on our bestselling, largest acne patches - ideal for tackling body blemishes, acne scars, or shaving nicks.
How to Use
Apply pimple patch onto dry, freshly cleansed skin. Leave on for 4+ hours, or overnight for best results.
Stay updated on our HOTTEST deals, captivating content, and more!