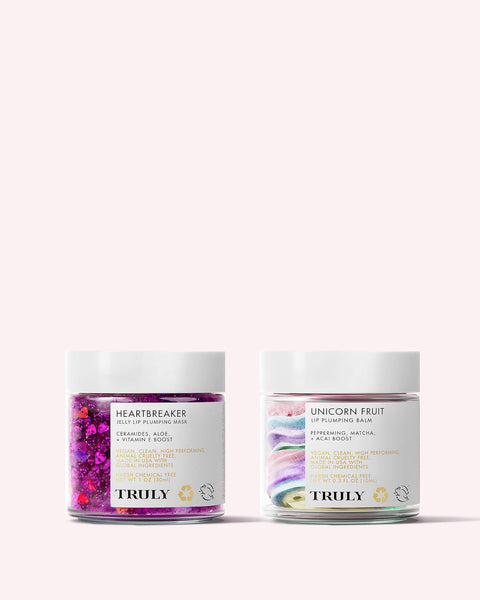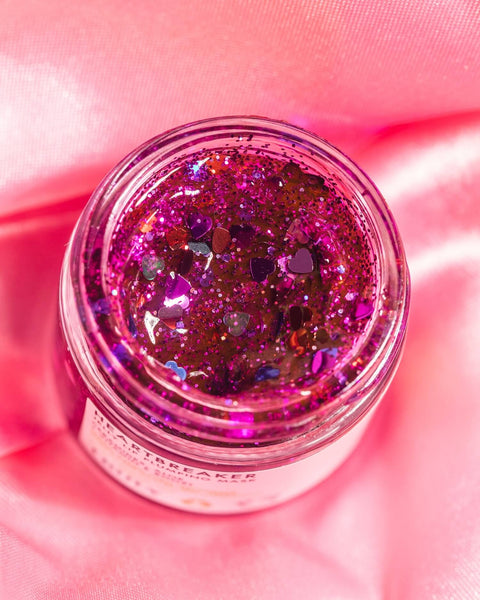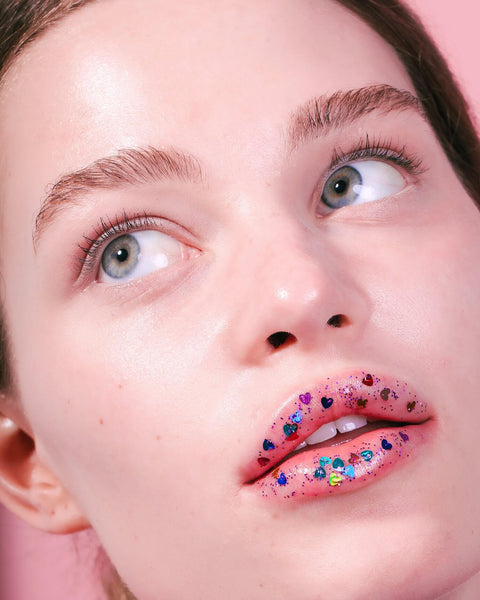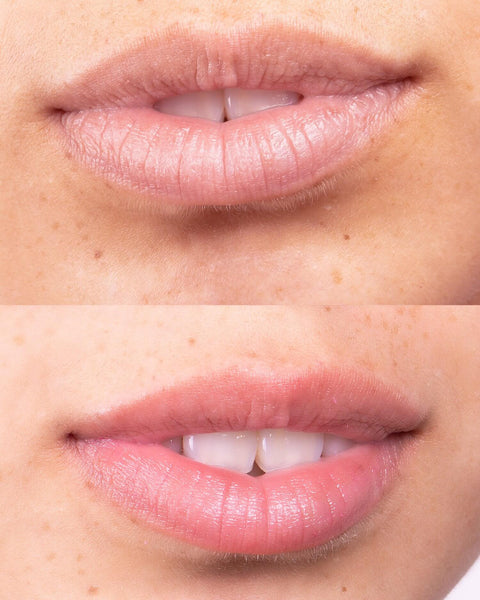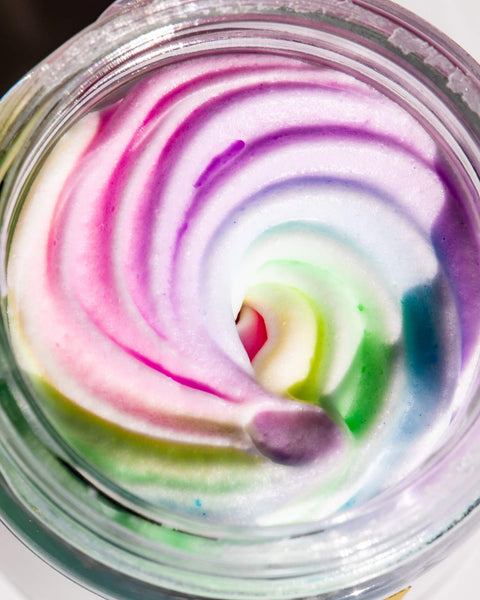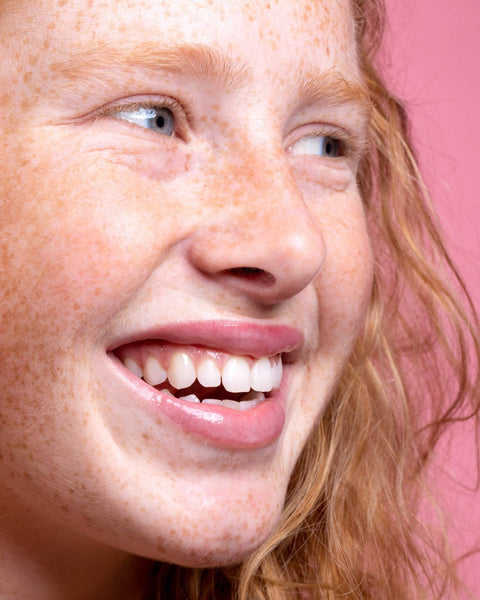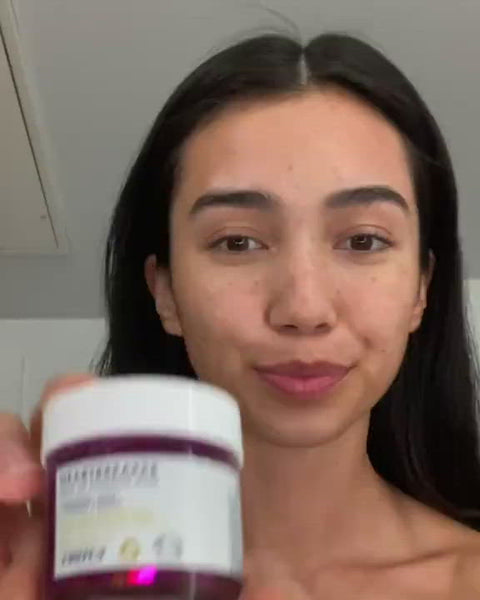 Plump Your Lips Routine
Moisturizes lips, naturally plumps lips, hydrates and nourishes, minimizes fine lines and creases
Heartbreaker ‐ Jelly Lip Plumping Mask
Unicorn Fruit ‐ Lip Plumping Balm
Why it's Special
Heartbreaker Lip Plumping Mask: a ceramide-based glittery lip mask.
Unicorn Fruit Lip Plumping Balm: a lip butter with minty, plumping properities.
Full Ingredients:
Heartbreaker Jelly Limp Plumping Mask
Unicorn Fruit Lip Plumping Balm
How to Use
Heartbreaker: Apply an even amount of mask to makeup-free lips. Leave on for 3-5 minutes. Wash off lip mask with water. A tingling sensation is normal - it means its working!
Unicorn lip balm: Apply lip plumping balm directly to lips. It can be used alone or with other lip colors to moisturize and plump the look of lips. Apply as often as desired.
Stay updated on our HOTTEST deals, captivating content, and more!