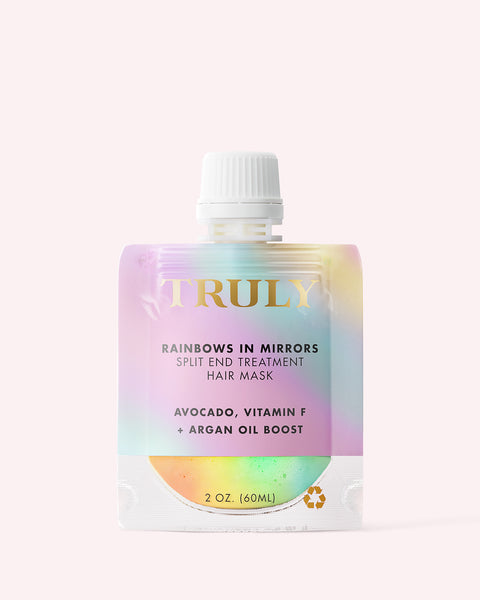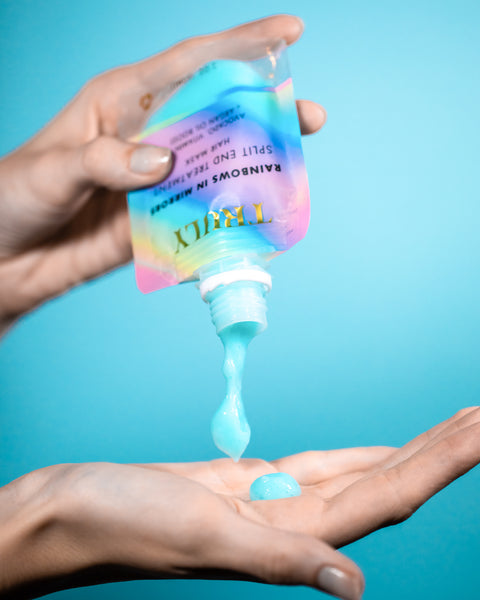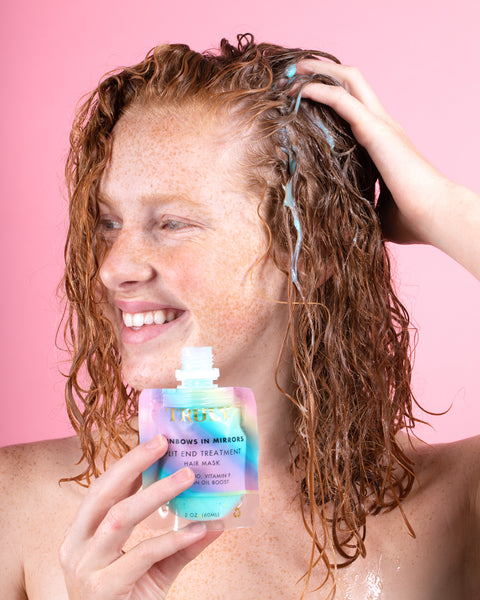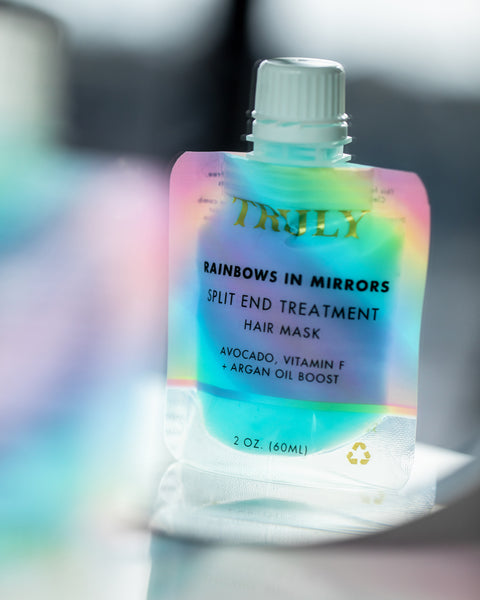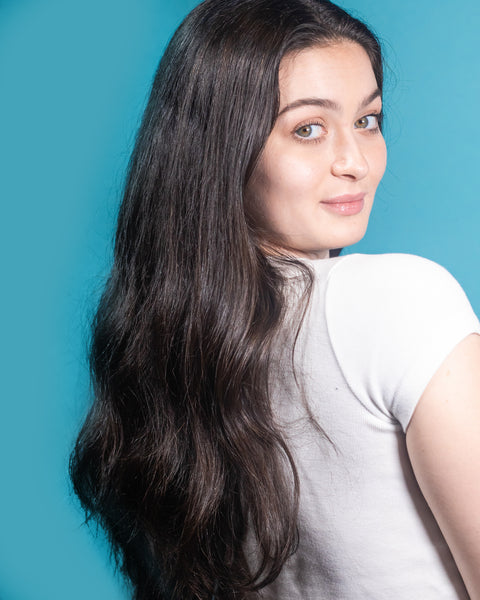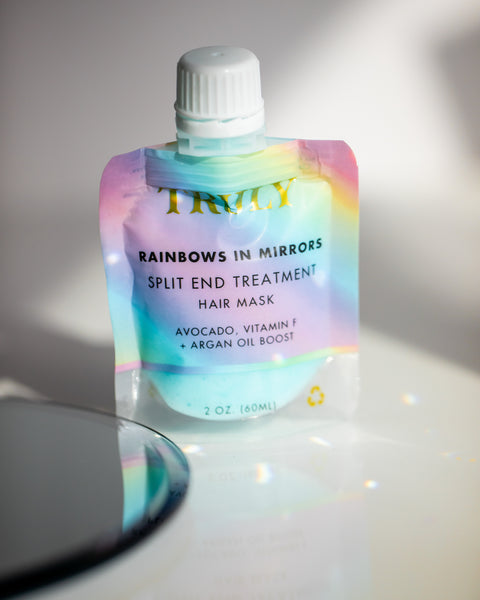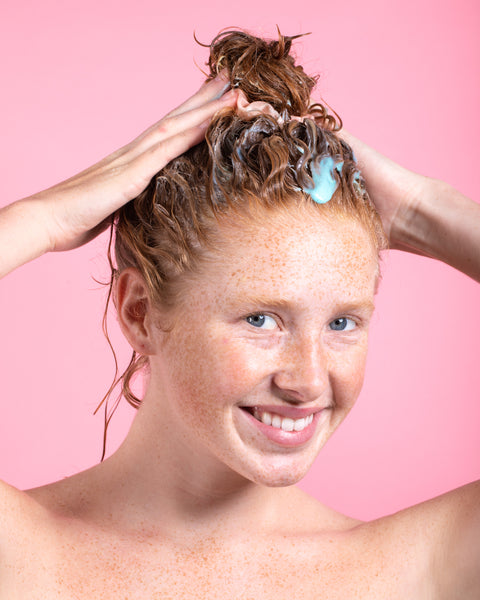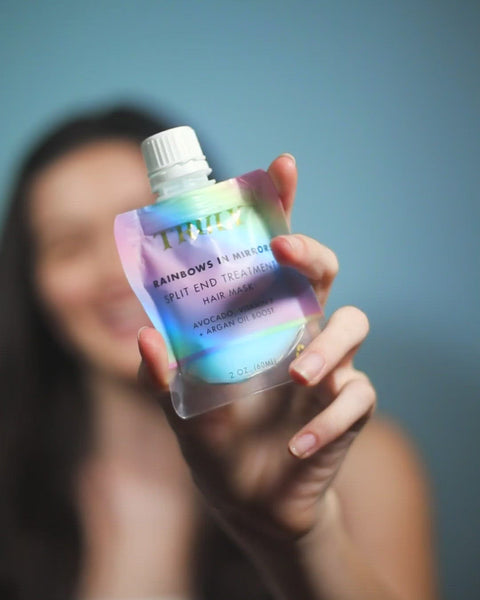 Rainbows in Mirrors
>Good to Know:
Repairing
Moisturizing
Restoring
Rainbows in Mirrors Split End treatment mends and seals frayed, brittle ends while preventing future splits from forming. It takes repair to a whole new level, restoring the color and vibrancy of fragile hair as it reinforces damaged ends.
Why it's Special
Avocado works on hydrating the hair, keeping it soft and healthy. Aragon oil brings illumination to dull hair, while deleting any dryness.
How to Use
Layer on dry hair starting at the ends all the way up to 2-3 inches from the root. Leave on for a minimum of 20 minutes or leave on overnight in a shower cap for an even deeper hydration treatment. Rinse well and shampoo and condition as normal.
Stay updated on our HOTTEST deals, captivating content, and more!