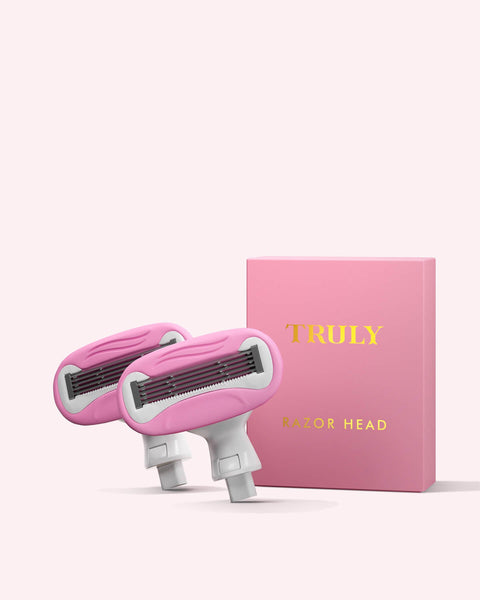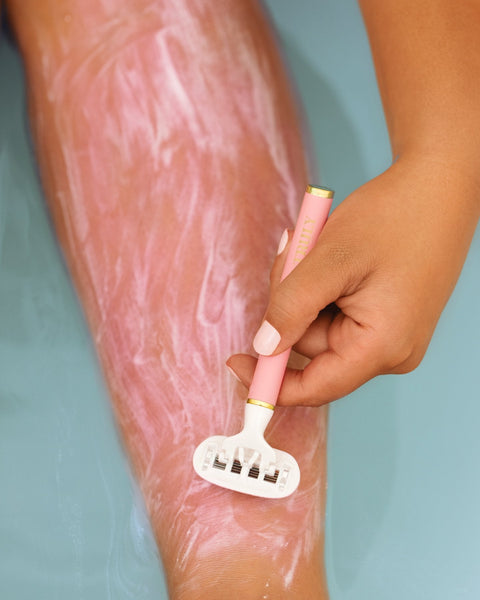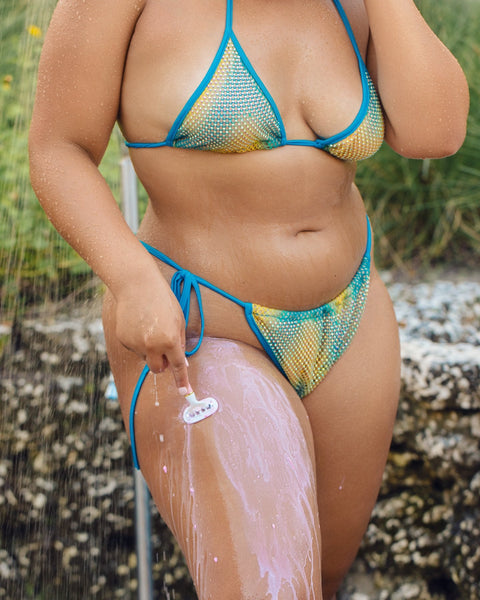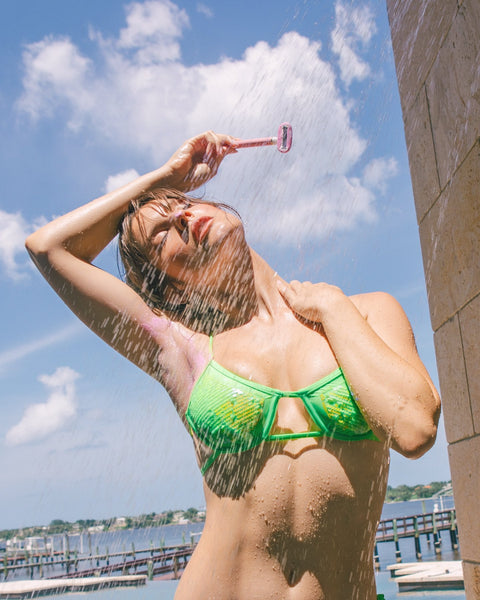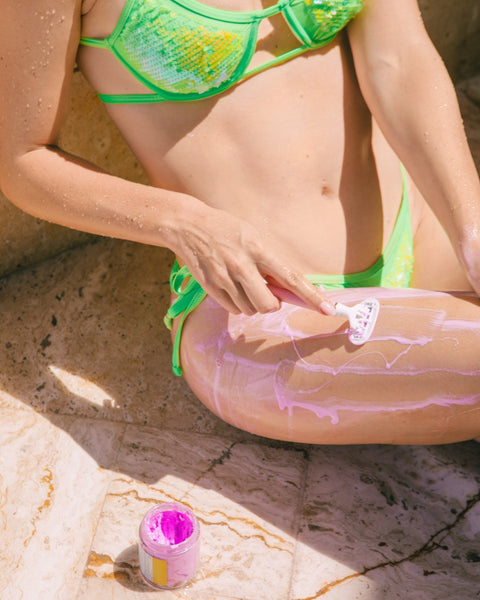 Razor Cartridges
Duplicate for build your bundle page
Double bladed razor cartridges to re-up your silky smooth shave on our signature razor. Sustainable, sleek, add to bag. 
🔥 NOT AVALIABLE FOR SALE 🔥
WHY IT'S SPECIAL
Other than being extra cute, buying into a reusable razor cuts out of the 2 billion disposable razors that end up in landfills annually. Sustainability is like, really hot.
Stay updated on our HOTTEST deals, captivating content, and more!