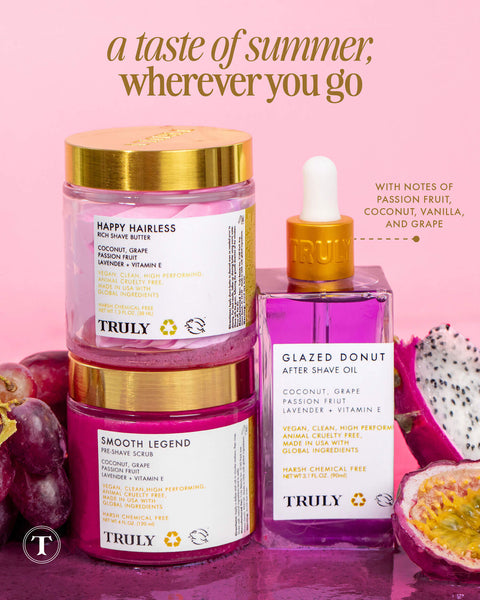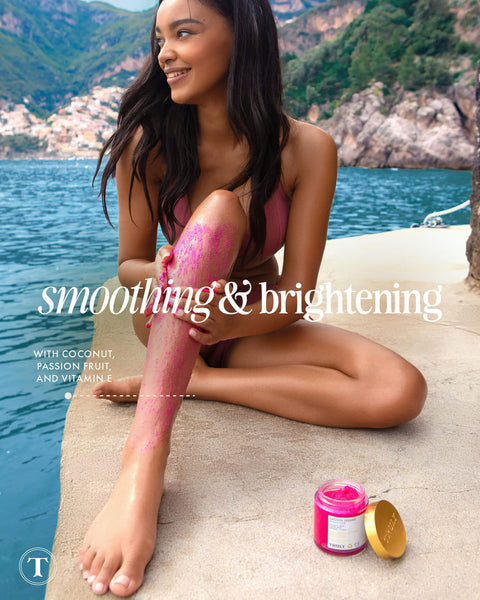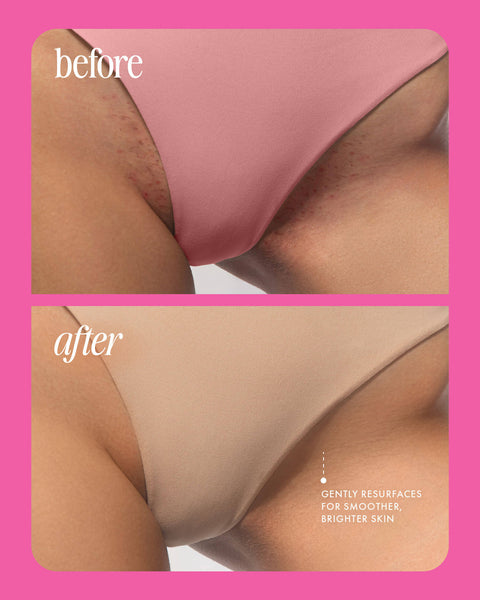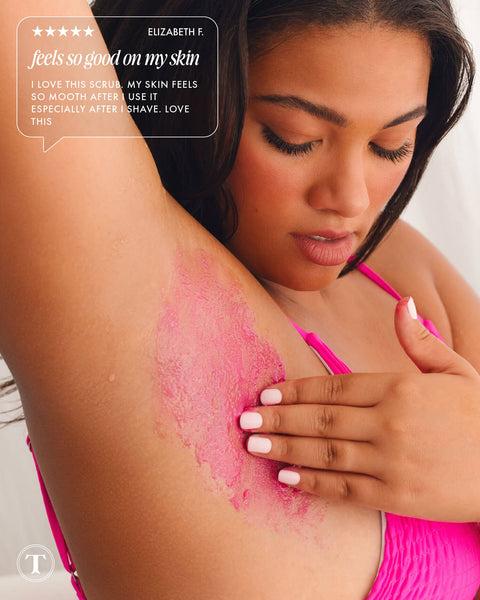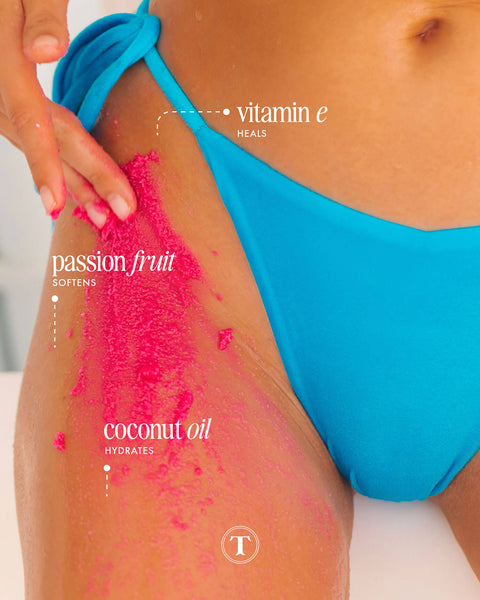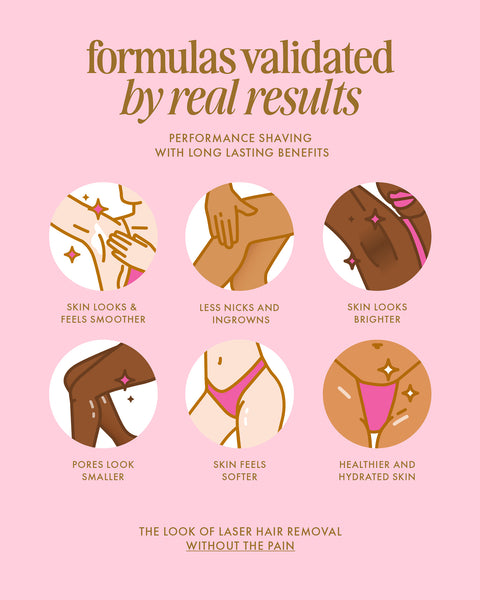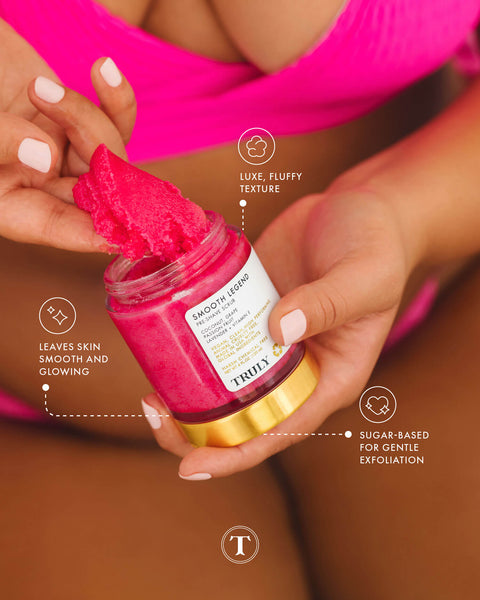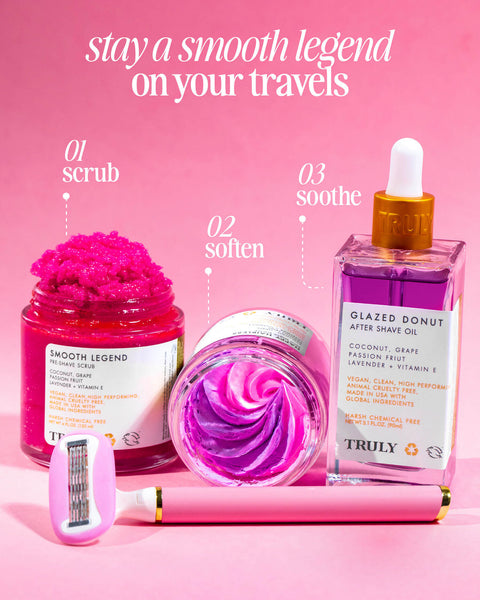 Smooth Legend Pre-Shave Scrub
GOOD TO KNOW
Resurfacing
Brightening
Duplicate for build your bundle page
A lightweight, sugar-based scrub to buff away dead skin cells and body odor, loosen hair follicles and lather away pore-clogging products to reveal bright, glowing skin. Use alone or before shaving for a super silky, ingrown-free shave.
🔥 NOT AVALIABLE FOR SALE 🔥
WHY IT'S SPECIAL
Grape seed extract spurs cell turnover and collagen synthesis - keeping your skin bouncy, youthful, and healthy.
Coconut's intensely hydrating properties heal razor bumps while loosening hair follicles to ensure a super close razor glide and a silky post-shave feel, making it a must-have grooming companion.
Stay updated on our HOTTEST deals, captivating content, and more!