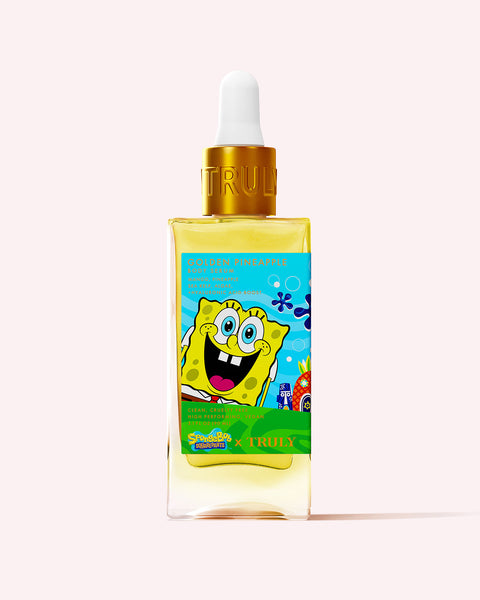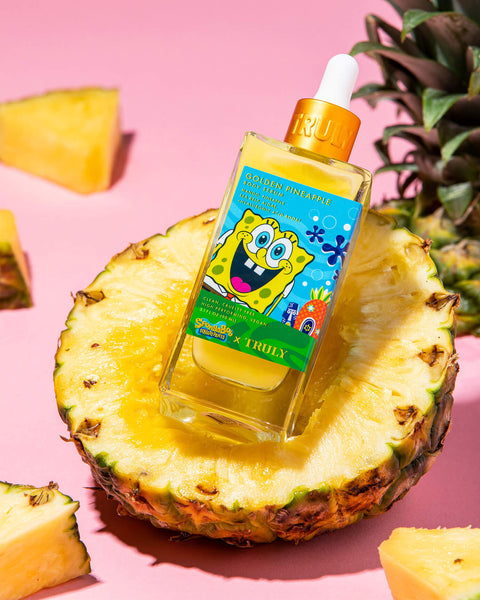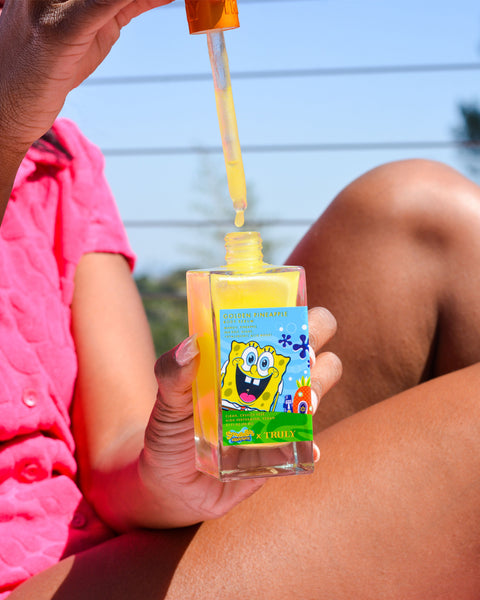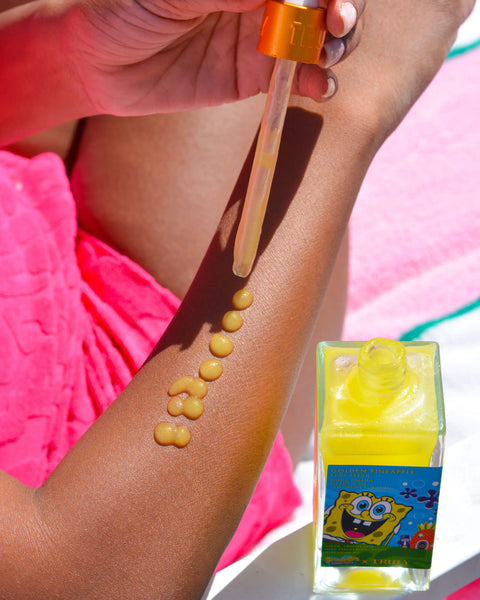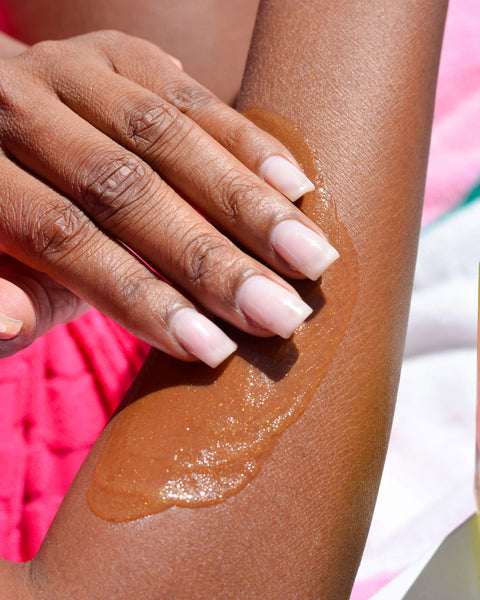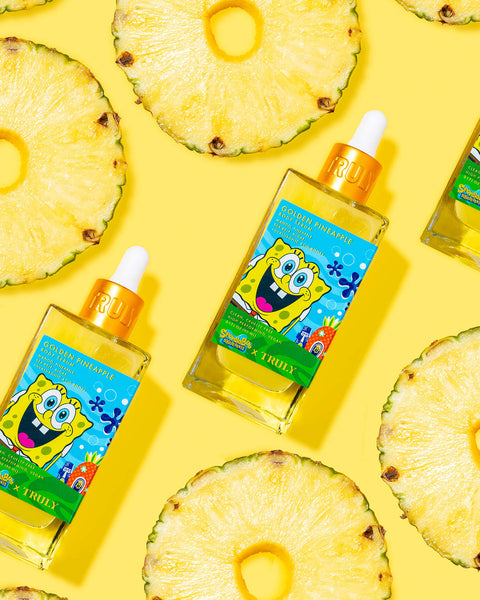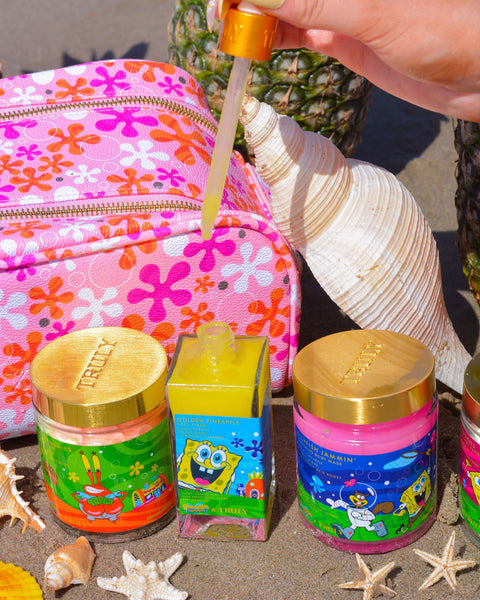 Golden Pineapple Body Serum
>Good to Know:
Brightening
Smoothing
Plumping
The best in skin-friendly under-the-sea ingredients (sea kelp + algae) work in tandem with elasticity-restoring pineapple in Golden Pineapple Body Serum to visibly brighten, even texture, and firm skin. Packed with vitamin C and collagen, this body-brightening formula works to reduce hyperpigmentation and dullness while keeping the skin hydrated, bouncy and youthful.
Why it's Special
Use as a lightweight, hydrating treatment before moisturizer or as the last step of your routine for an instant natural glow.
A boost of honeysuckle extract works to reduce redness and balance out an oily complexion.
How to Use
Apply onto clean dry skin and gently massage until fully absorbed. Apply throughout the day as needed.
Stay updated on our HOTTEST deals, captivating content, and more!