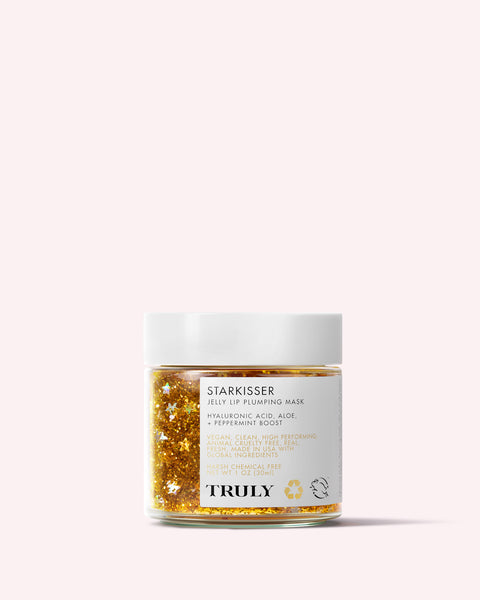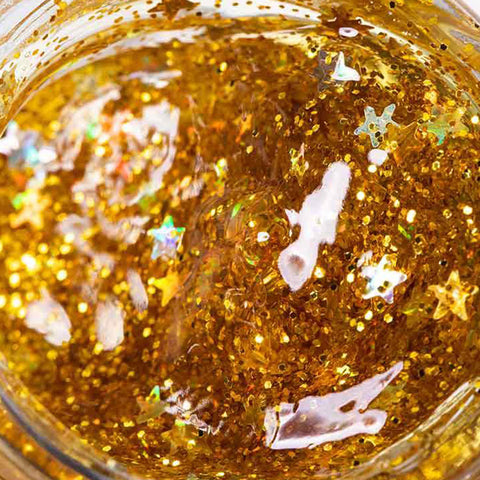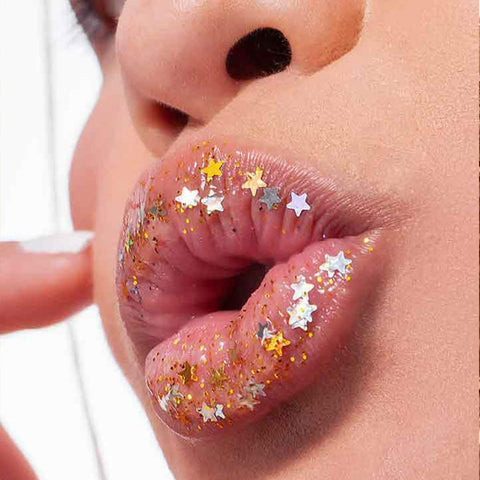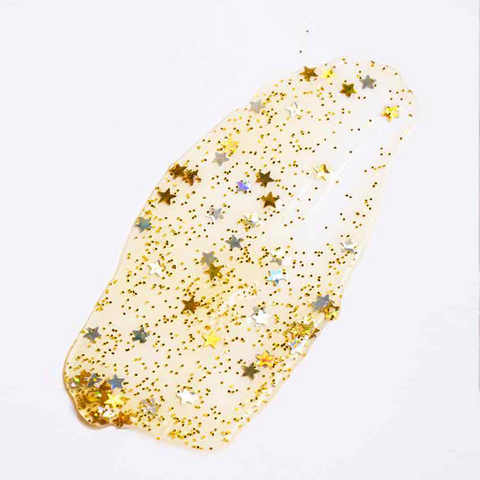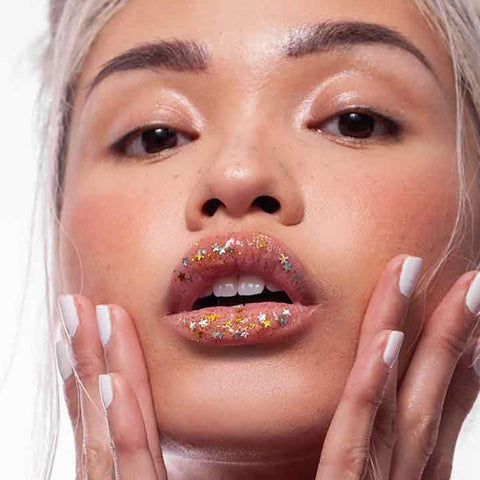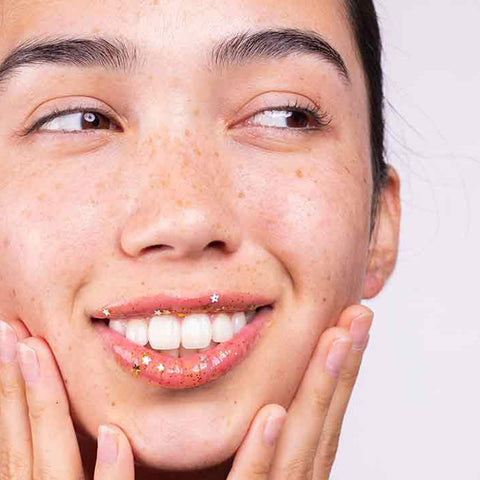 Starkisser Lip Plumping Mask
Plumped-up lips are here to stay, and what better way to try the trend than with a temporary lip plumping mask? The hyaluronic acid packed blend will perk up your pout with nourishing moisture and minimize fine lines and wrinkles for a soft kissable pout.
Why it's Special
Hyaluronic plumps out fine lines instantly and long-term. Aloe is deeply hydrating, creating a smooth finish.
How to Use
Apply an even amount of mask to makeup-free lips. Leave on for 3-5 minutes. Wash off lip mask with water. A tingling sensation is normal - it means its working!
Stay updated on our HOTTEST deals, captivating content, and more!