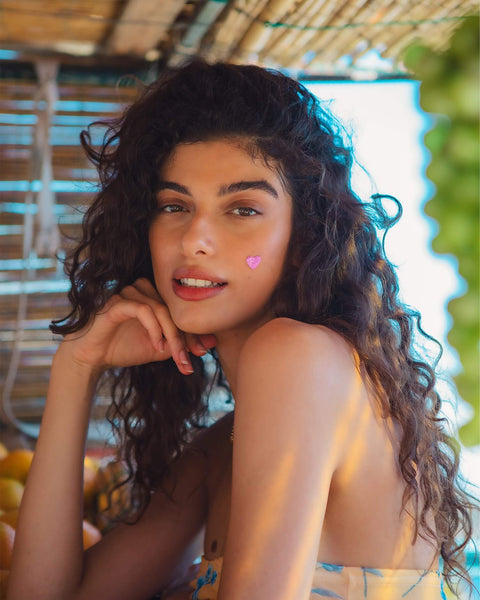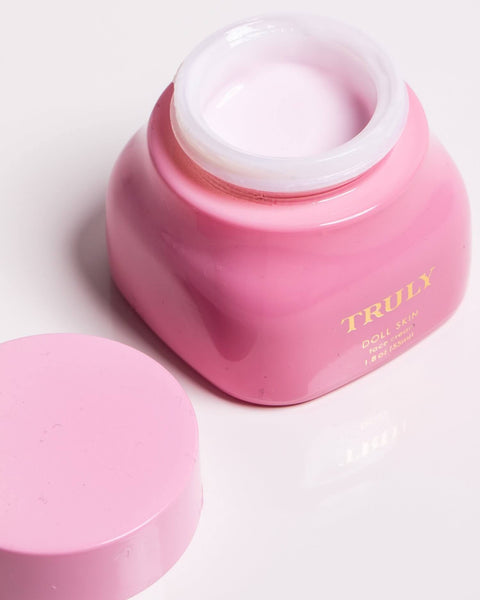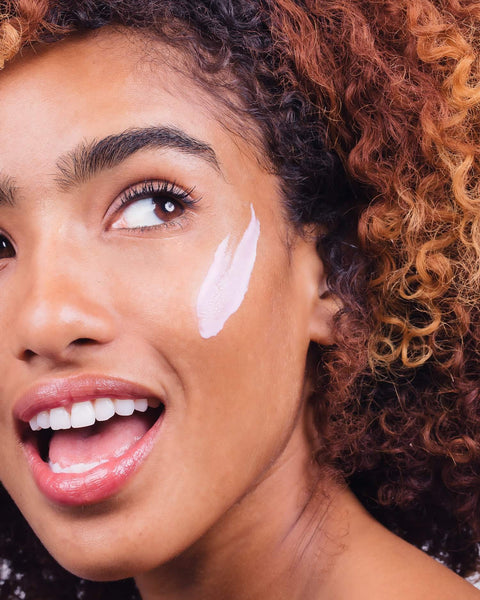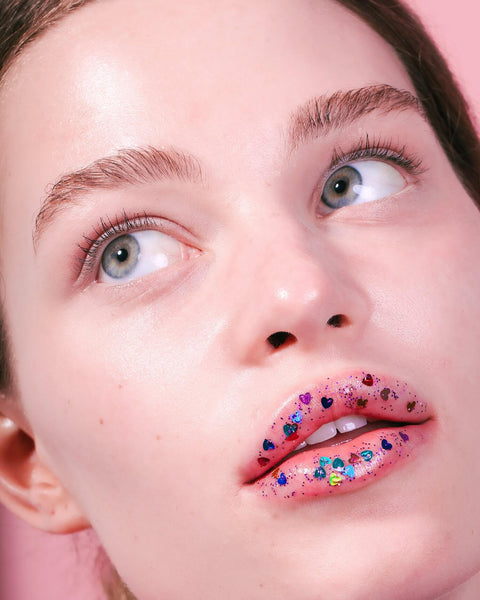 Super Heart Routine
>Good to Know:
Acne Targeting
Smoothing
Plumping
This is how to be a heartbreaker: our Super Heart Bundle features a 3-step dewy-finish face routine to keep complexion smooth, lips plump, and face blemish-free.
Why it's Special
Sea kelp extract in our Cream Skin Moisturizer is mineral and antioxidant rich, making it ideal for softening, hydrating, and retaining moisture in the skin.
With the power of hydrocolloid, a well-know moisture retentive, the #Heart Your Imperfections Blemish Patches patch focuses on spot-cleansing active blemishes without over-drying the skin
Ceramides in our Heartbreaker Lip Mask have been clinically proven to produce smoother, more hydrated skin + lips.
Key Ingredients:
Hydrocolloid
Hyaluronic Acid
Ceramides
Full Ingredients:
#Heart Your Imperfections Blemish Patches
Cream Skin Moisturizer
Heartbreaker Lip Mask
How to Use
Cream Skin: Massage a small amount onto clean skin. Apply more as needed depending on your hydration needs. Allow to settle and absorb before applying another product or makeup.
Heartbreaker Lip Mask: Apply an even amount of mask to makeup-free lips. Leave on for 3-5 minutes. Wash off lip mask with water. A tingling sensation is normal - it means its working!
#Heart Your Imperfections Blemish Patches: Begin with freshly cleansed, dry skin, free from any oils or creams. Place the patch, tacky side down, onto the blemish. Leave on for a minimum of six hours, or overnight. Gently remove the patch and repeat until you are satisfied.
Stay updated on our HOTTEST deals, captivating content, and more!