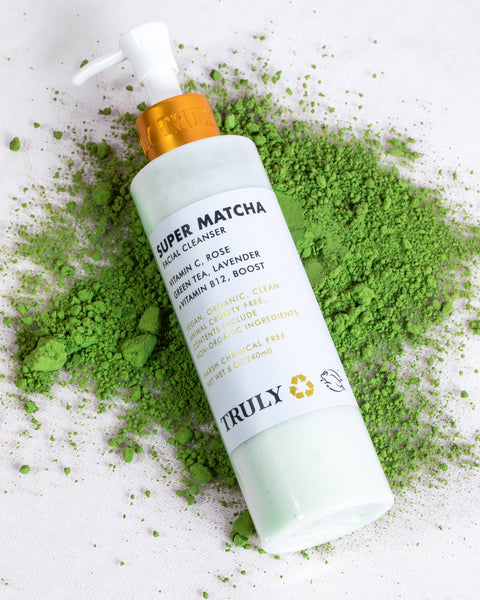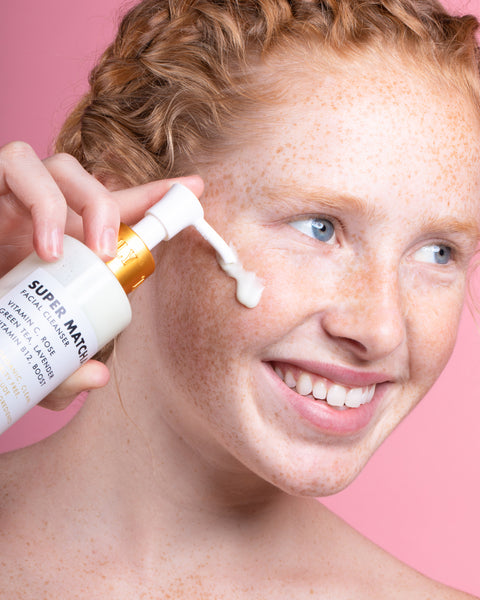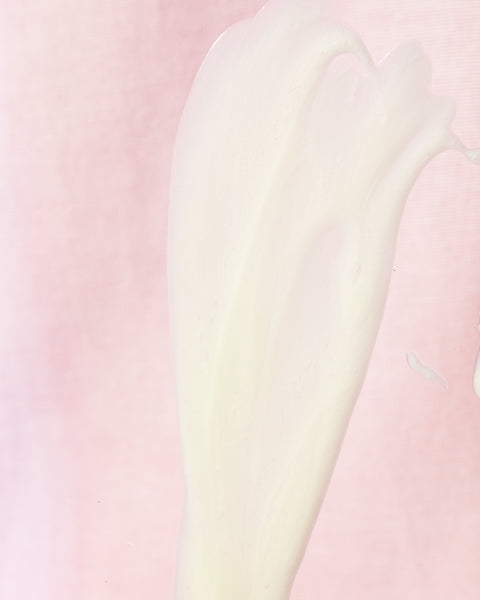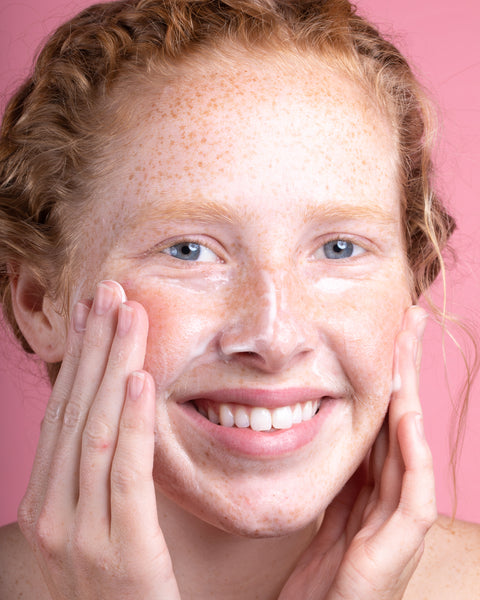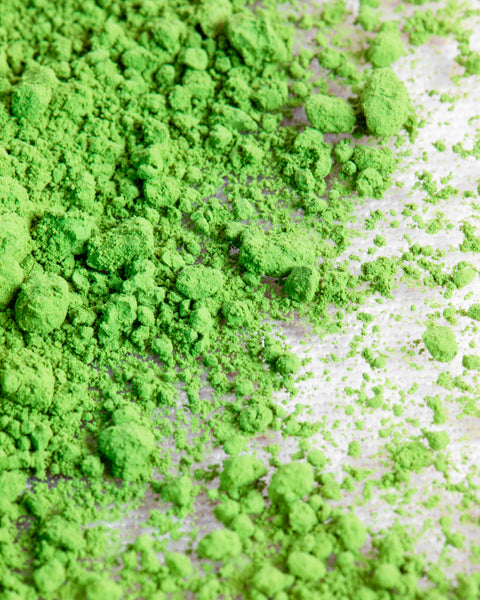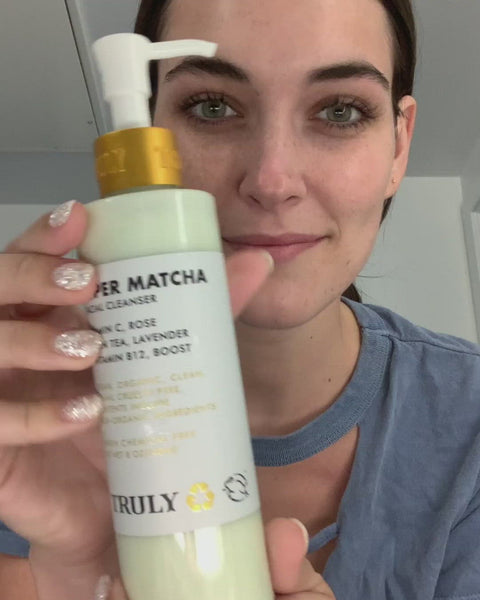 Super Matcha Facial Cleanser
>Good to Know:
Soothing
Clearing
Hydrating
Rejuvenate your complexion using this aloe-based cleanser boosted with vitamin C and B12 to effectively cleanse and nourish your skin. Your skin and this cleanser might just be a matcha made in heaven!
Why it's Special
Matcha soothes agitation, clearing out blemishes. This face wash is full of vitamin B2, which prevents your skin from drying out.
How to Use
Use twice daily in the morning and evening. Wet face first. Put one to two pumps into wet hands, rub together into a light lather, and massage into face and neck for 30 seconds. Rinse thoroughly.
Stay updated on our HOTTEST deals, captivating content, and more!