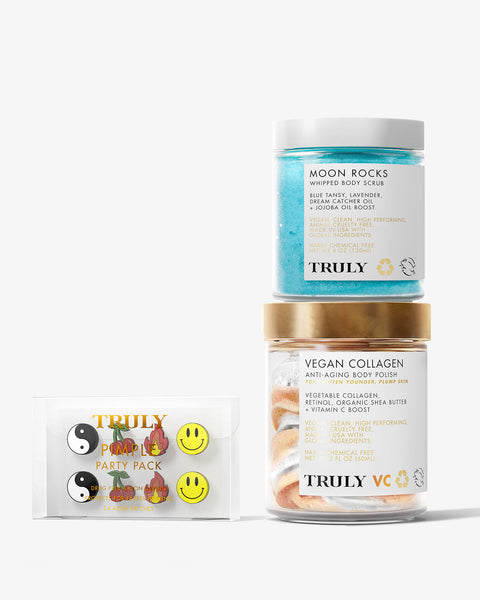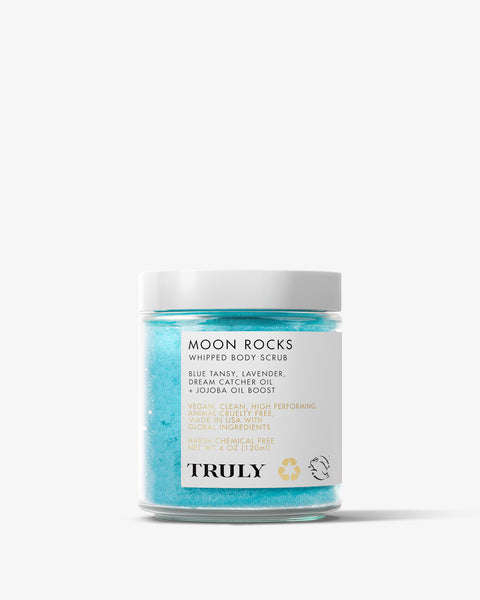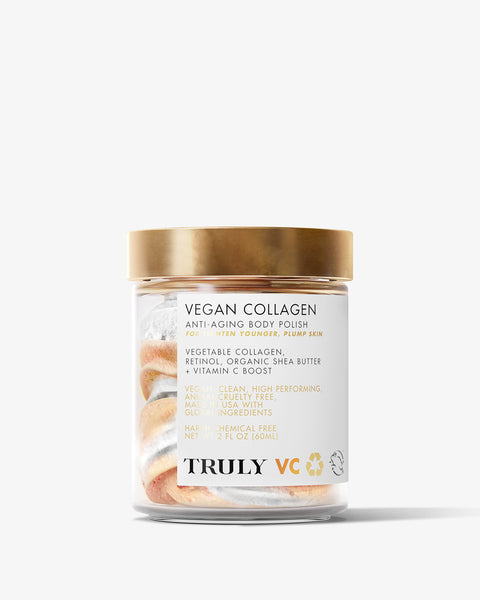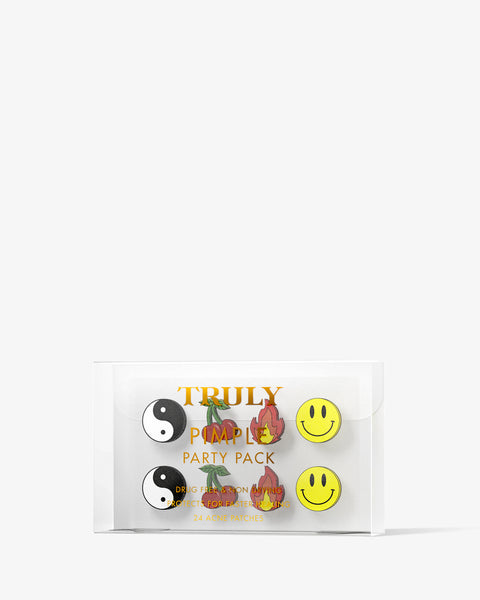 The 3-in-1 Routine
>Good to Know:
Exfoliating
Hydrating
Anti-Aging
Scrub, polish, and patch with our most reliable + loved brand staples. All the bases on your way to build out a well-rounded regimen, covered.
Why it's Special
Without adequate moisturization, skin beneath body hair can become dry + irritated. Restorative + anti-aging cocoa butter in our Vegan Body Polish is key for cleansing without stripping the skin of it's natural oils.
Vitamin E in our Moon Rocks scrub has enough essential antioxidants to dole up your skin's daily dose of nourishment while supporting cell function + overall skin health
Pro tip: Regular exfoliation on growing facial hair wards off unwanted ingrown hairs. Thanks, Moon Rocks.
Key Ingredients:
Blue Tansy (Moon Rocks Body Scrub)
Vegan Collagen (Vegan Collagen Body Polish)
Hydrocolloid (Pimple Party Pack)
Full Ingredients:
Moon Rocks Whipped Body Scrub
Vegan Collagen Body Polish
Pimple Party Pack
How to Use
Moon Rocks Whipped Body Scrub: Massage a generous handful on body while bathing, working in gentle circles to buff. Optionally, let product sit on skin for a minute or two for extra hydration. Rinse off, pat dry.
Vegan Collagen Body Polish: Massage a handful of polish into the skin during your bathing routine. Let the product sit for a minute or two before rinsing off for best results. Alternatively, use in place of a shaving cream.
Pimple Party Pack: Begin with freshly cleansed, dry skin, free from any oils or creams. Place the dot, tacky side down, onto the blemish. Leave on for a minimum of six hours, or overnight. Gently remove the patch and repeat until your blemish has disappeared. Always follow with a broad-spectrum SPF and limit prolonged sun exposure.
Stay updated on our HOTTEST deals, captivating content, and more!