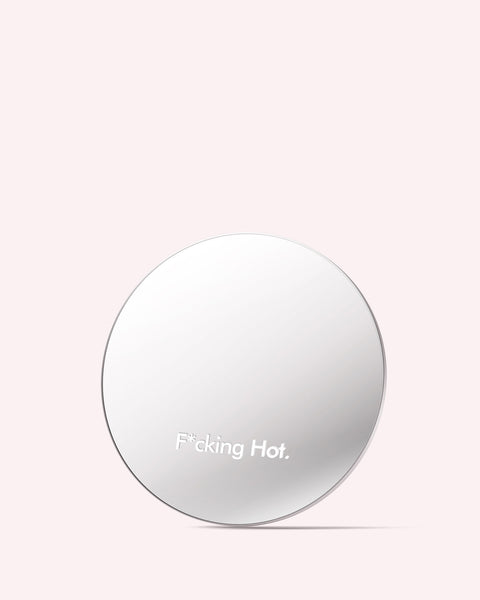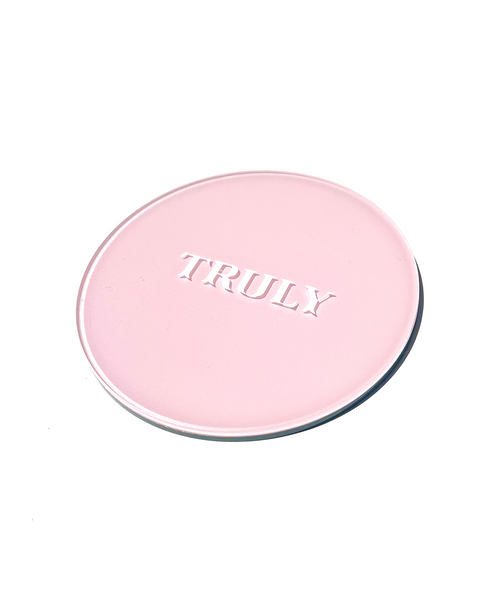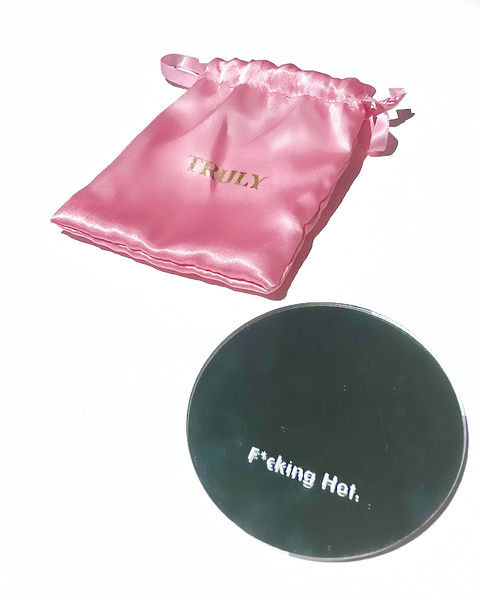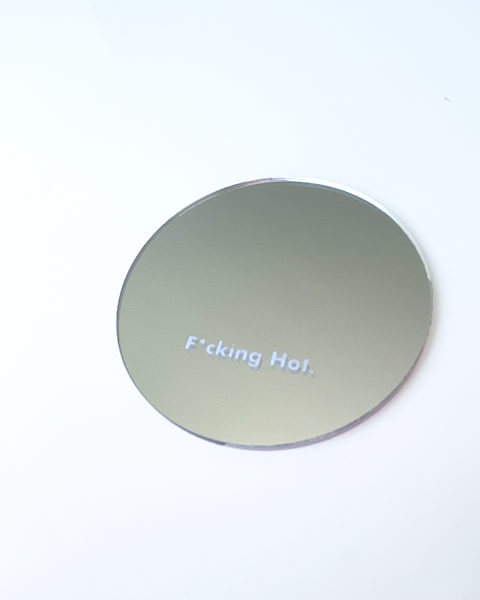 F*cking Hot Mirror
The Truly way to check yourself. Our signature handheld round mirror for keeping your look picture-perfect in a pinch. Complete with a light pink Truly logo on the back and "f*cking hot" written in text across the front - so your self esteem is never caught slipping!
Dimension: 3.3x3.3 inch
Why it's Special
Our one and only mirror merch. Stow alongside your overnight routine in any of our signature bags to Truly-ify your regimen from start to finish.
Stay updated on our HOTTEST deals, captivating content, and more!