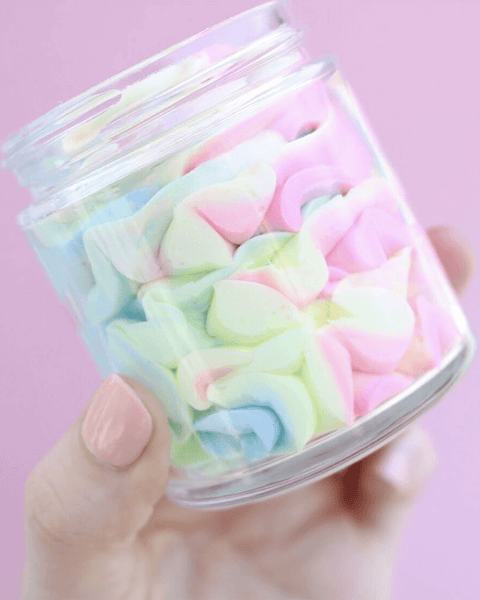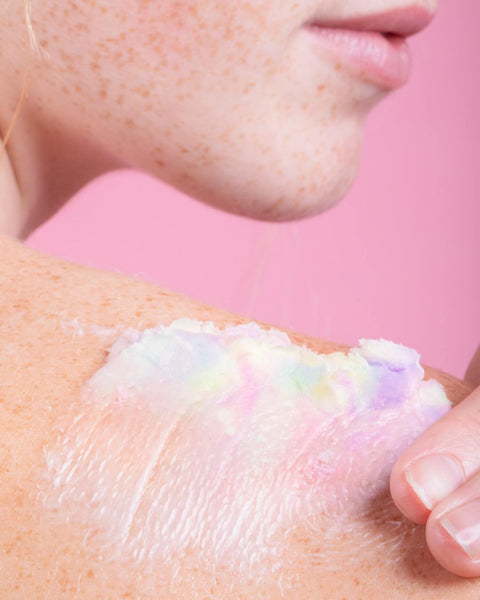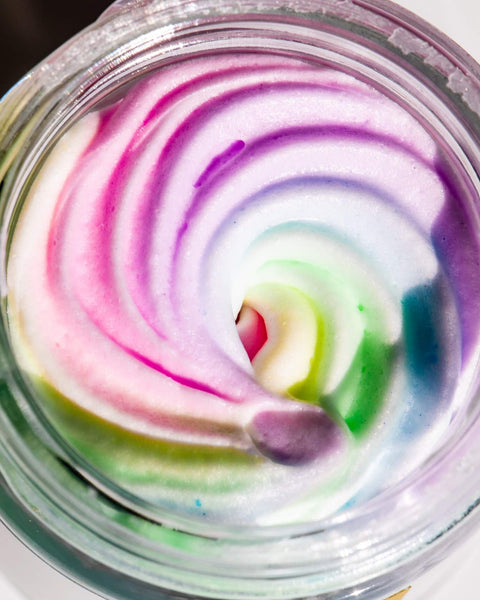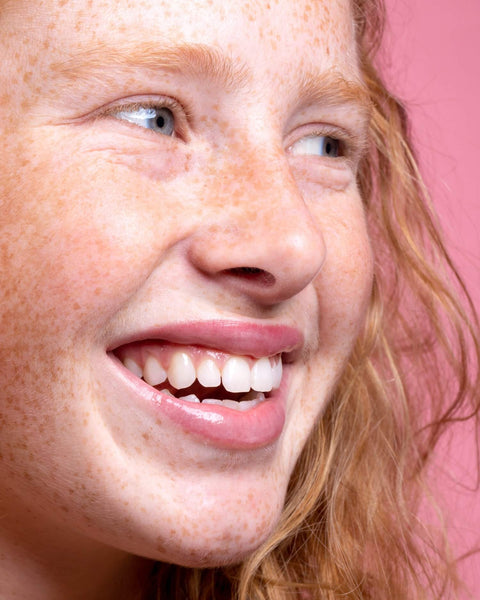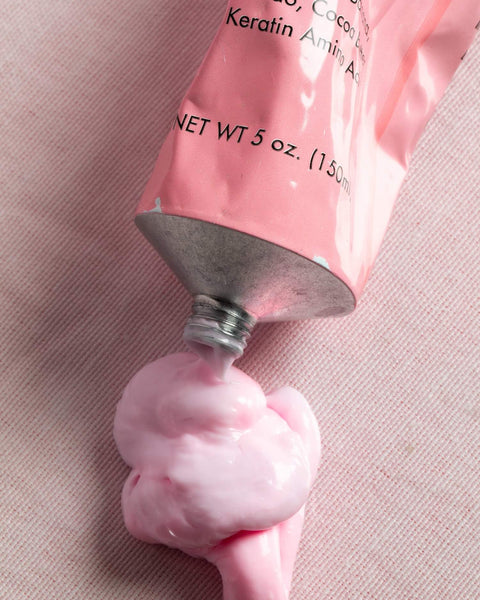 Unicorn Routine
The ultimate unicorn bundle features our iconic body butter, a lip plumping balm, and a hydrating hair mask.
Why it's Special
Unicorn Fruit Whipped Body Butter features a vegetable collagen, which makes the skin appear more youthful.
Unicorn Lip Balm is a minty-shea butter balm, which allows plumping and hydration.
Unicorn Locks Hair Repair Mask is heavy with avocado, promoting healthy hair.
Full Ingredients:
Unicorn Fruit Whipped Body Butter
Unicorn Fruit Lip Plumping Balm
Unicorn Hair Repair Hair Mask
How to Use
Unicorn Fruit Whipped Body Butter: Apply one small scoop to freshly cleansed skin, giving a little extra love to dry spots like your legs, knees and elbows.
Unicorn Lip Plumping Balm: Apply lip plumping balm directly to lips. It can be used alone or with other lip colors to moisturize and plump the look of lips. Apply as often as desired.
Unicorn Hair Repair Mask: Layer on dry hair starting at the ends all the way up to 2-3 inches from the root. Leave on for a minimum of 20 minutes or leave on overnight in a shower cap for an even deeper hydration treatment. Rinse well and shampoo and condition as normal.
Stay updated on our HOTTEST deals, captivating content, and more!