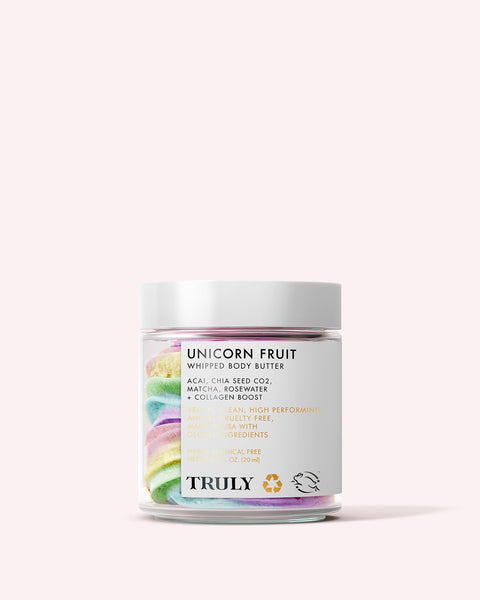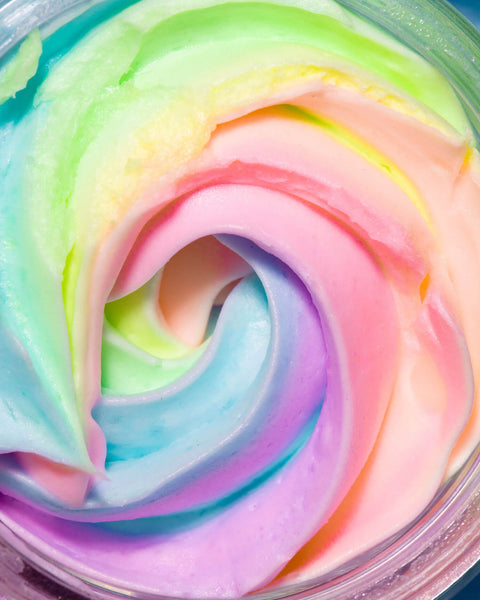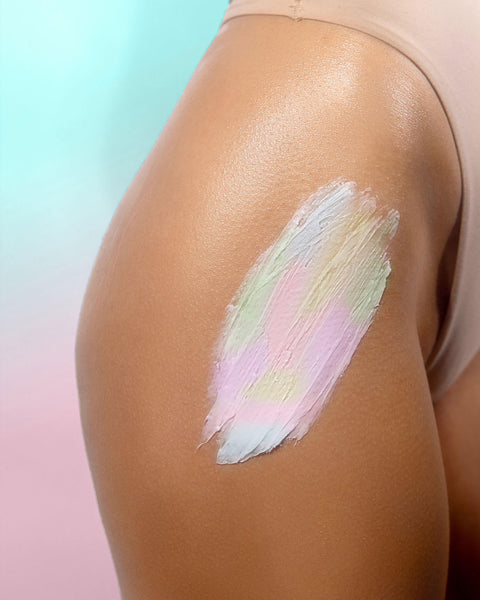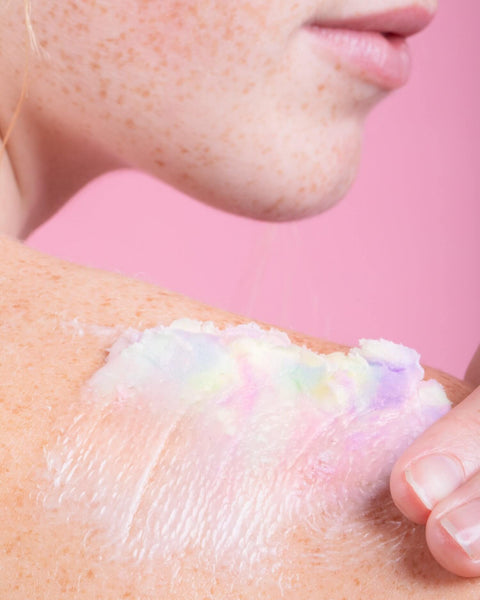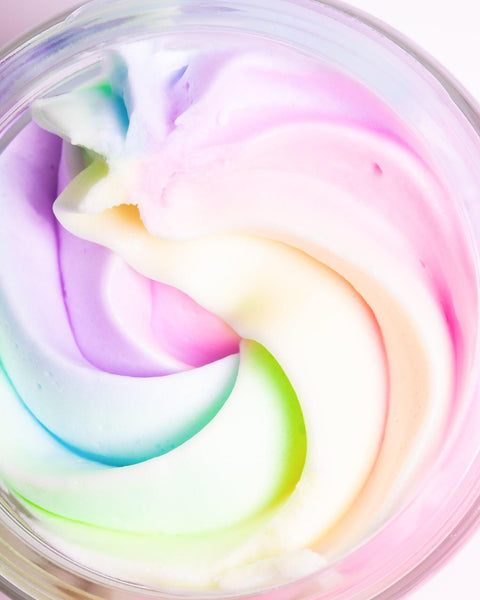 Mini Unicorn Fruit Whipped Body Butter
A buttery, deeply conditioning multi-colored body moisturizer packed with a blend of natural, skin-repairing ingredients such as acai, matcha and rose.
🔥 NOT AVALIABLE FOR SALE 🔥
Why it's Special
A base of shea butter, high in concentrations of fatty acids and vitamin E, boasts emollient properties that work to create a protective, hydrating barrier.
How to Use
Apply the intensive body butter to the entire body after showering or bathing. It is particularly suitable for dry skin on feet, knees, elbows, and cuticles -- a little goes a long way!
🔥 NOT AVALIABLE FOR SALE 🔥
Stay updated on our HOTTEST deals, captivating content, and more!