As Seen in

"It's everything you need for the perfect shave."
US VS. THEM
Smooth, Springy, Soft Skin…with Smooth Legend
Soothing & Moisturizing
High Quality Ingredients
Restores Skin Cells
Exfoliates & Smooths
Razor Burn, Ingrowns, & Irritation
Drug Store Shaving Supplies
Legendary Skincare for Legs & Beyond
Why not pamper your bikini line, legs, and underarms?
SOOTHES DRY SKIN & SMOOTHES COARSE HAIR
Hydrating Coconut heals skin, softens hair, and helps melt away razor bumps. Vitamin E restores cells and strengthens the skin barrier, while Passion Fruit restores elasticity.
PREVENTS INGROWNS, RAZOR BURN, & IRRITATION
Nothing ruins a close shave like bumpy, angry skin afterwardwards. Lavender & Tea Tree oil have antimicrobial and anti-inflammatory properties to heal and calm skin, even after you shave.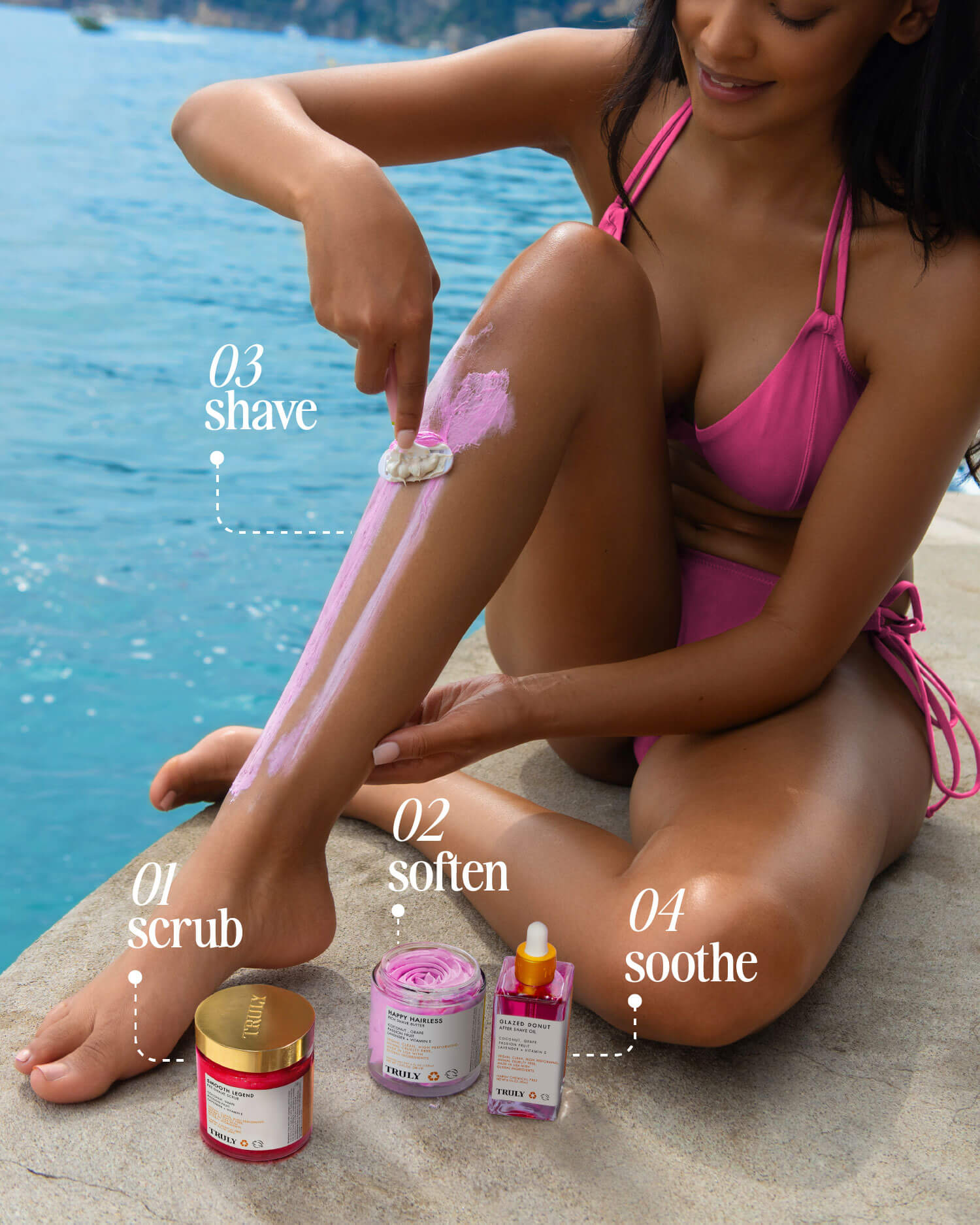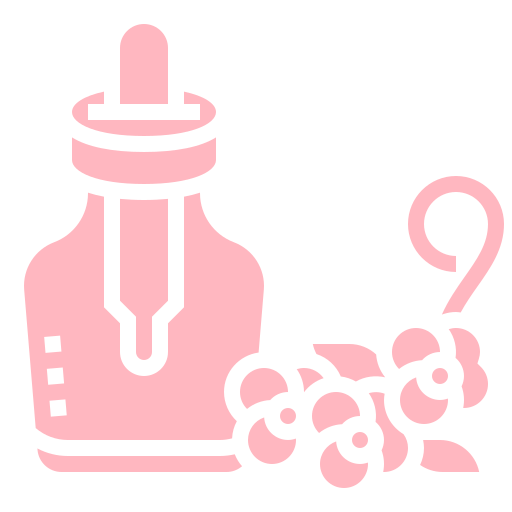 ESSENTIAL INGREDIENTS, LUXURIOUS EXPERIENCE
Smooth Legend combines high quality ingredients and intoxicating scents for the most luxurious shaving experience possible. Prep, shave, and protect your skin with one of our skin-changing kits.
RESURFACES SKIN & COMBATS STRAWBERRY LEGS
Sweeps away dead skin cells to unclog pores, resurface skin, and even help diminish hyperpigmentation! You can say goodbye to red, blotchy, patchy
skin.
A STREAMLINED, LUXURIOUS SHAVING EXPERIENCE
How to get happily hairless
For legendary smoothness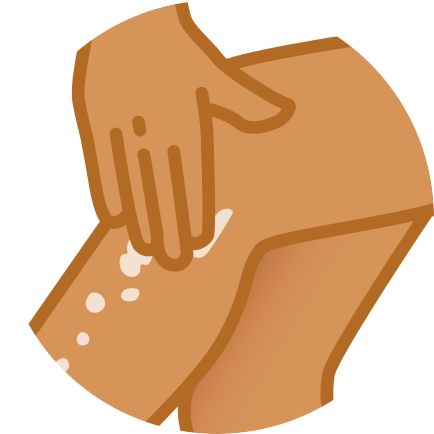 Step 1: SCRUB
Using warm water, massage a palmful of Smooth Legend Pre-Shave Scrub into skin. Work up into a lather and rinse off.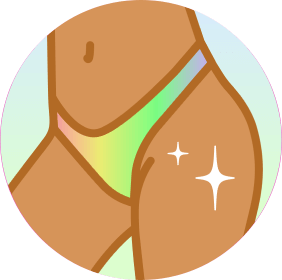 Step 2: LATHER
Lather up your fuzzy areas with Happy Hairless Rich Shave Butter.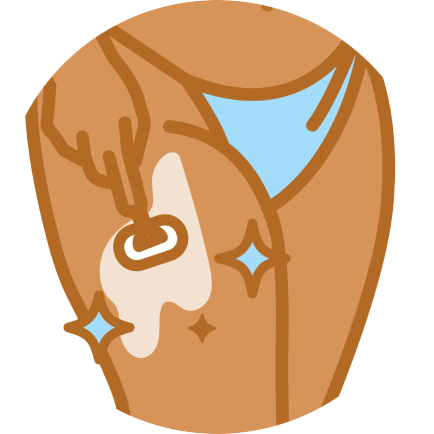 Step 3: SHAVE
Using your Truly Razor, shave with the grain, following the direction of hair growth.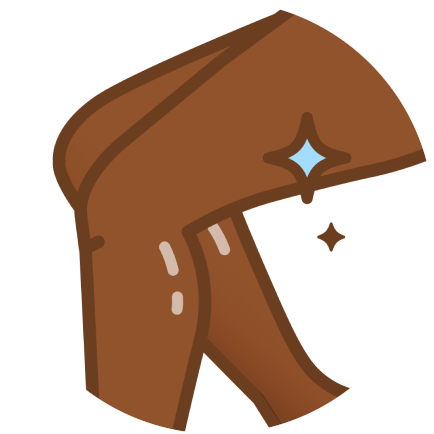 Step 4: OIL
Pat skin dry and smooth Glazed Donut Shave Oil on desired area.
Step 5: BUTTER
Scoop out a dollop of Unicorn Fruit Whipped Body Butter and apply to entire body after showering.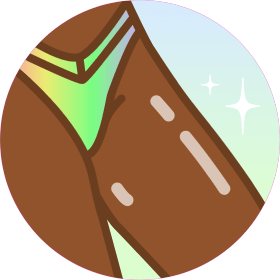 Step 6: STASH
Stash all your shaving supplies for the next time you need to get hairless, smooth, and lookin' like a snack.
Loved By Over 100,000 Customers… .
AMAZING
This stuff rocks and I go through it like crazy. It leaves my skin silky smooth and smelling lovely "like a treat" as my husband says. I have very dry skin and this works thoroughly without leaving my skin greasy.
BEST BUNDLE
This bundle exceeded my expectations. I love the happy hairless butter. Smells amazing and leaves my skin so soft after shaving. The razor is awesome too. I love the bag it comes in. Will definitely get more.
I LOVE TO SHAVE NOW…
I love to shave now! ❤️ At 56, never thought I would EVER say that, lol. The scrub is nice, everything is truly fabulous. Thought the razor would be just another razor, but no…it is the real deal. Slightly weighted, perfectly balanced, easy to hold and it glides like butter! ❤️❤️ And there are no words for the glazed donut…it leaves me speechless…
MAGIC
I absolutely adore this product!! It makes my everything smooth and it smells heavenly!! I have sensitive skin, so even using lotion after shaving would be itchy. But after using this, I've stopped itching after a shave and it makes me feel smoothhh. I love it!!
Products You Can Trust

Clean, Vegan Formulations
Vegan formulas and clean ingredients
for the conscious consumer.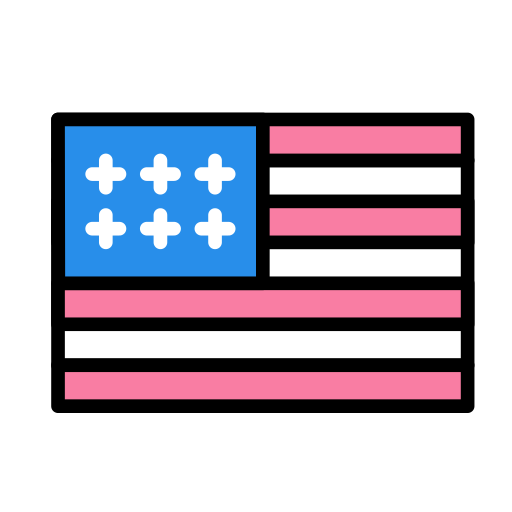 U.S. Made
Consciously made in the U.S of 100% drug free, globally-sourced natural ingredients.

No Animal Cruelty
No animal testing or meanness to animals, ever.

Backed by clinical studies
Powerful, premium quality ingredients, with results you can see…and feel!
Look Like a Snack, Feel Like a Legend
Exclusive Offer: Up to 55% Off + FREE Gifts with Every Order ($274 Value)
ONE TIME PURCHASE
SUBSCRIPTION
THE SMOOTH LEGEND
COMPLETE COLLECTION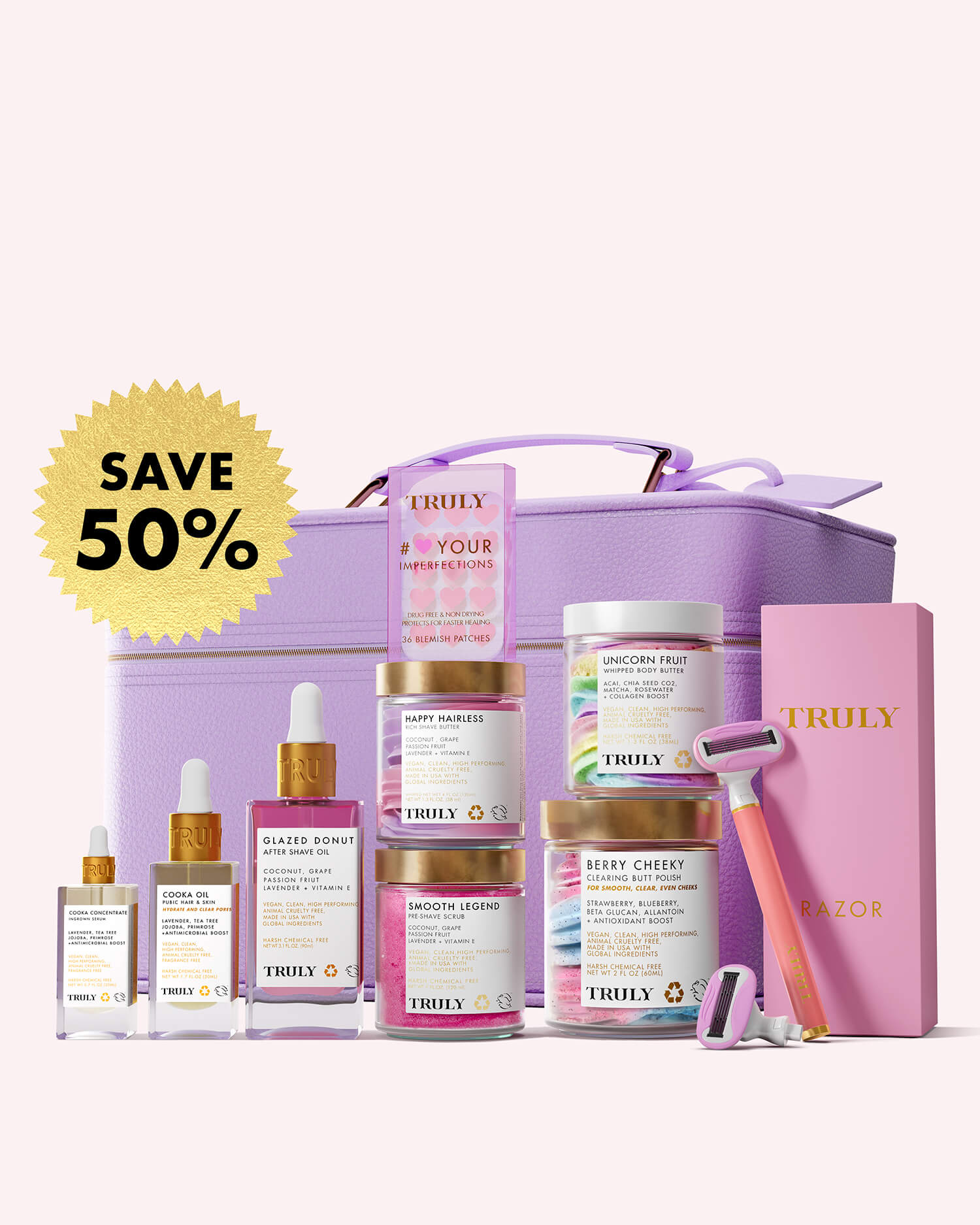 FREE Shipping
FREE Amalfi Luxury Travel Trunk $250 value
2 FREE mini gifts $22 value
FREE razor $20 value
FREE Shipping
FREE Amalfi Luxury Travel Trunk $250 value
2 FREE mini gifts $22 value
THE SMOOTH LEGEND
SHAVE SET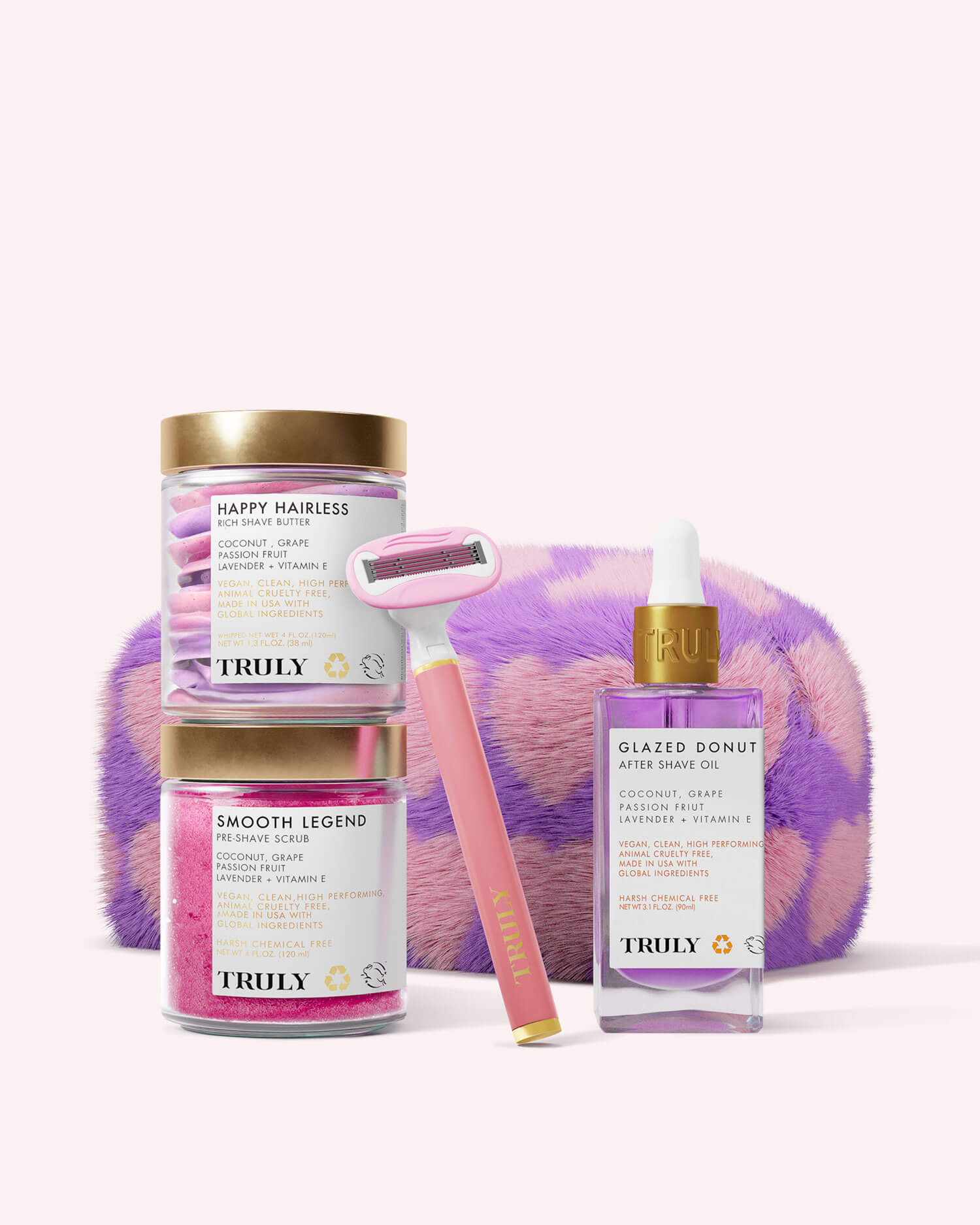 FREE Shipping
2 FREE mini gifts
FREE razor $20 value
FREE fuzzy cosmetics bag $10 value
FREE Shipping
3 Free Mini Gifts $24 value
THE SMOOTH LEGEND
SHAVE ROUTINE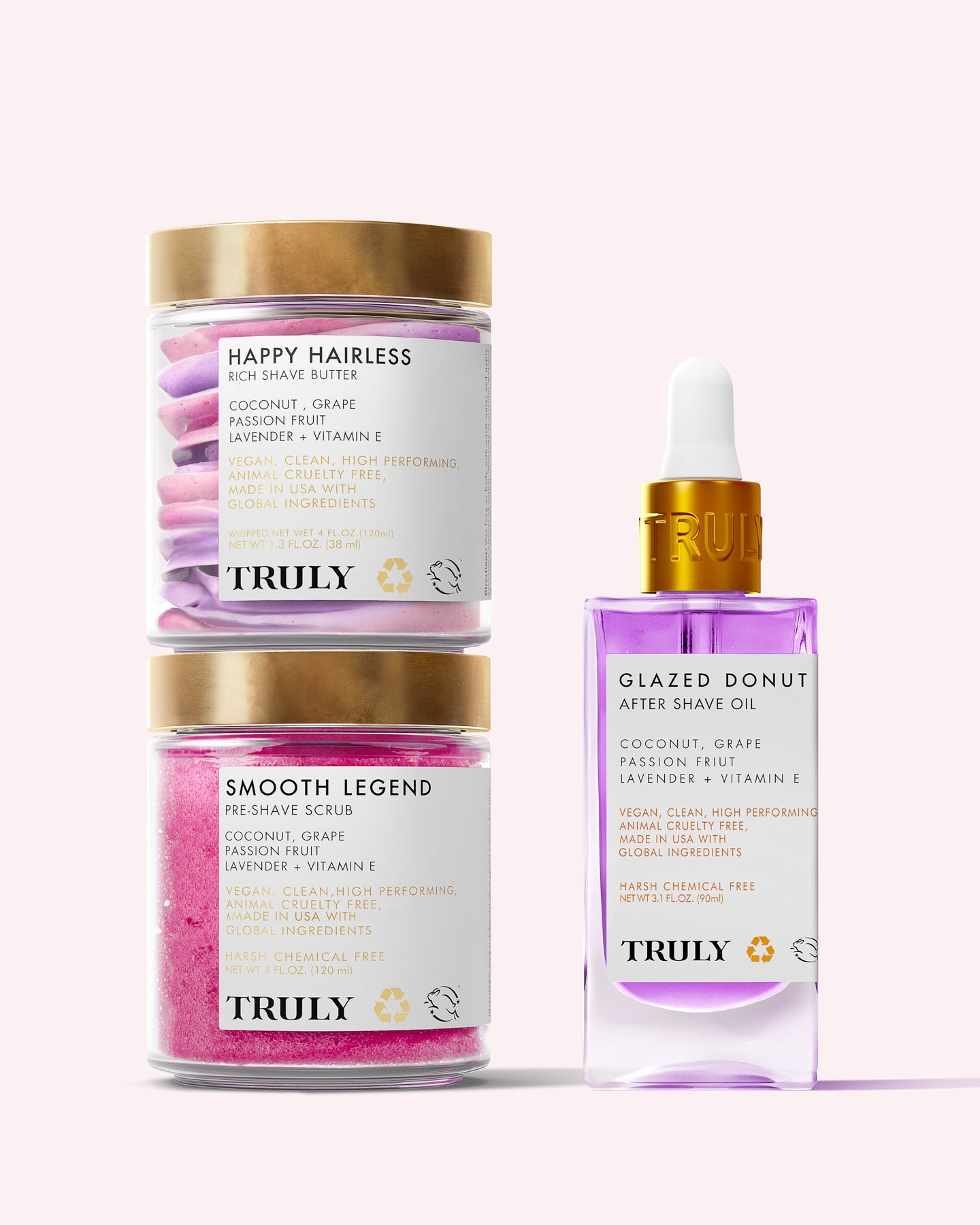 FREE Shipping
2 FREE mini gifts
FREE Shipping
2 Free Mini Gifts $24 value
Hairless, Healthy, Touchable Skin
What's Not to Love About Smooth Legend?
It Works (Even on the Hairiest Bod)
No matter how coarse and stubborn your hair is, Smooth Legend gives you touchable skin.
It Gives a Smooth, Bumpless Shave
Our products are formulated to exfoliate your skin and help prevent aftermath like razor burn, ingrowns, & irritation.
It Has Nourishing Moisture
All of our products are filled with skin-nourishing ingredients like coconut, vitamin E, & essential oils.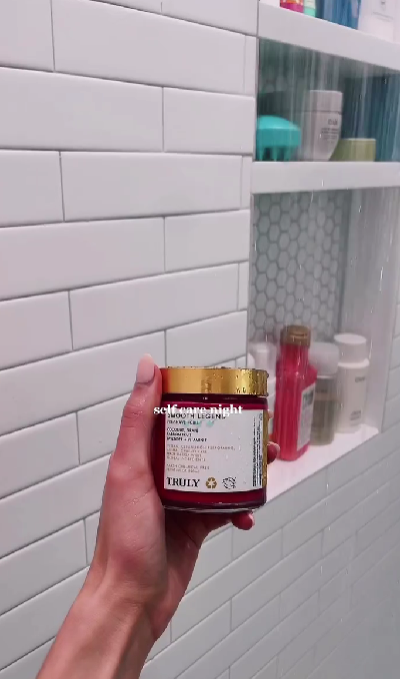 It's Perfect for a Self Care Night
When's the last time you shaved…for FUN?! The Smooth Legend collection is so luxurious it makes shaving like a spa experience.
FAQs
What is in each set?
How does your subscription work?
Why are these products better than drugstore products?