Proven to lift, firm and brighten skin
Proven to lift, firm and brighten skin
Proven to lift, firm and brighten skin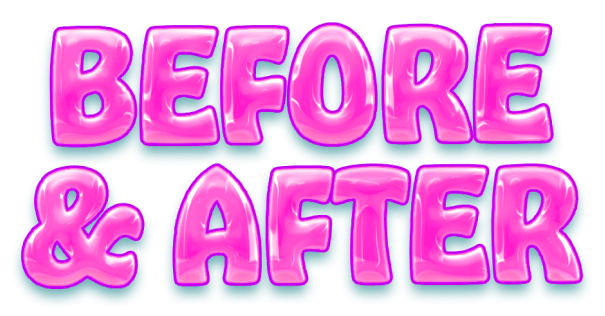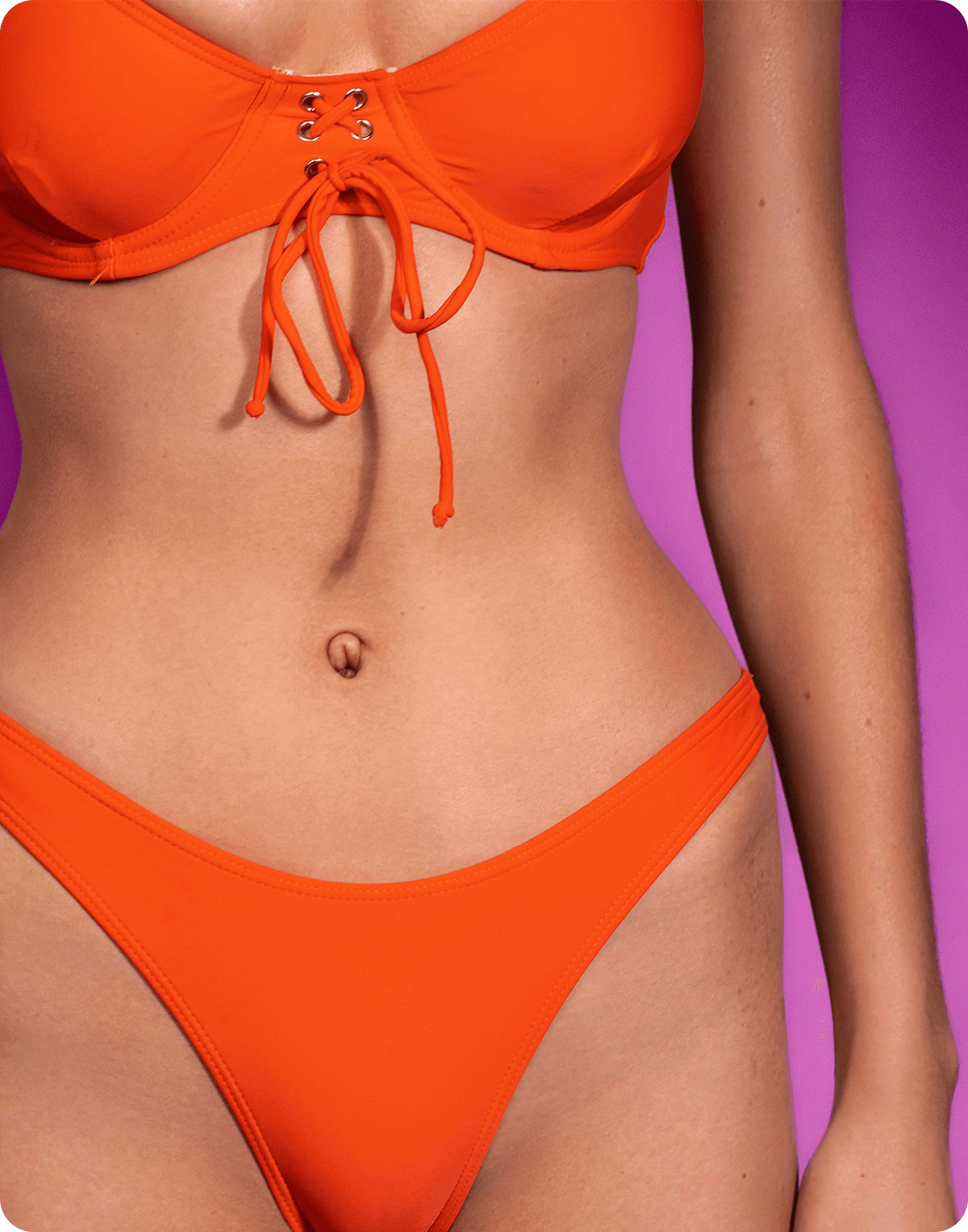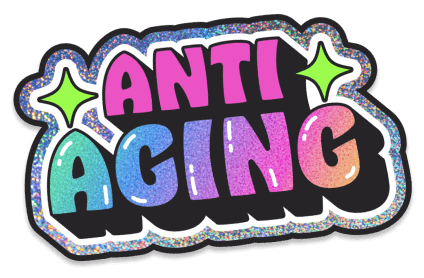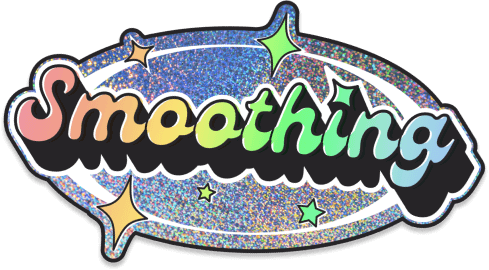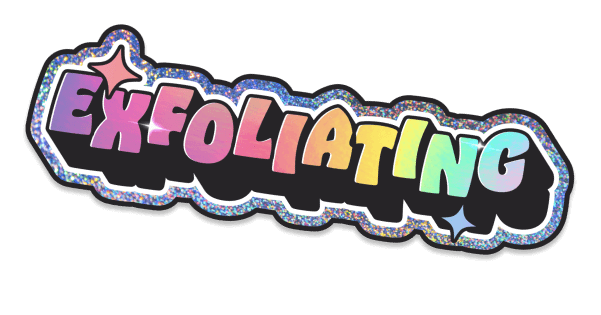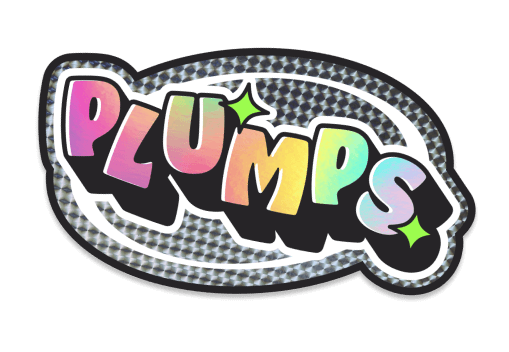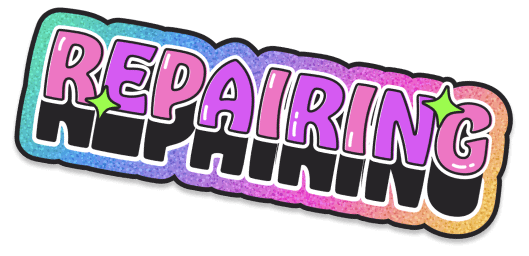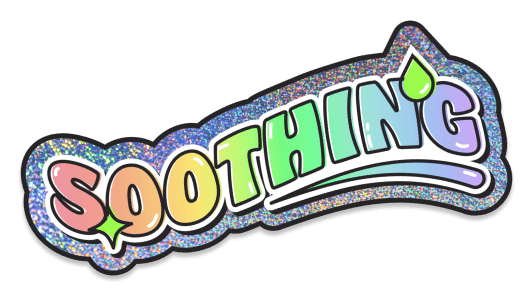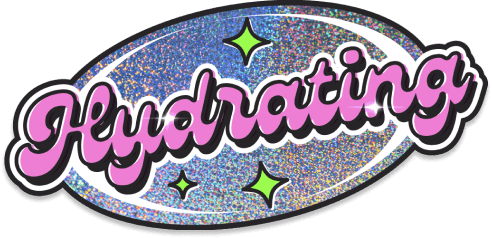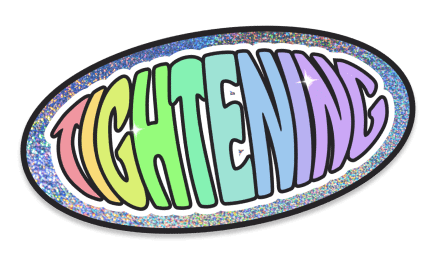 The best in lip + body care has arrived. Unicorn Blast 3-step bundle was designed to moisturize, polish, and plump using powerful ingredients like shea butter, acai, and peppermint. 


Head-to-toe dewiness with added perks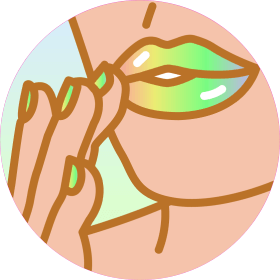 LIPS FEEL SOFTER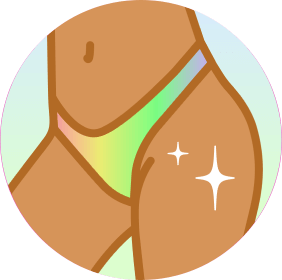 BODY FEELS AND LOOKS SMOOTHER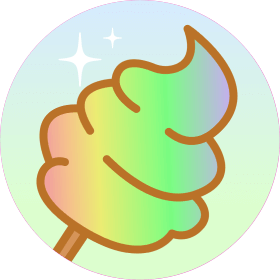 ALL DAY COTTON CANDY SCENT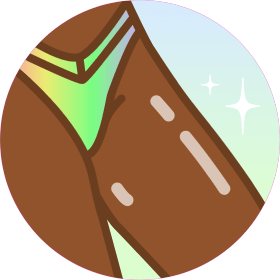 BODY FEELS FIRMER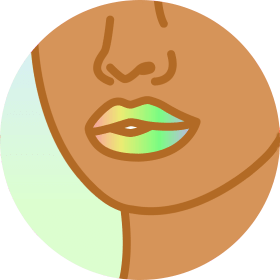 LIPS APPEAR FULLER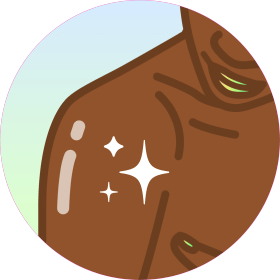 EVERYWHERE LOOKS DEWIER
Majority of people say: the plumping effects of fillers without the pain
SKIN FIRMING 
LIP PLUMPING 
CONDITIONING 
SMOOTHING 
SOOTHING
DELAYS SIGNS OF AGING 

IT'S QUICK, EASY, AND DOES THE JOB PERFECTLY EVERY TIME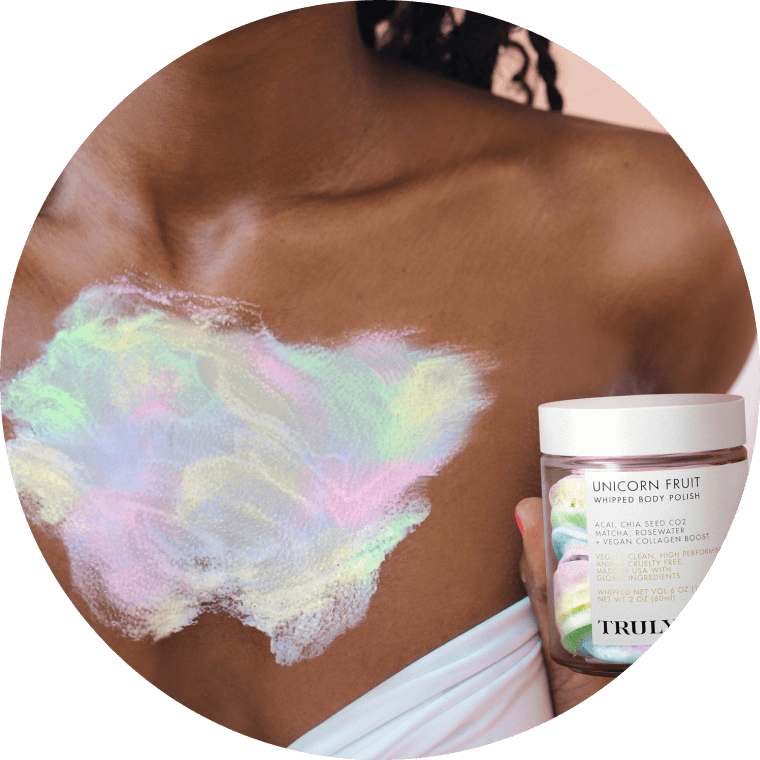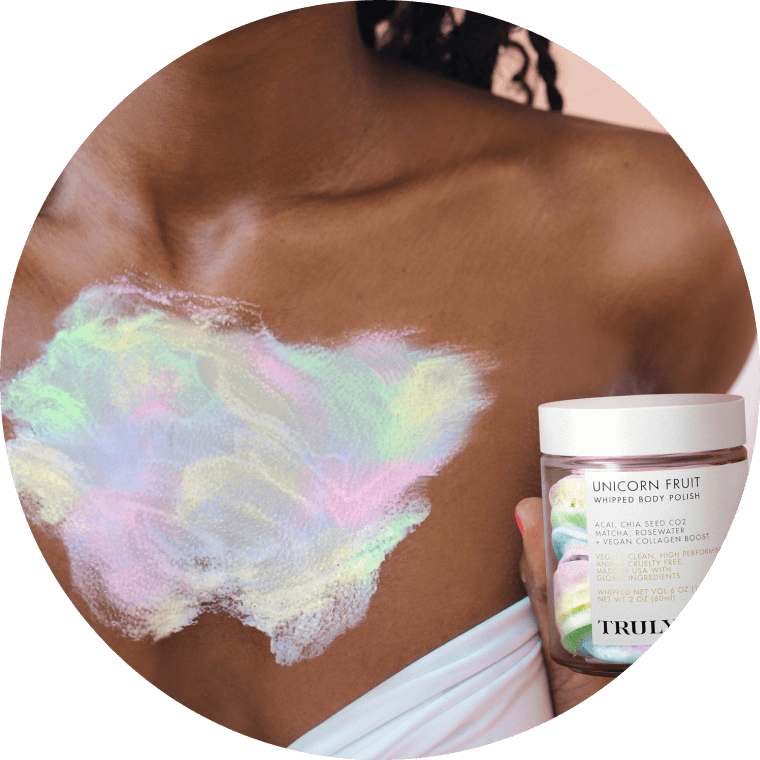 STEP 1
POLISH
BRIGHTEN
Massage a generous amount of polish into wet skin to smooth and brighten. Rinse and pat dry.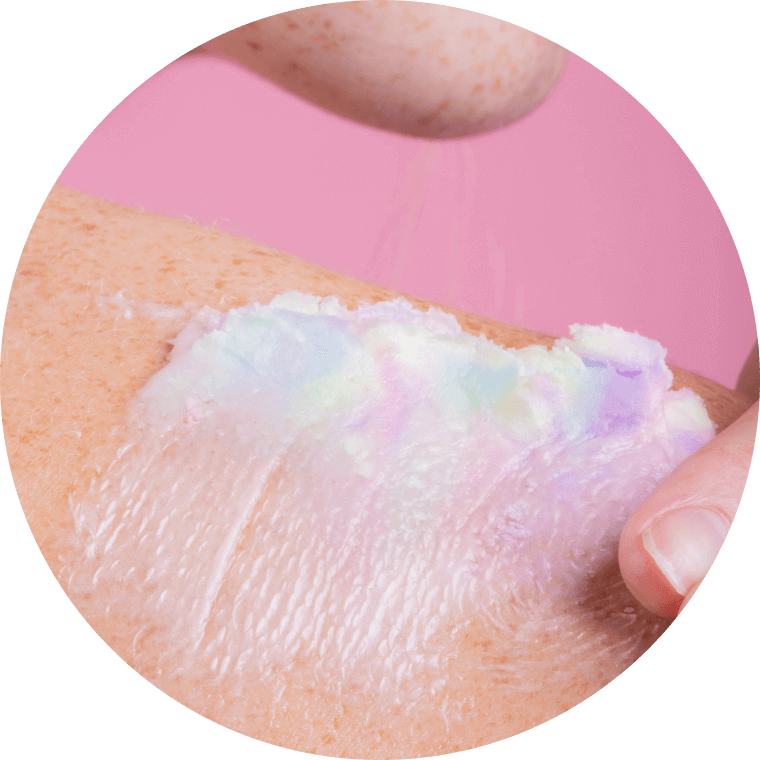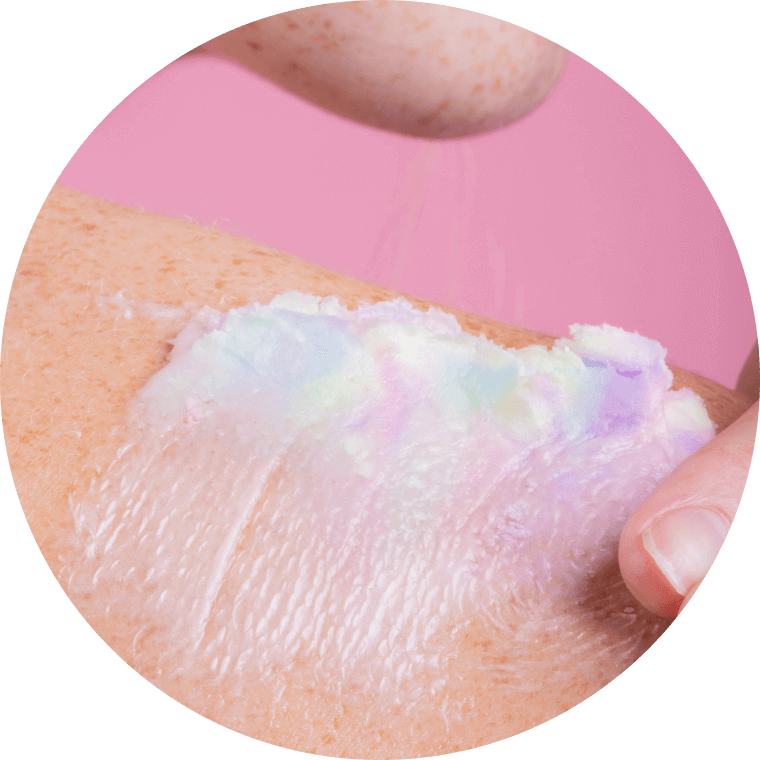 STEP 2
BUTTER 
HYDRATE
Coat your entire body in this intensive body butter after showering or bathing for all-day, all-over silkiness.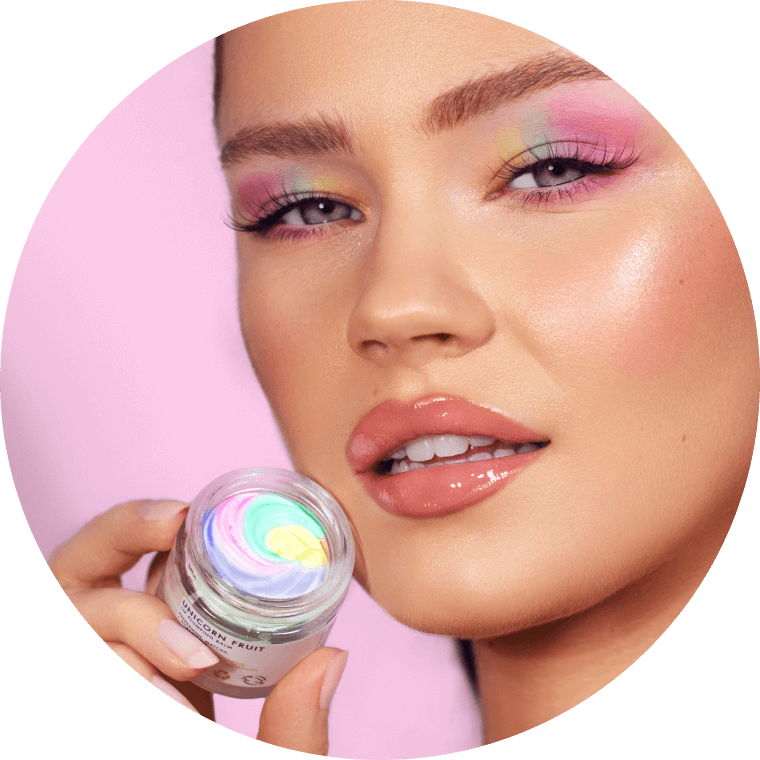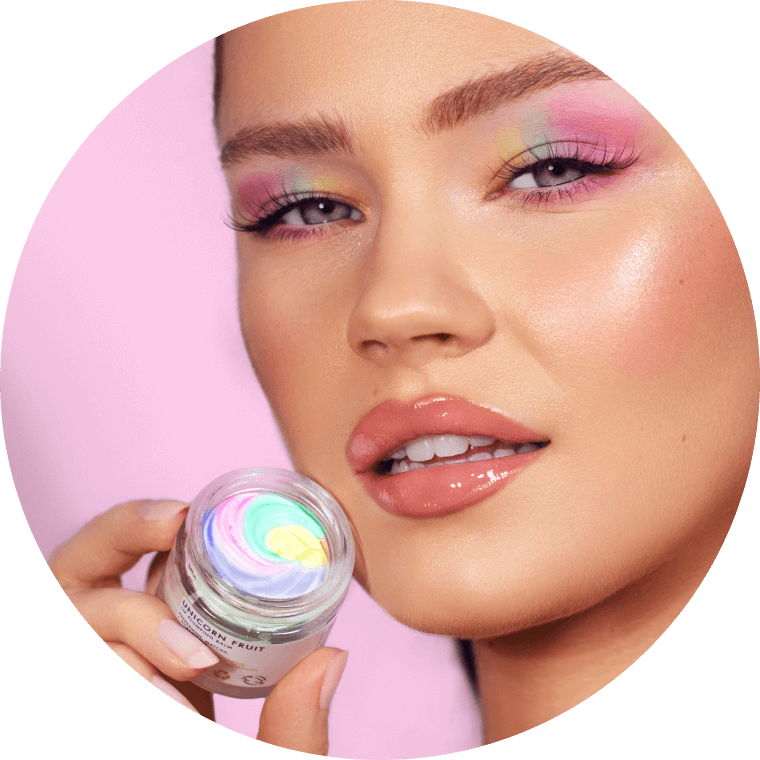 STEP 3
LIP BALM
PLUMP 
Dip your finger into this luscious lip balm and lightly dab all over your lips for an instantly juicy, plump pout.

Rose
Shea butter
Matcha
Peppermint
Vegan collagen
Acai