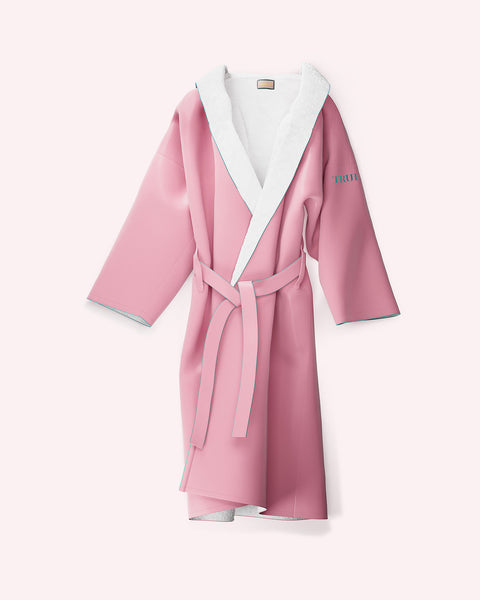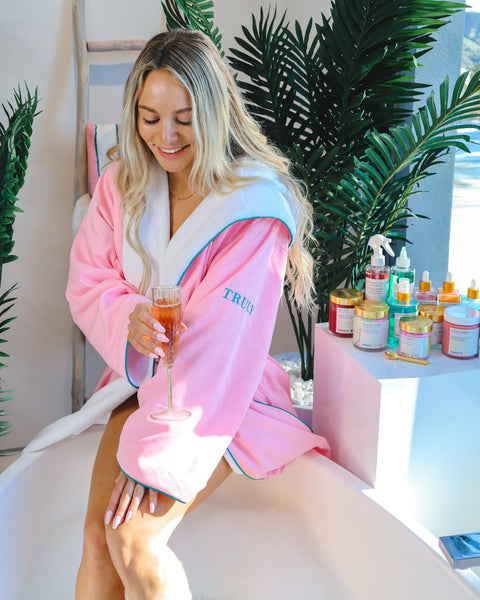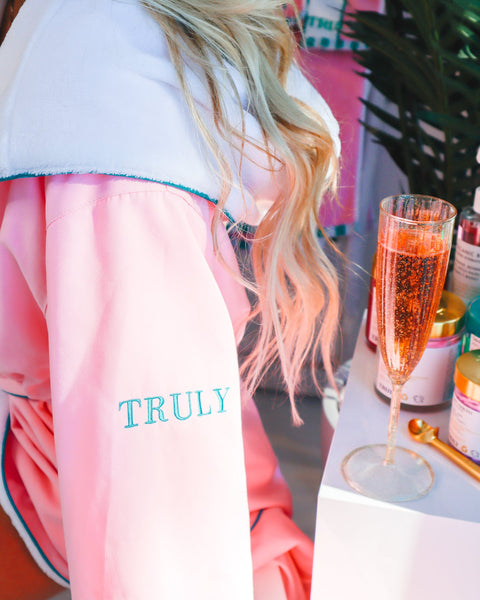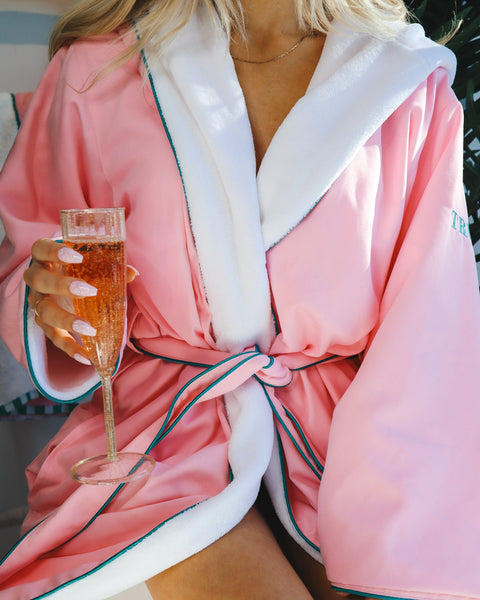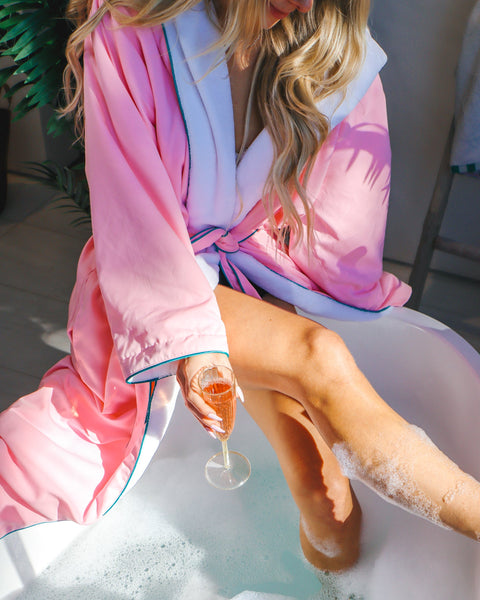 Signature Luxury Bathrobe
>Good to Know:
High-quality
Vegan
Machine Washable
Do your beauty routine in style and comfort with our very first one size fits all luxury pink robe. It's fuzzy, super cozy + perfect for masking and moisturizing in. Embroidered with an emerald truly logo on super soft polyester, this premium-quality robe w/ pockets + hood is fit for a queen.
Truly Robe- 53.9 inches wide (fully opened up), 51.2 inches tall (excluding the hood), 20.9inches arm length, 6.7in arm opening (at the wrist end of the sleeve)
Dimensions: 53.9" x 51.1" x 20.9"
Why it's Special
100% vegan cushy teddy lining
Machine washable
Perfect for self-care sessions
Stay updated on our HOTTEST deals, captivating content, and more!