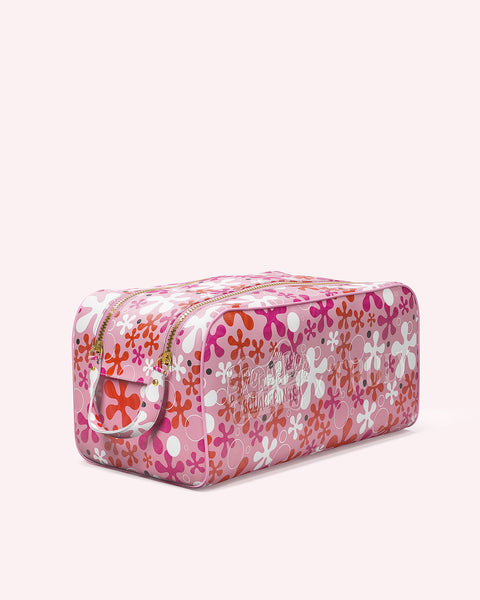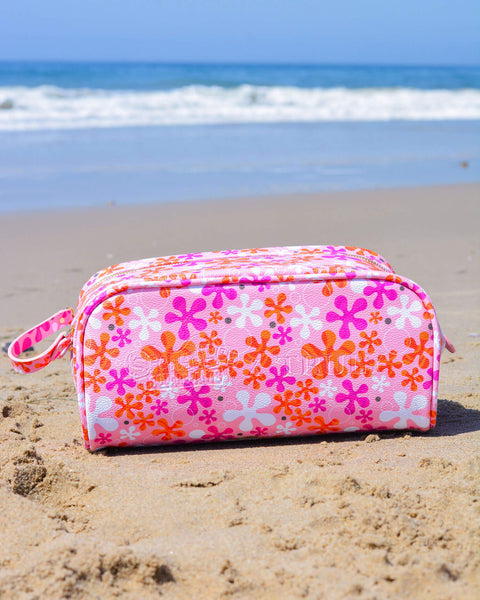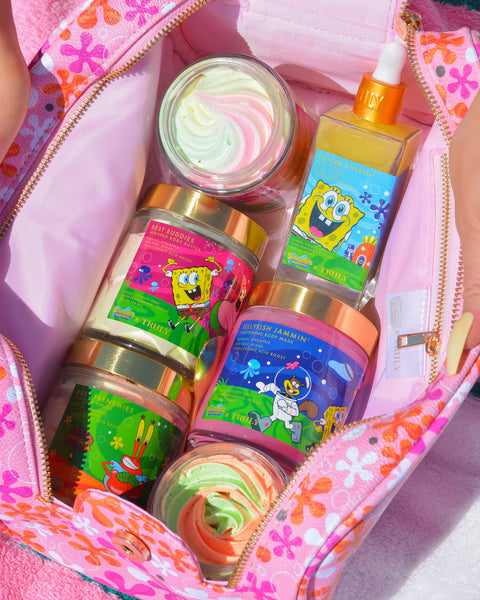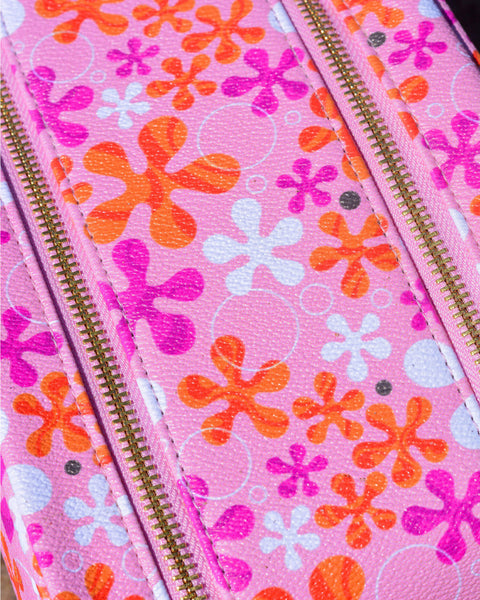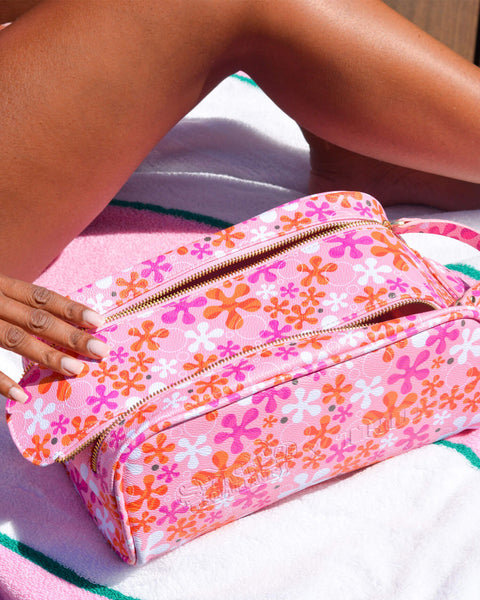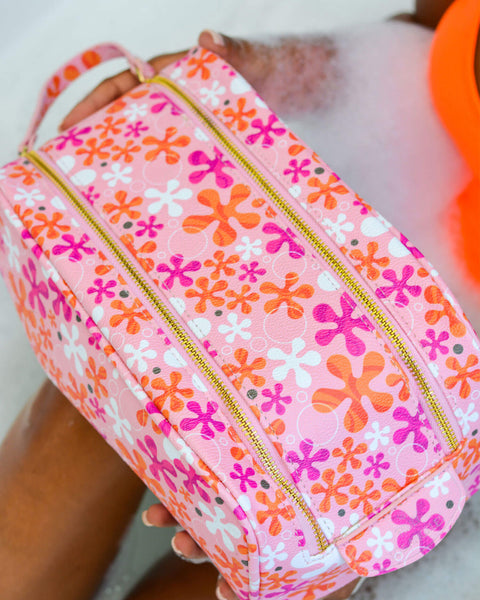 SpongeBob Floral Vanity Case
Stash all your skincare in this cute and colorful SpongeBob-inspired cosmetics bag. Featuring an all-over flower cloud print and a double zipper enclosure, this beauty bag is roomy enough for all your Truly essentials, including full-size polishes, body butters, masks, and serums. Made from vegan leather, stamped with our signature Truly logo.
Dimension: 11x6.3x5.1 inch
Why it's Special
A limited edition exclusive of the SpongeBob x Truly Collection!
Made from 100% vegan leather
Wipes clean for easy cleanup
How to Use
Fill with all your Truly favorites – or stay on theme by storing the rest of the SpongeBob specials.
Stay updated on our HOTTEST deals, captivating content, and more!