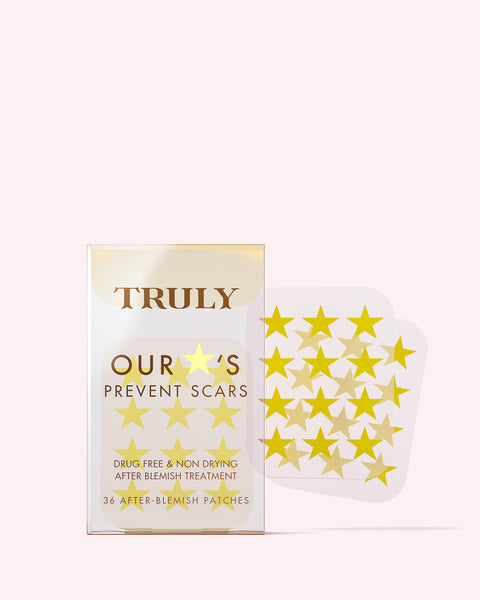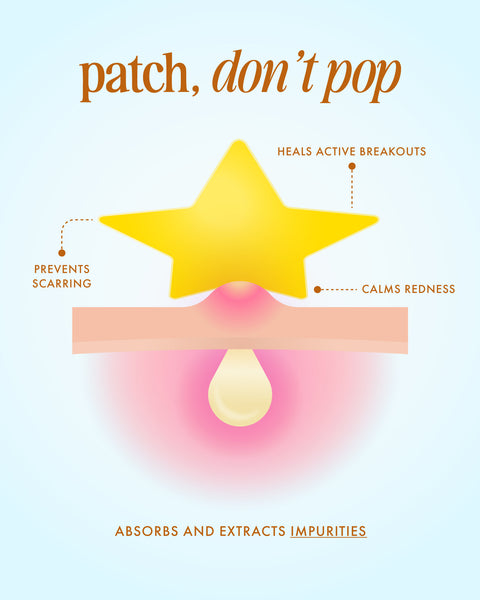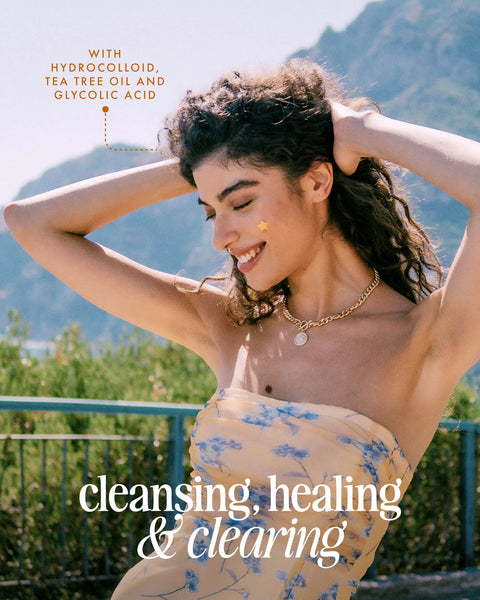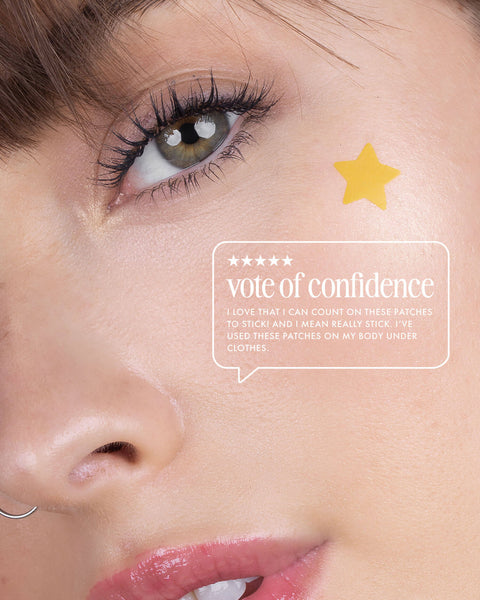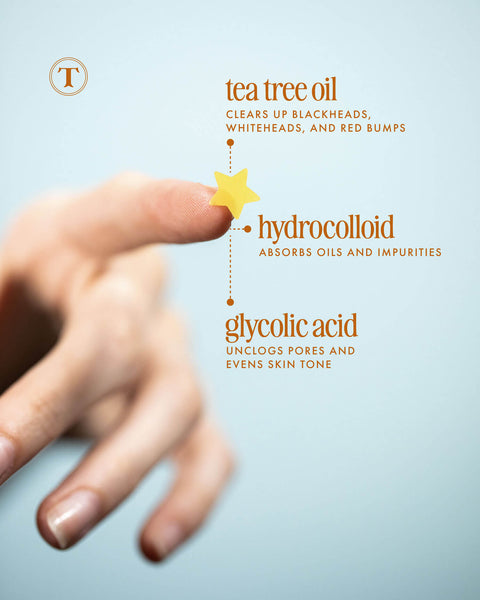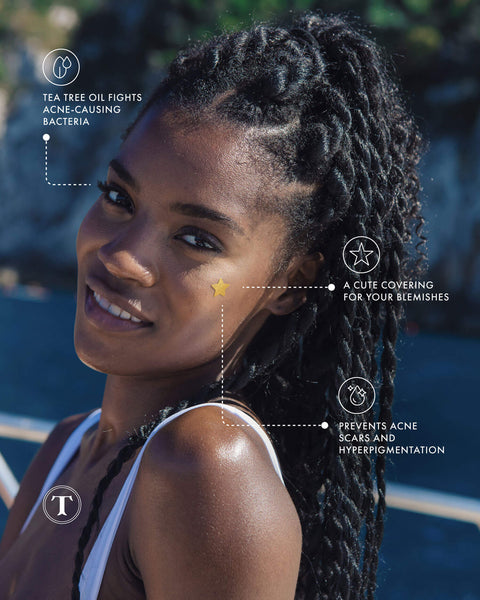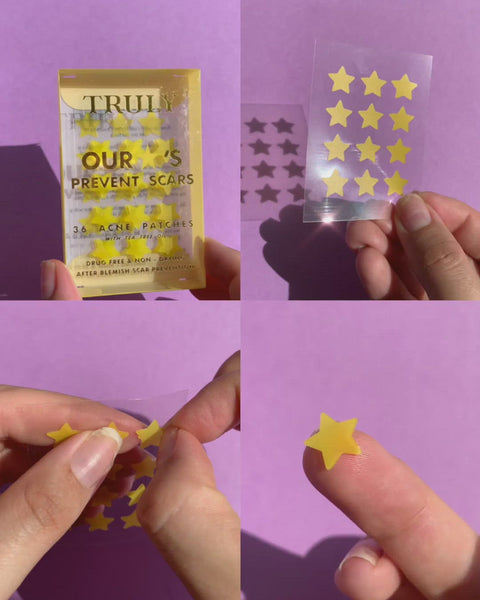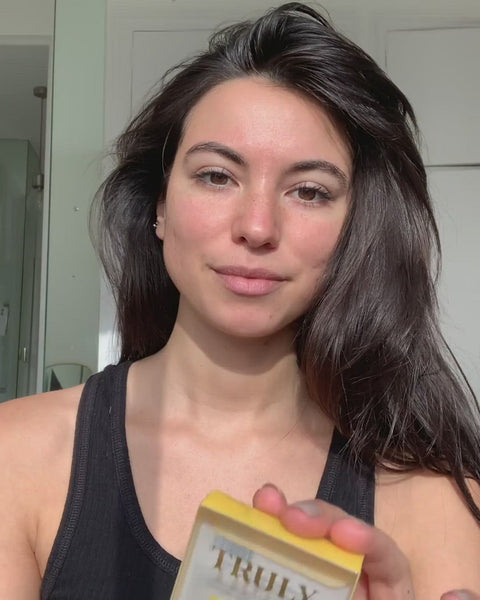 Our Stars Prevent Scars Blemish Patches
>Good to Know:
Noncomodegenic
Cleansing
Blemish-Covering
Truly's star-shaped blemish patches are flecked with Tea tree oil, which is healthy for the skin.
Why it's Special
Hydrocolloid pulls out fluid while covering the zit. Glycolic acid
Key Ingredients:
Hydrocolloid
Glycolic Acids
How to Use
After cleansing, apply Blemish Patch to affected area and leave overnight before removing for optimal results.
Stay updated on our HOTTEST deals, captivating content, and more!