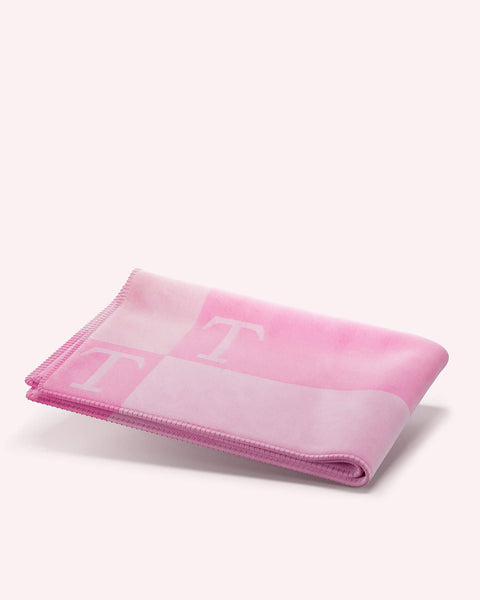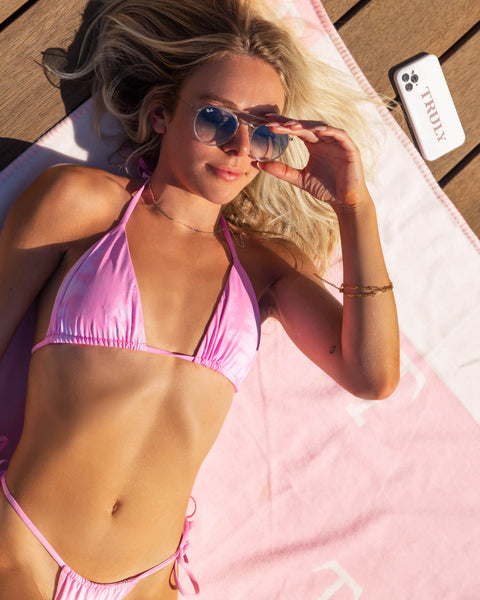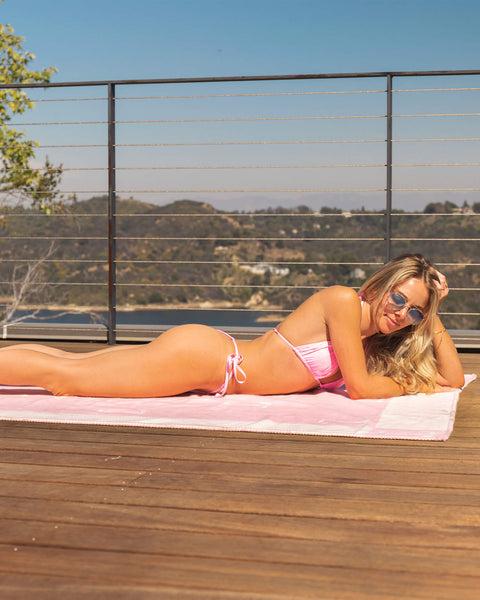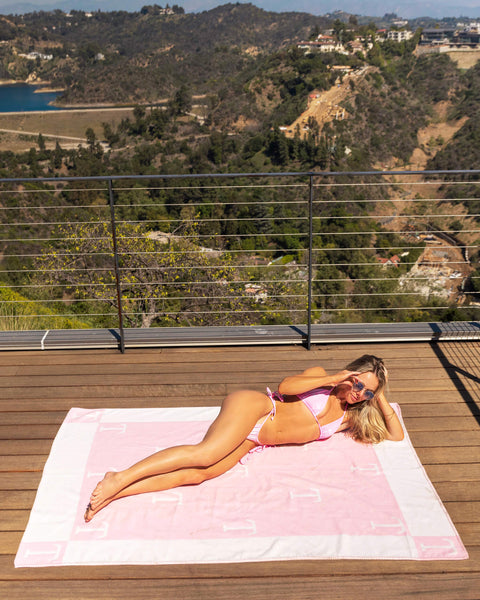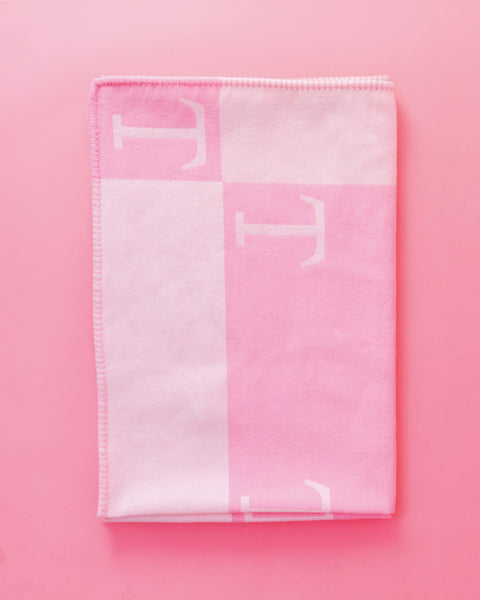 Signature Premium Blanket
Beach or bedroom? This pretty pink blanket has (literally!) got you covered! Sunbathe like a babe, soak up ocean dips, or snuggle up with a book, this plush multipurpose blanket makes chilling out an extra chic experience. Margarita, anyone?
Measuring 180x130 cm, this buttery soft blanket is made from a mix of cozy cashmere, breathable polyester, and super soft acrylic fiber to secure the sweetest slumber or sunbathing sesh!
Why it's Special
Made with 5% cashmere + 15% polyester + 80% acrylic fiber
Soft, stylish + super versatile
Machine washable
How to Use
Sunbathe, dry off, or snuggle – you decide how you want to use this baby-soft blanket.
Stay updated on our HOTTEST deals, captivating content, and more!