Proven to lift, firm & tighten your tatas
Proven to lift, firm & tighten your tatas
Proven to lift, firm & tighten your tatas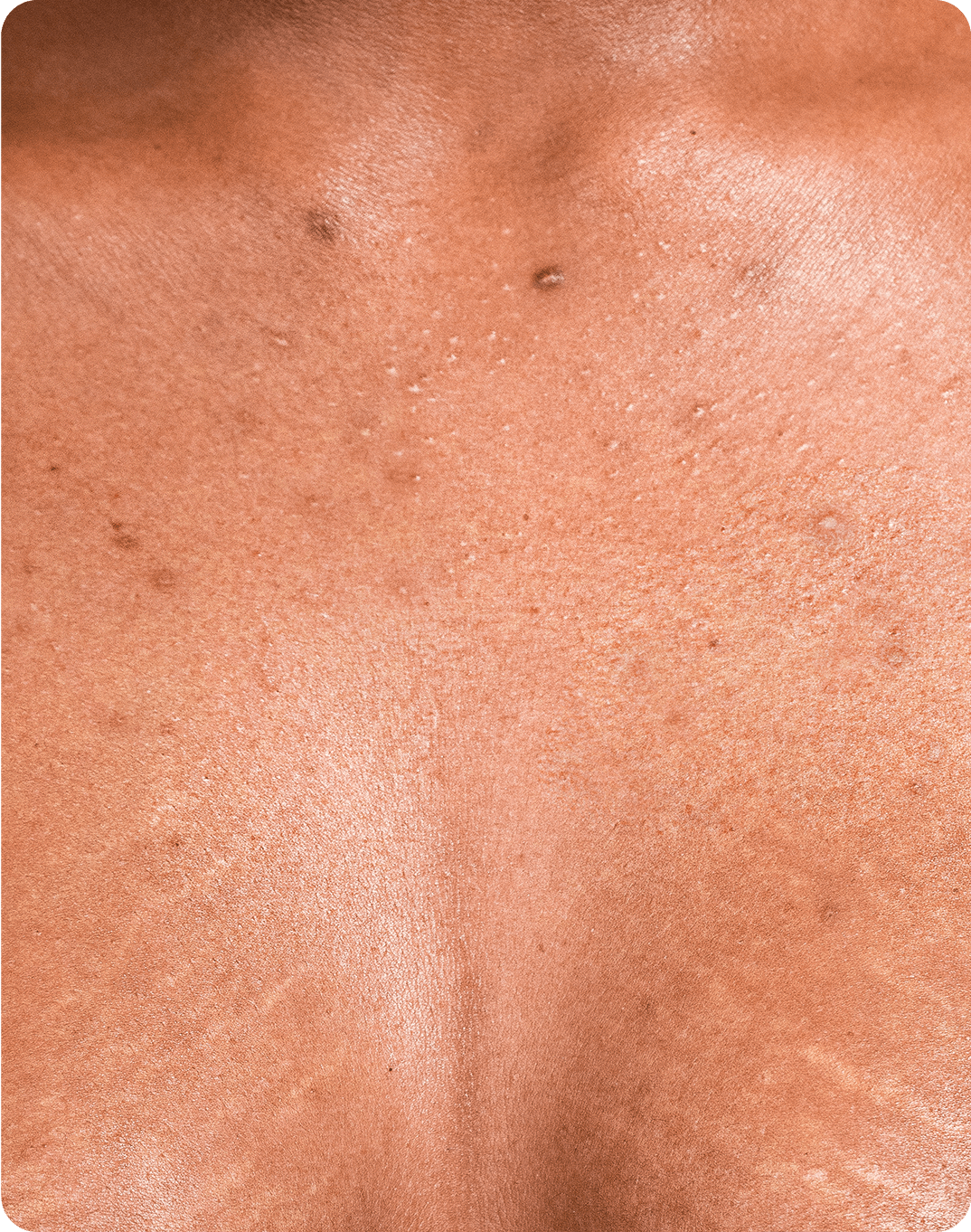 Before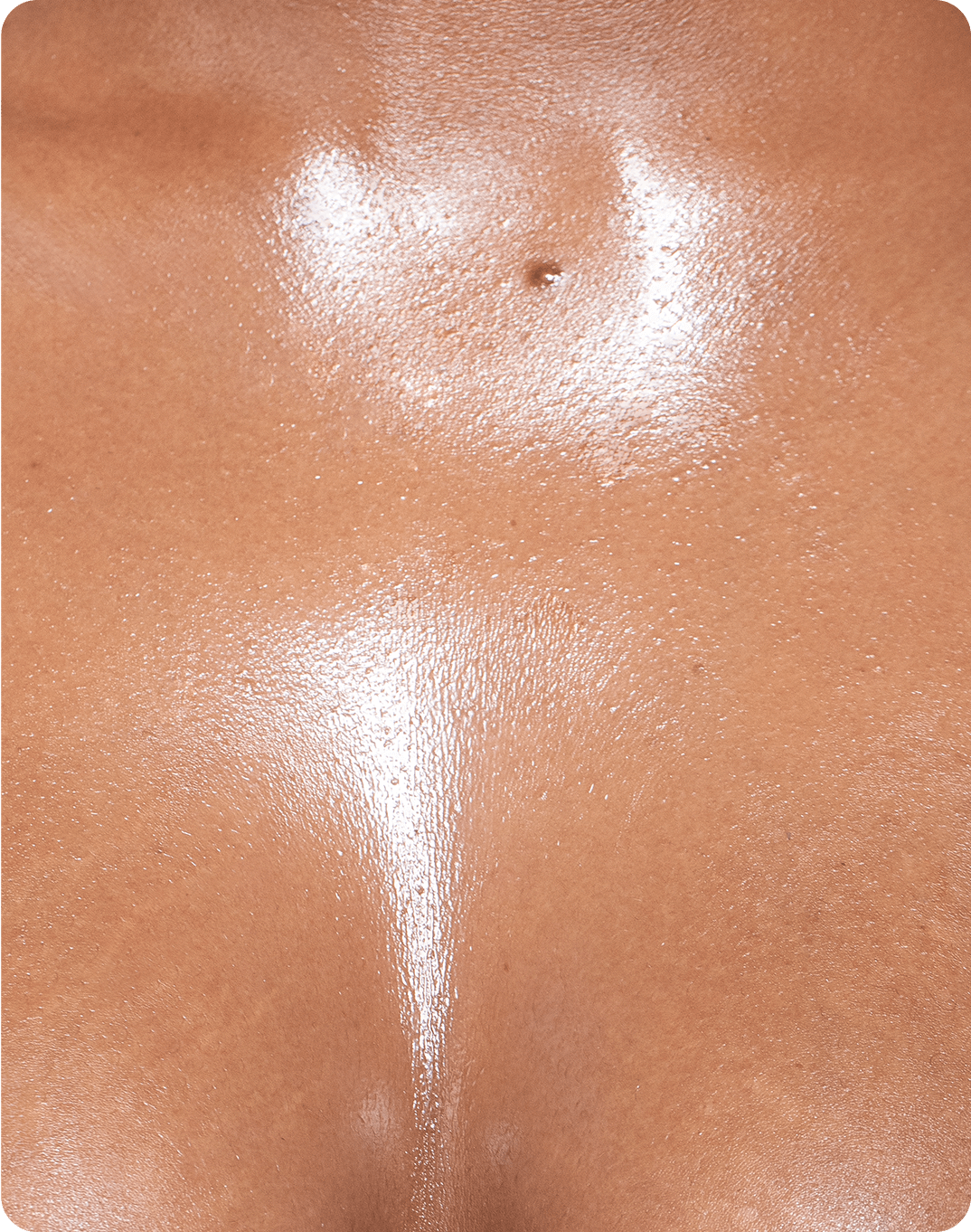 After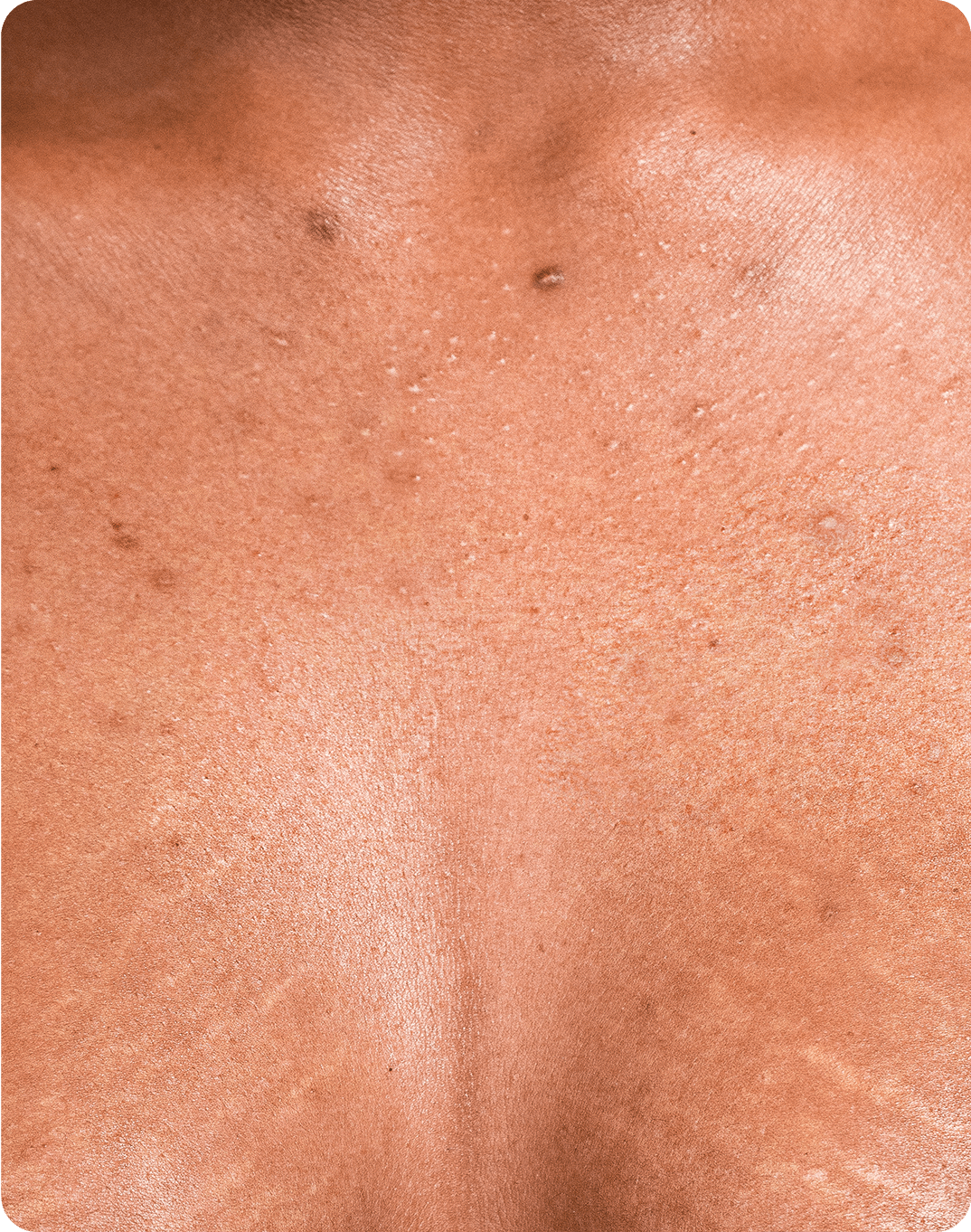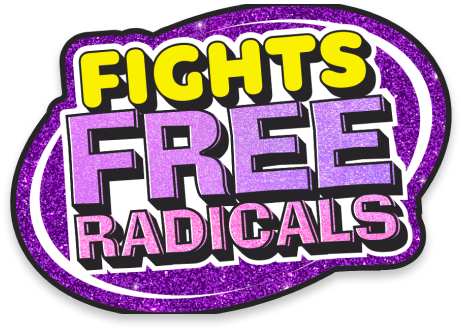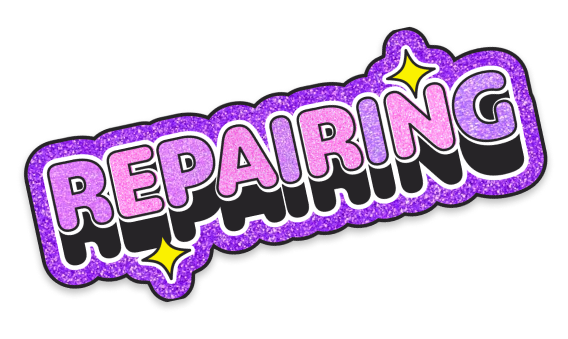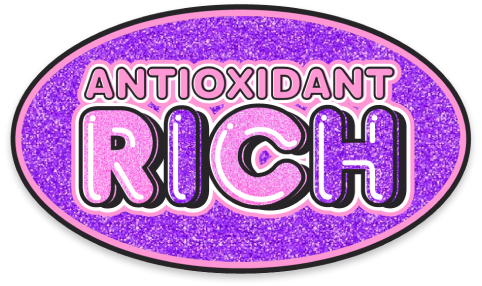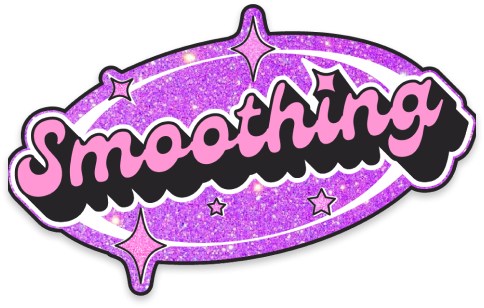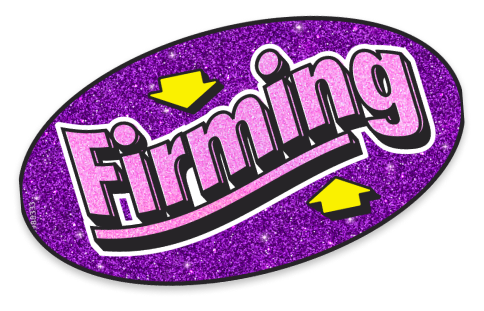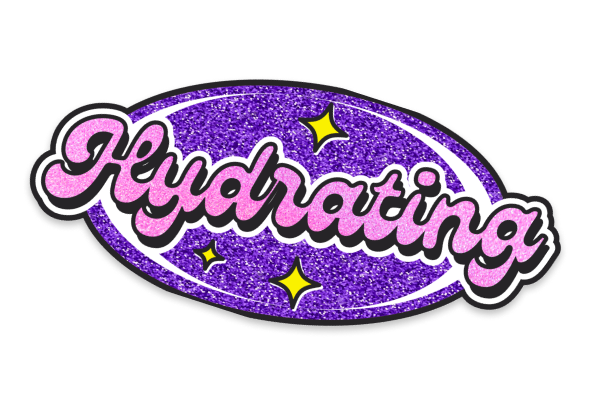 The best in boob care has arrived. Acai Your Boobies 3-step bundle was designed to cure all cleavage-area issues including sagging, stretch marks, breakouts, uneven texture, and dullness. Gold-tier active ingredients like retinol and acai work in tandem to tone, tighten, and brighten your tatas while keeping you boobne-free.


CLINICALLY STUDIED BY ONE OF THE WORLD'S TOP LABORATORIES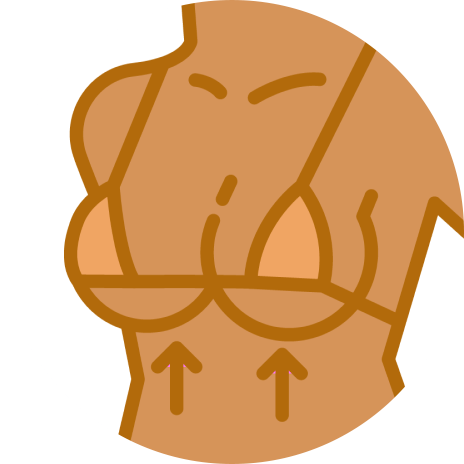 FEEL
LIFTED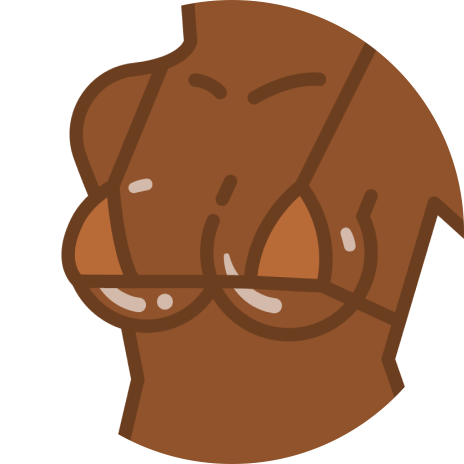 FEEL AND LOOKS
TIGHTER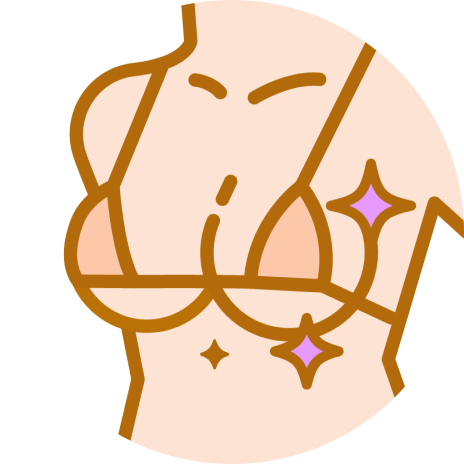 FEEL
FIRMER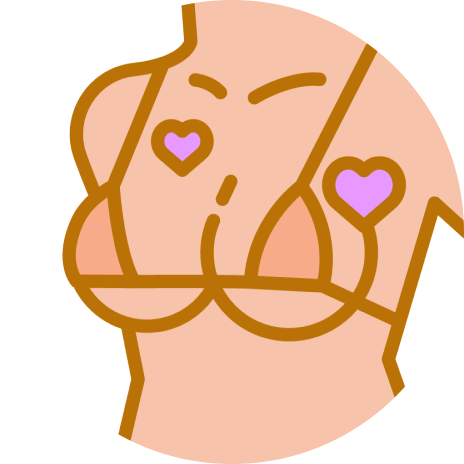 LOOK
BETTER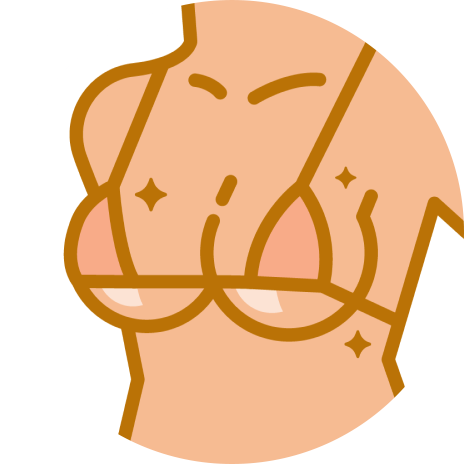 FEEL AND
LOOK SMOOTHER
THE MAJORITY OF SUBJECTS REPORTED
RESULTS IN JUST 4 WEEKS!
Skin Tightening
Smoothing
Fights Stretch Marks
Firming
Skin Lifting
Banishes Boob Acne


IT'S QUICK, EASY, AND DOES THE JOB PERFECTLY EVERY TIME.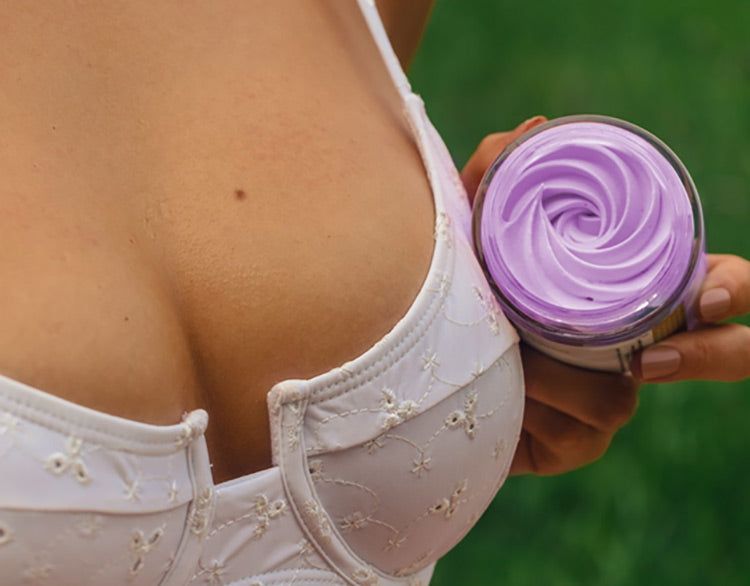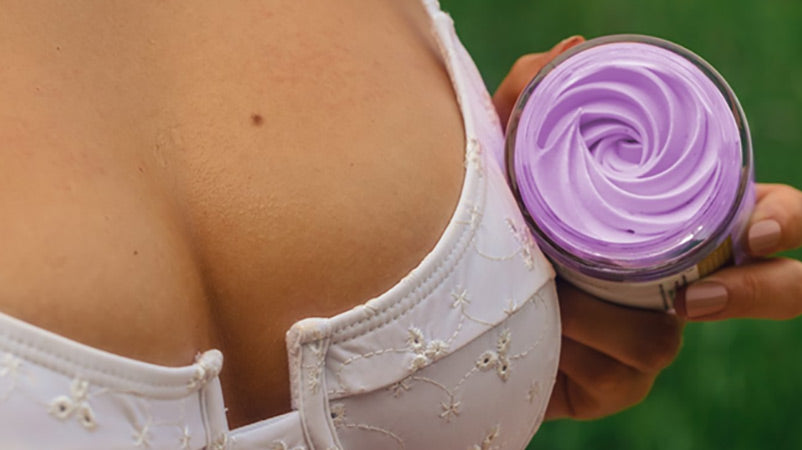 1.POLISH
RESURFACE
In The Shower Or Tub, Combine A Palmful Of Polish With Water To Get A Nice Lather And Massage Into Your Chest Using Circular Motions. Rinse Thoroughly.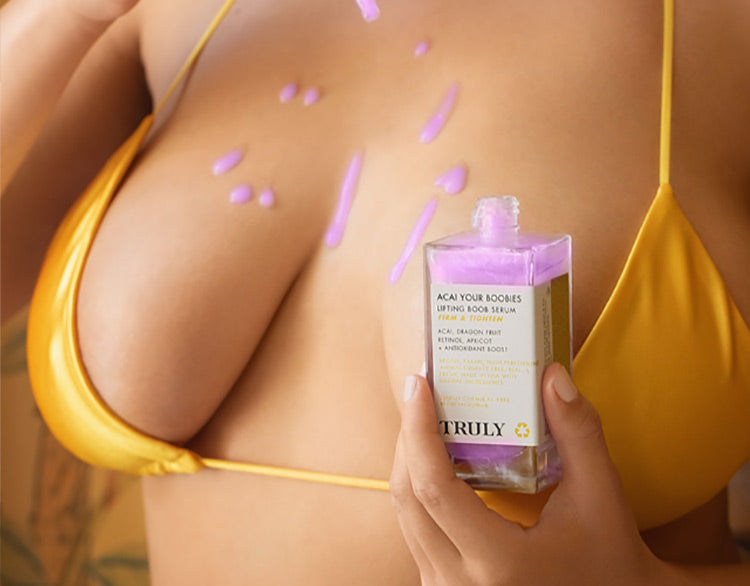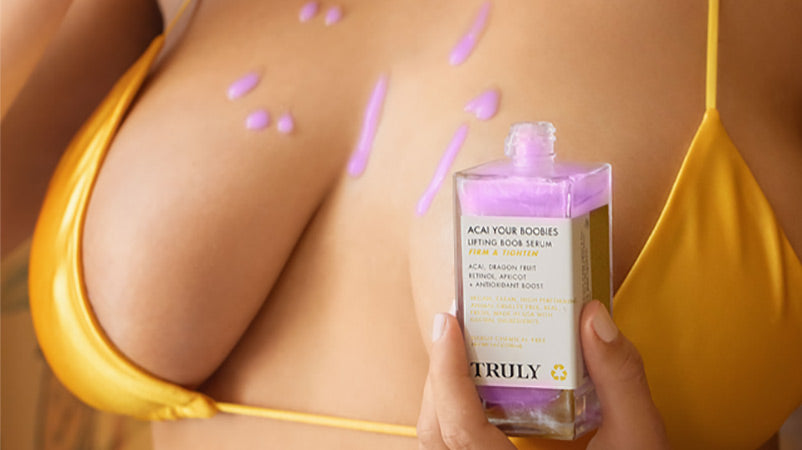 2.SERUM
TIGHTEN
Apply 4-5 Drops Of Serum To Your Chest And Rub In Using Circular Motions To Promote Blood Flow And Collagen Production.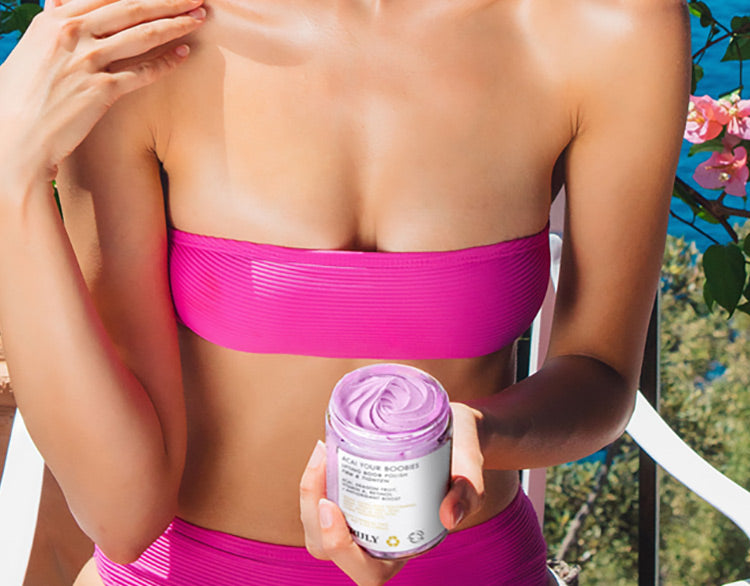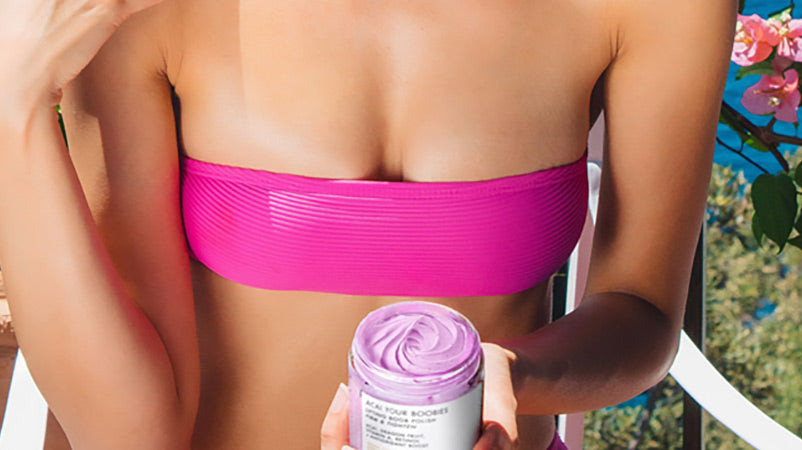 3.BUTTER
HYDRATE
Using A Dollop Of Butter, Massage Into Your Chest And Breasts For Smoothing And Firming Effects. Let It Fully Absorb Before Getting Dressed.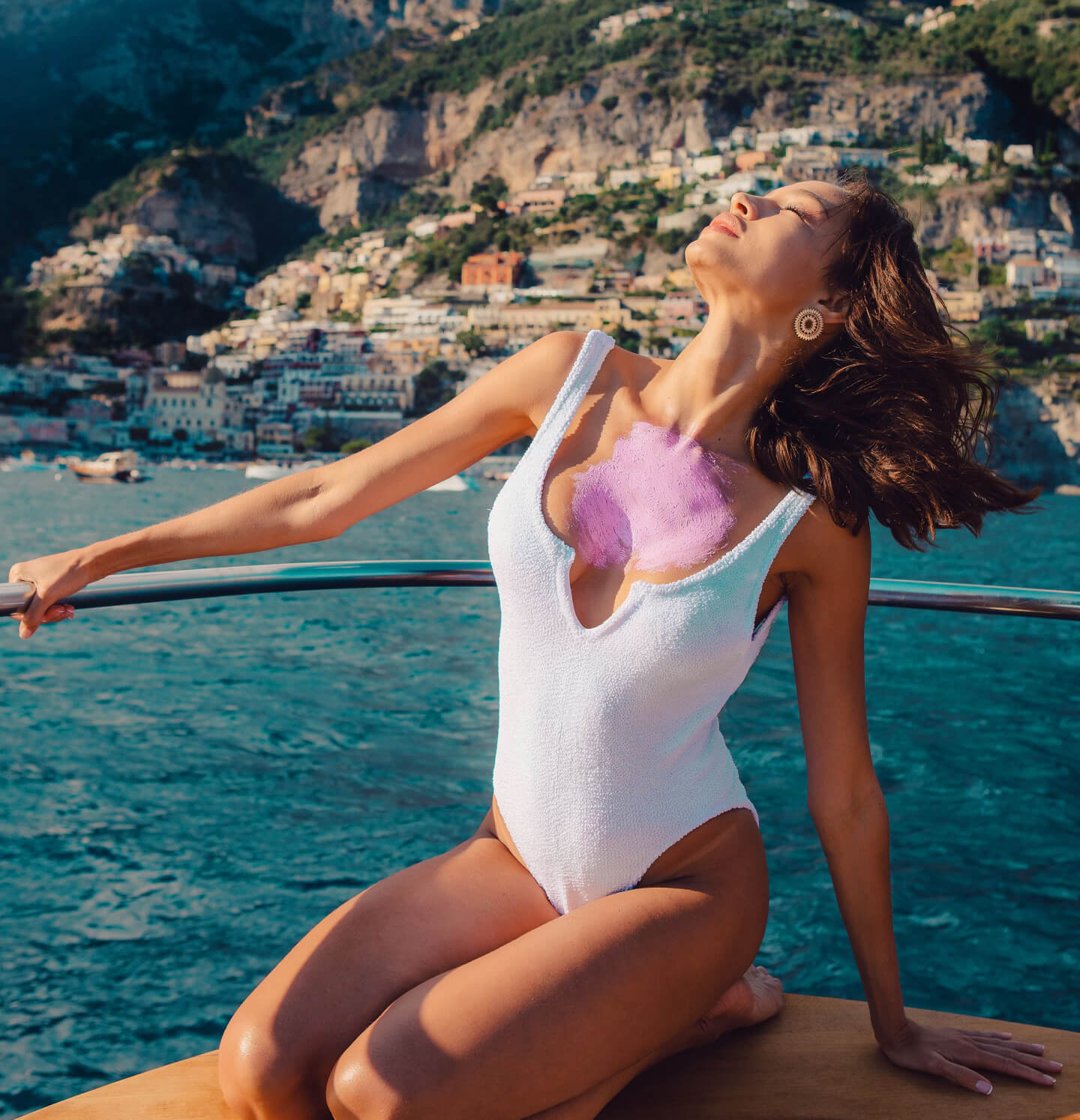 CUSTOMER REVIEWS
"My my my, I can't say enough words about this boobtastic bundle! The acai polish applies on so smoothly and instantly leaves your bust feeling delicate and smooth after showering. The acai butter adds to their softness while the serum helps make them firmer. Not to mention how "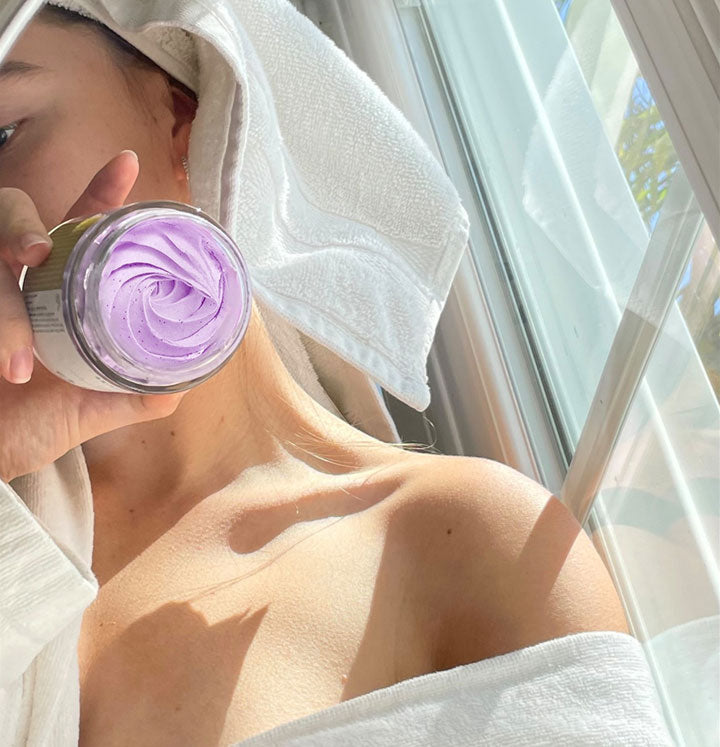 CUSTOMER REVIEWS
"Firming, softening, luxurious, 10/10. Made a difference in the appearance of my skin, and my chest looks fuller. "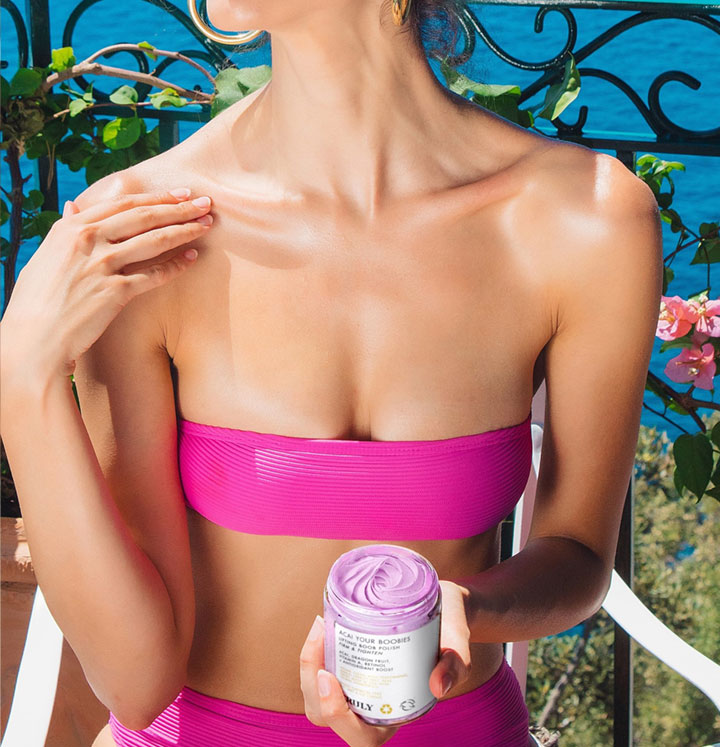 CUSTOMER REVIEWS
"This serum has transformed my skin! I can feel and see the lifting and softening this promises. And it has drastically reduced the size and appearance of my stretch marks. I wish I could just bathe in this stuff it's so good! "