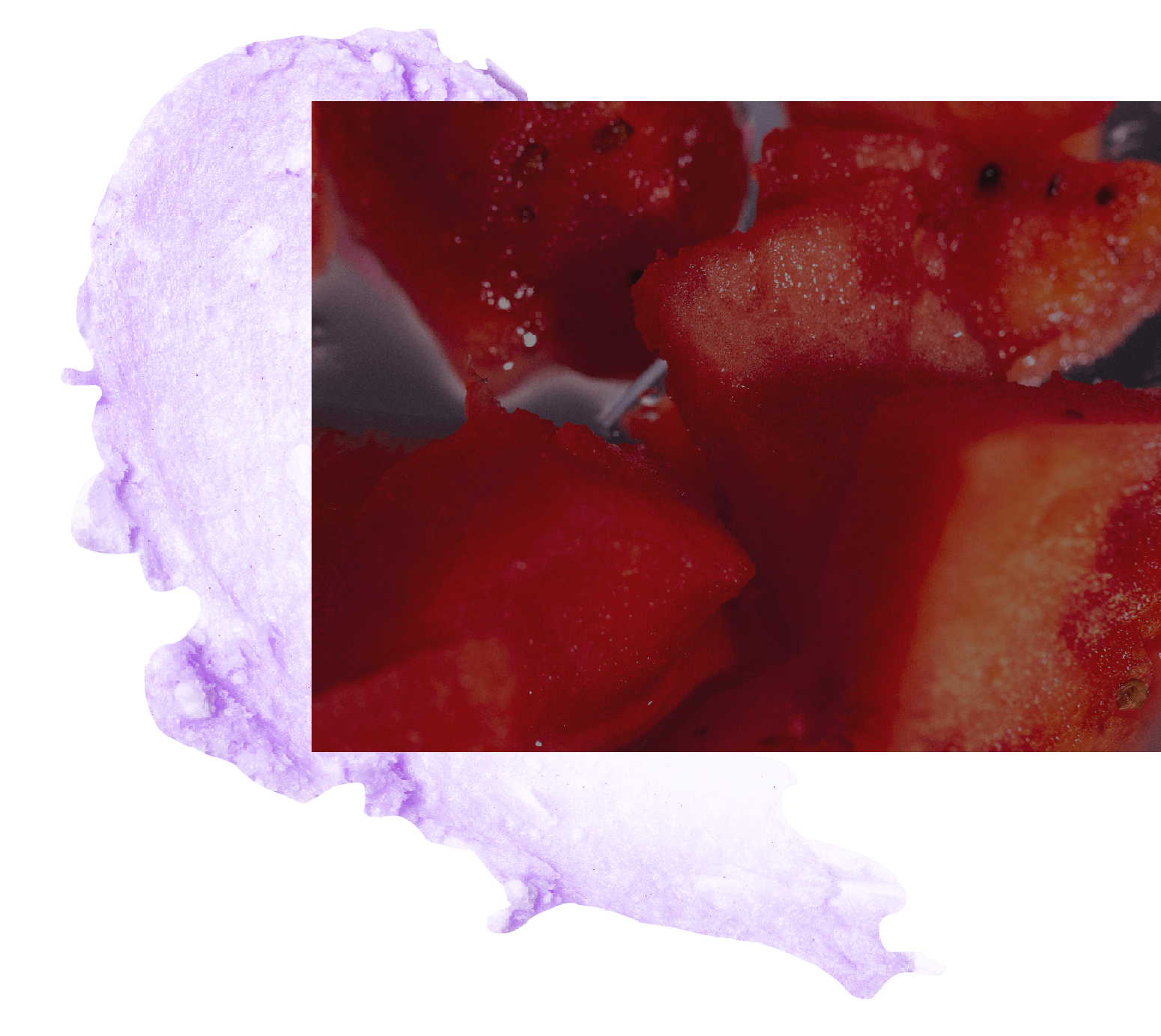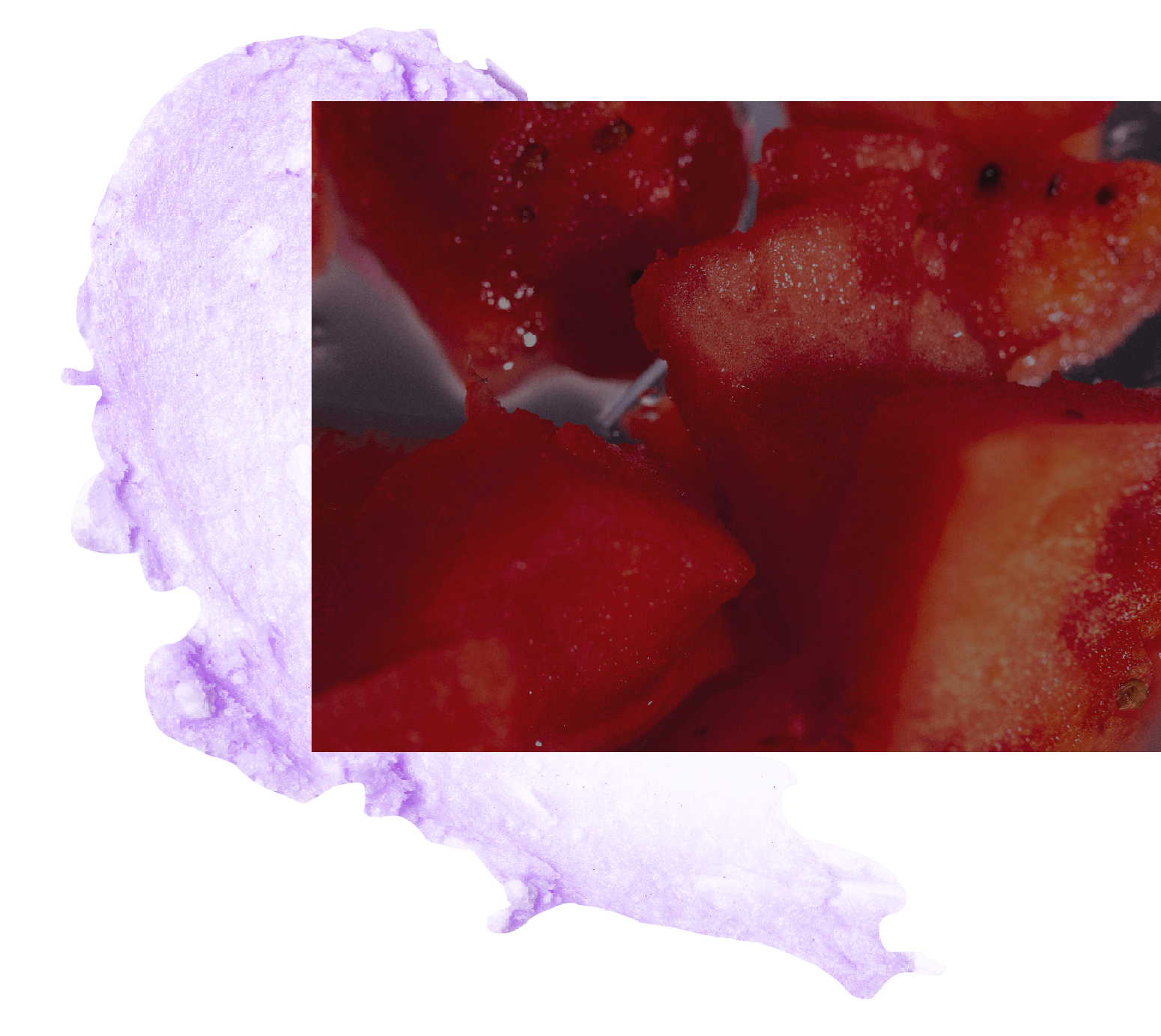 Introducing... Acai + Buns Bundles
30% Off 6 Product Bundle
20% Off 3 Product Bundle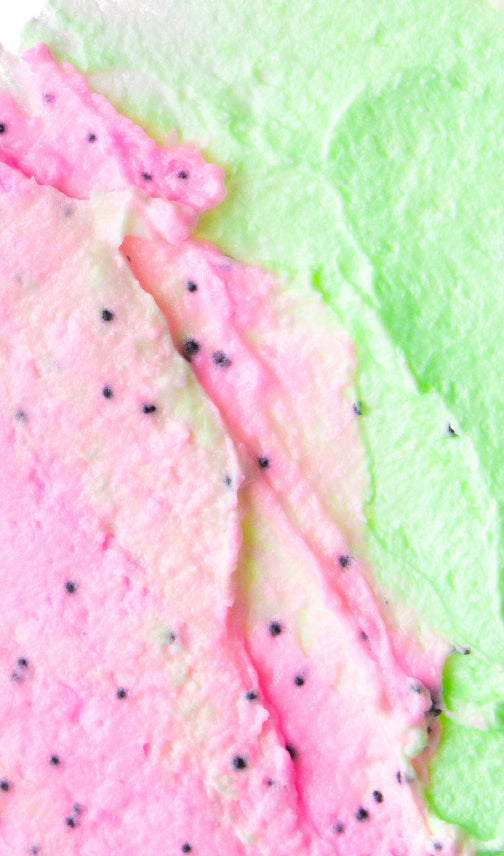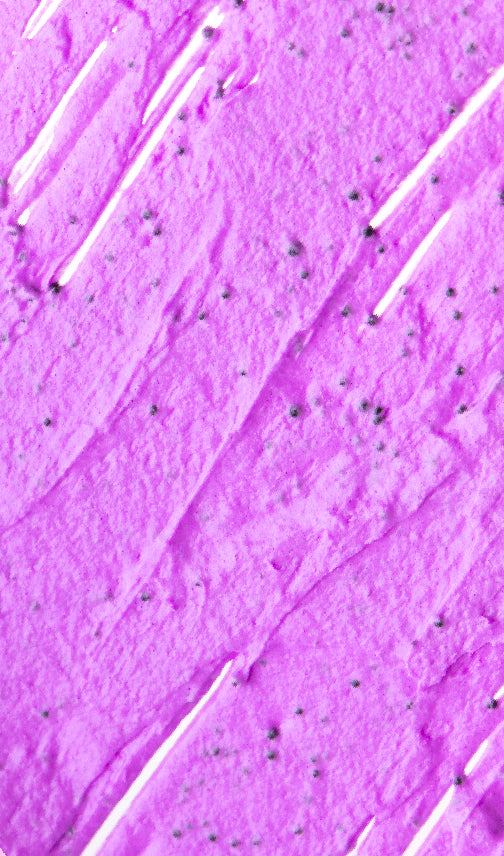 TRULY BEAUTY ROUTINE
Whats the difference between a polish, butter, and serum?
1
Polish
Polish is an exfoliator that helps cleanse and smooth out your skin. It can be used as an in-shower polish, or you can use it as a pre-shower mask. Just wet the targeted area and apply a thin layer of polish--rub in circular motions and let sit for 5-10 minutes. Bam! Hydrating healthy buns n' boobies!
2
Serum
Serum contains a higher concentration of key ingredients, so it's great for a post-shower experience. Apply the serum on clean skin (1-4 droppers per targeted area) and allow the product to set before moving onto the next step.
3
Butter
Butter is an intensely hydrating moisturizer that seals in all the goodness from the serum, and penetrates the skin with more of the key ingredients. Once your serum has set, take a small amount of the butter and rub in between your hands and then apply on the targeted area.