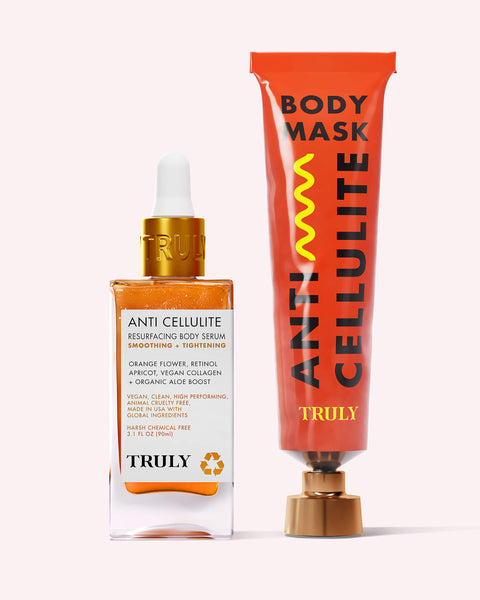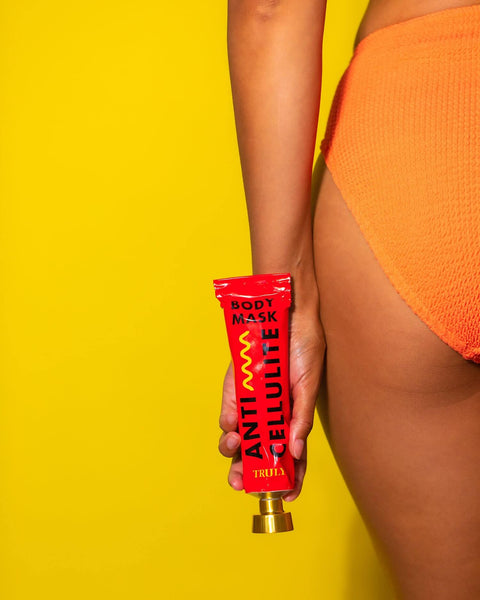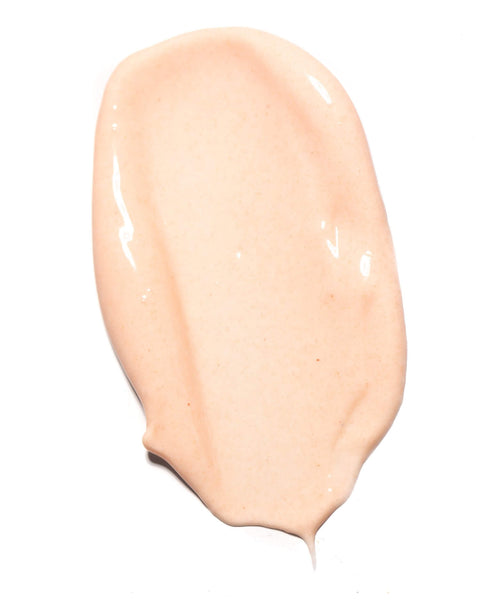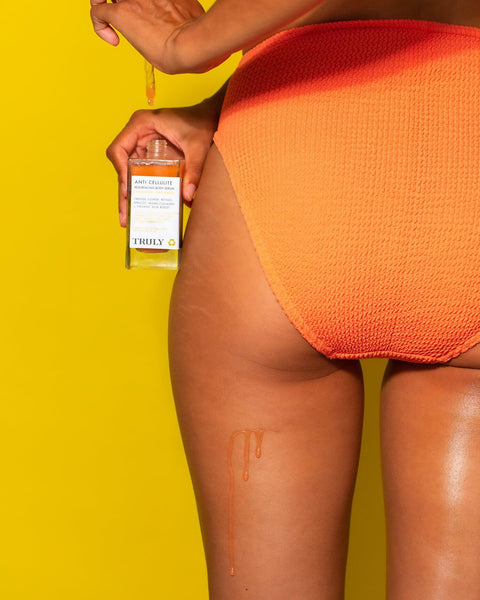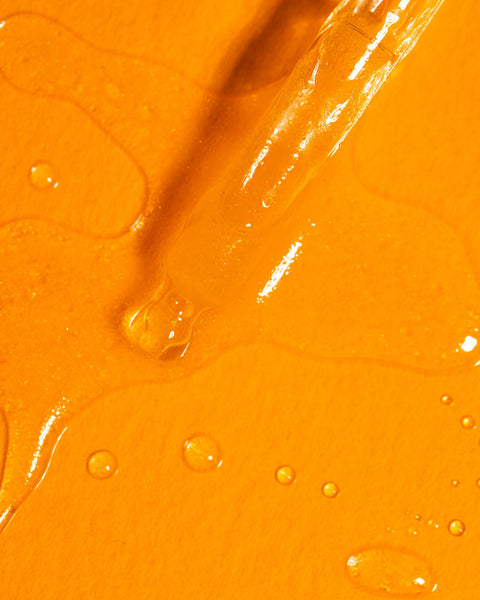 Anti-Cellulite Set
Good to Know:
Resurfacing
Brightening
Hydrating
Cellulite-Fighting
Retexturizing Serum + Body Mask Bundle
Our two most-asked-about products, anti-cellulite serum + anti-cellulite mask, together at last. The game-changing, clean formula melts into skin and keeps cellulite at bay —made with 3 botanical extracts to hydrate, heal and nourish.
Orange Flower
Bitter orange promotes the mobilization of stored fats. It is a lipolytic and decongesting active ingredient, recommended in the formulation of all slimming products to smooth, tone, and improve the aesthetic appearance of dimply skin.

Retinol
Retinol is a gold-standard ingredient in skin care because it alters the behavior of aged cells so they act in a more youthful manner. It smooths and refines skin's texture, enhances skin radiance and treats aging. It helps accelerate skin renewal, enhance collagen production and reduce the appearance of aging, uneven texture and age spots.

Vegan Collagen
Vegan collagen helps strengthen and condition the skin to visibly improve texture, suppleness, and firmness.
OUR CUSTOMERS EXPERIENCES
What our customers are saying about their experience with the Anti-Cellulite Bundle.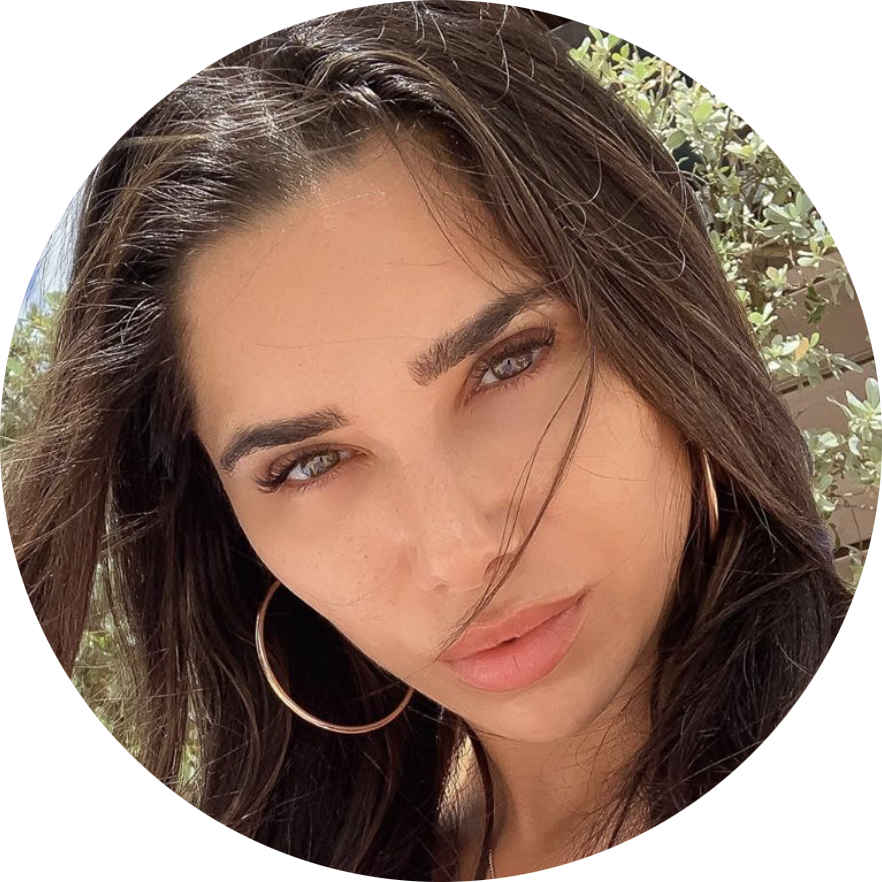 Caitlin Speas
So much yes!!!!! The smoothness lasts soooooo long! It has definitely become one of my top faves!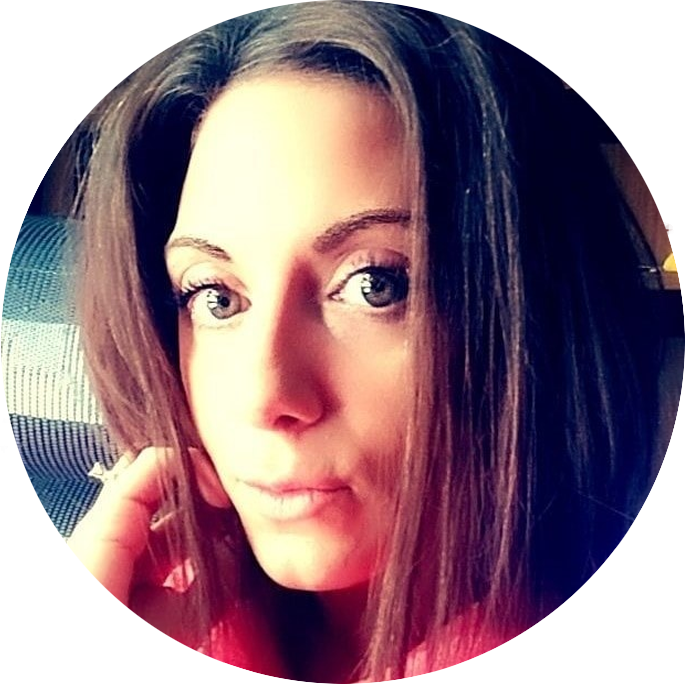 Jes Chorney
I have been using the anti cellulite oil and vegan collagen lotion and it has helped tremendously!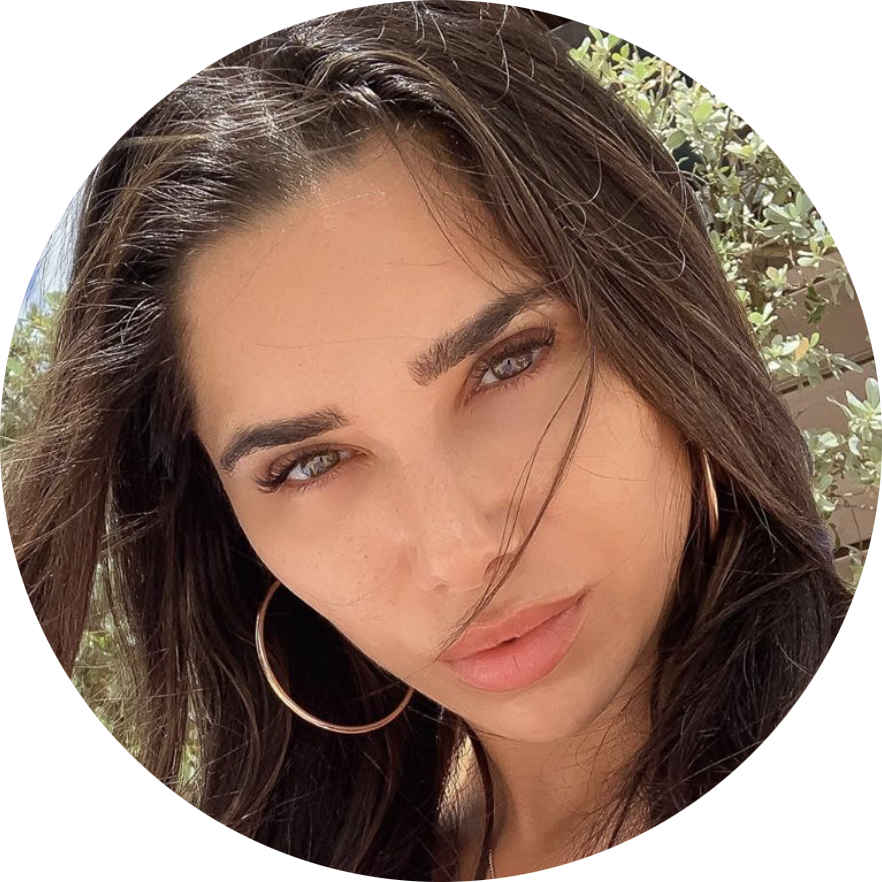 Chloe Dayan
Within a few weeks of using this mask i started seeing my cellulite plumping out--plus i love the smell!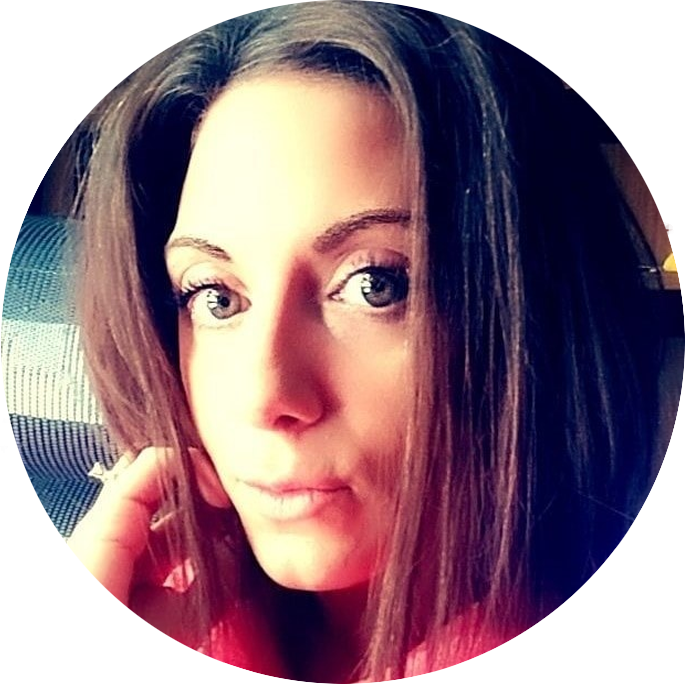 Lindsay Weisenauer
The serum is amazing! My skin has felt a bit tighter in just a week, along with staying soft. I'd like the lotion in a bucket size lol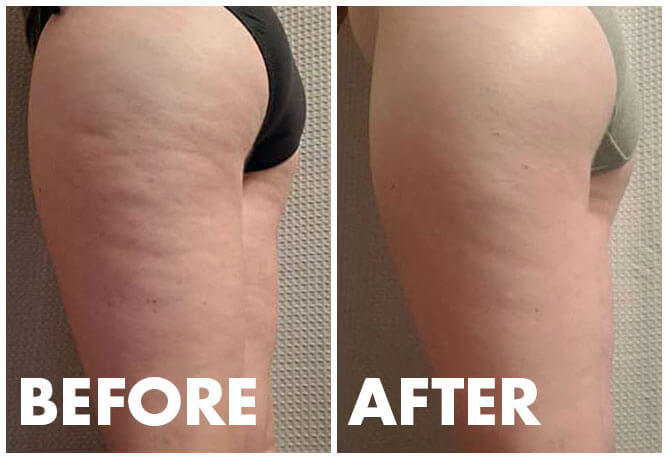 TRULY BEAUTY ROUTINE
A gamechanging, clean formula that melts into your skin and keeps cellulite at bay.