Proven to lift, firm and brighten skin

Proven to lift, firm and brighten skin

Proven to lift, firm and brighten skin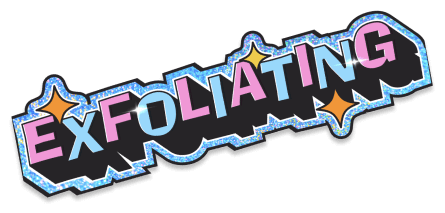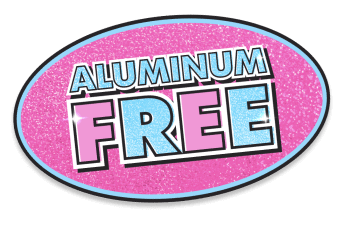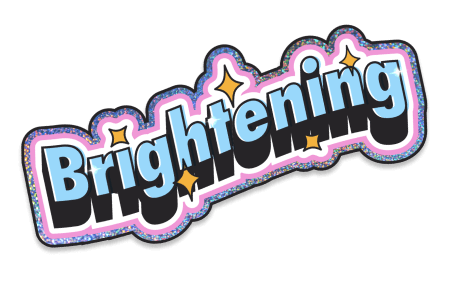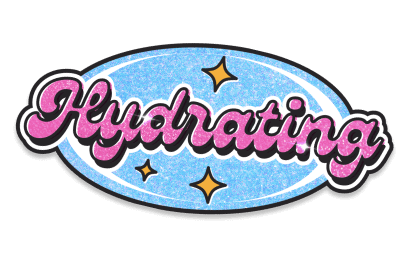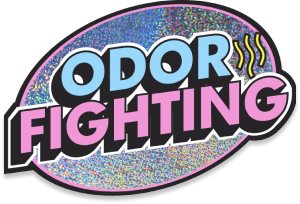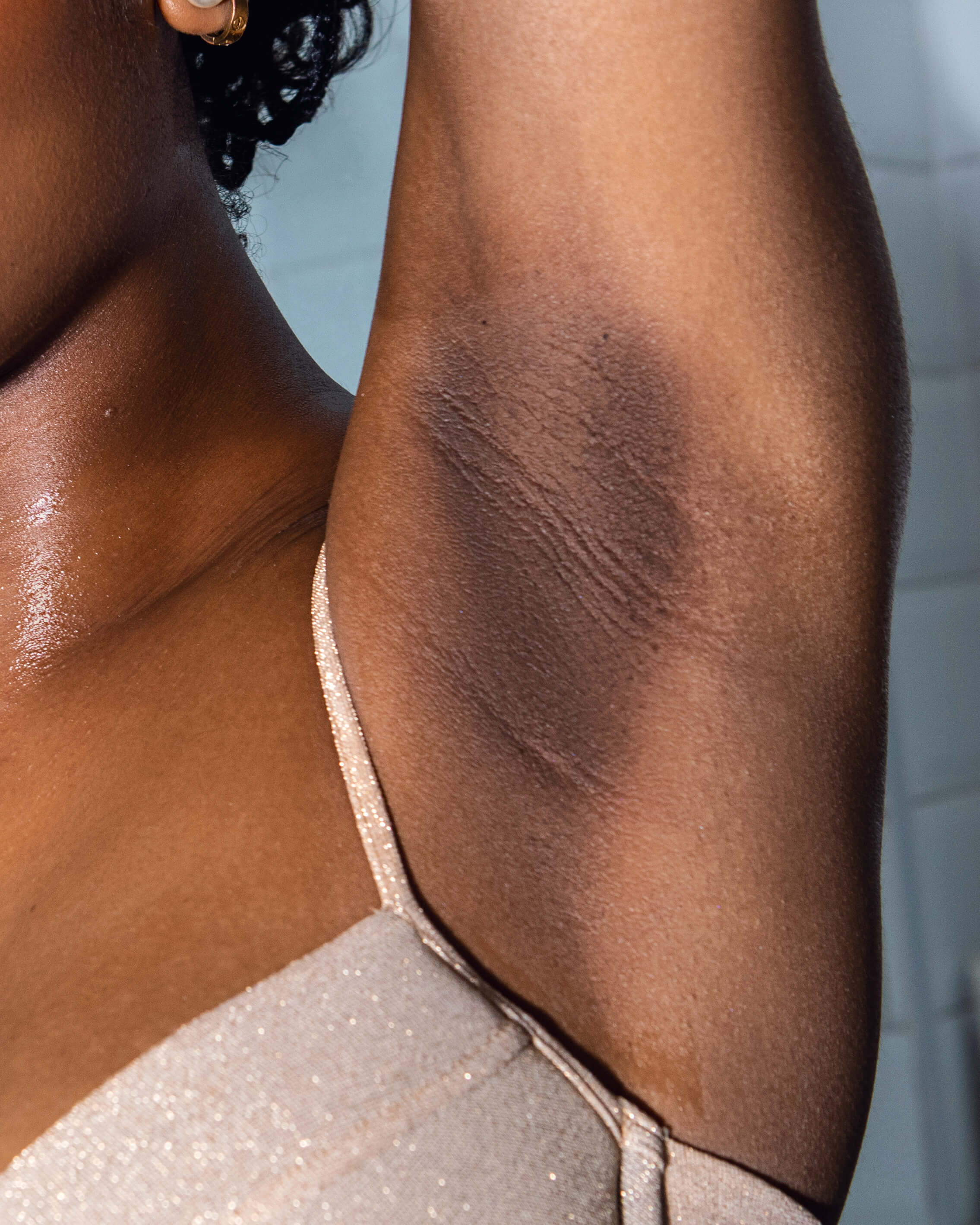 Dull, depleted, stressed out skin? Brighten Bundle is a 3-step routine developed to buff away dead skin, treat discoloration, and deliver an all-day, all-over glow. A blend of blue tansy, pomegranate extract, and papaya enzymes work together to illuminate your body while keeping you smelling fresh all day long.


Brightening skincare with long lasting results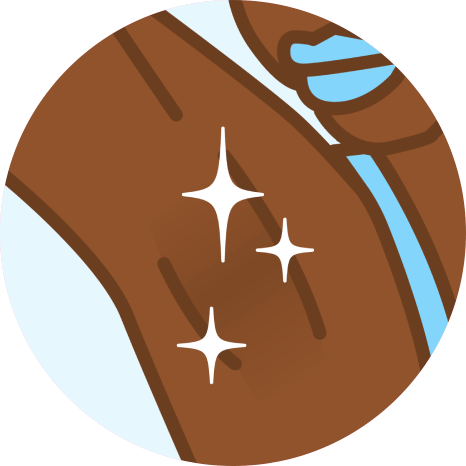 BRIGHTENS
UNDERARMS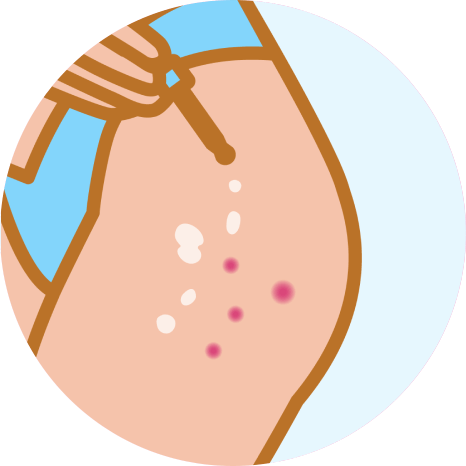 TREATS DARK SPOTS
AND DISCOLORATION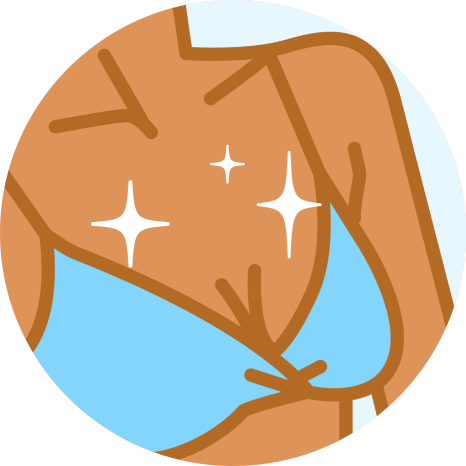 BRIGHTENS
CHEST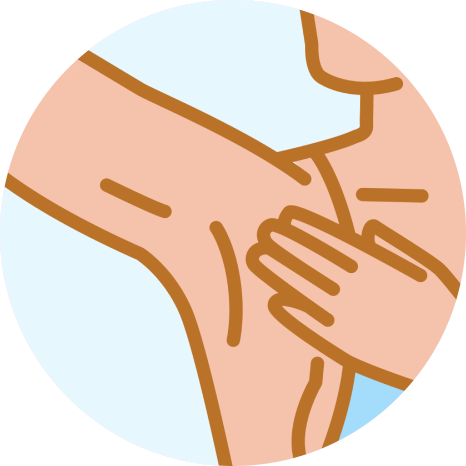 FIGHTS
ODORS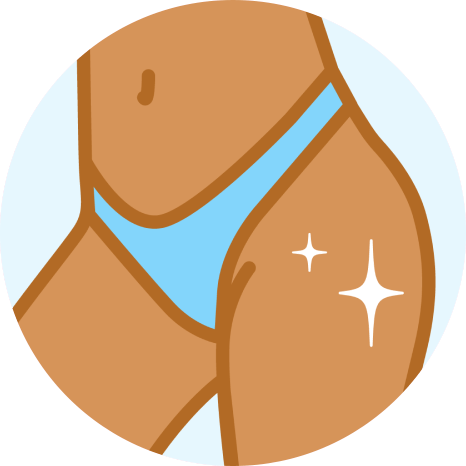 IMPROVES UNEVEN
SKIN TONE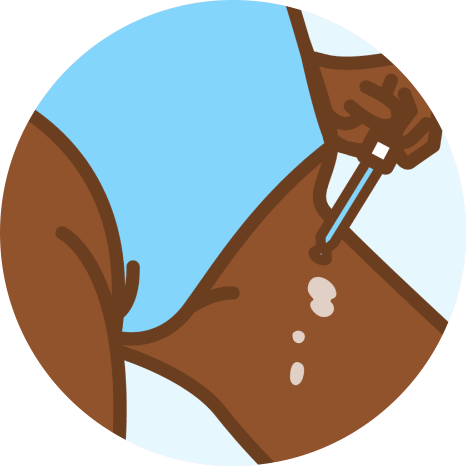 BRIGHTENS BIKINI
LINE
Majority of people say: The look of laser
hair removal without the pain
BRIGHTENS
HYDRATES
ELIMINATES ODORS
EASES HYPERPIGMENTATION
SOOTHES
SMOOTHS

BlUE TANSY
LAVENDER
Papaya Enzymes
Symwhite 377 
Pomegranate Extract
Vitamin B12

It's quick, easy, and does the job perfectly every time.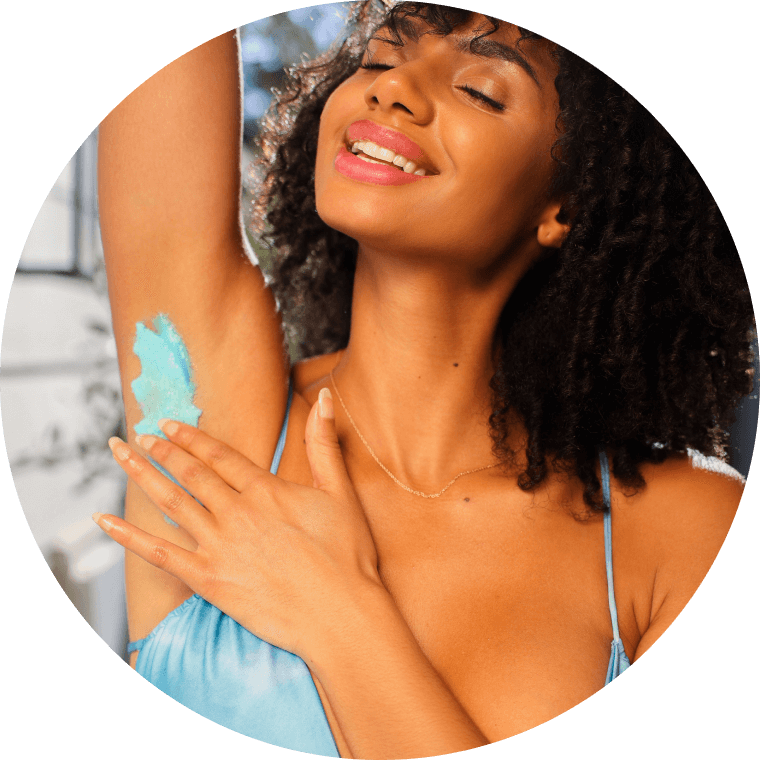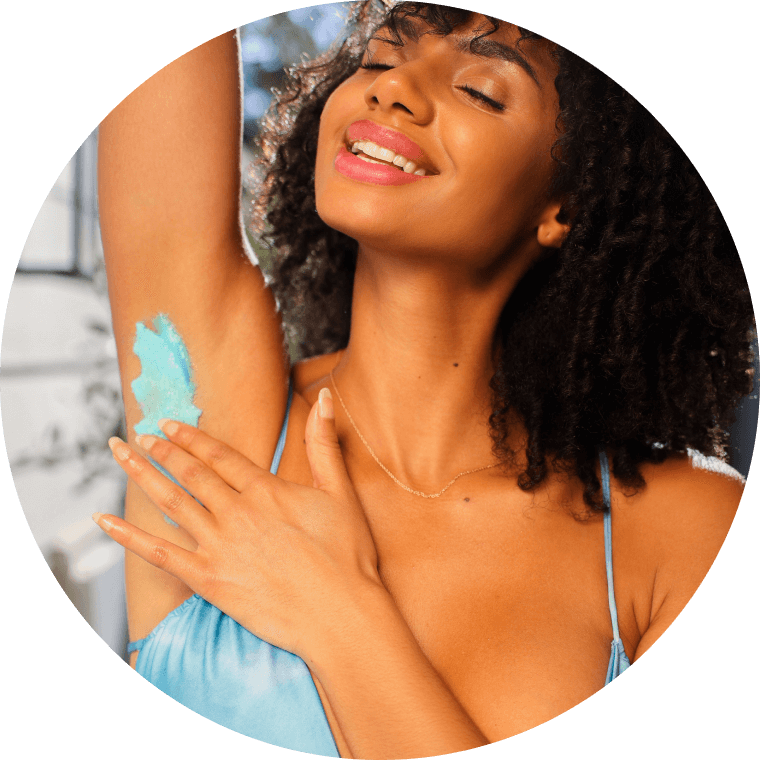 STEP 1
SCRUB
BUFF
Scoop out a handful of body scrub, mix with a little water, and massage into skin to buff away dead skin and impurities. Rinse and pat skin dry.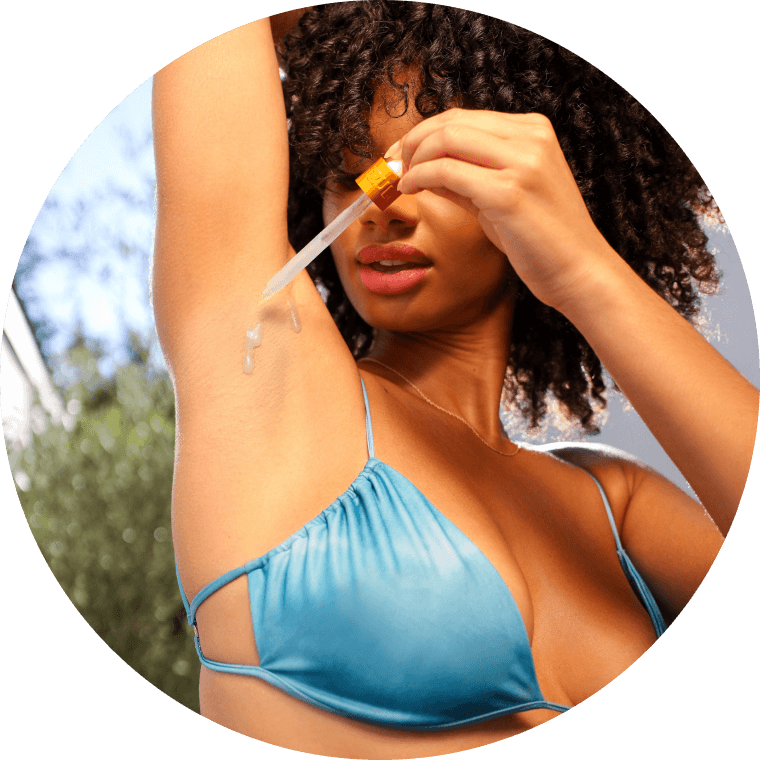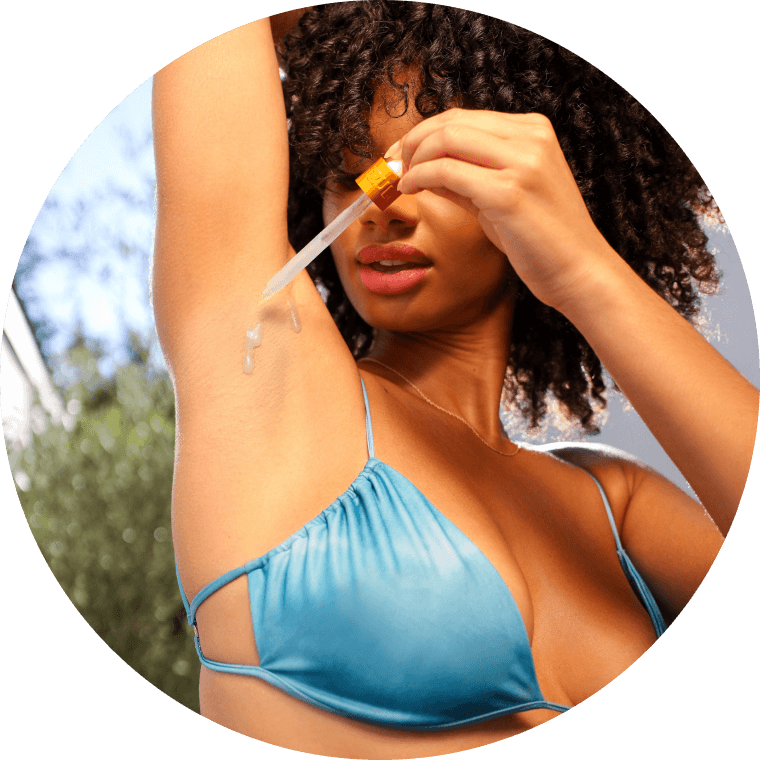 STEP 2
PIGMENT POTION
TREAT
Apply 4-5 drops of serum to affected areas and gently press onto skin to correct dark spots and discoloration.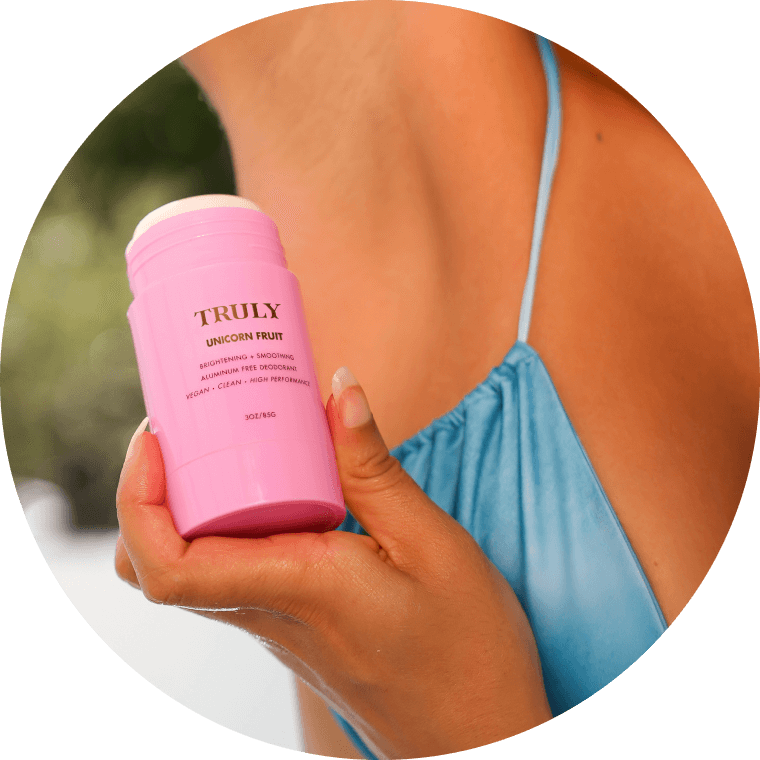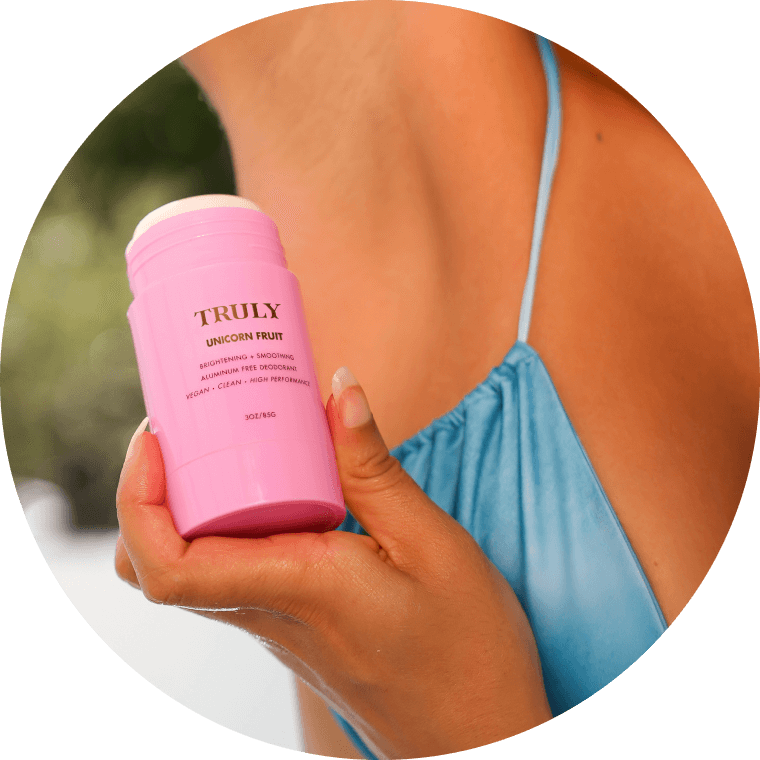 STEP 3
DEODORANT
BRIGHTEN
Swipe over dry underarms to smooth, brighten, and freshen up your pits. Apply 2-3 strokes before going to bed to let its active ingredients work overnight.