We heard you like free stuff.
BUY ANY OF OUR MEN'S BUNDLES & GET A FREE SKINCARE APPLICATOR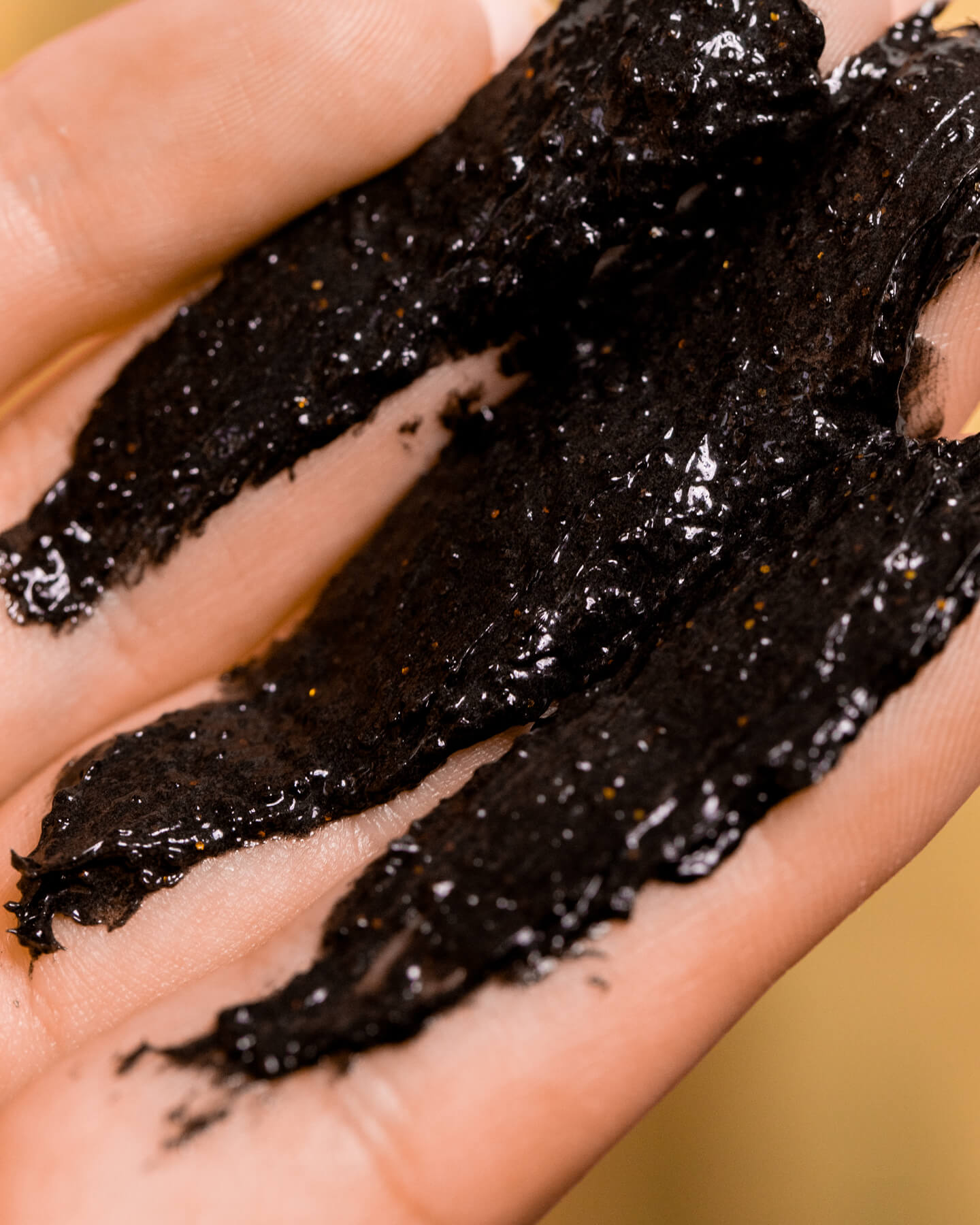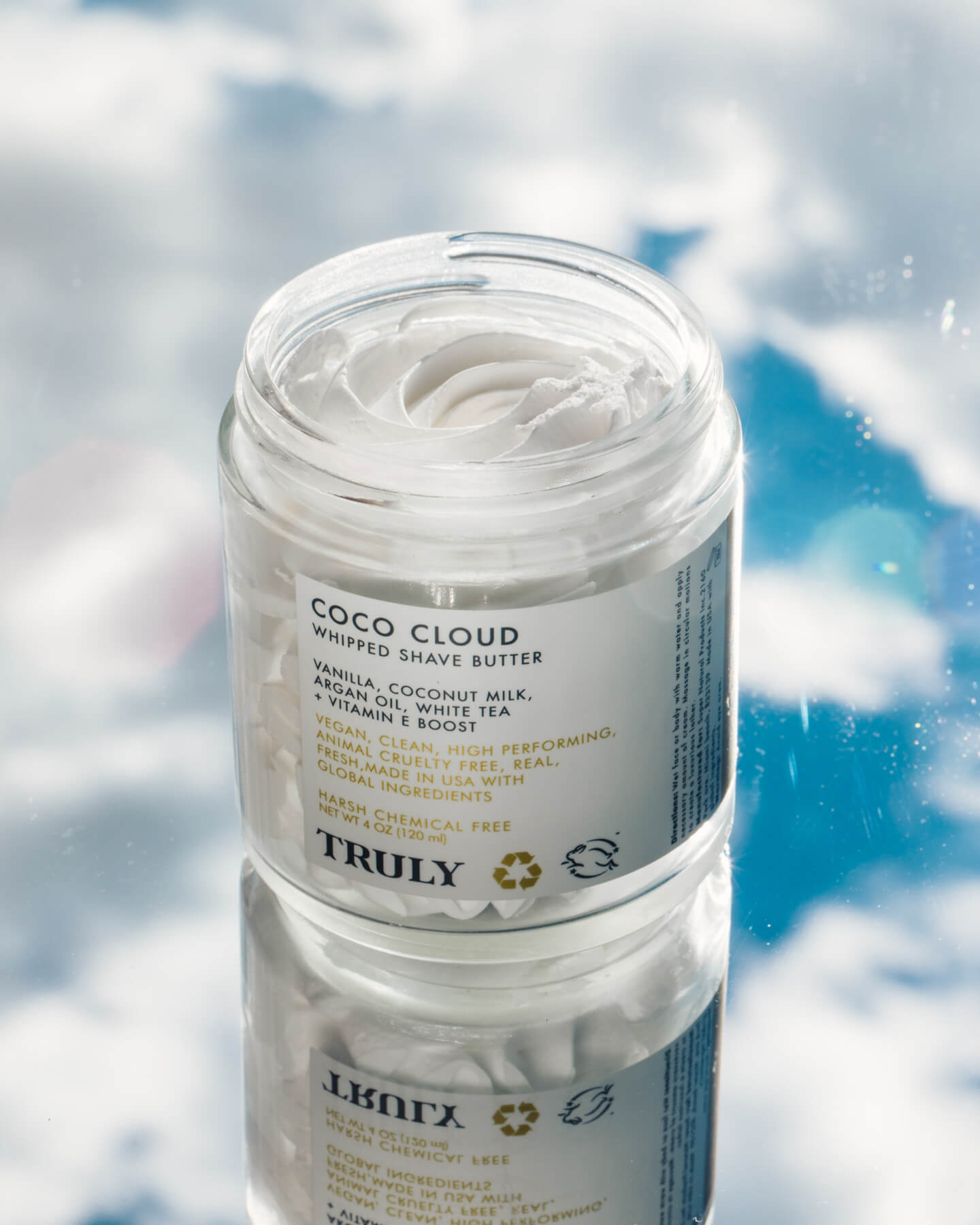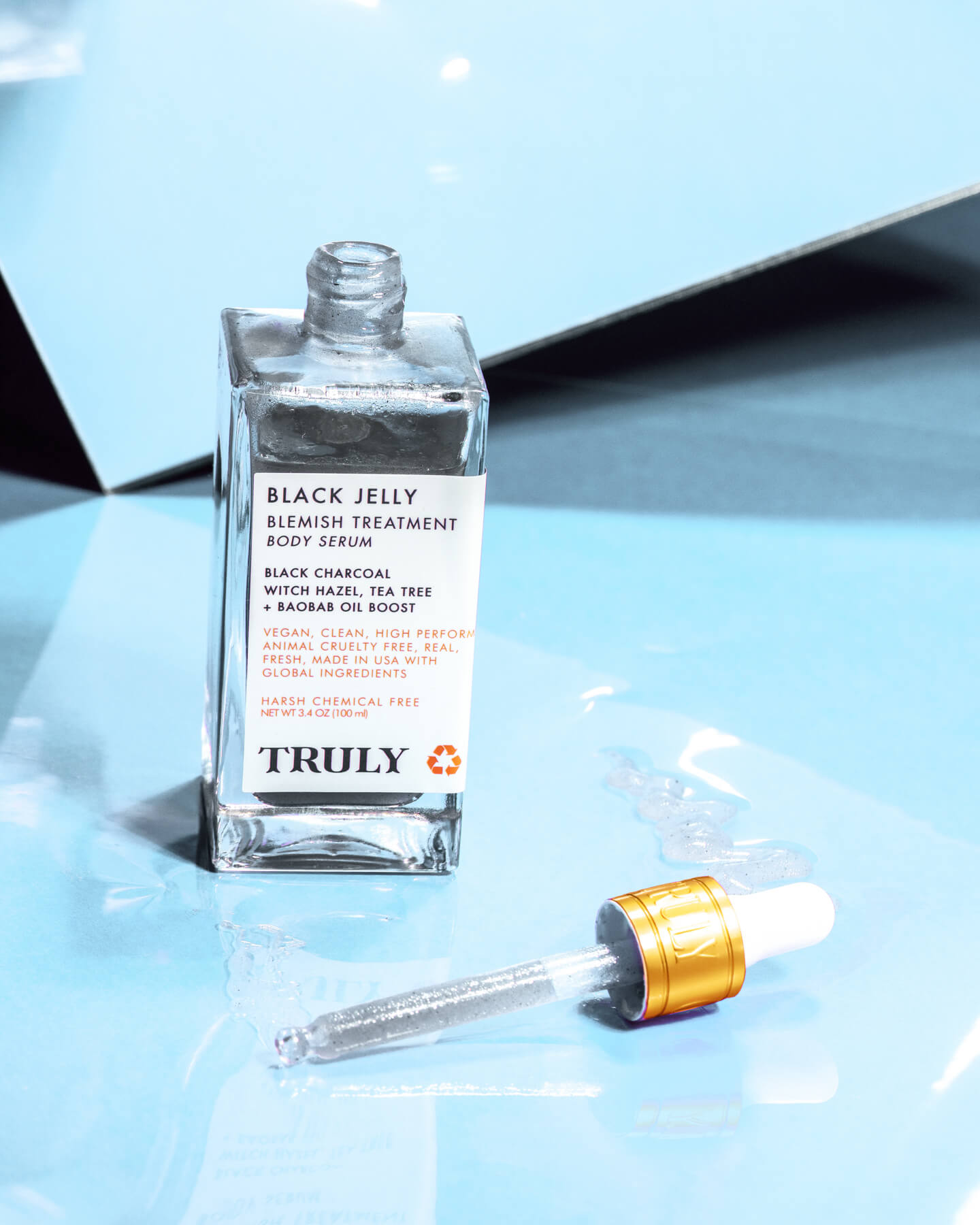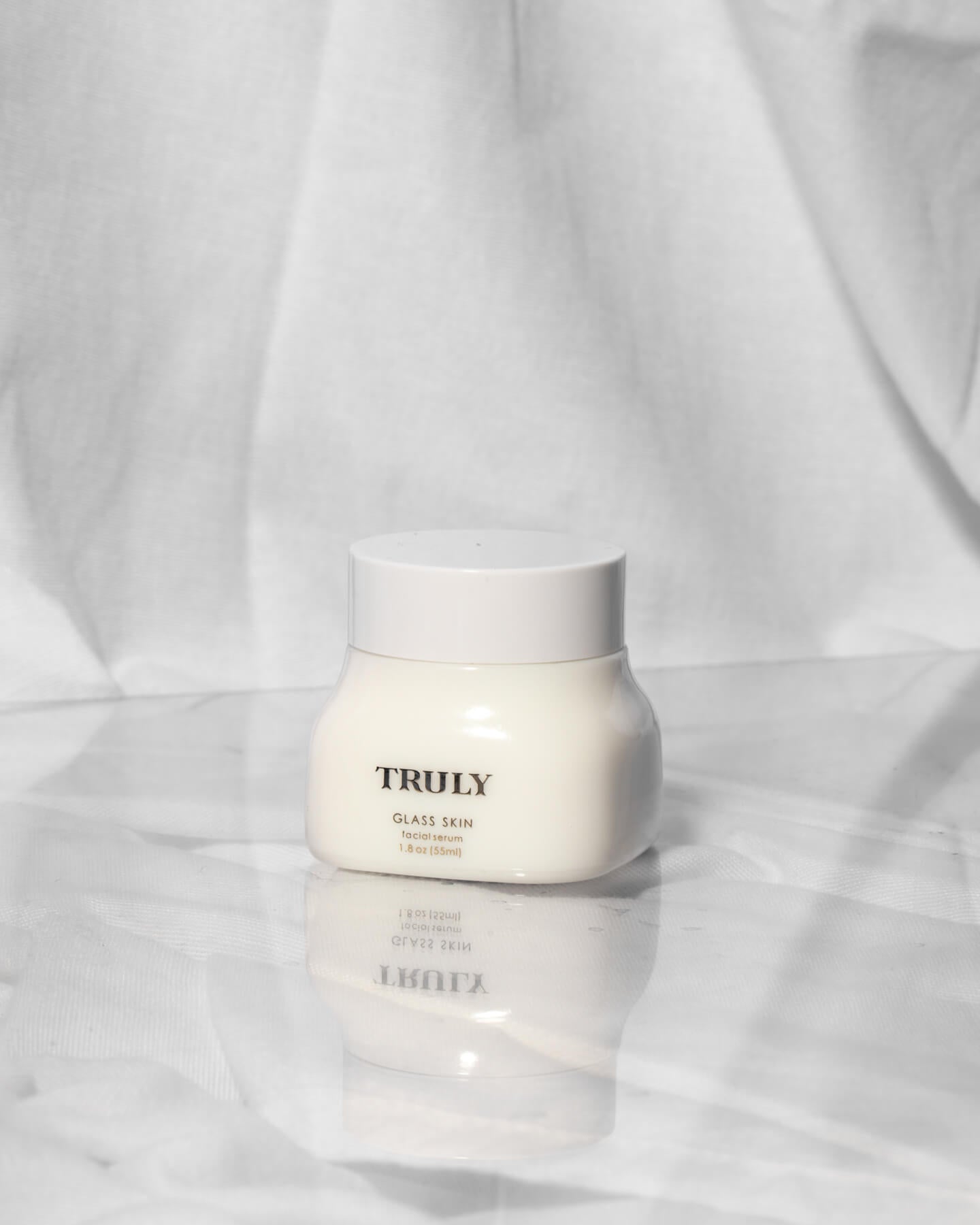 The Man's Shave Kit
Prevents + Treats: ingrowns, razor rash, post-shave pimples, dryness + itchiness 🪒☄️
Created with your man's coarse facial hair, acne, sensitive skin, and grime buildup in mind.
Cleanse, shave, serum, lotion. Simple.
Skincare symbiosis: to soften and make coarse stubble more kissable, Glass Skin Facial Serum into his beard after cleansing wards off dreaded beard burn!
Step 1: Scrub
24k Gold Black Soap Impurity Cleanser:
African Black Soap has antibacterial properties that battle breakouts.
Step 2: Shave
Coco Cloud Whipped Luxury Shave Butter:
Coconut milk softens his coarse stubble
Hydrating argan oil makes for less irritation beneath his facial hair.
Step 3: After Shave Treatment
Black Jelly Blemish Treatment Serum:
Battles blemishes with anti-inflammatory tea tree oil
Visibly heals acne aftermath + shaving battle scars
Step 4: Moisturize
Glass Skin:
Kills of acne-forming bacteria with willow bark extract
Salicin soothes freshly shaven + irritated skin
Non greasy formula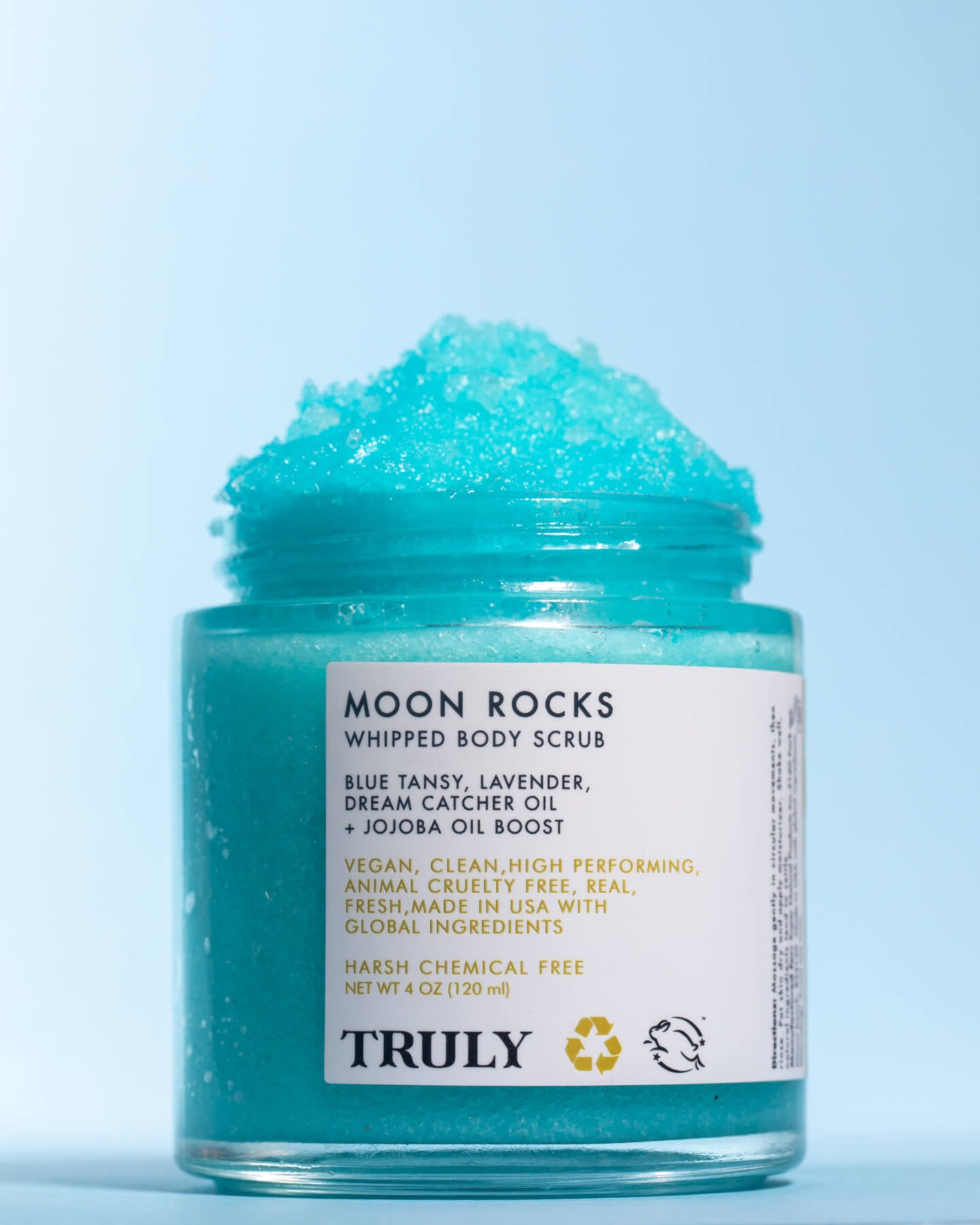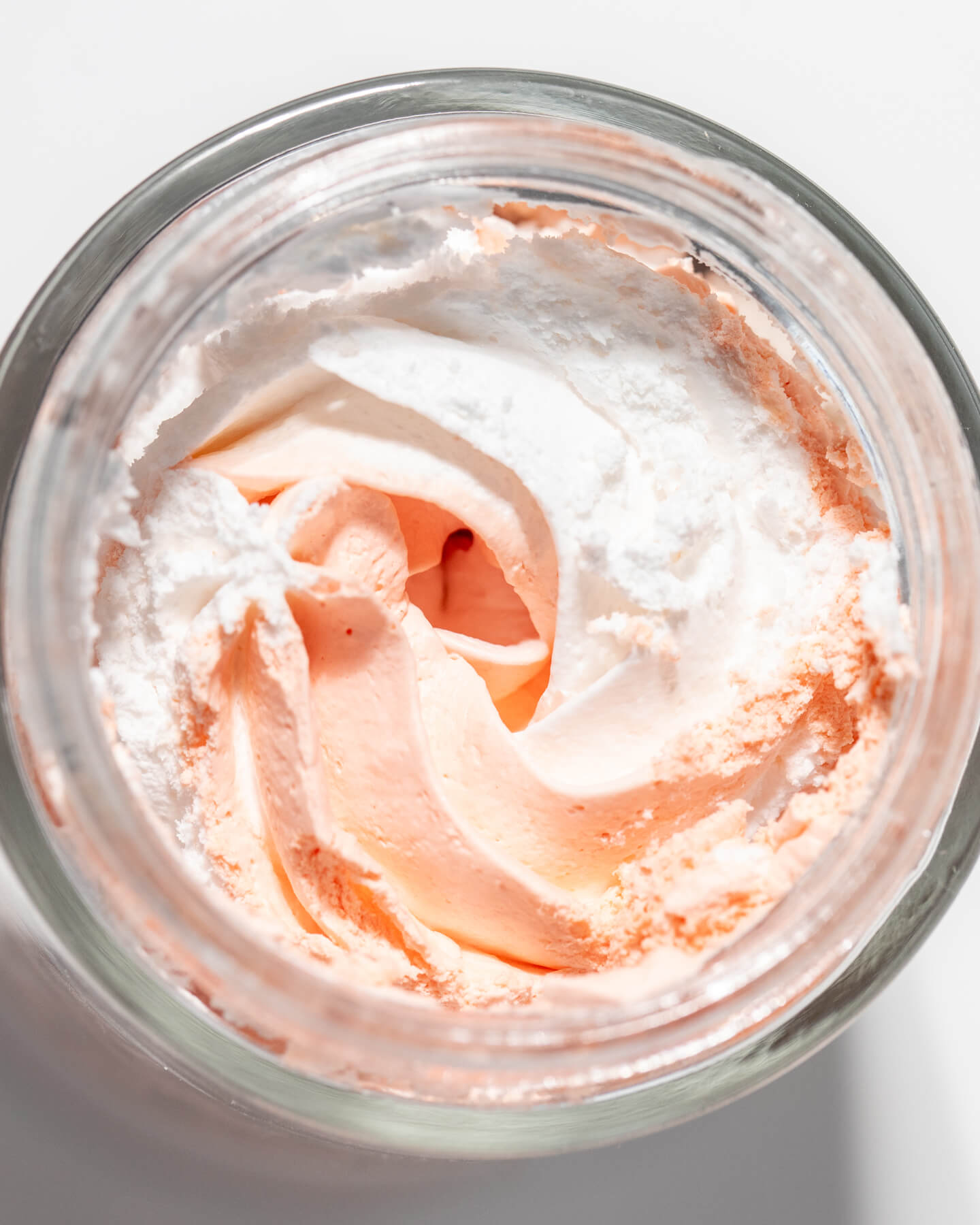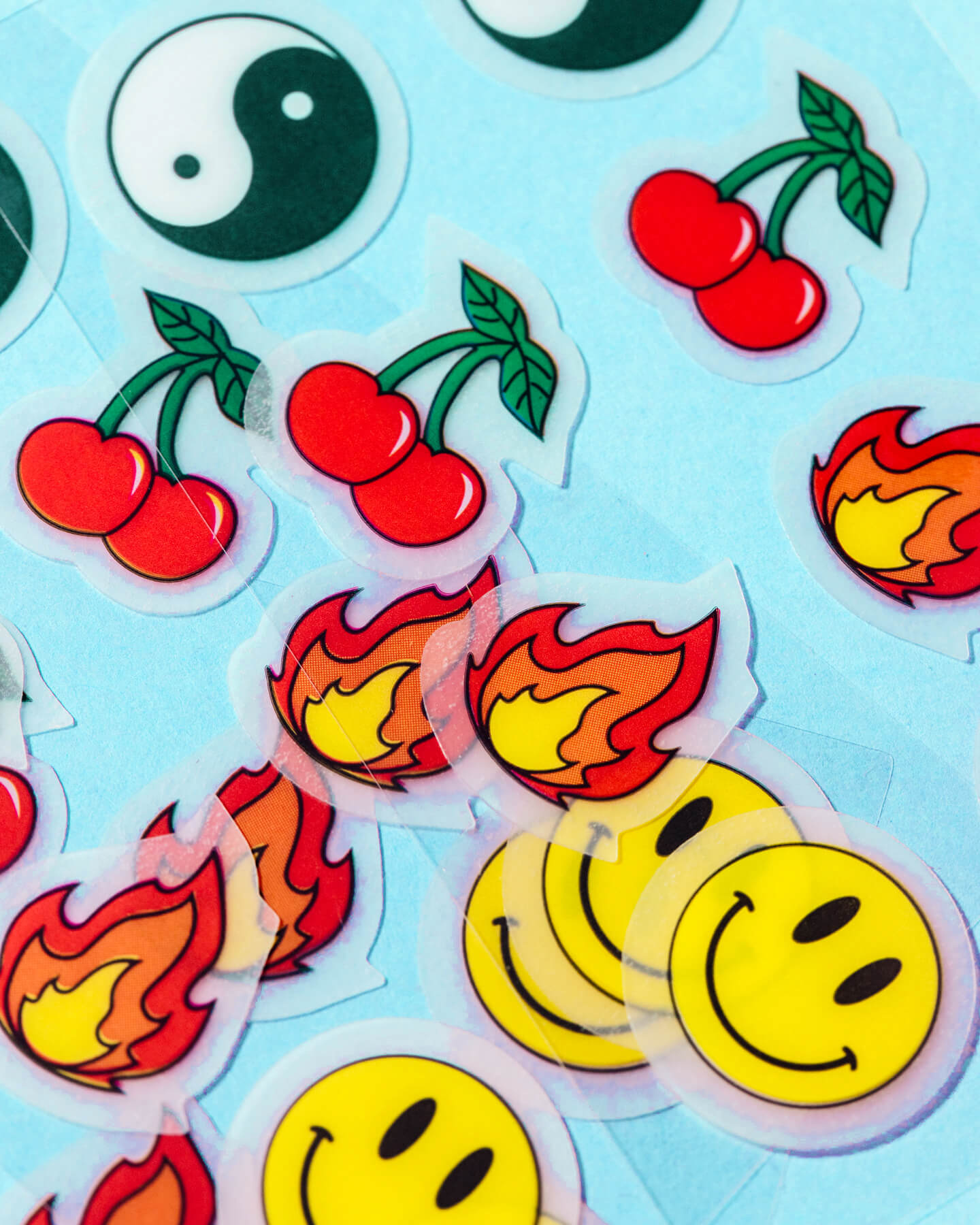 3-in-1 Bundle
Prevents + Treats: acne, wrinkling, dead skin buildup, dullness 🩹✨
A new take on the infamous men's 3-in-1 skincare. The infamous men's 3-in-1, upgraded.A one stop shop for skincare basics without compromising on the clearest, smoothest results.

Exfoliate with Moon Rocks first, x3 weekly to buff off dead skin buildup. Cleanse with Vegan Collagen Polish daily. Spot treat accordingly with our pimple patches.

Sharing is caring: Steal and repurpose your man's Vegan Collagen Body Polish as a brightening, anti-aging shave butter.

Step 1: Scrub
Moon Rocks Body Polish
Routine exfoliation wards off ingrown hairs
Eco-friendly sugar scrub buffs away BO + grime + dead skin.
Step 2: Cleanse
Vegan Collagen Body Polish
Locks in moisture with anti-aging cocoa butter
Hydrates skin beneath body hair
Doesn't strip skin of essential oils unlike some drugstore cleansers
Step 3: Acne Treatment
Pimple Party Pack
Protects from picking
Drains fluid from stubborn or freshly popped pimples
Speeds acne healing process + limits scarring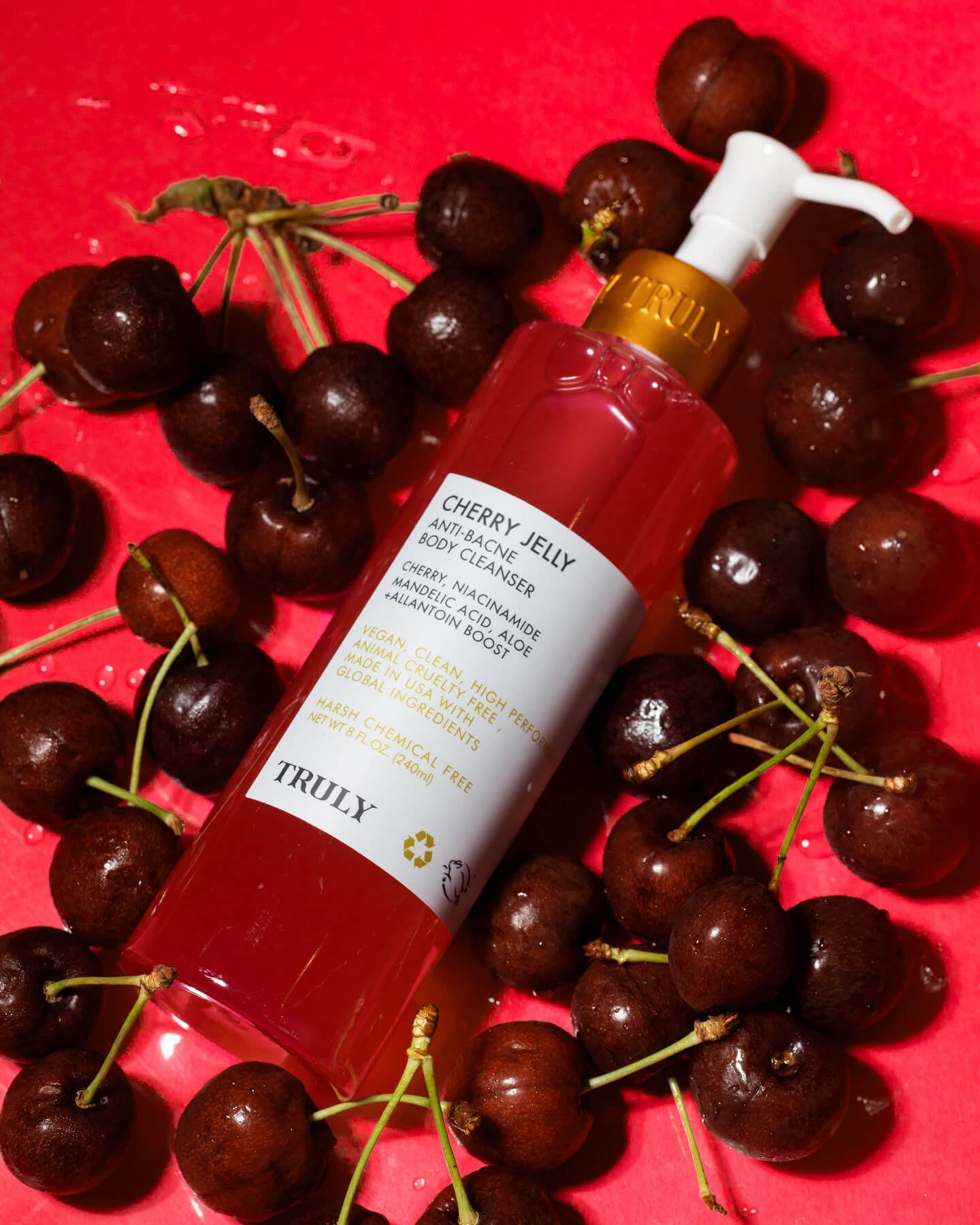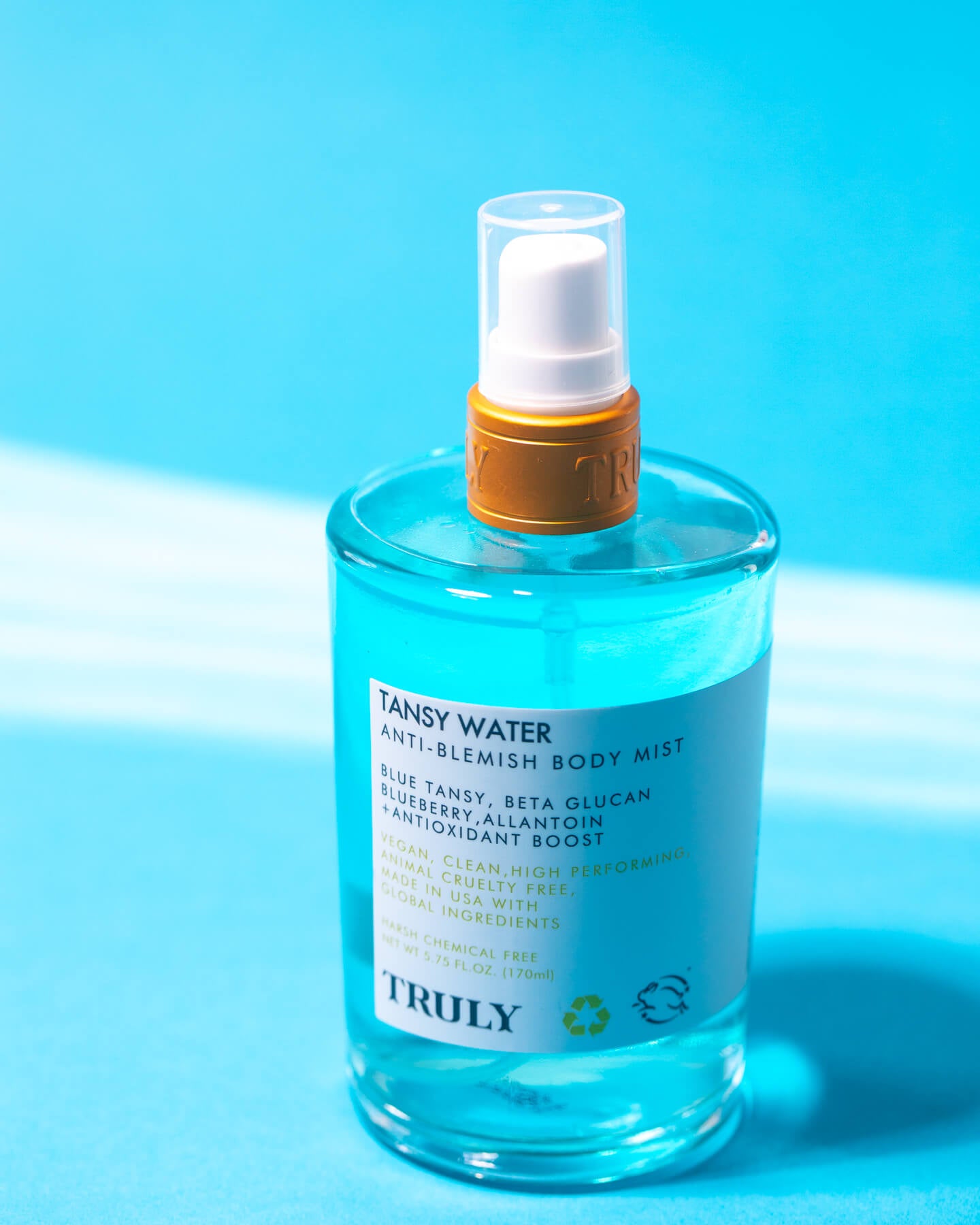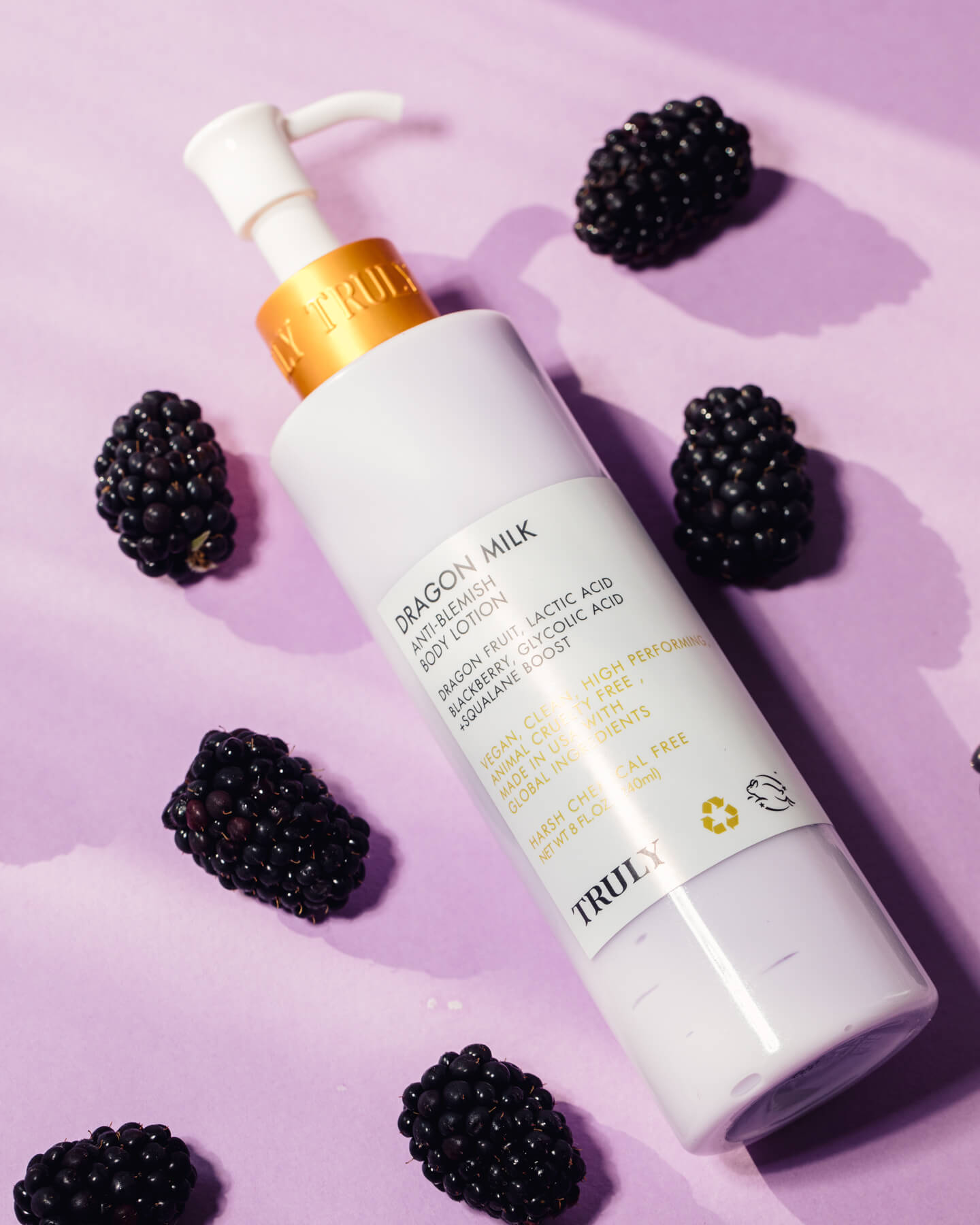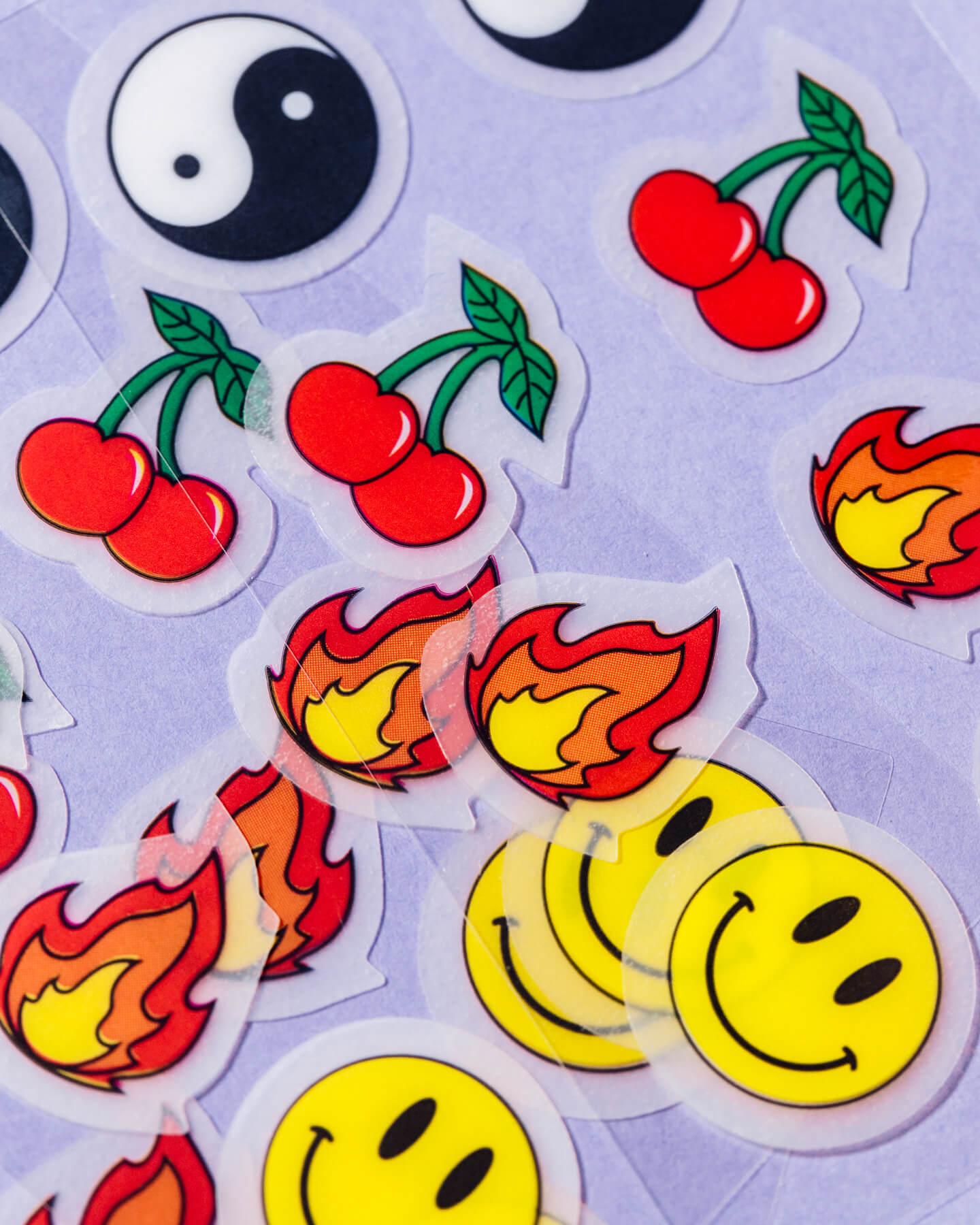 Bodne Bundle
Prevents + Treats: body acne, dryness, scarring 🌵💢
Bringing out the big guns. Our first line of defense for stubborn body blemishes in a well-rounded, 4-step routine.

Cleanse daily with Cherry Jelly, spray salicylic-packed Blue Tansy Water Mist, moisturize with intensive Dragon Milk Lotion and spot treat accordingly with Pimple Party Pack.
Partner pimple bonding: "you scratch my back and I'll scratch yours" deal - but with pimple patches? A modern love story. Help boyfriend spot treat hard to reach areas on the back with our Pimple Party Pack, vice versa.
Step 1: Acne Fighting Wash
Cherry Jelly Cleanser
Fights heavy duty breakouts with mandelic acid
Decreases the frequency of more minor breakouts
Step 2: Acne Spray + Go
Tansy Water
Aids redness with blue tansy
On-the-go spray
Allantoin evens skin tone
PRO TIP: In a time crunch, swap your 3 step routine with Tansy Water to fight acne on the go.
Step 3: Replenish Moisture
Dragon Milk Lotion
Acne-fighting BHA penetrates pores + dislodges oil buildup
Lighty buffs + brightens with salicylic acid
Don't forget to hydrate after cleansing!
Step 4: Fight Pimples
Pimple Party Pack
Our largest pimple patches, ever.
Restorative barrier formed with hydrocolloid to prevent scarring
Draws out pus from active spots.