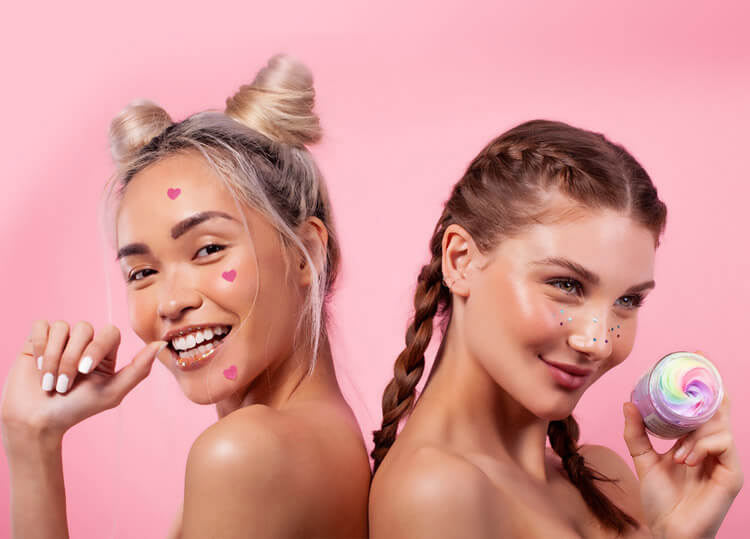 How do I join?
How do I redeem my points?
Do points ever expire?
I performed an action that you reward with points (i.e. purchasing, like Truly Beauty's page on my social media accounts). Why aren't my points showing up?
What do the 'approved', 'pending' and 'cancelled' statuses mean?
How do I leave the program?