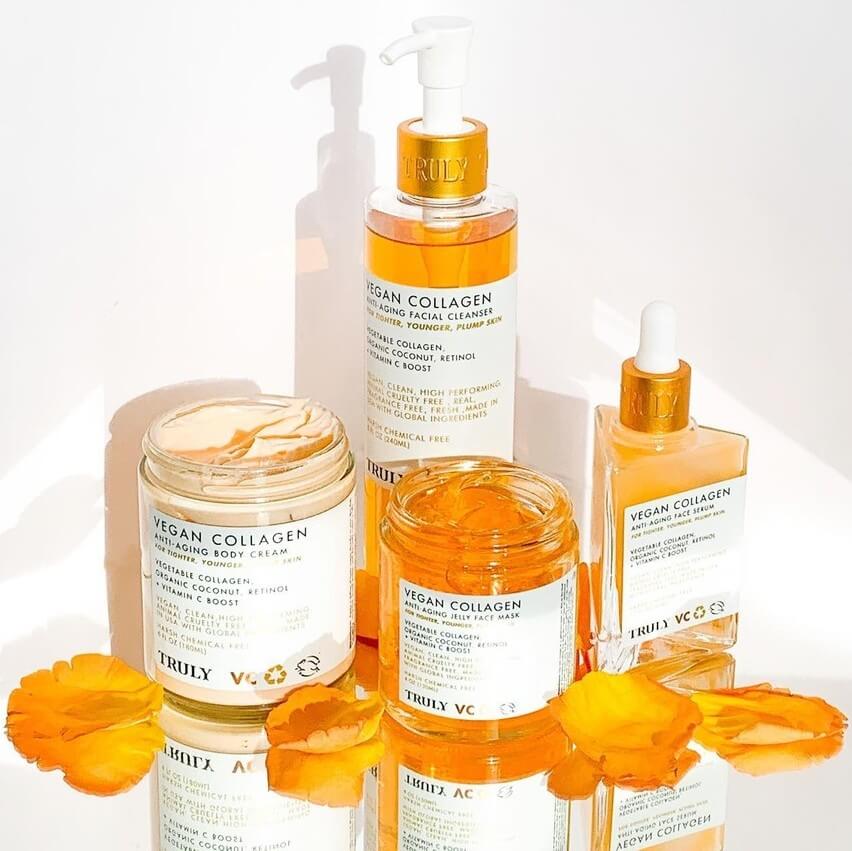 Set up your subscription.
Become a subscriber to receive 10% off every subscription order! Deliveries are easy and convenient.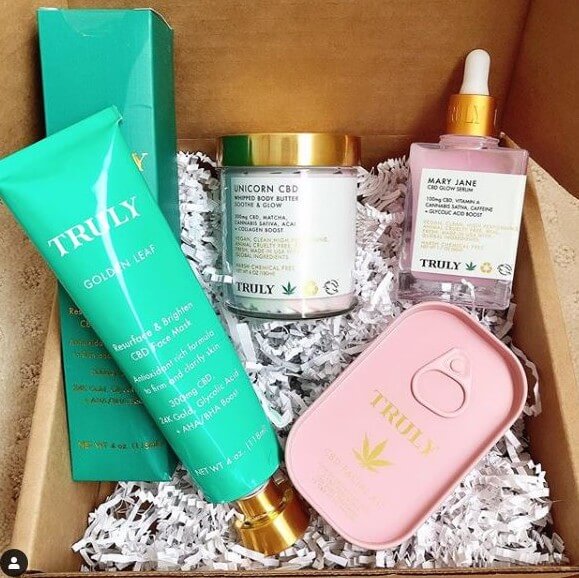 Restock box arrives when you want it..
You choose when you would like your products to be delivered: 30, 60, or 90 days.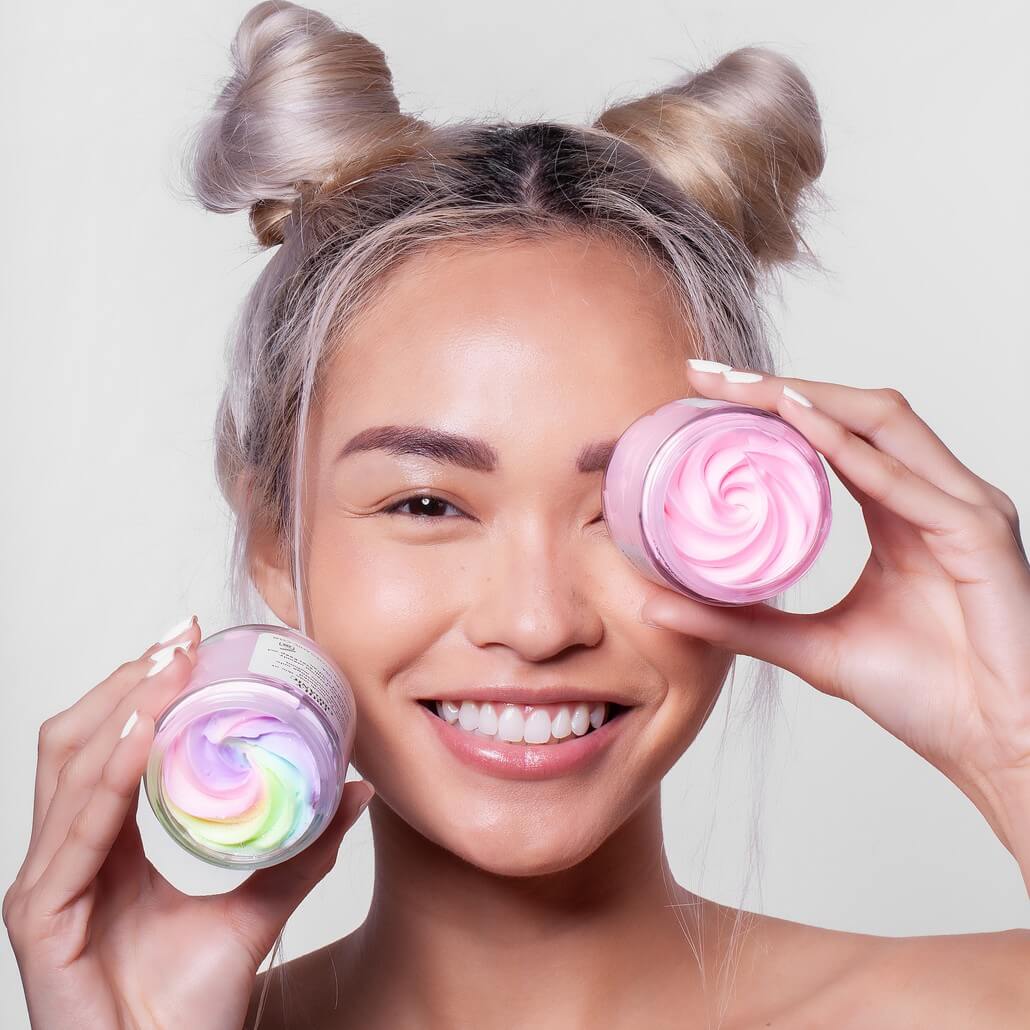 Future subscription is up to you.
Anytime you want, you can add or remove products, and adjust your delivery.
SUBSCRIPTIONS MAKE IT EASY TO LOOK
AND FEEL YOUR BEST!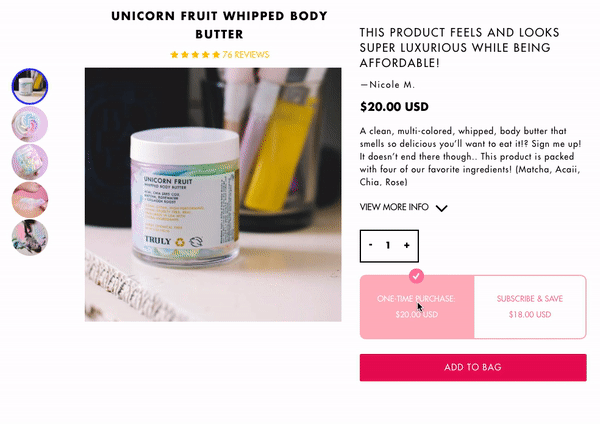 FREQUENTLY ASKED QUESTIONS
Why should I subscribe ?
Can I change my subscription preferences?
Do you offer a product guarantee?
Is it impossible to cancel?