Every time your video hits
the millions you'll be paid as follows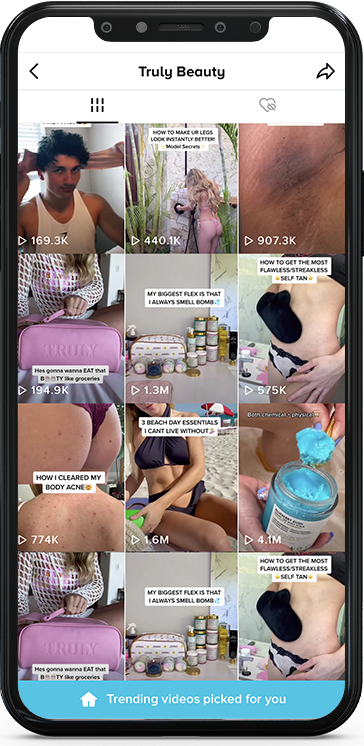 Post unlimited viral videos to earn up to $1 million dollars.
Its easier than you think,
here are some of our fans who've hit the millions.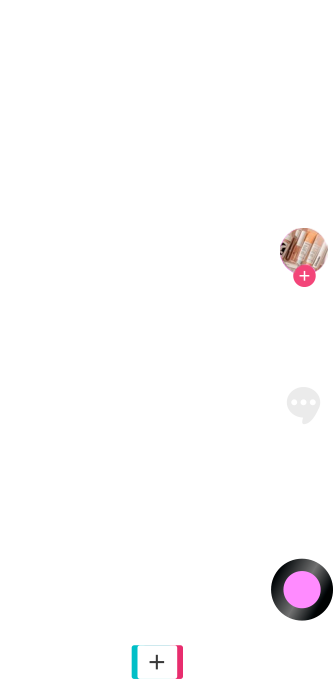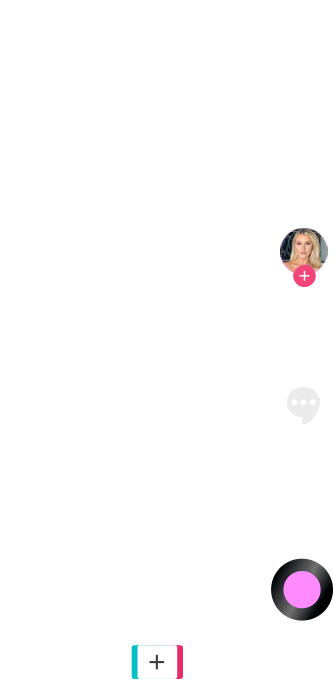 Don't worry, if you're new to creating content, we can help. Here on some of our expert tips to go viral on TikTok!
What to do: Create 'oddly satisfying' content - a mixture of up close product shots, applying the product on skin (in whatever way you feel most comfortable), and if applicable, breaking of the swirl.​Viewers need to be hooked with something strong and "share" worthy.
What to say: Use your voice over the video as an​audio​ discussing product benefits/how to use. Make sure your tone doesn't go too high or sound unsure. Sound confident, cool and fun. Small elements like saying something in a fun way helps a lot! Feel free to show your personality-- no need to be too serious.
Location: Film where lighting is optimal & where there are no background distractions. ​Suggested:​ film a product close-up outside with flowers in the background and/or inside bathroom or shower applying the products.
Audio: Popular/trending song with audio of your voiceover
Text: Engaging text pop-ups with product benefits/keywords.
Video length: Between 10-15 seconds to increase views & engagement.
Length of each clip:​ Each clip should really only last about 1-3 seconds maximum and if the clip is lasting as long as 3 seconds it should be a very engaging clip with text transitions every ~ 1.2 seconds to keep the user engaged.
Filters: Skip ​the filters! Try to film in bright lighting instead (outdoor is the best!).
Cover photo: Choose a cover photo that stands out - clear image, bright colors, text with emojis.
TikTok Million View Challenge
Participation Requirements
Entries will only be accepted through posting on participants' social media channel. Email or DM to Truly Beauty with your video entry will not be accepted.
Submission Entry Process
During the Contest Period, take the following actions to receive an entry:
(1) Post your video on TikTok and include #trulytiktokchallenge, #trulybeauty, and @trulybeauty
(2) You must ONLY feature Truly Beauty products in your viral video.
(3) Your account settings must be public during the Contest Period (this will help boost your views as well!)
All videos views will be counted from the date the video is posted until 2 months after.
At the end of 2 months, video submissions will be accepted and winners will be acknowledged. Email tiktok@trulybeauty.com a link to your video and instructions will be provided to claim your reward.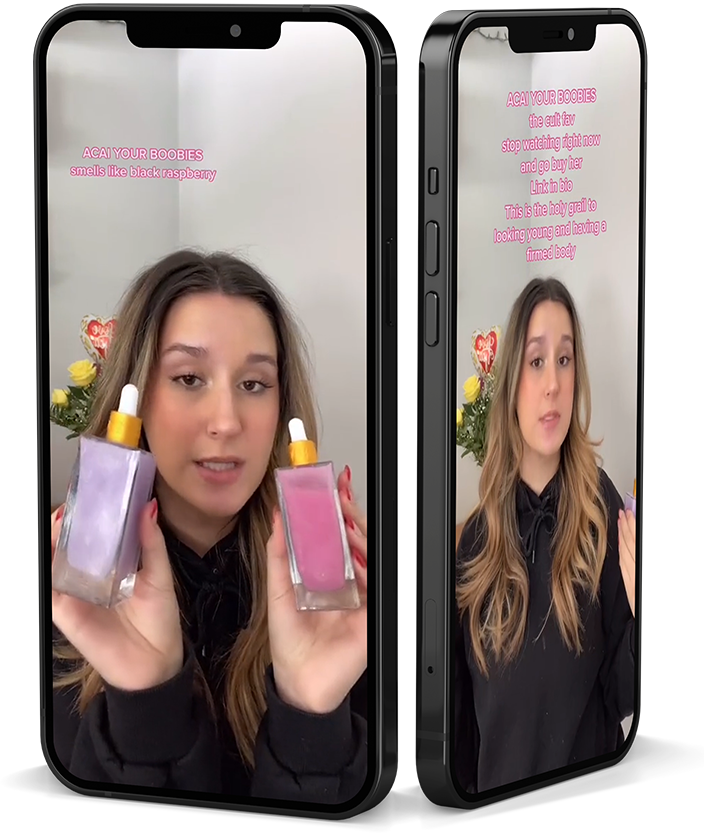 TERMS AND CONDITIONS AGREEMENT: Any content you create, including but not limited to videos, images, captions, and hashtags, featuring Truly products as part of the TikTok Challenge, may be used, repurposed, and shared by Truly Beauty for promotional and marketing purposes. You release Truly Beauty, its affiliates, and related parties from any claims, liabilities, or disputes arising from the use or modification of your content, including any claims related to rights of privacy, publicity, copyright, trademark, or any other intellectual property rights.