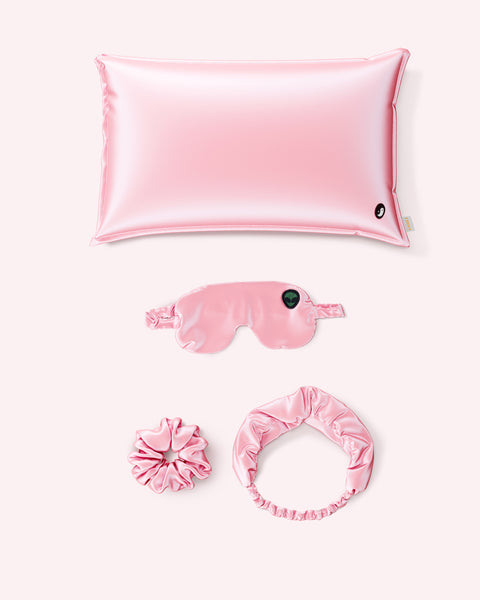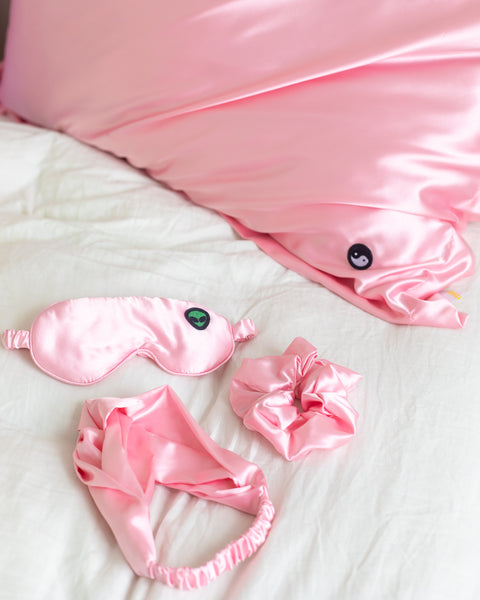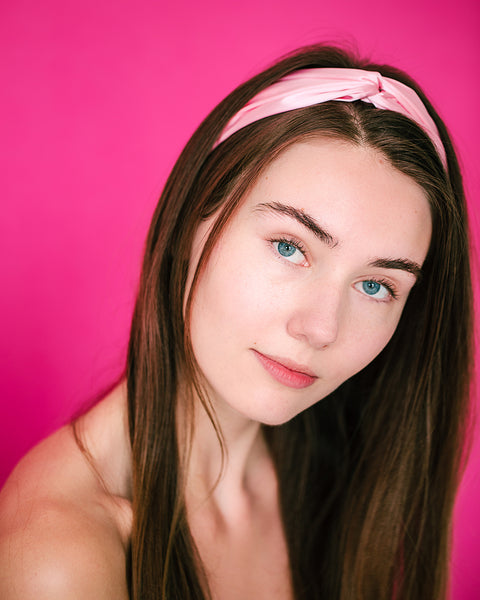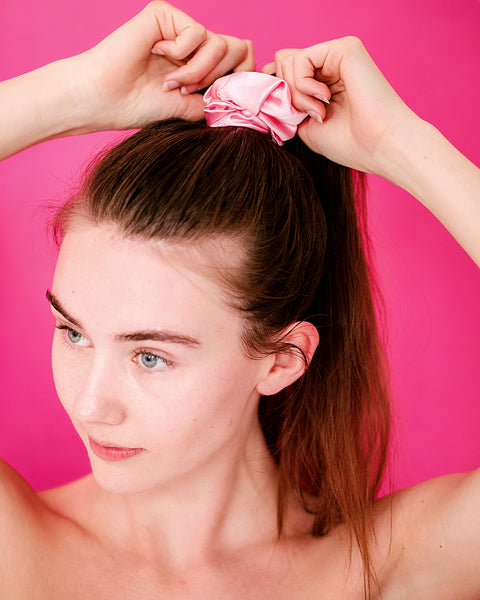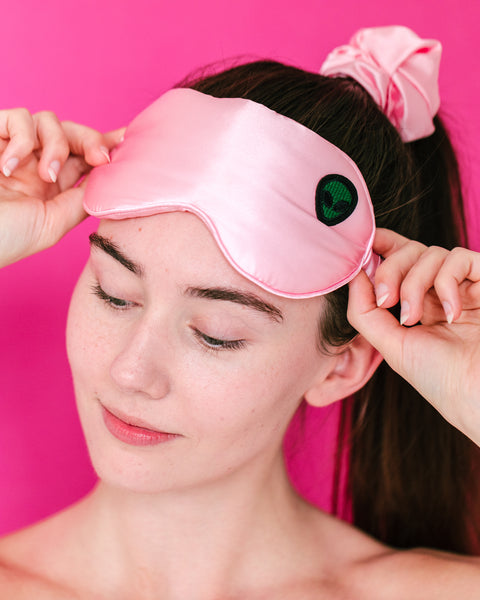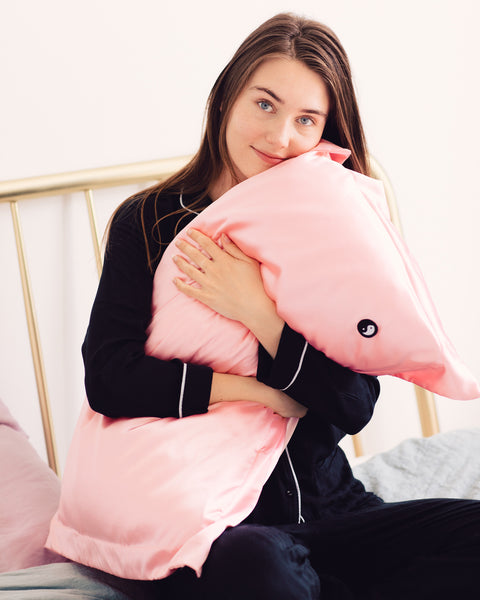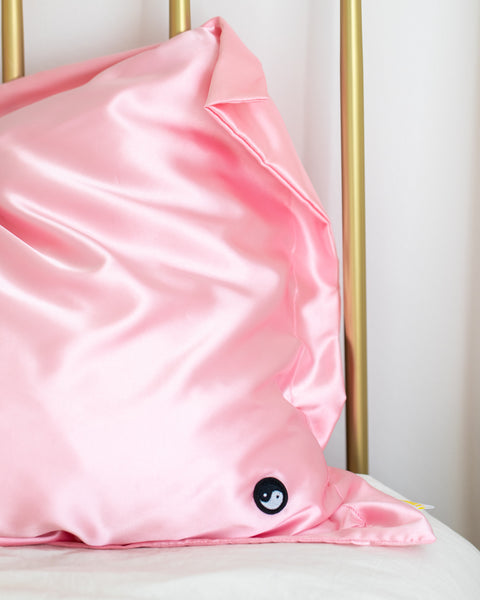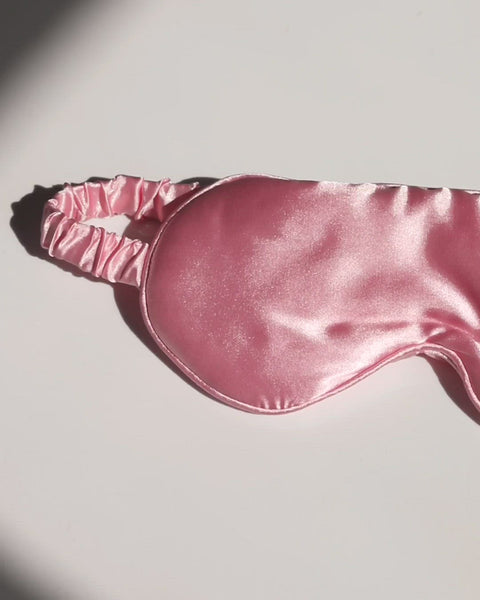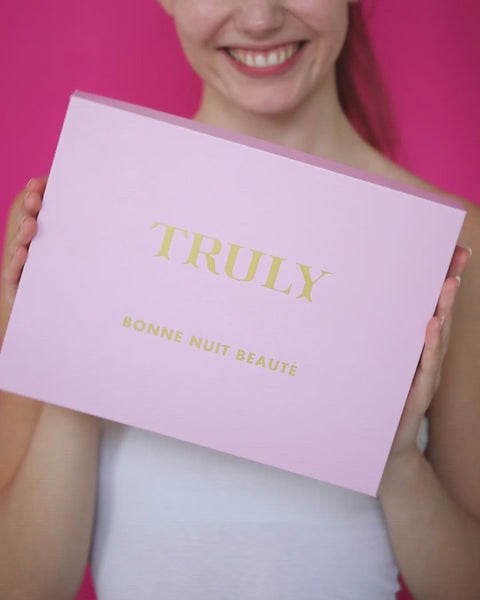 Bonne Nuit Beaute Satin Sleep Set
Bring your beauty sleep routine to the next level with our Satin Sleep Set. Featuring one standard size pillowcase to help with hair frizz and breakage, an eye mask for a restful sleep, and a headband to keep your hair out of your face, and a cute scrunchie! This vegan set is your frizz- and crease-free solution to a good night's sleep and a smooth morning.
Why it's Special
Smooth satin helps prevent friction, which can cause sleep-derived wrinkles.
How to Use
Pillow case: replace your current pillowcase with this gorgeous satin case!
Eye Mask: Put it over your eyes before bed to block out light!
Headband: Put it on before doing your nighttime skin routine, *sleep with it on to keep your hair out of your face to prevent breakouts*
Stay updated on our HOTTEST deals, captivating content, and more!