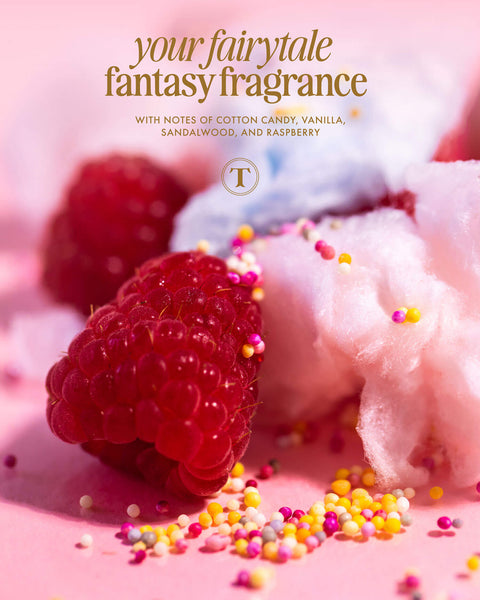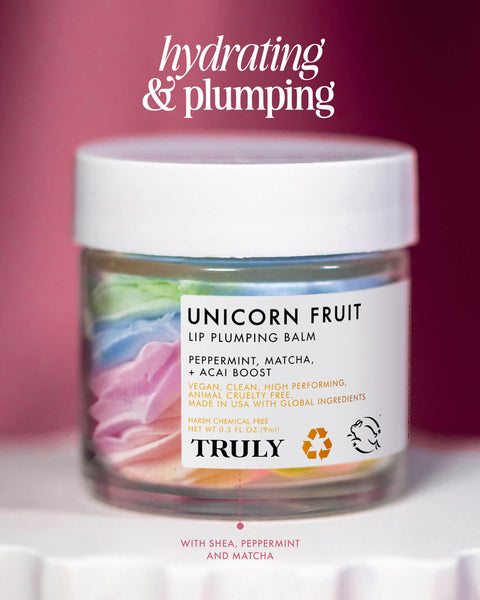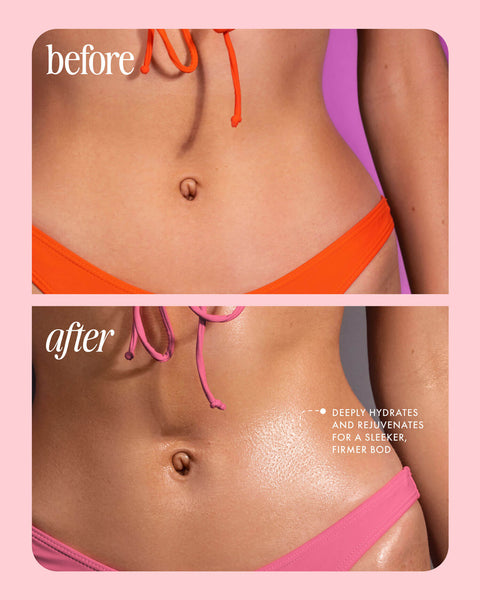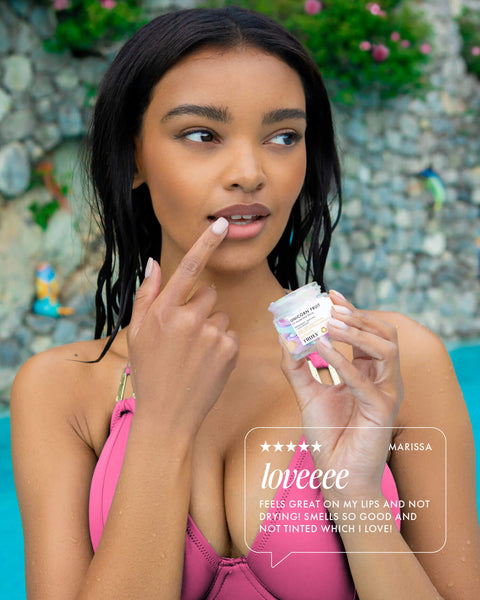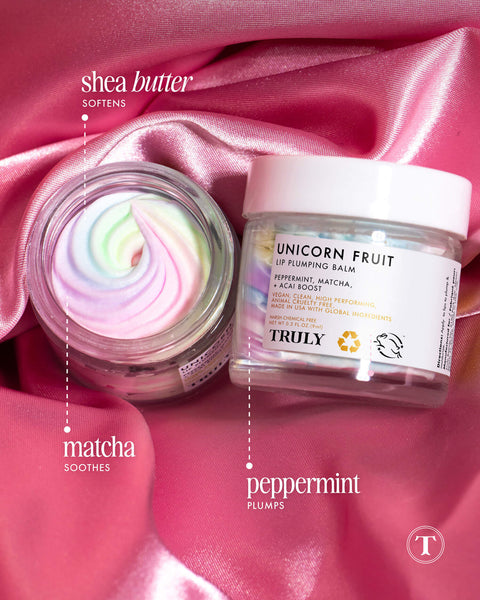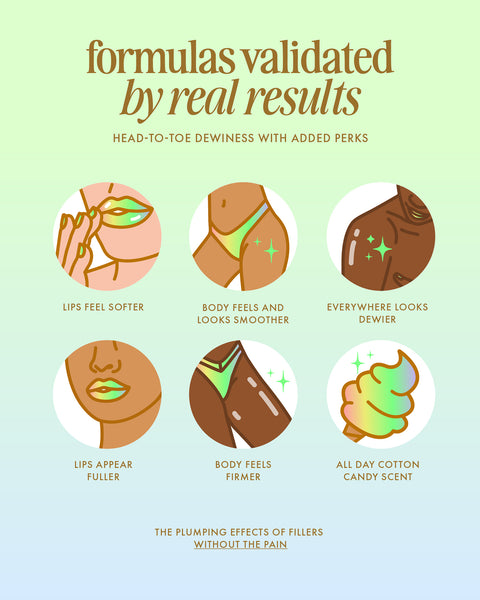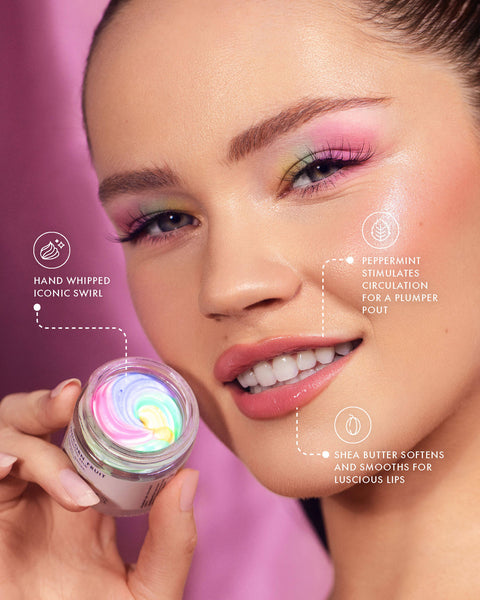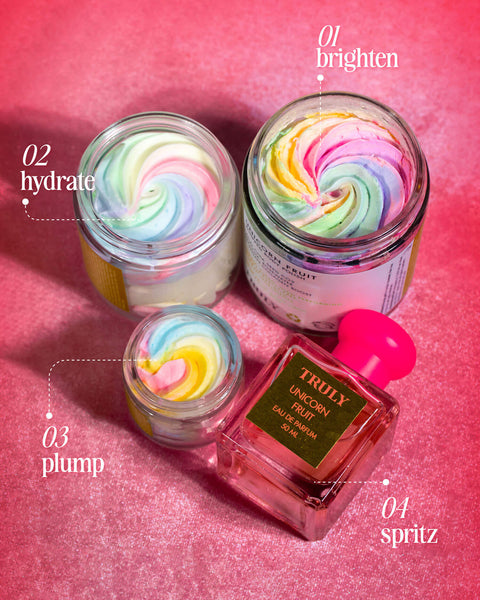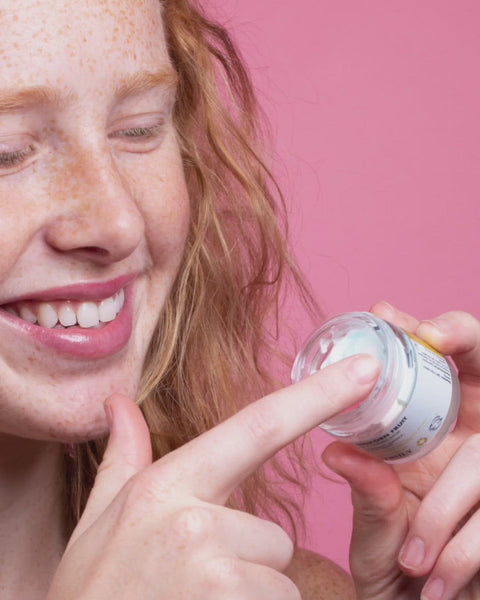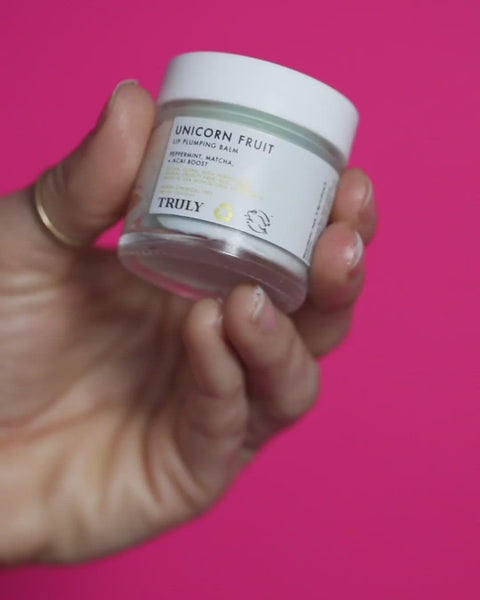 Unicorn Lip Plumping Balm
>Good to Know:
Hydrating
Soothing
Plumping
Pucker up! Unicorn Lip is an ultimate hydrating, lip plumping duo that applies like silk and gives them an extra oomph! Plumping ingredients deliver luscious lips while moisturizing ingredients help lips look as good as they feel. Wear alone or under your favorite gloss!
Why it's Special
Made with Peppermint Oil and Shea butter to deeply hydrate away any signs of chapped lips.
How to Use
Apply lip plumping balm directly to lips. It can be used alone or with other lip colors to moisturize and plump the look of lips. Apply as often as desired.
Stay updated on our HOTTEST deals, captivating content, and more!