The Smooth Legend - Complete Collection -
11
products
Full Body TREATment Routine -
6
products
Hot Swirl Summer Routine -
6
products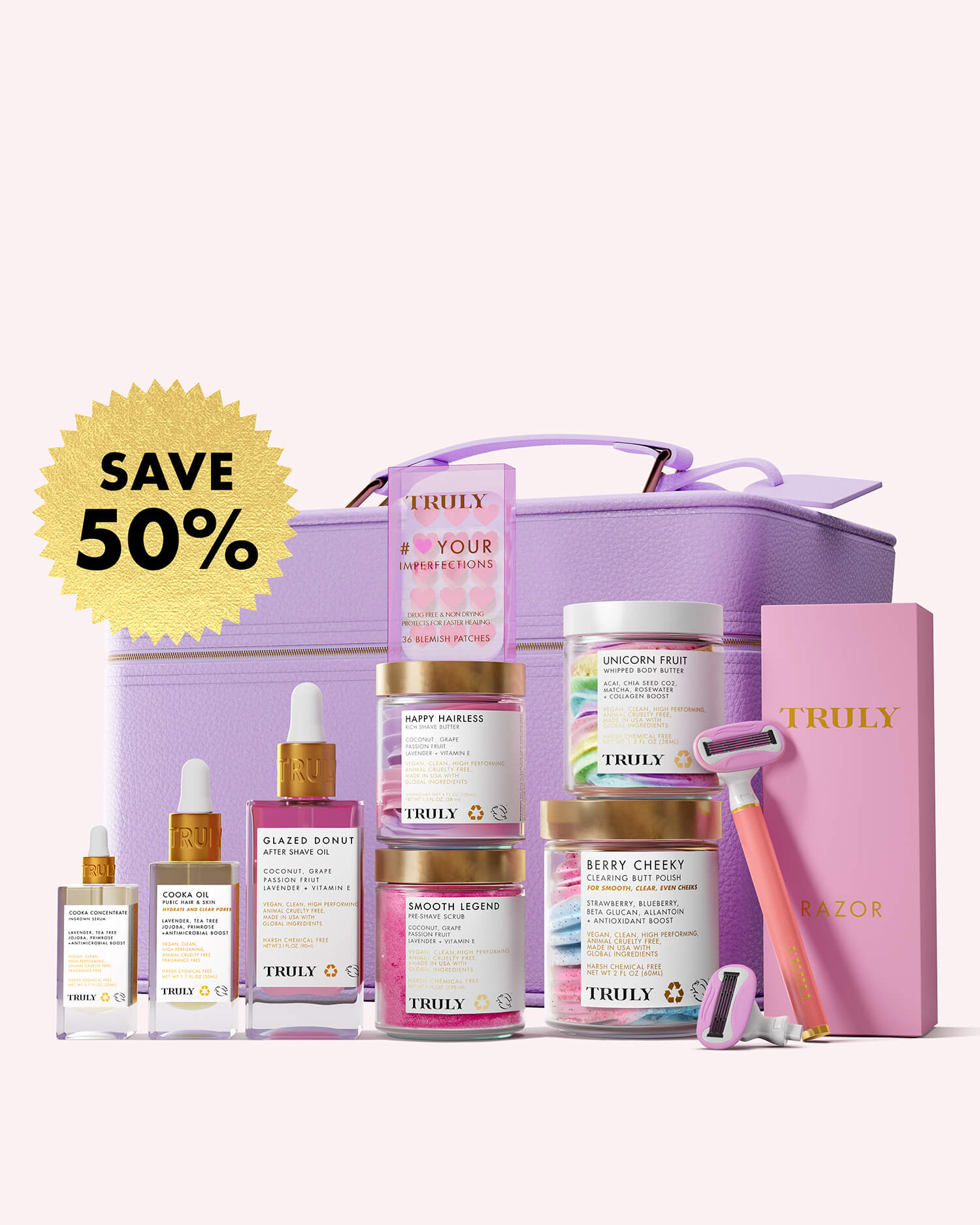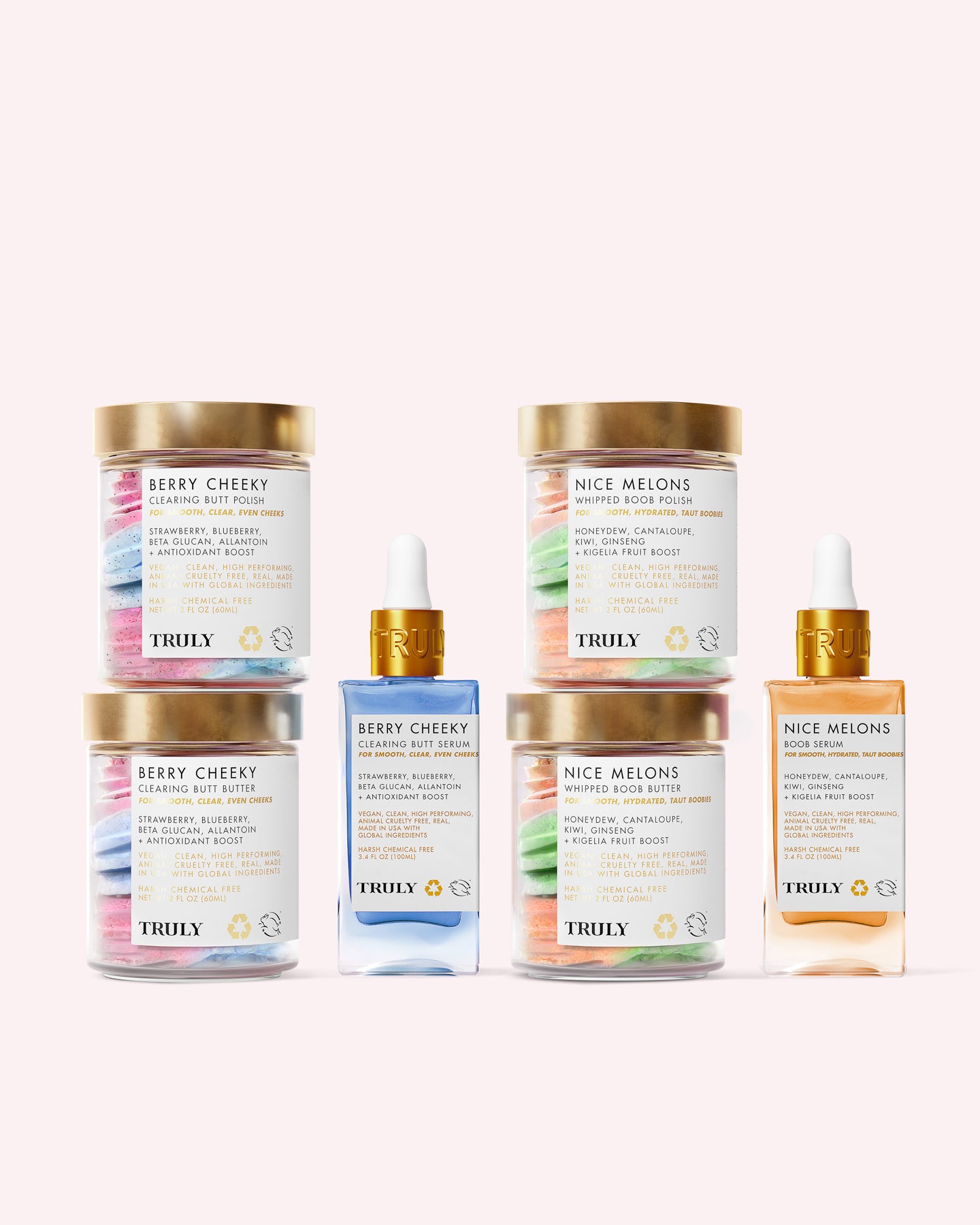 See what's inside
See what's inside
See what's inside
Ultimate Smooth Legend Shave Set -
5
products
Dulce De Leches Routine -
3
products
Nice Melons Edition -
3
products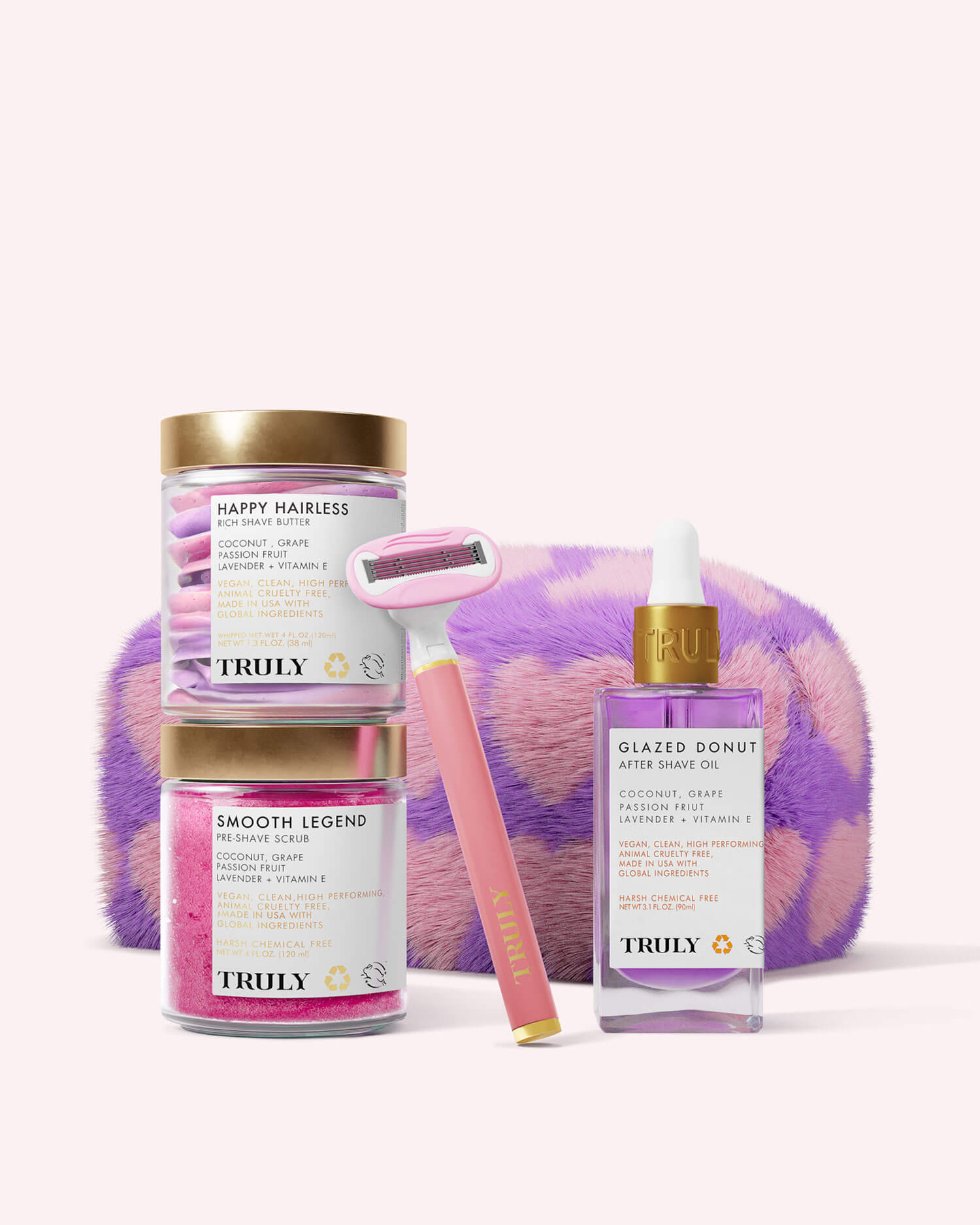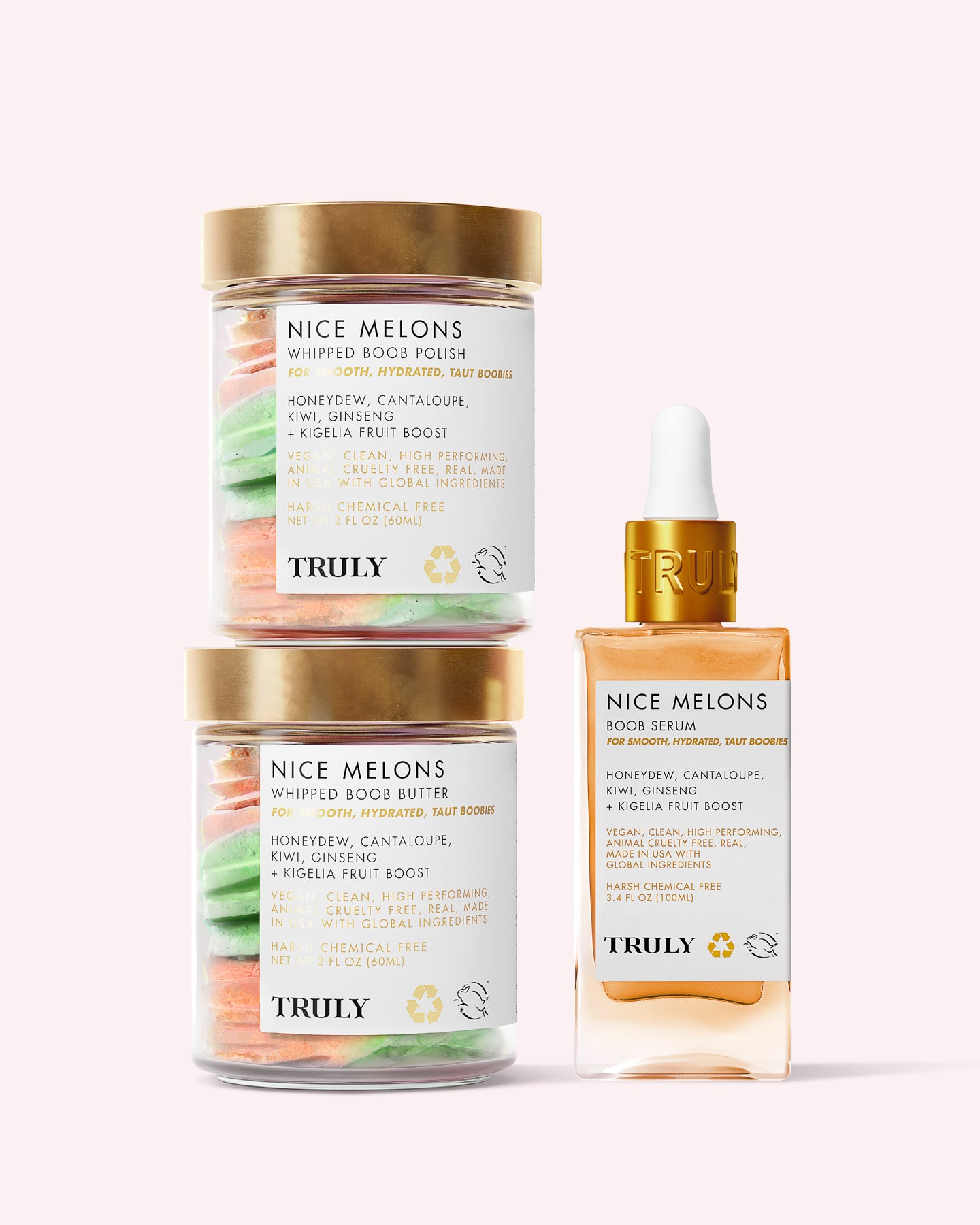 See what's inside
See what's inside
See what's inside
Smooth Legend Shave Routine -
3
products
Batch Made in Heaven Routine -
2
products
Fruity Scrubby Swirls -
2
products
SPEND $75 TO GET FREE SHIPPING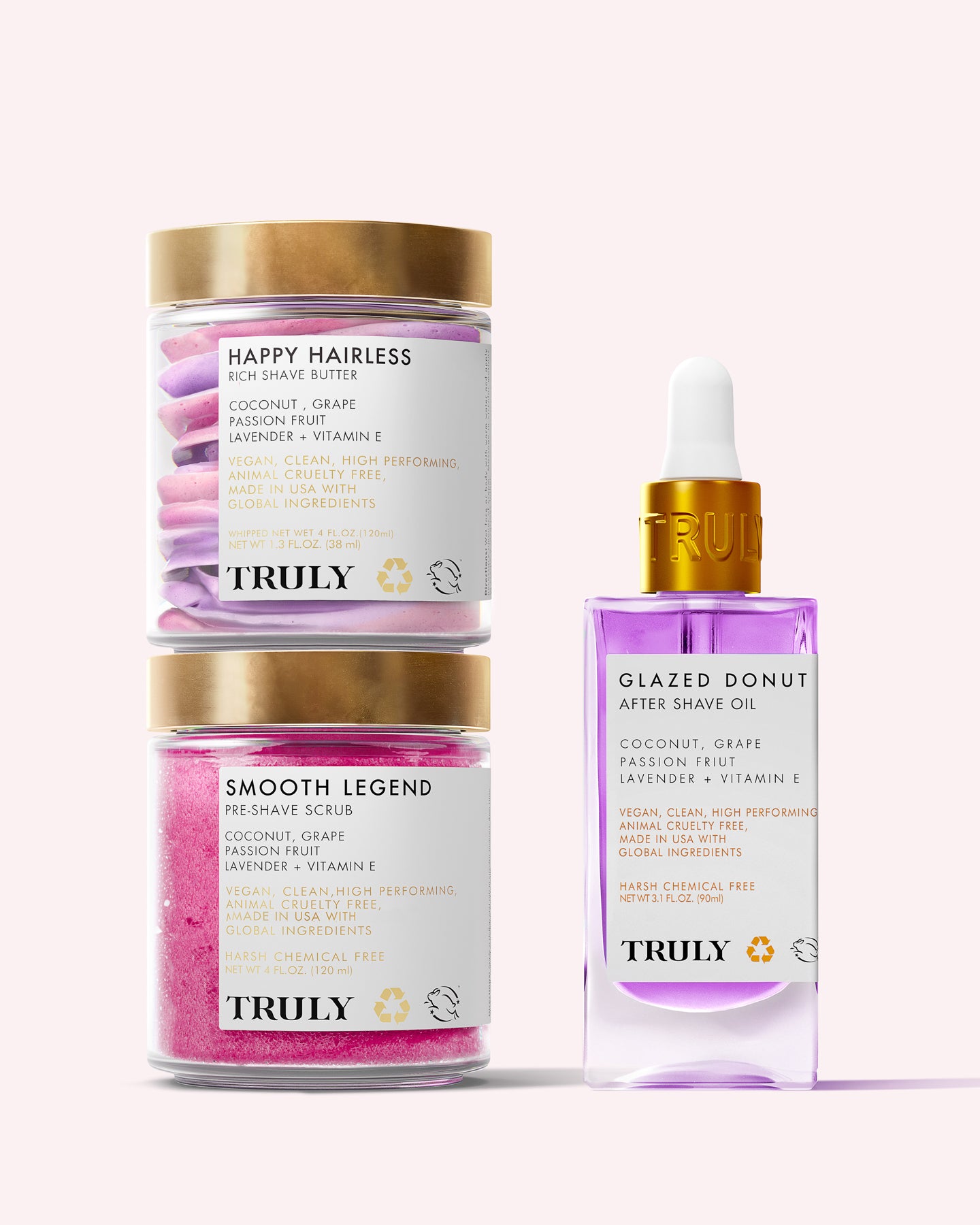 See what's inside
See what's inside
See what's inside
Shop Individuals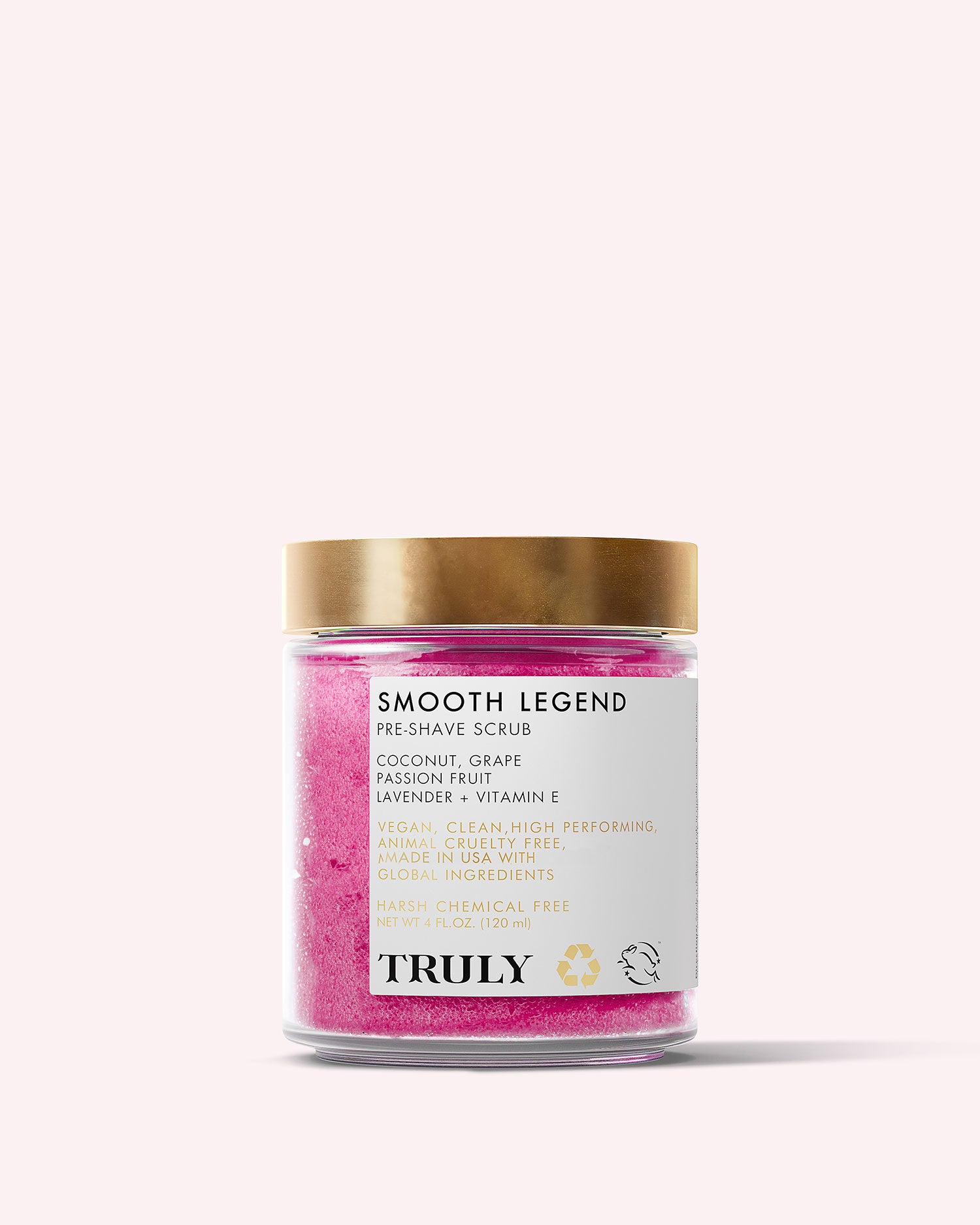 Smooth Legend Pre-Shave Scrub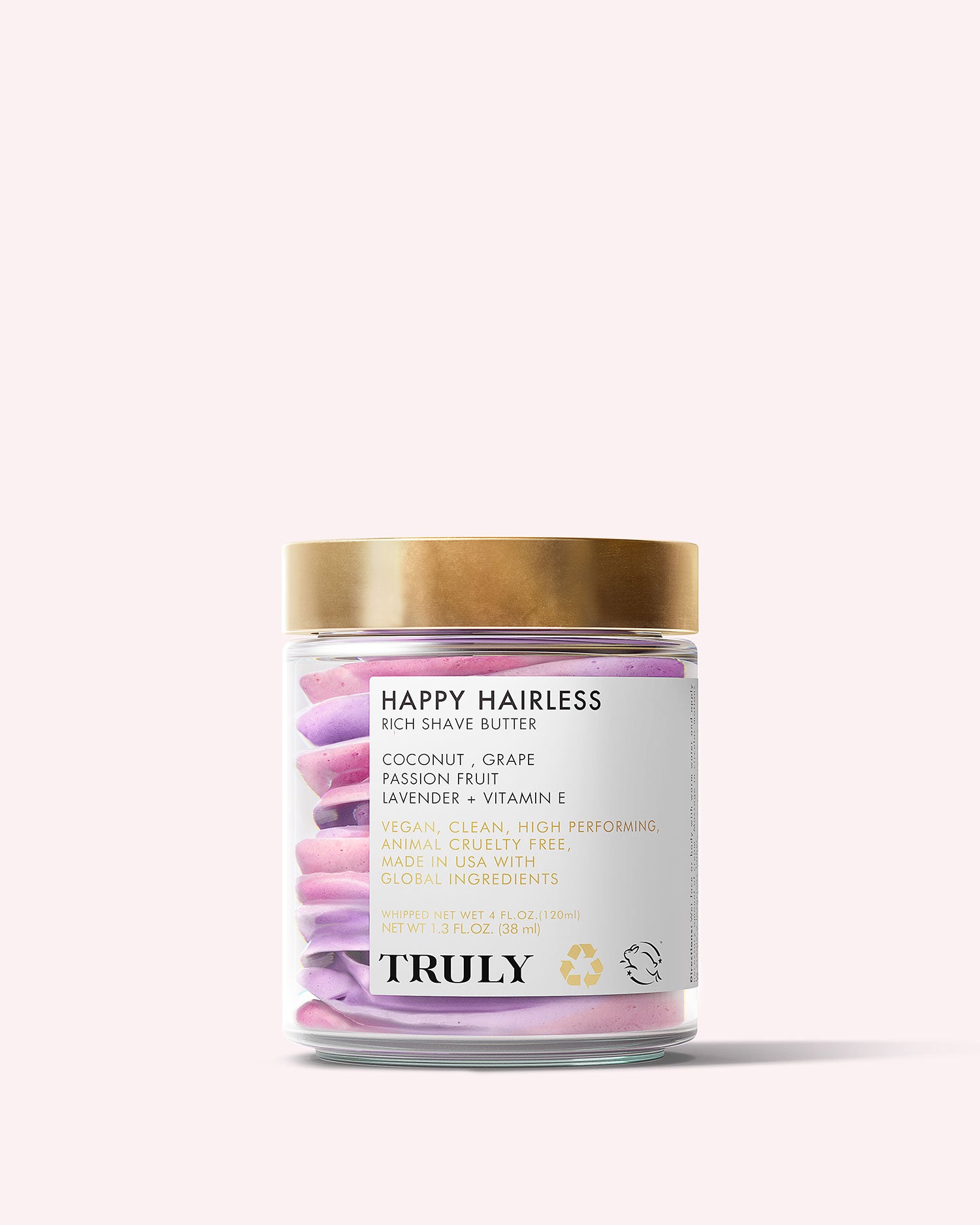 Happy Hairless Shave Butter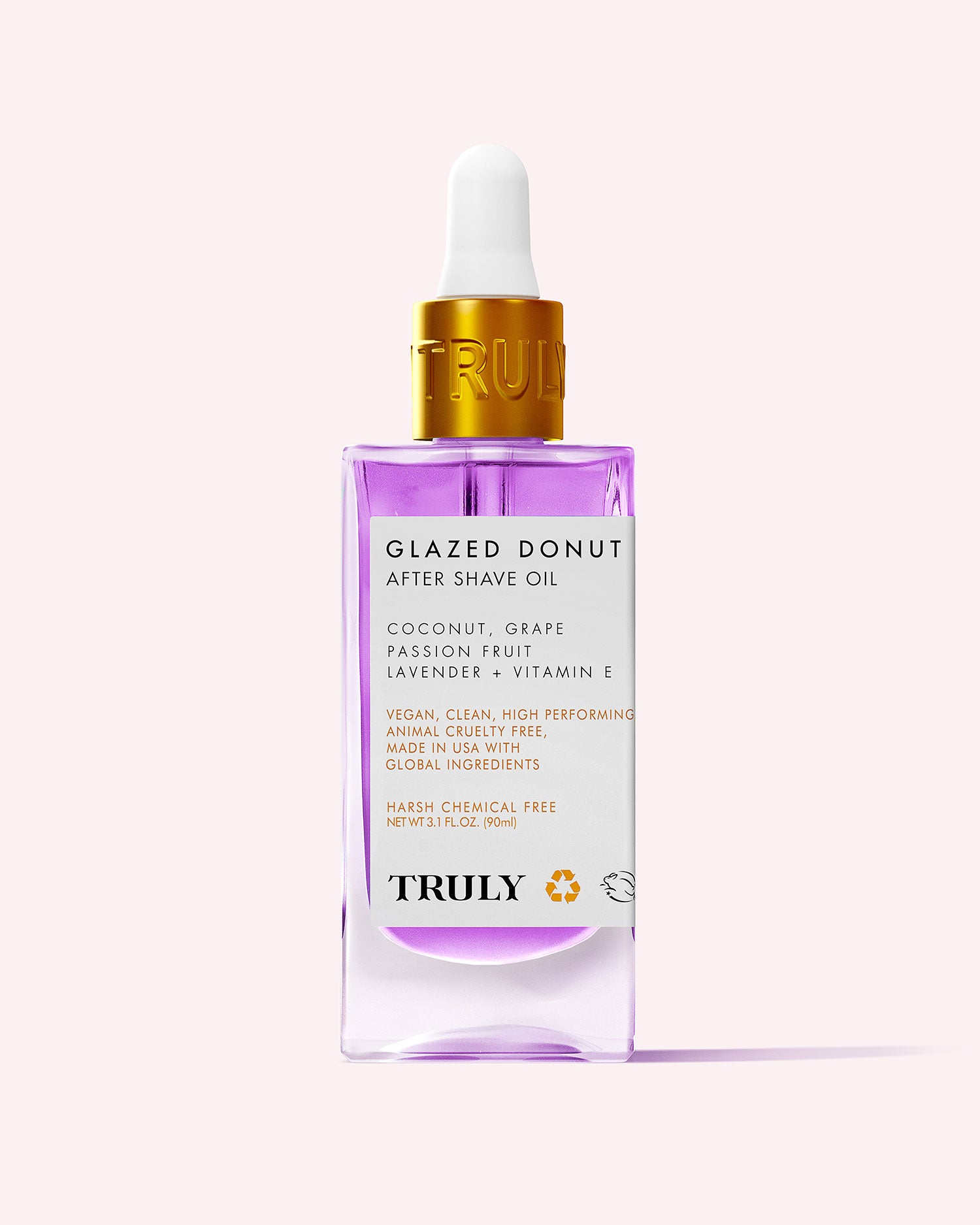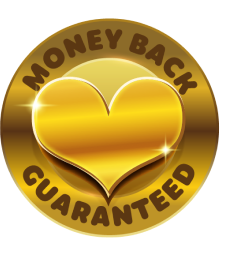 TRY IT. NO STRINGS ATTACHED!
We aim to help you fall in love with your daily beauty routine through fun, clean & powerful products. If you're not fully satisfied with your Truly purchase, neither are we! Simply send an email or text message and we'll get you a full refund right away!




REVIEWS
Real results lead to happy customers.
Ultimate Body Bundle
"The smell is amazing and I've only been using it for a week and can already see and feel the difference."
Coco Cloud
"This shave butter is my new favorite! The texture is very creamy and gentle which allows the razor to glide easily without any bumps orburns. I have very sensitive skin, but this product did not irritate my skin at all. The smell is absolutely wonderful and not overpowering. I highly recommend this product!."
Moon Rocks
"This lathered on my skin so nicely and made my skin oh so smooth. Probably the closest and best shave I've ever had."
GLOAT
"Oh my gosh I love this lip butter! It looks like a very small bottle but a little goes a very long way! You're definitely getting what you paid for. The amount of peppermint is just right. It softly plumps the lips and gives you a minty feeling but not too strong. I would definitely recommend. "
Smooth Legend Kit
"I've never shaved quicker, and had it come out sooooo smooth! not sure I'll ever be able to go back to a 1 step shaving routine ever again! life changing!!"
Jelly Pigment
"I can't stop using this product. I have a very dark area under my armpits and this serum has helped brighten them up so much! I was very skeptical at first but it truly works!!"
Vegan Collagen Serum
"I love this serum, I am 60 years old and since starting this I see fewer lines!!!! I've already ordered my second one. Thank you Truly Beauty!"
Starface Jelly Mask
"I absolutely love this mask because I can put it on before bed and don't have to wash it off until the morning . The mask doesn't leave any sticky residue like some overnight masks do. I love the color and the light scent of this mask. Truly happy with the firming power of this easy to use mask."